Ever since Ko Ko Korina's rendition by Ahad Raza Mir and Momina Mustehsan has gone on air people have criticized it to the limit. Now that both the artists have shared their views about it and they have also requested the people to stop being so unkind with the criticism, more celebrities are coming forward to support them. Everyone obviously thought that this criticism will die down in a day or two but it seems to be getting worse with every passing day.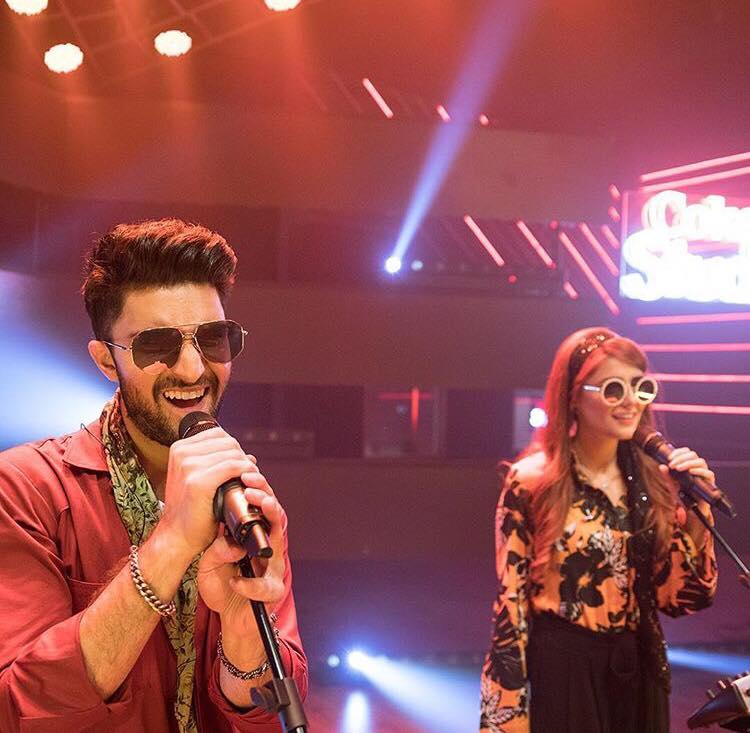 Nadia Hussain in a video message shared her thoughts about the issue and particularly about the way people were criticizing the song. She said that people who are criticizing the song call it constructive criticism but she thought it was just hate. She also said that people have never ever even criticized the Pakistani team so much after losing a match, the way they are after Momina and Ahad for singing the song.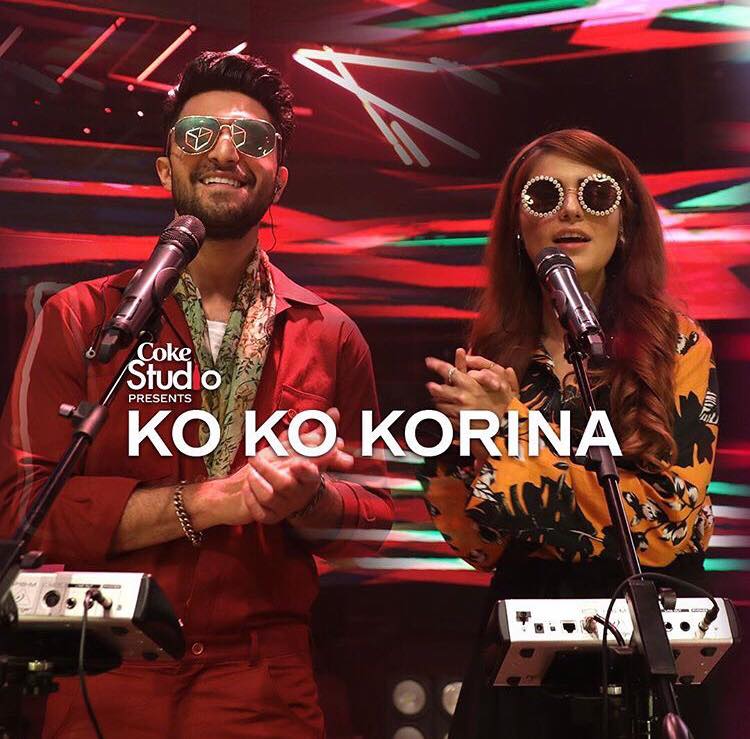 She also reminded these critics that Ahad and Momina did not do the composition and the changes, that was the producer's doing. Nadia also shared her opinion about the rendition. She said that she personally really liked how Ahad sang it and Momina did well too. Lastly, she asked people to stop the hate.
https://www.youtube.com/watch?v=1-CjTT73Tyw&fbclid=IwAR1QduflodagE3RqG50zuNDIpKwPVMh9Ep7tyP5A4JgwsBJNKb4hey1ghr0