Nadia Hussain is a gorgeous Pakistani model and actress who is liked by fans because of her extremely glowing looks and fitness. The most admirable thing about the model turned actress is that she is mother of four children and she keeps herself super fit, Nadia surely doesn't look like a mom to four. She is a successful entrepreneur too, which is another plus point.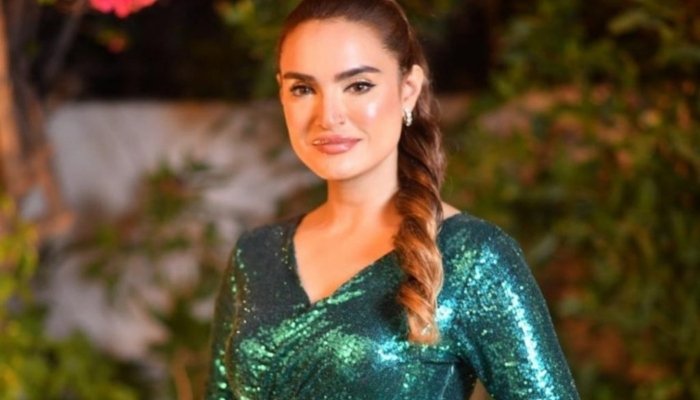 Recently, Nadia Hussain appeared in Time Out With Ahsan Khan where she defended herself being a blunt and loud mouth person while doing live sessions. On Ahsan Khan's question about bad mouthing the netizens during live sessions, Nadia said, "educated people have manners, there are social media etiquettes too, those who don't know the etiquettes, I will tear them a part and treat like they deserve"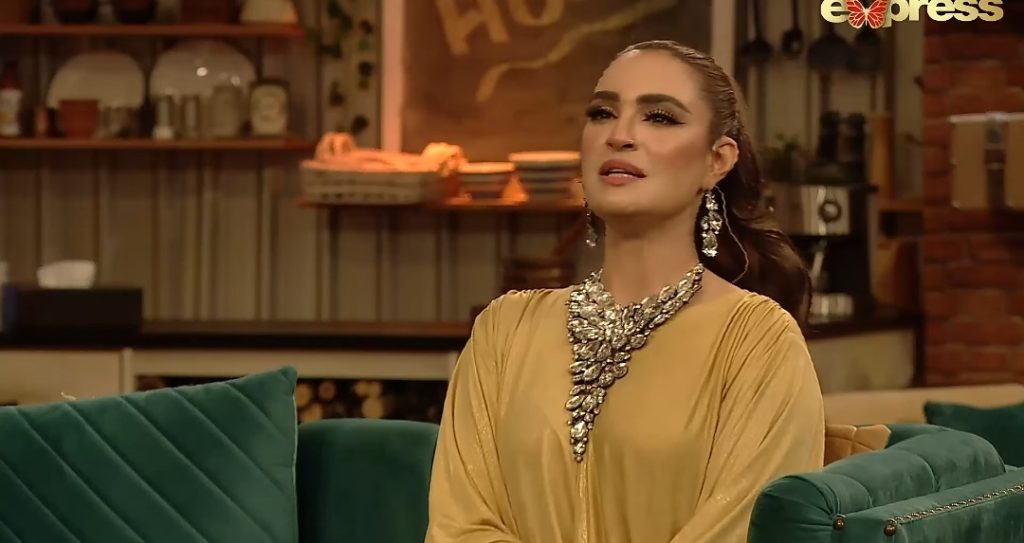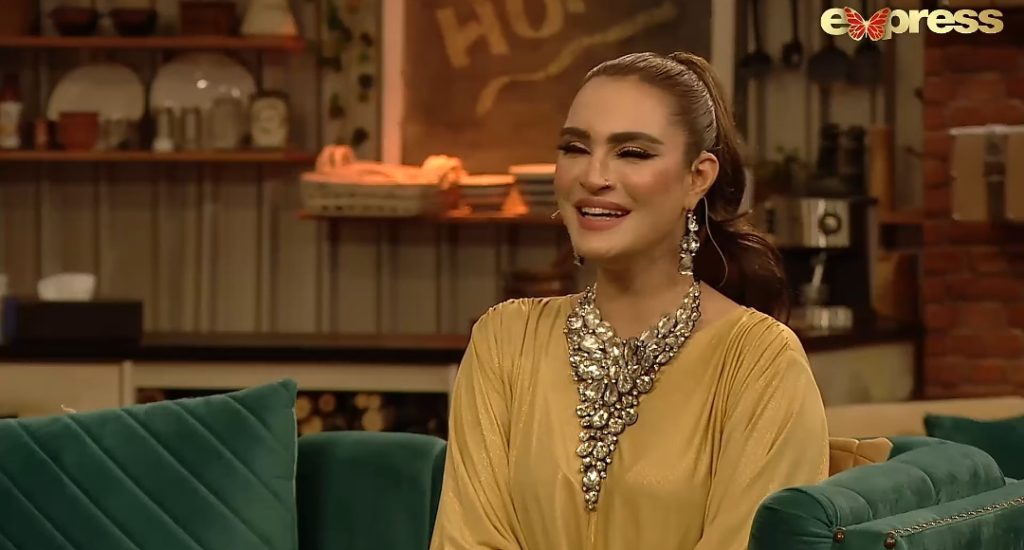 She further said, "if you will be good, I will be good but if you have slapped me , I will slap twice on your face, look at my shoe, it is big, I will be worst than them, people have gotten gadgets without knowing how to use them, they don't have manners" . Nadia was quite clear about her thoughts.
Here is link.