Imran Abbas is Pakistan's most followed male celebrity on Instagram. Imran is undoubtedly a very handsome actor. He is famously known for his brilliant acting in Khuda Aur Mohabbat. The drama was a hit because of his convincing acting of a broken lover.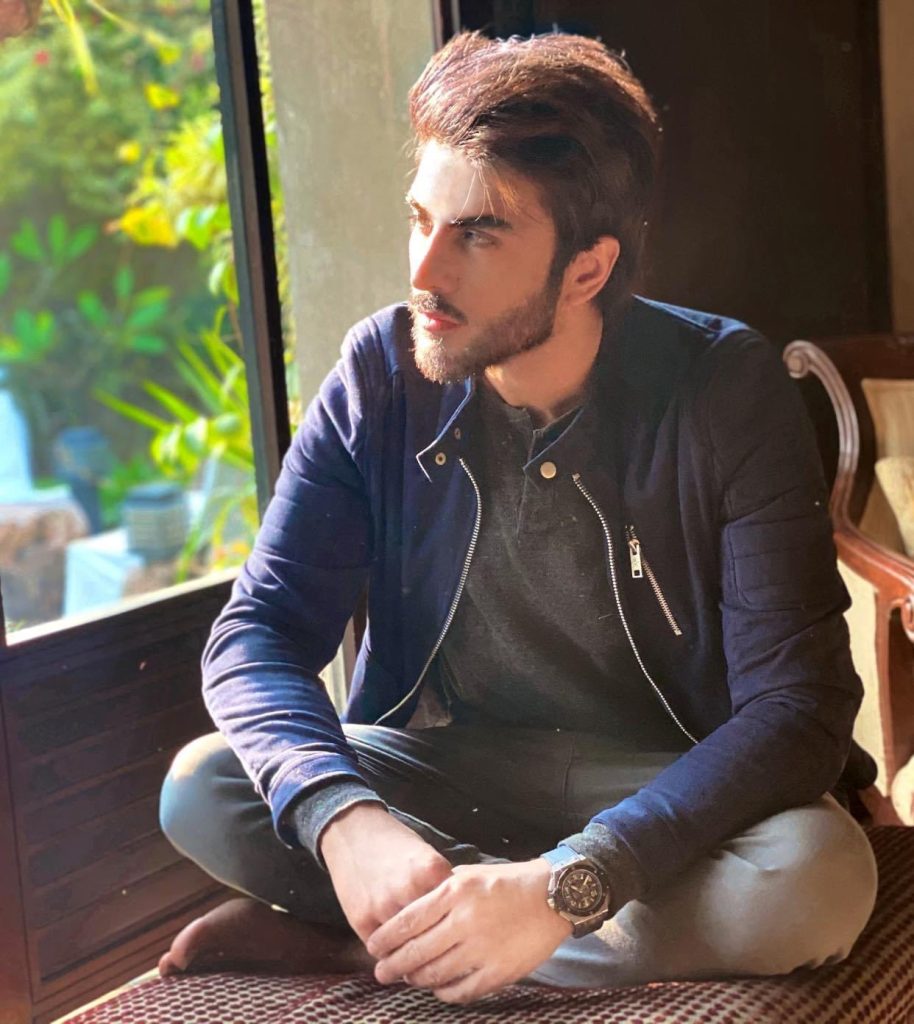 Lately, the actor has taken a video to social media which depicts the latest PUBG characters' edit. The character is so familiar looking and had an uncanny resemblance with Imran Abbas, who is surely an internationally famous star. Imran Abbas said, "someone sent this video to me and it is femiliar to a video I posted earlier, even the dressing is also the same.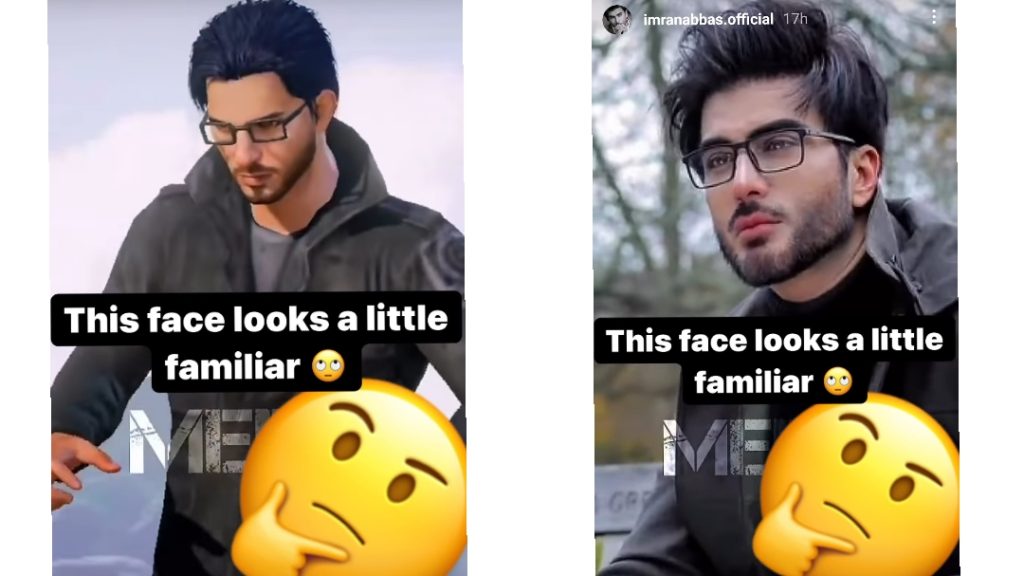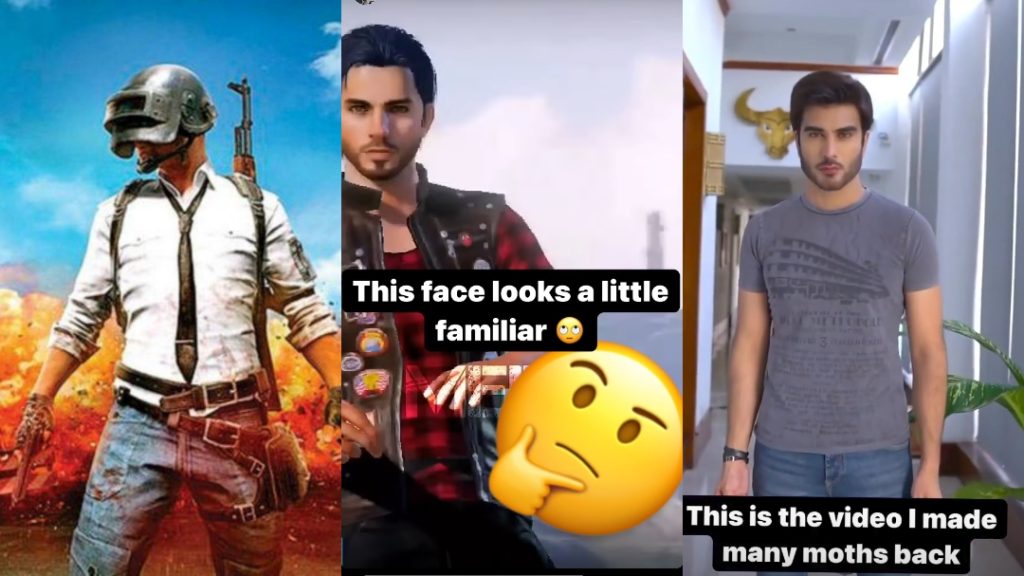 Here is the video that the actor shared on his social media.
Netizens also took Imran Abbas's side. Fans said that they also felt this. One fan said that she also told her sister that this new character is same like Imran Abbas. Fans said that they can feel resemblance. They praised Imran Abbas and said that he's international star so canbe copied. Here are comments.