Adnan Siddiqui is a brilliant Pakistan television actor who started his career from Ptv. His debut drama Uroosa got overnight fame and success. He was starred alongside Mishi Khan in the drama, after Uroosa's success, the actor hasn't looked back. Adnan Siddiqui is the one of those actors who are very much vocal about different social issues. He talks on celebrities' off behaviors as well. He also raises his voice for many vulnerable people of industry.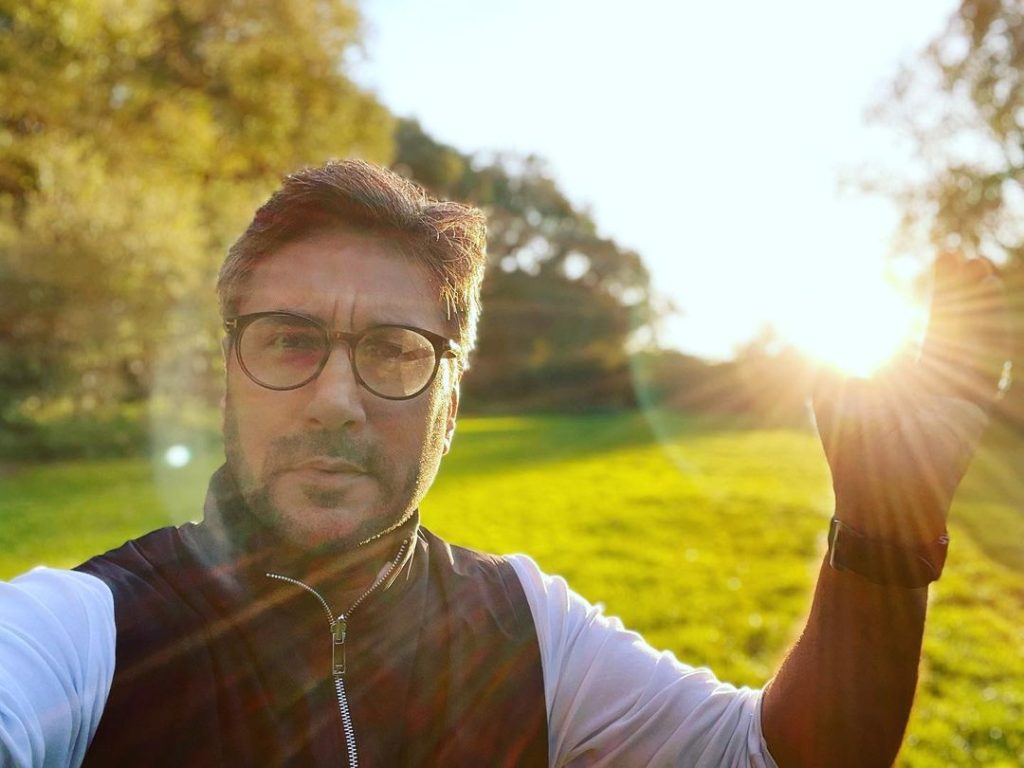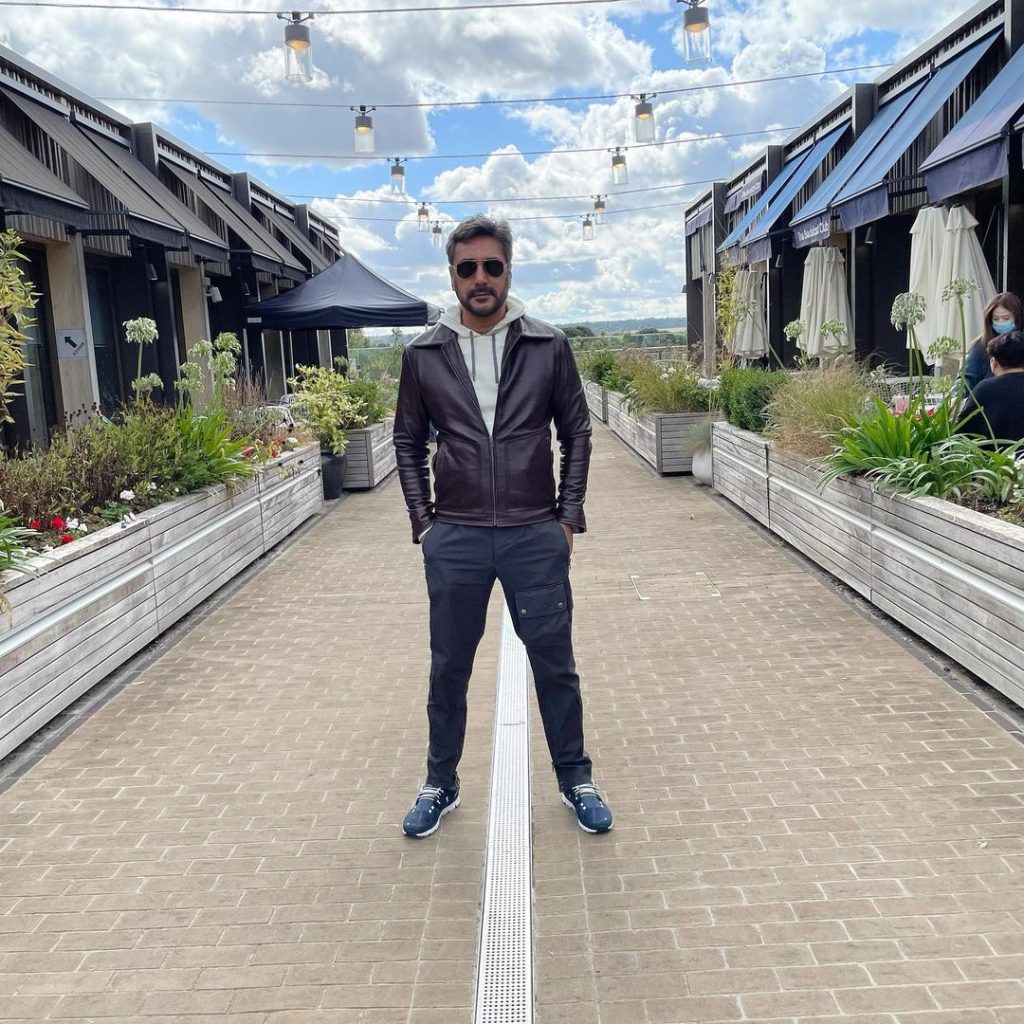 Lately, he called out a latest trend being promoted by Pakistani celebrities who show business class boarding passes and pictures while traveling. Well, alot of Pakistani actor go to vacations and show the business class tickets. Currently, Aiman Khan, Muneeb Butt, Aagha Ali & Hina Altaf went for vacations. Aiman and Muneeb posted business class passes. Aagha also posted his picture while sitting. Well, a lot actors have done the same in past. A lot pictures have been circulated on social media.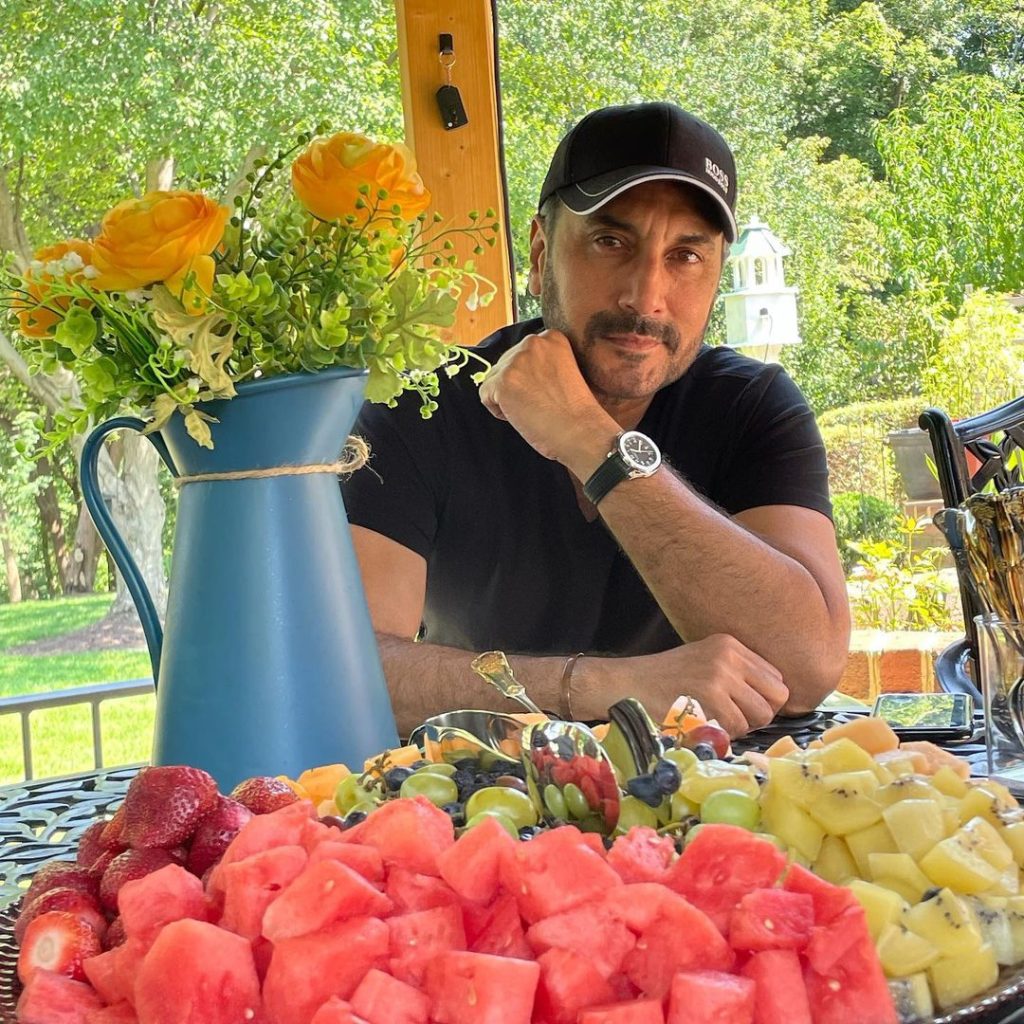 Have a look at what actor said about it.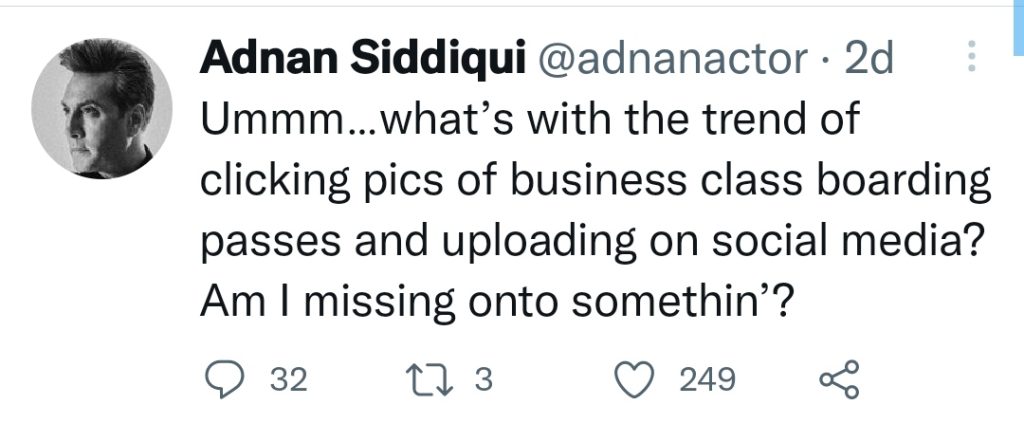 Here are the pictures of the actors who posted the pictures.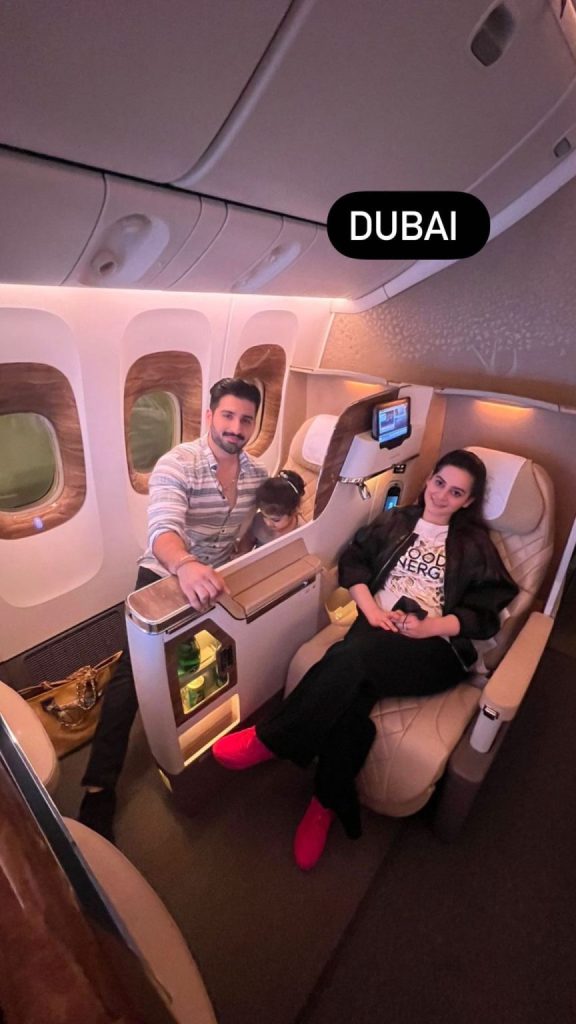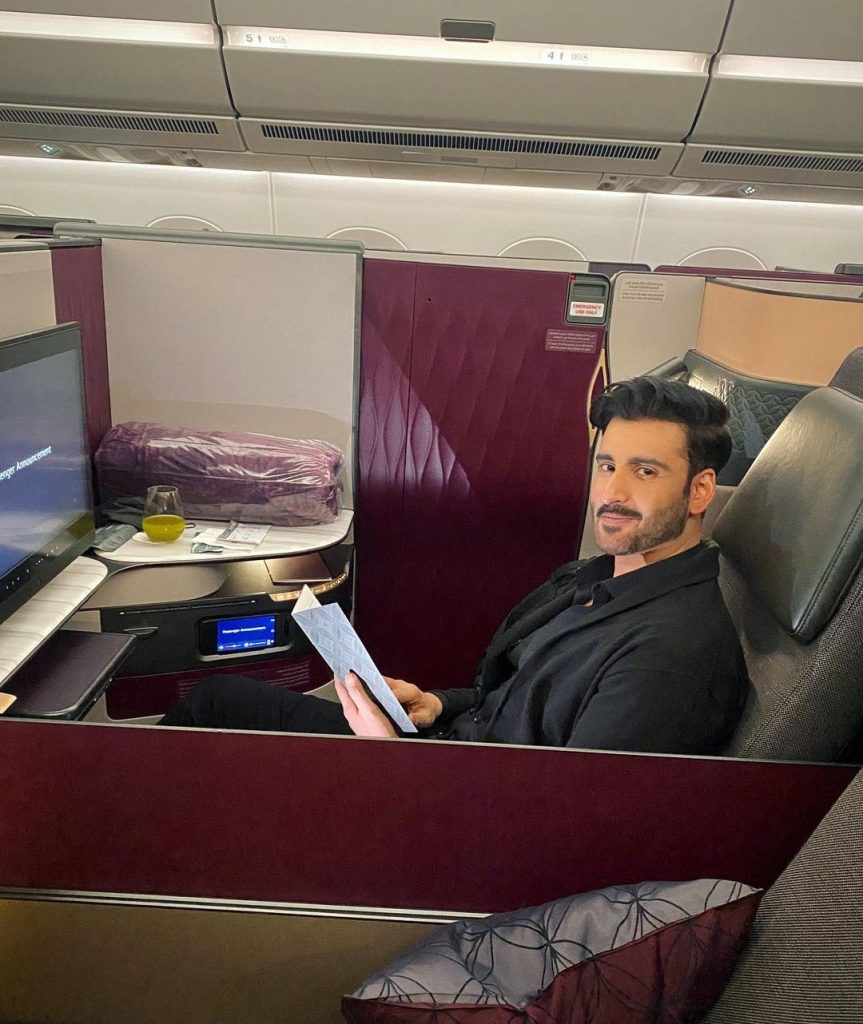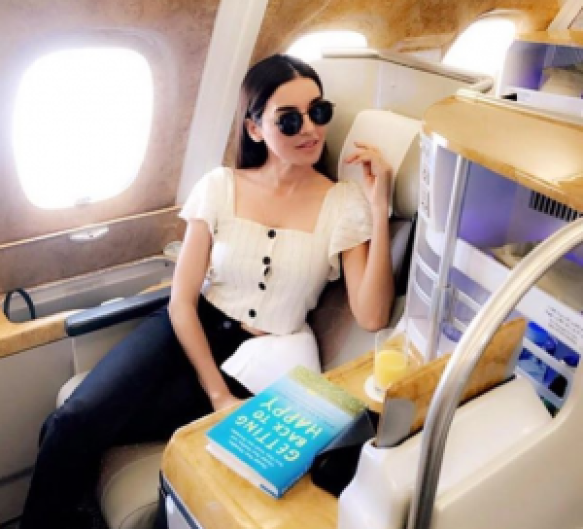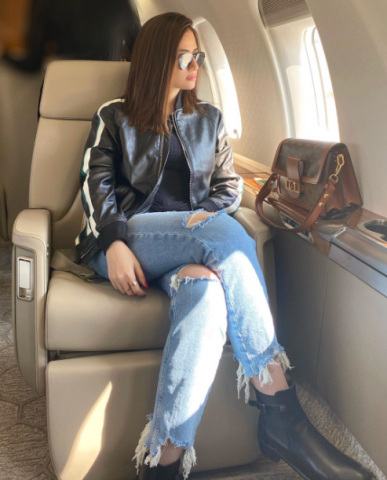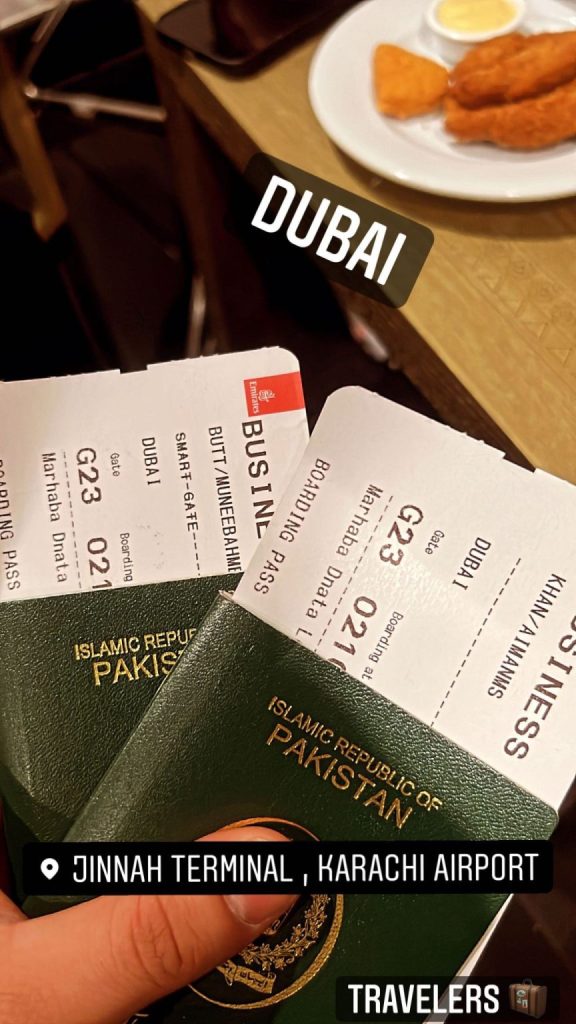 Well, netizens also called the behavior of celebrities they thought that the actors do show off and the trend is named as Showoff trend, they said that actors want others to know that they are traveling in Business Class. Adnan Siddiqui also asked that he had never done this, he asked his fans that if he's missing some major trend. Fans also called out the trend and bashed such actors. Here are comments.