Nadia Hussain is a gorgeous Pakistani model and actress who is loved by fans because of her extremely glowing looks and fitness. The most admirable thing about the model turned actress is that she is mother of four children and she doesn't look like a mom to four. She is a successful entrepreneur too.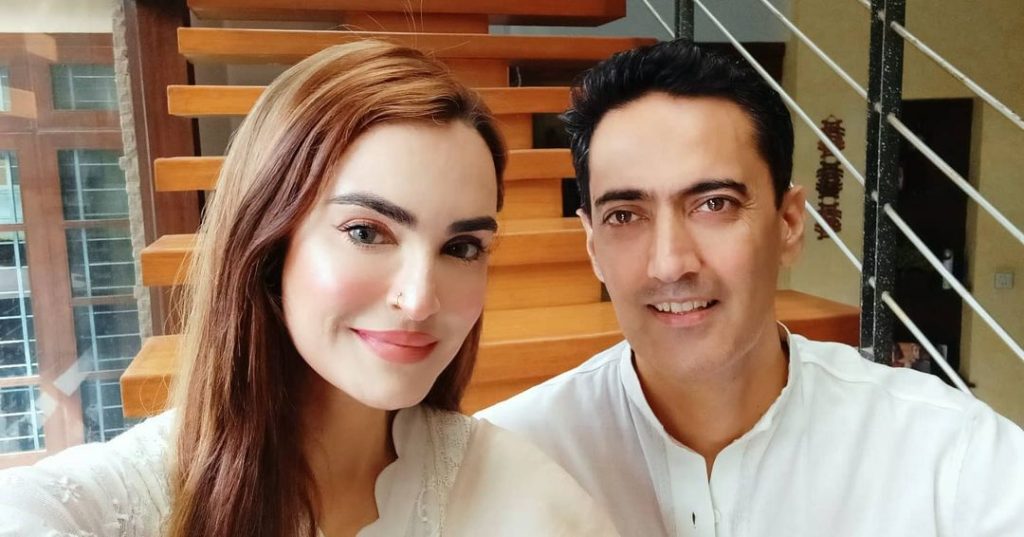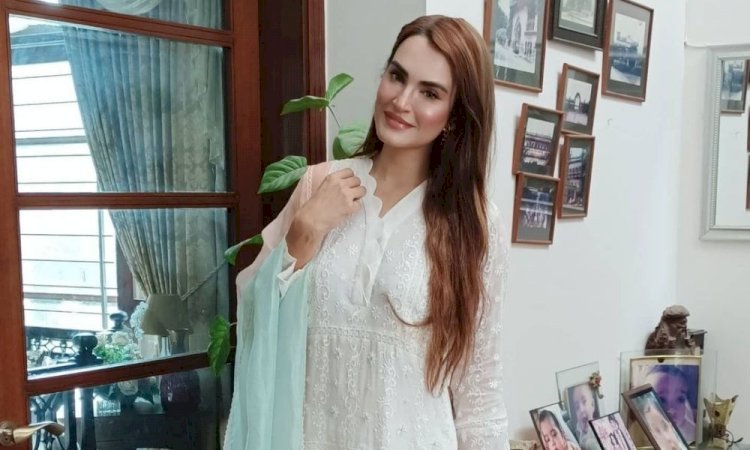 Recently, Nadia Hussain appeared in Time Out With Ahsan Khan where she discussed about her viral statement about doing husband's chores. Nadia said, "the anchor's question wasn't innocent at all, she purposely asked this, one has to understand the context of the matter. She asked would you do personal chores of your husband, so I was of the view that I would do all the chores of my kids, my husband isn't my kid, he can do his chores himself"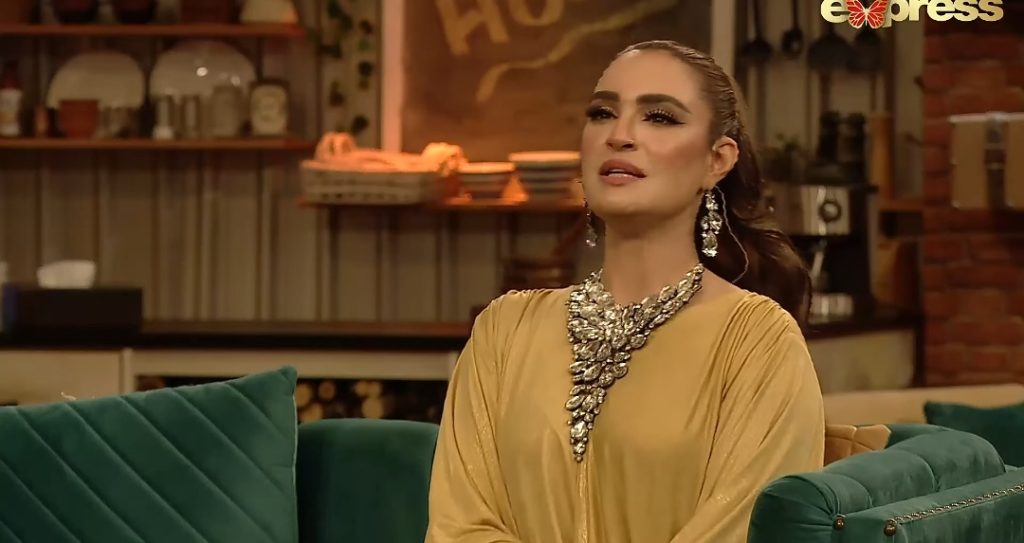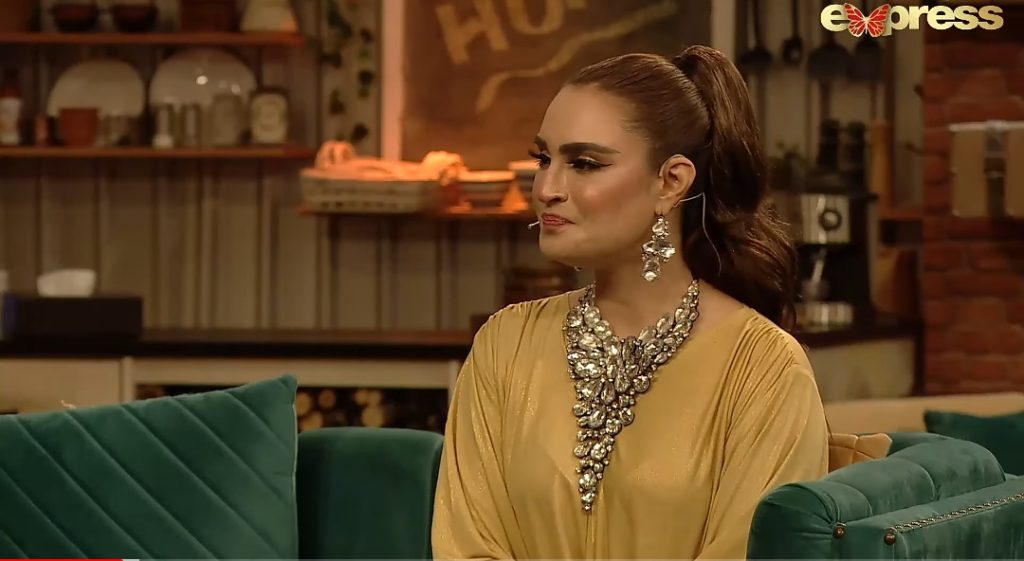 She further added into it and said that she will do everything but on the basis of mutual respect. She said that if husband is good one should go out of the way.
Here is link.