Nadia Hussain is a famous model and actress of Pakistan. Nadia is known for her blunt remarks which often bring in a lot of controversies for her. Nadia Hussain recently made an appearance in "Morning At Home" which is hosted by Nadia Khan. Nadia Hussain opened up about her recent controversies in the show.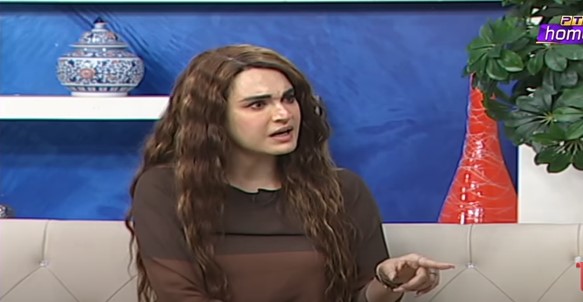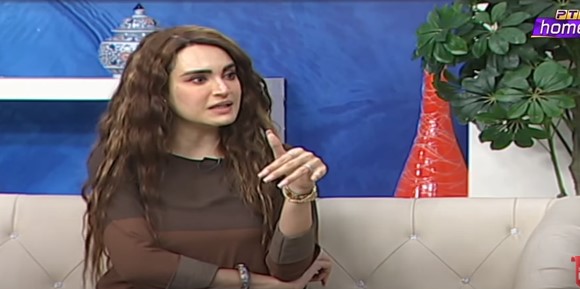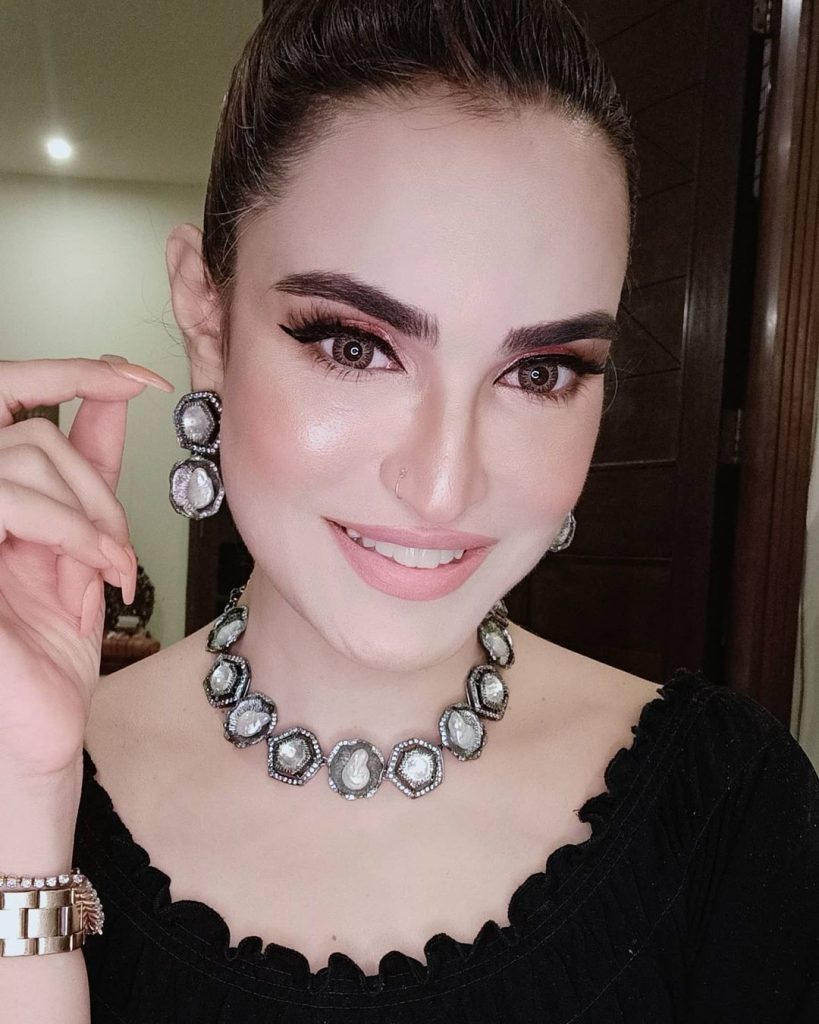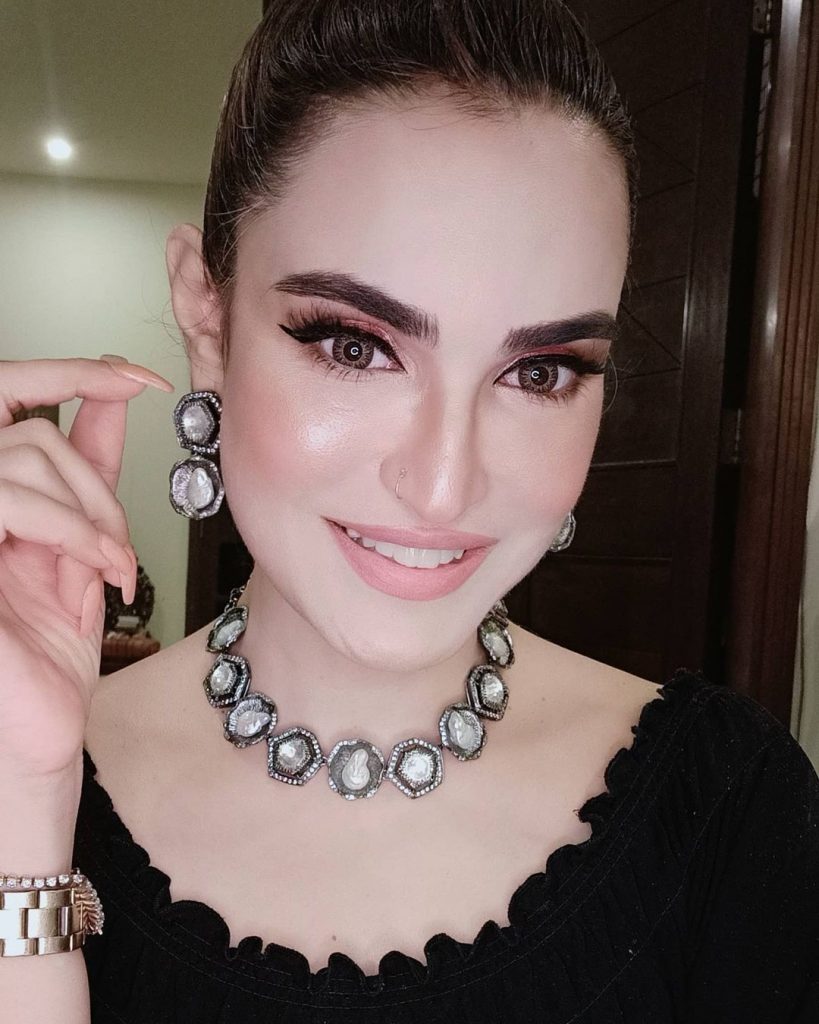 A video of Nadia Hussain from her Insta live session went really viral in which she replied back to the mean comments in the same language.
While talking about the viral video she said that she'd reply to all the haters the way they will talk to her. No one can abuse her during her own insta live session.
Nadia Hussain's "Go Makeuo Palette" controversy came to the surface when Nabila called her out for copying her idea and she decided to take the argument on the public platform.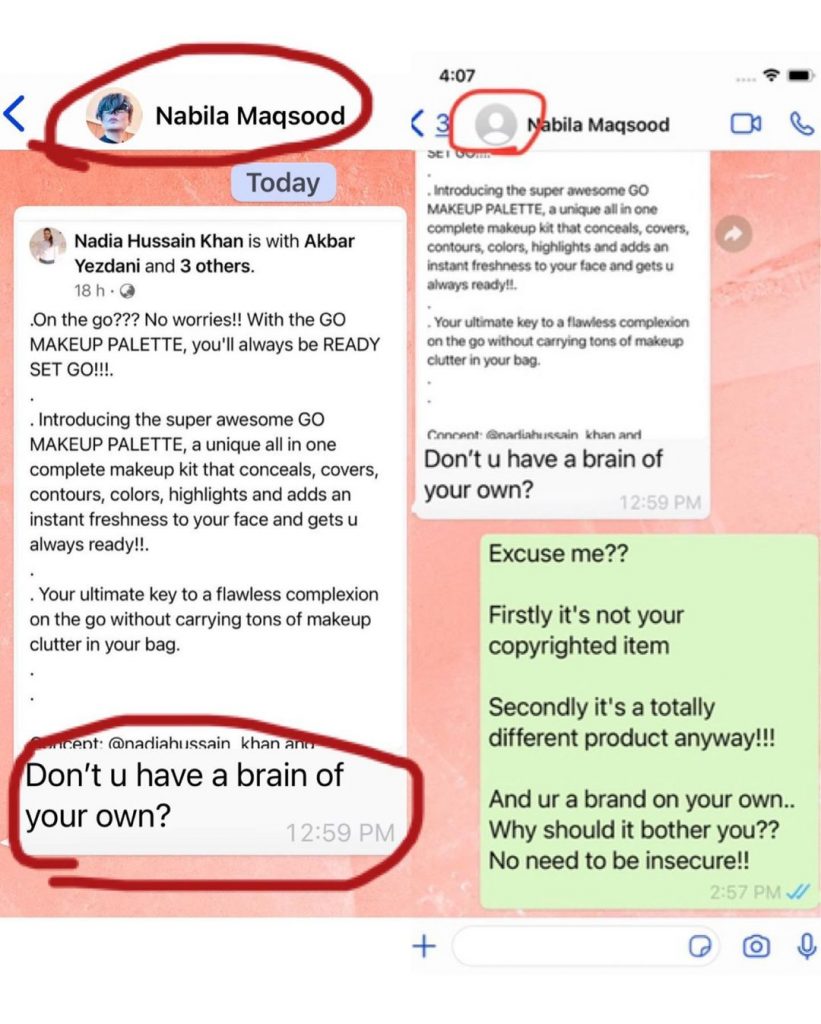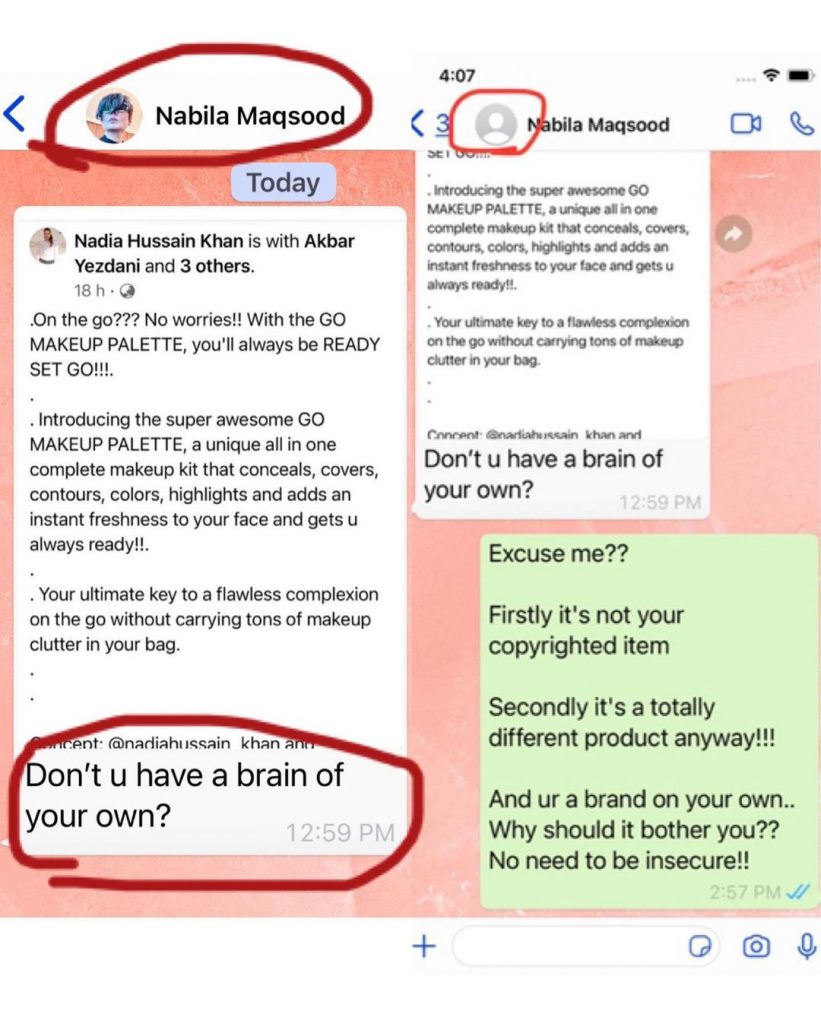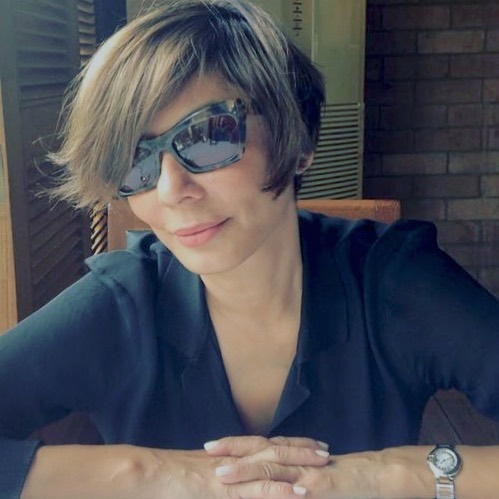 Talking about the controversy she said that her palette is completely different and no one has a right to call her out. Also, she said that after she replied to Nabila she blocked her from all the social media platforms. She said that she is not one of those who stay silent if someone says something bad to them.
Talking about her viral video clip from Nadia Hussain's latest interview in which she said that she doesn't do her husband's work he isn't her kid he is her partner.
Nadia said that it's not a woman's duty to take care of her husband. If she does it out of love and respect then it's alright but it is not obligatory.
Lastly, about the extremely viral video of Nadia Hussain in which she was seen scolding her maid badly Nadia clarified that it was planed and a part of a campaign.
Nadia said that she didn't know that the video will be filmed like that. Nadia also shared a real-life incident when her servent (male) used to take inappropriate photos of her female house help. She said that she actually hit him and threw his mobile phone.