Nadia Hussain is a television actress, host, model entrepreneur, and fashion designer. She is considered as one of the top models of Pakistan.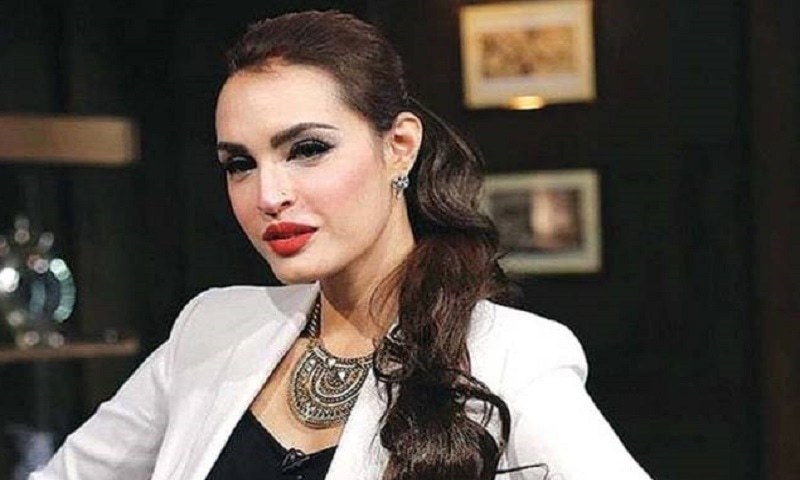 She owns her lawn collection and footwear line called Fetish. Currently, she is working at her dental clinic and also owns the Nadia Hussain Salon in Karachi and Nadia Hussain Lawn line. No doubt, she is one of the versatile ladies in Pakistan.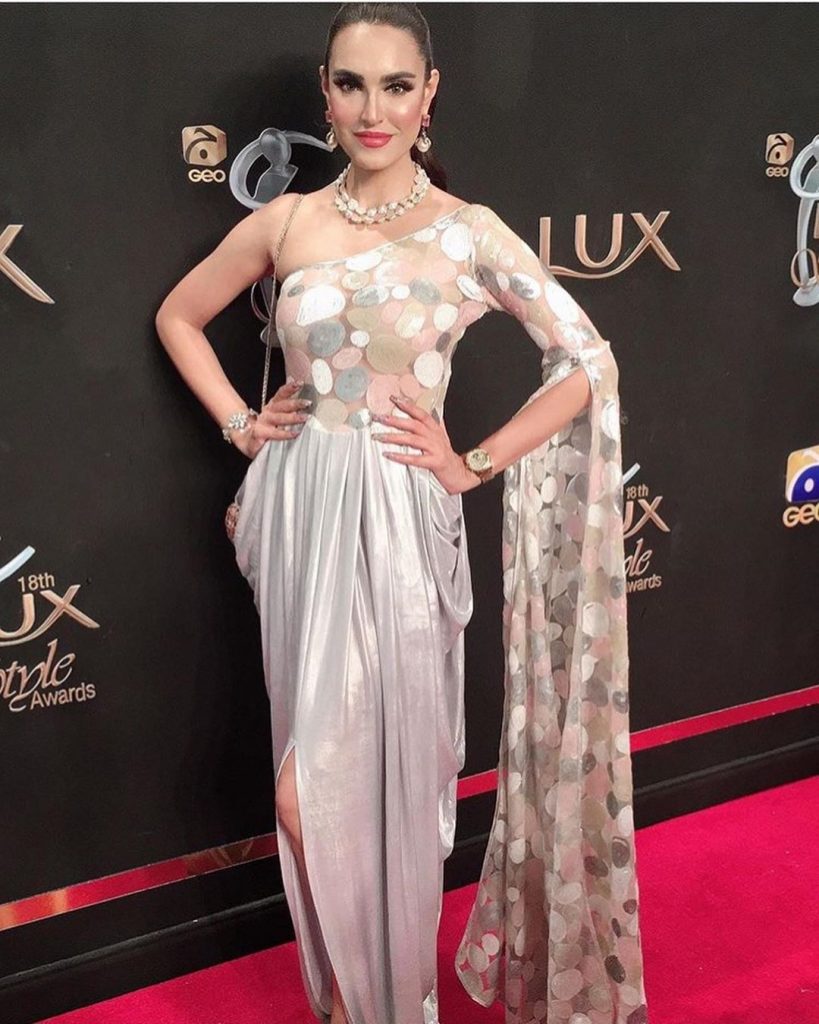 Nadia Hussain shared a post on her Instagram handle and allowed her fans to write negative comments with a twist. The hate comments=love comments.
People showered her with love and wrote: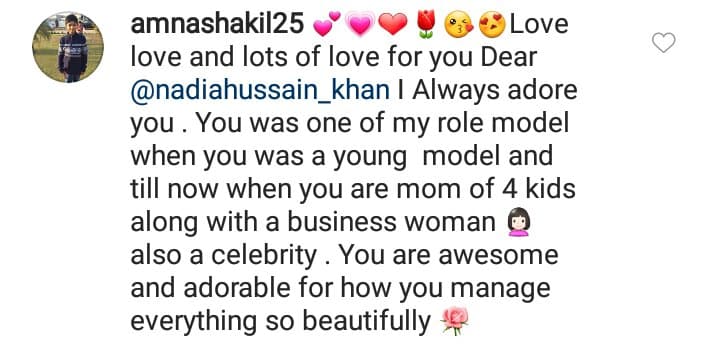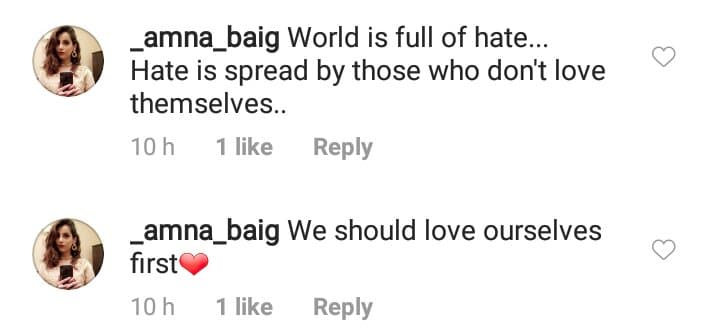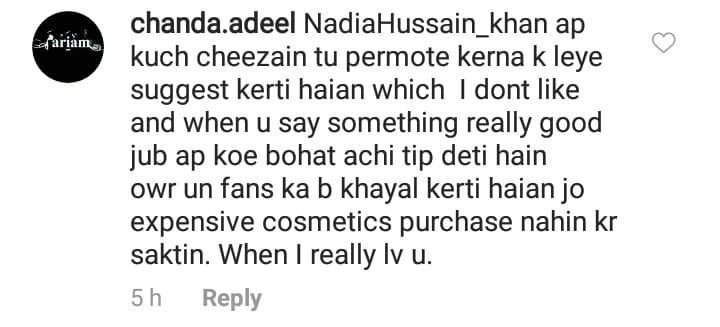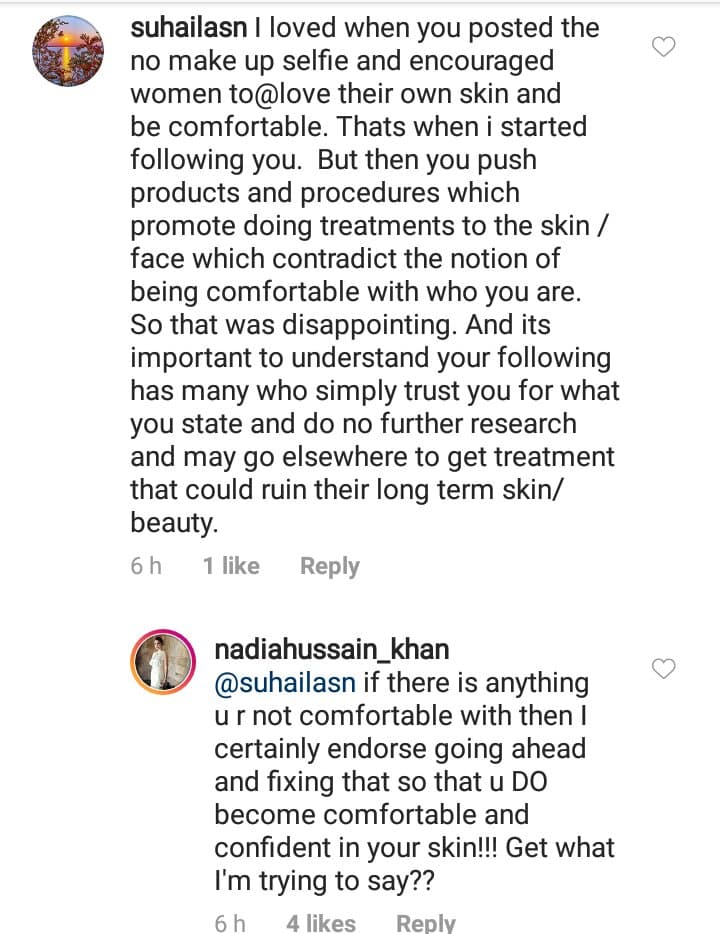 What are your views on this?