Nadia Hussain talked about a very important thing on which we never focused. She shared her opinion about how we need to prepare ourselves for reopening rather than lockdown.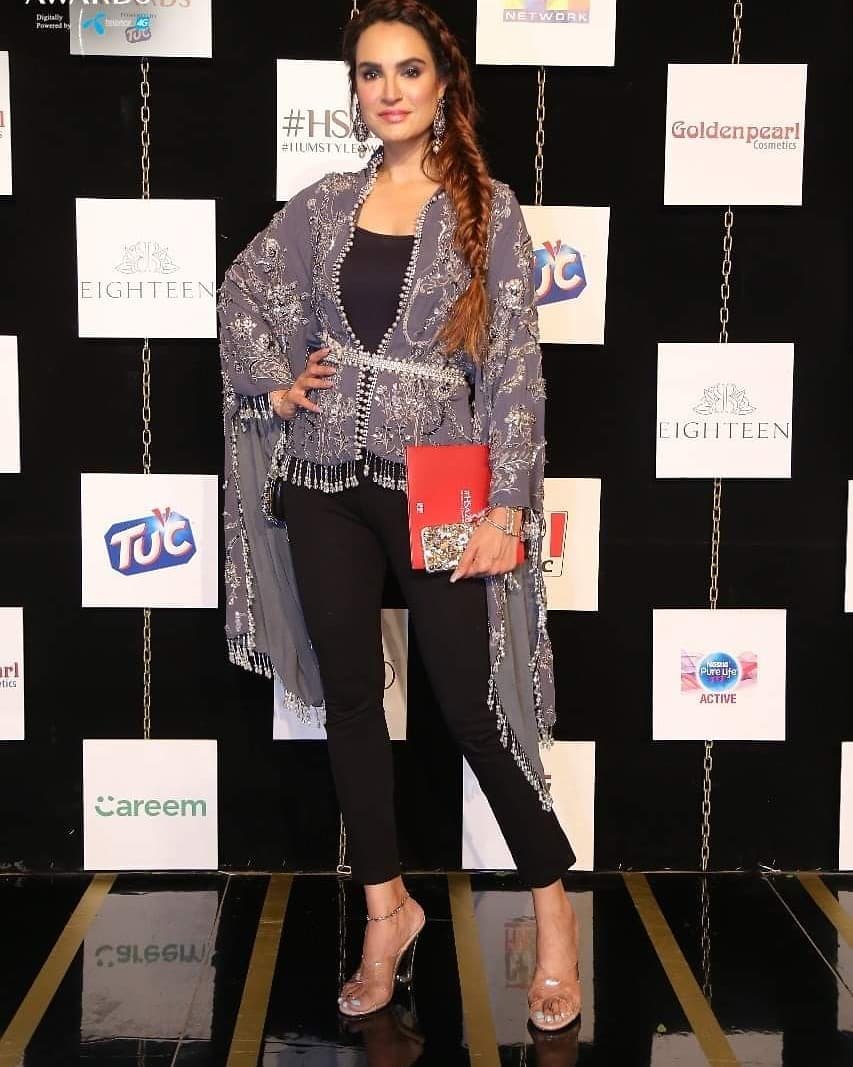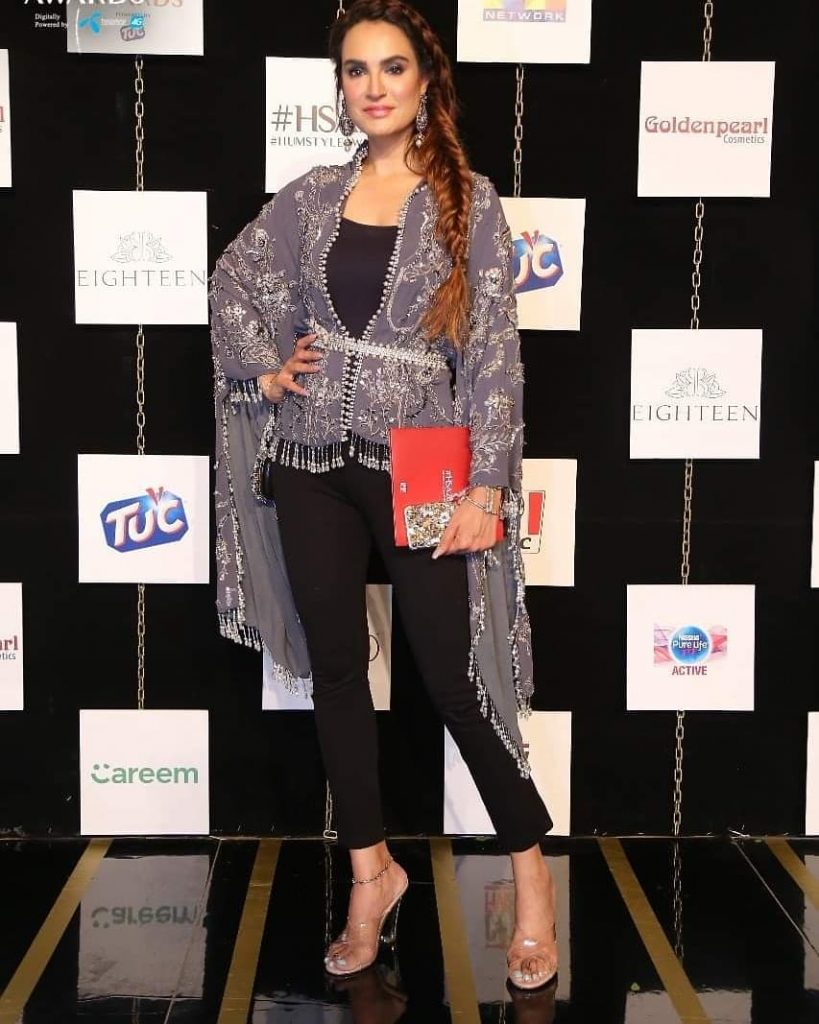 She said, "We all are talking about lockdown but we have to prepare for reopening."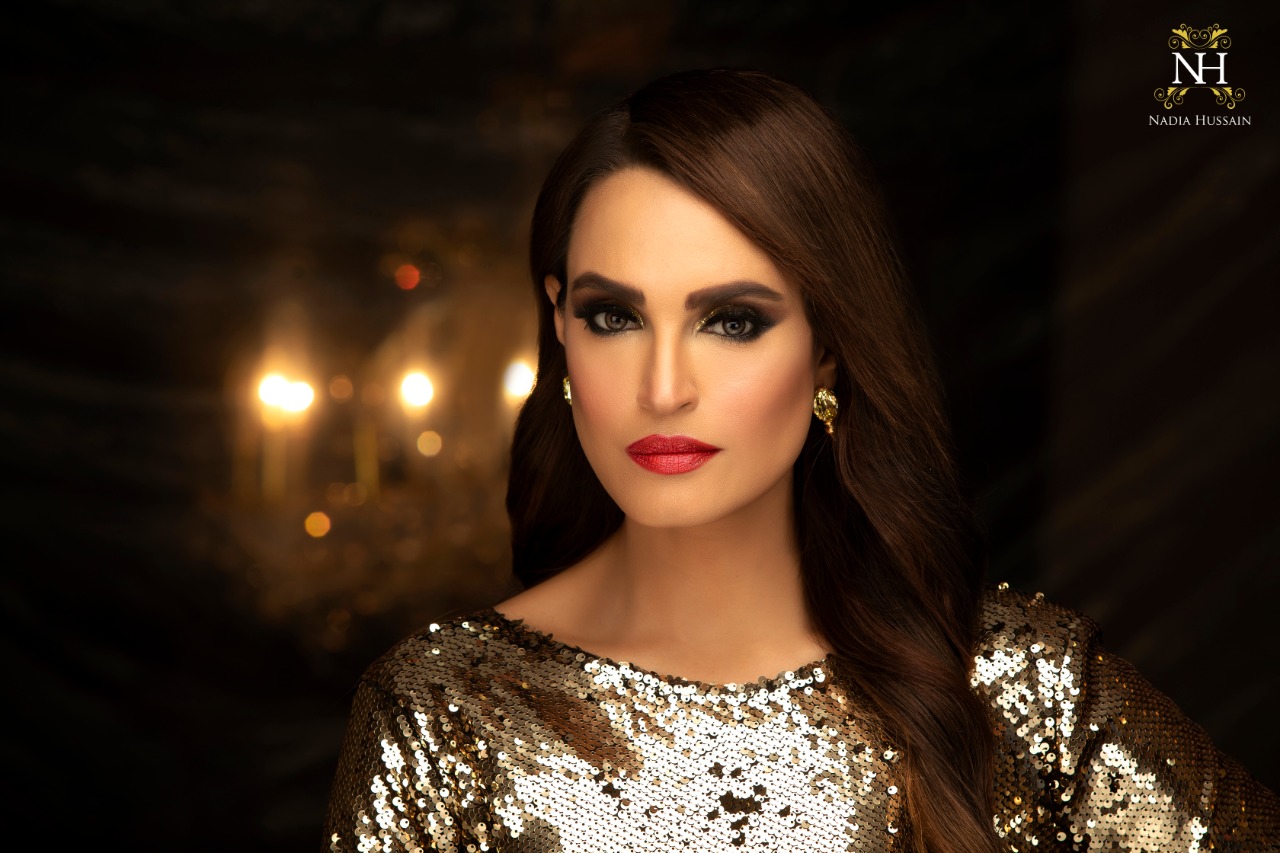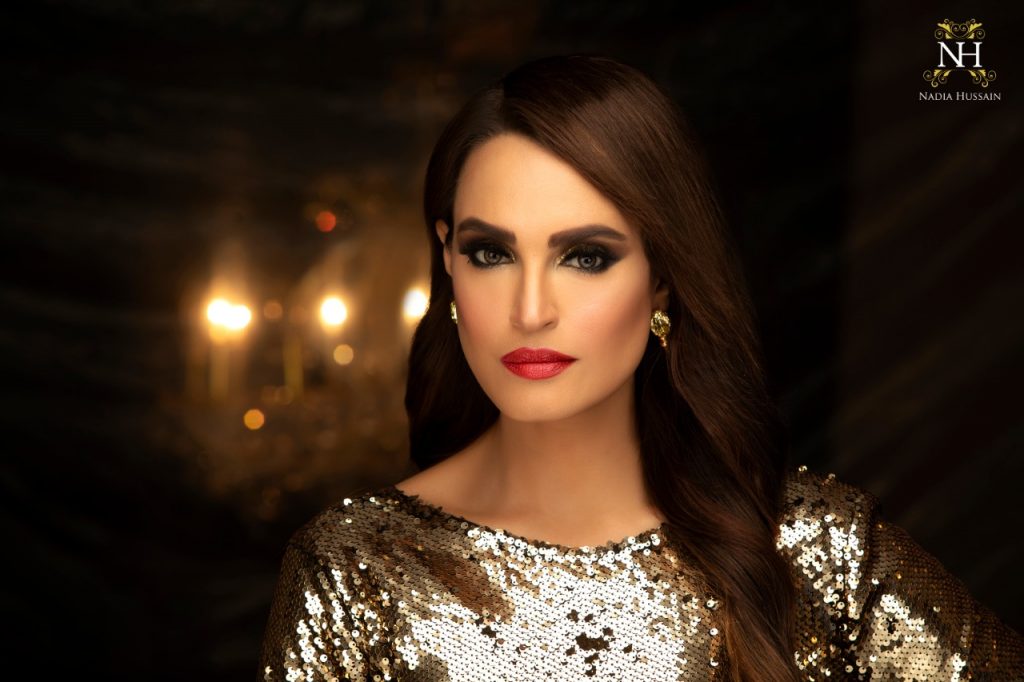 "In the mosques, walk-through disinfectants must be installed from now so that people get prepared for reopening."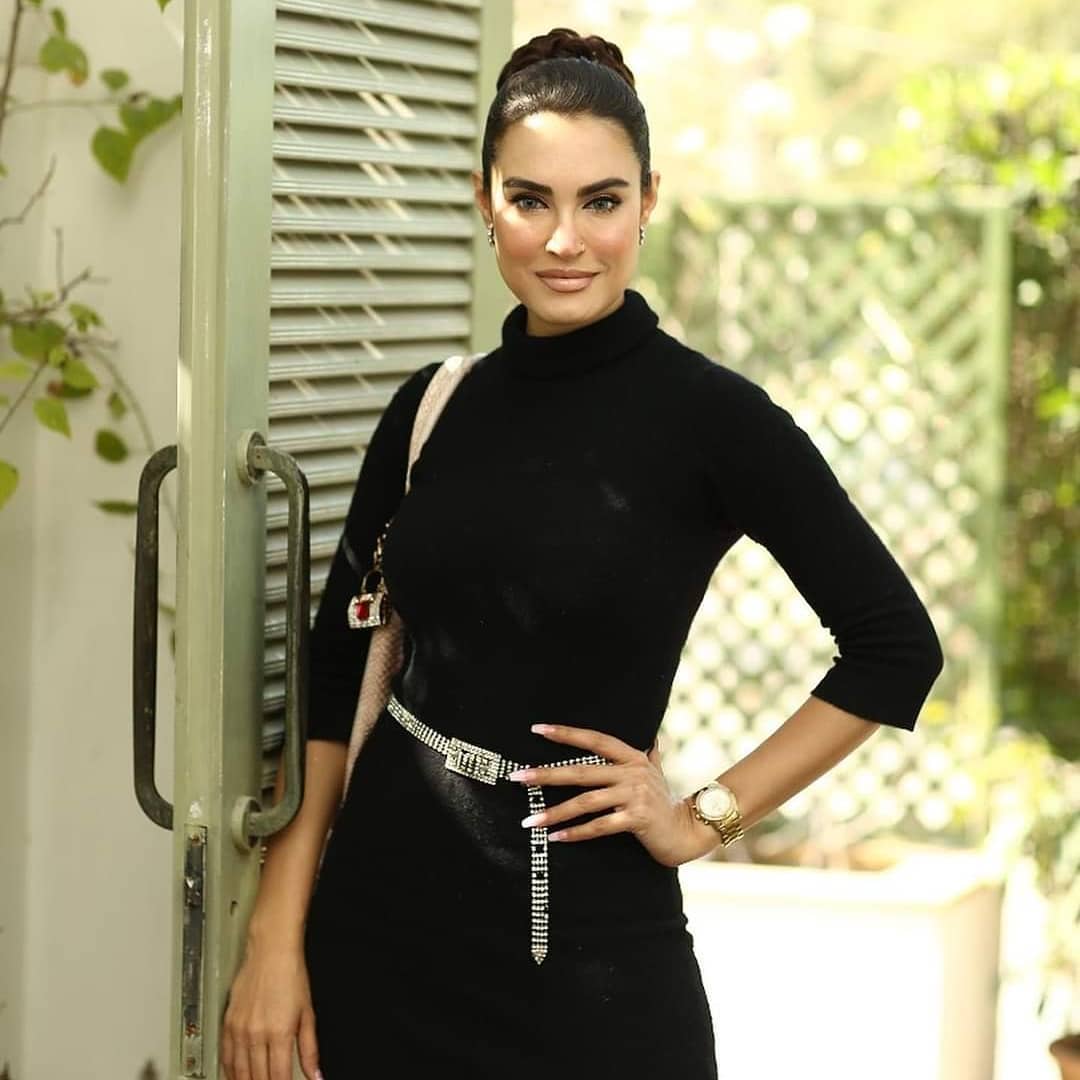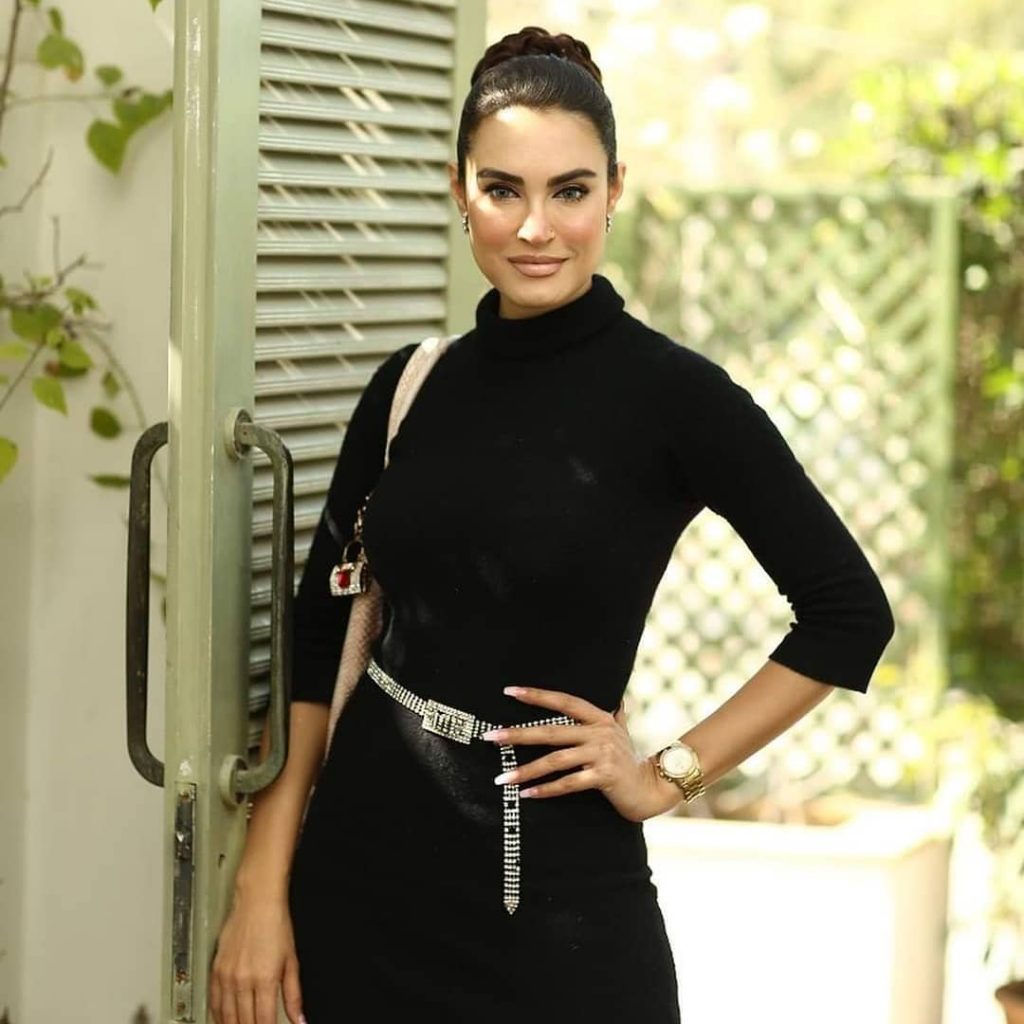 Nadia Hussain added, "We are not getting prepared for reopening we are only enforcing lockdown which I would say wrong. We need to enforce lockdown but in the meantime, we need to focus on extremely stringent measures which we need to enforce".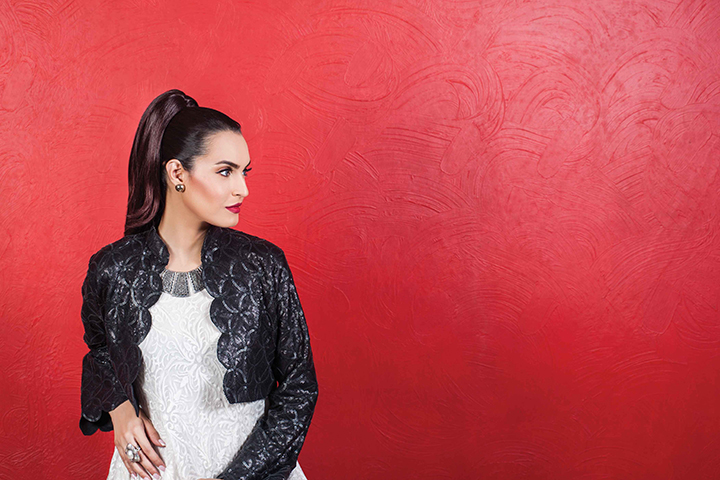 "After reopening, our lives, lifestyle, our whole world have been changed and we have to understand that."