Actress Nimra Khan and Hina Altaf talked about much controversial slogan from Aurat March which is 'Mera Jism Meri Marzi'. Both the actresses shared their opinion on this slogan.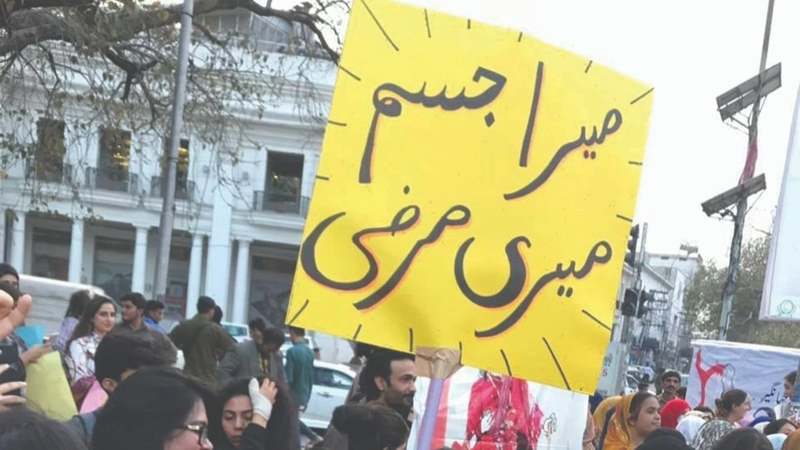 Nimra Khan clarified the meaning of the slogan and said, "I think people have misunderstood this slogan. It is for girls who are being raped at such a young age and we don't have a platform where they can raise voice to get justice. This slogan simply means that women must have the authority to make their own decisions."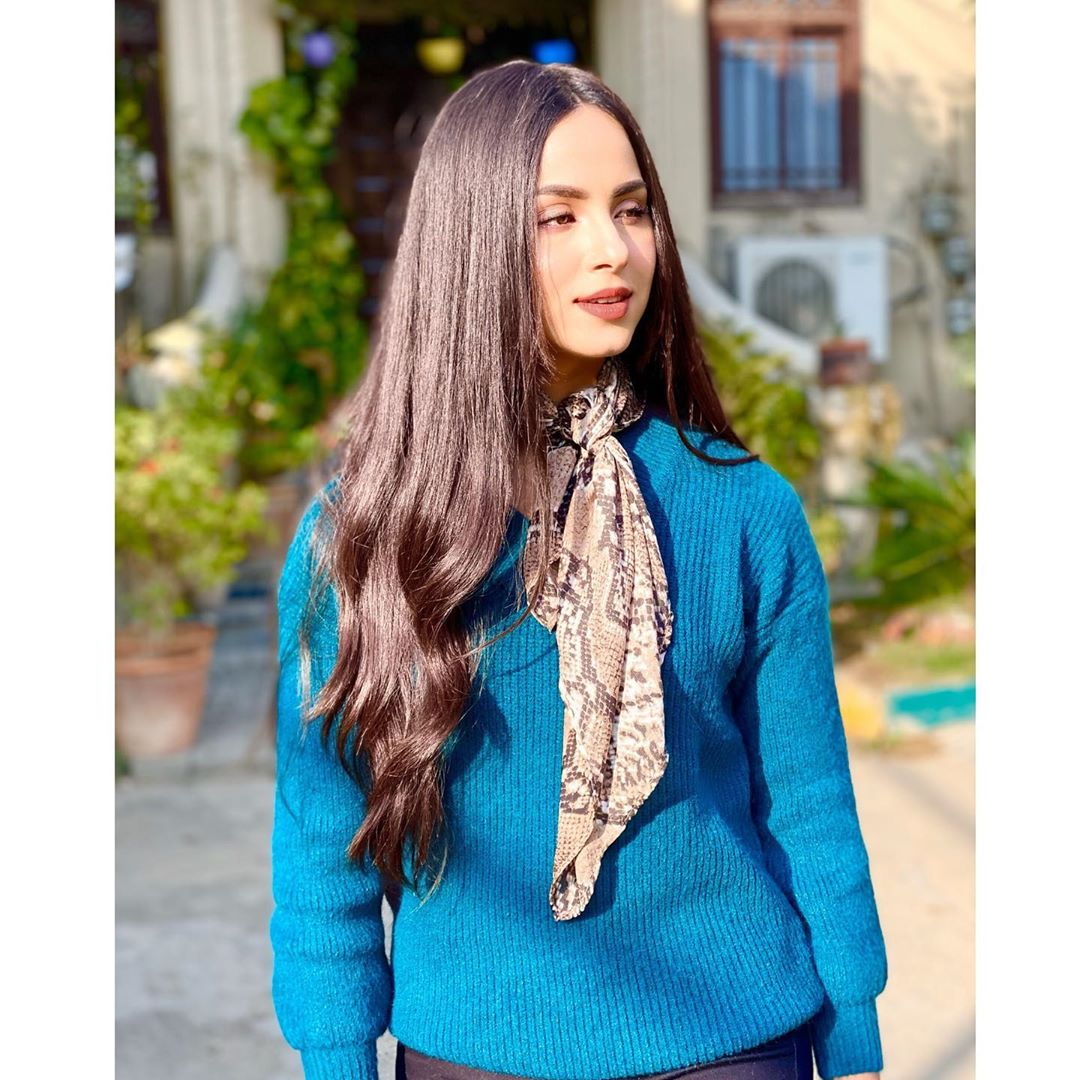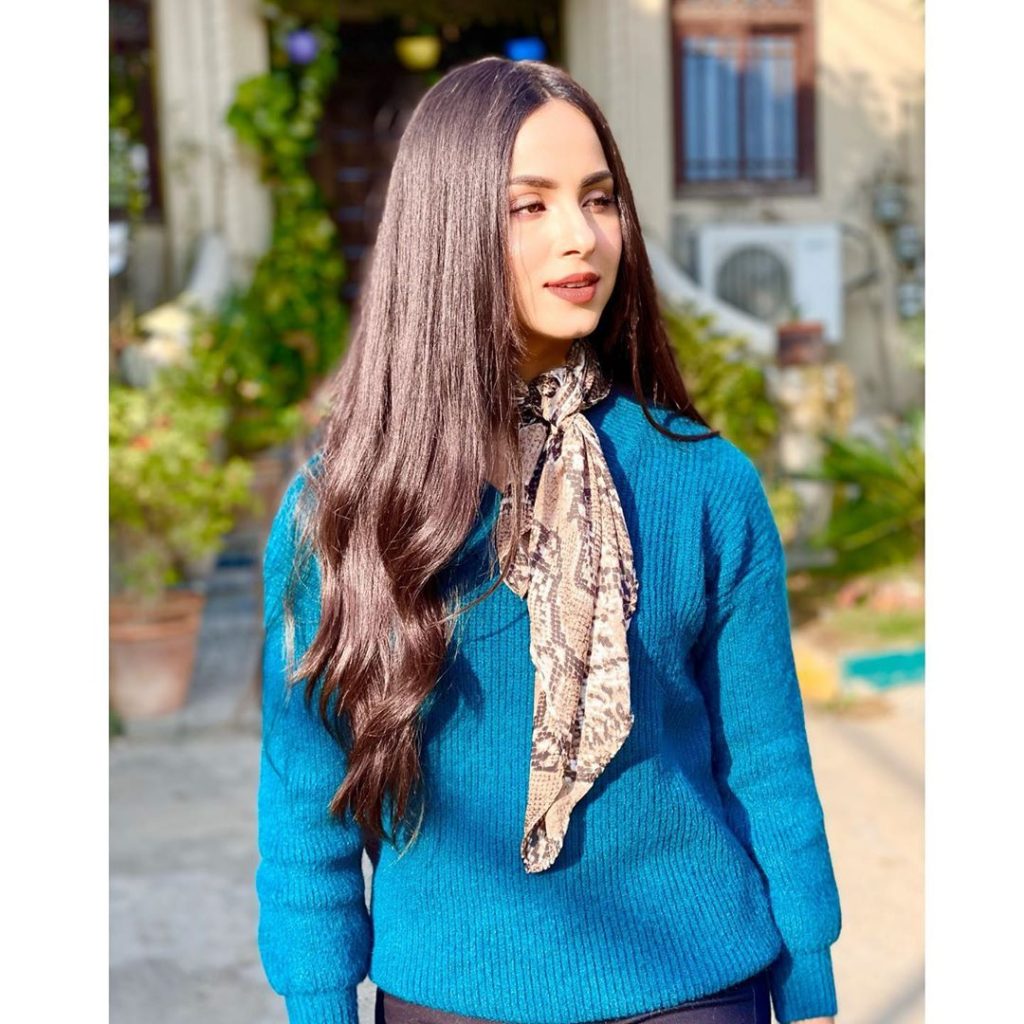 "I don't know why it got so much hype and I have no point of view on this," she added.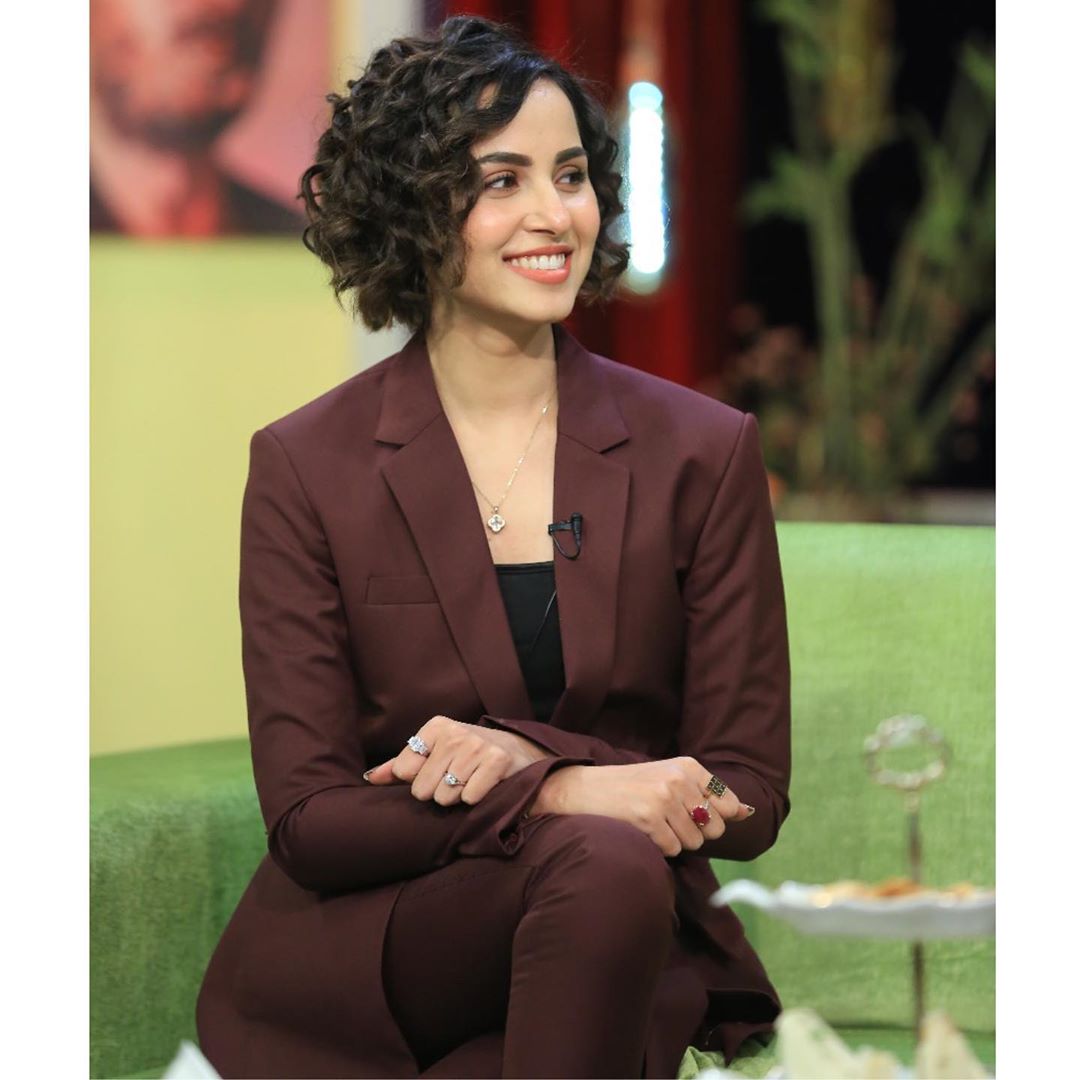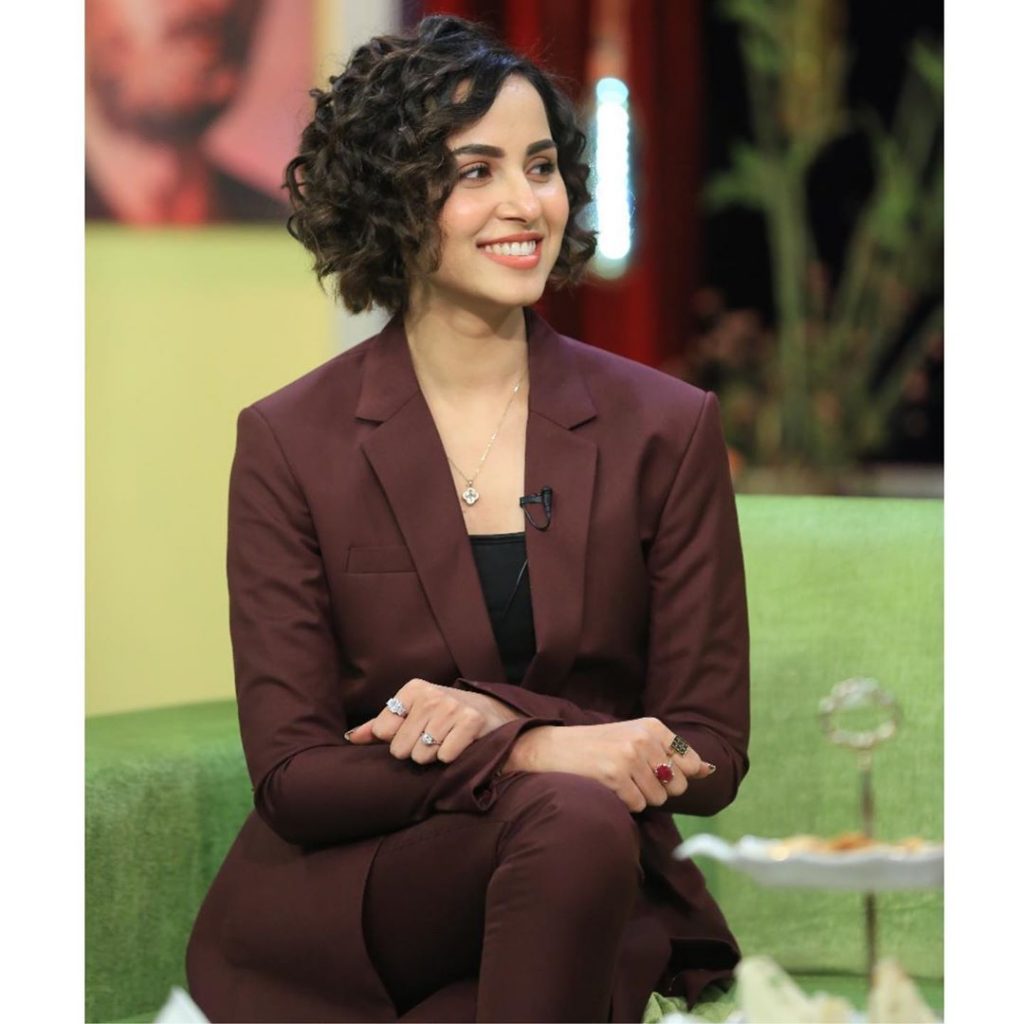 Hina Khan jumped in the conversation and said, "Mera jism meri marzi means if I don't want to talk to any person I will not. If I am not saying yes for any work it's my own choice, nobody can force it."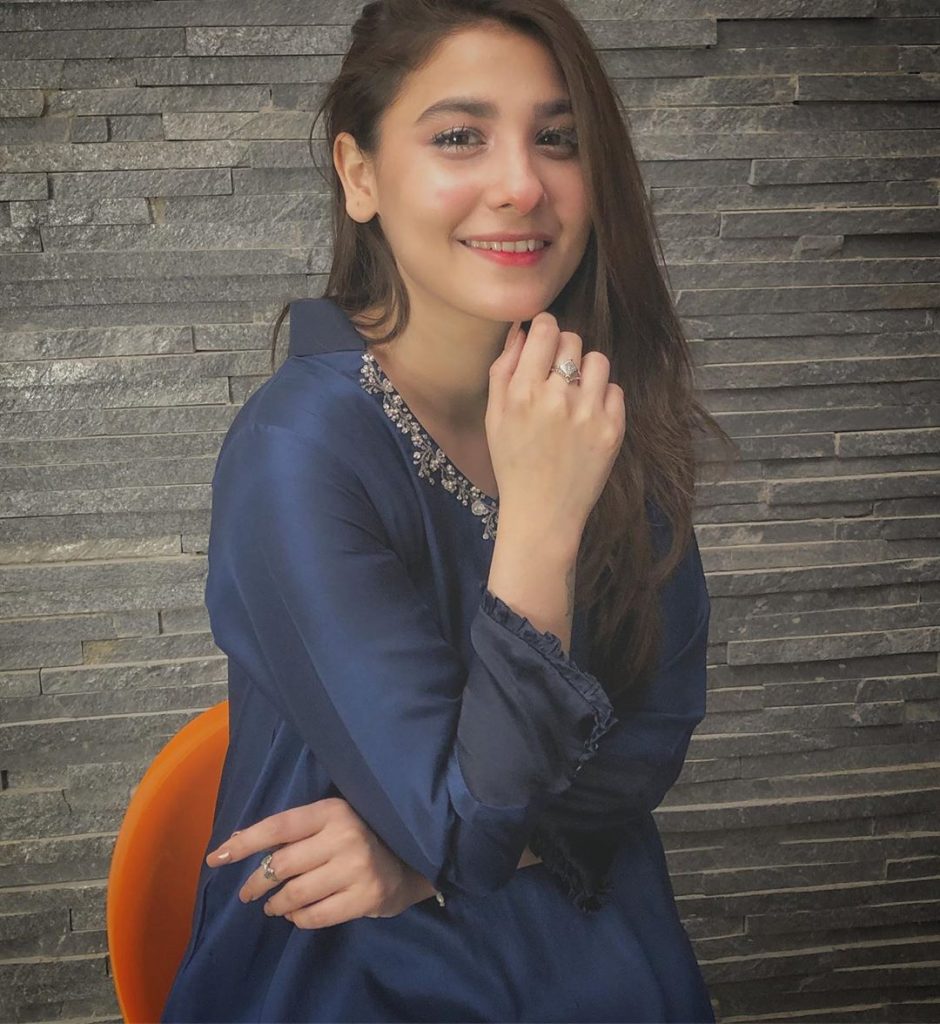 She further added and said, "I think its a long debate and it will go on."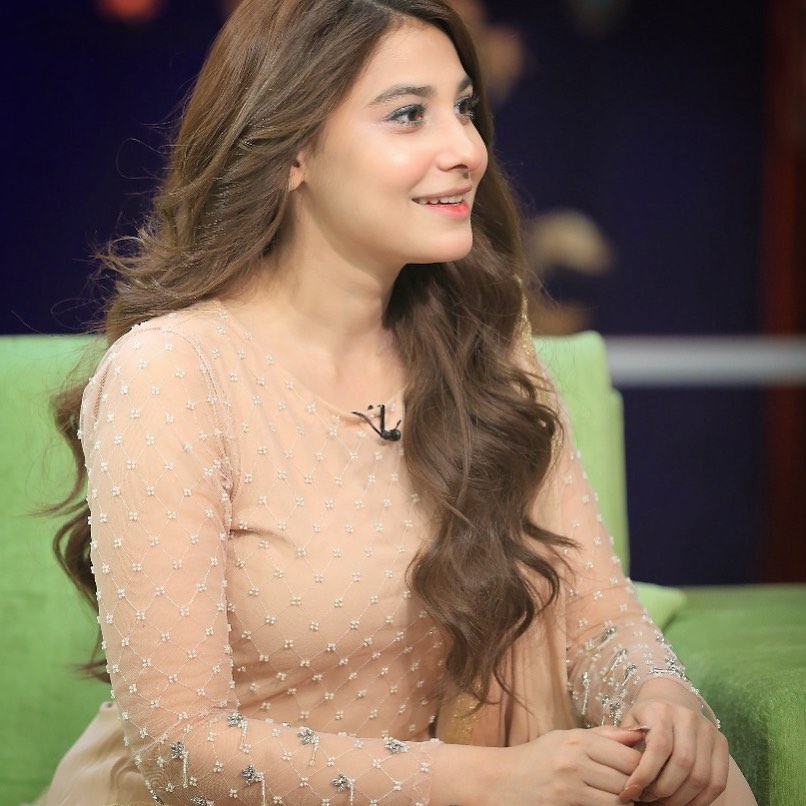 Nimra Khan added another point in the debate and said, "I think its fight for equality and women have the option to go out or not to earn money but it is compulsory for men to earn. So, they are struggling and they have their journey."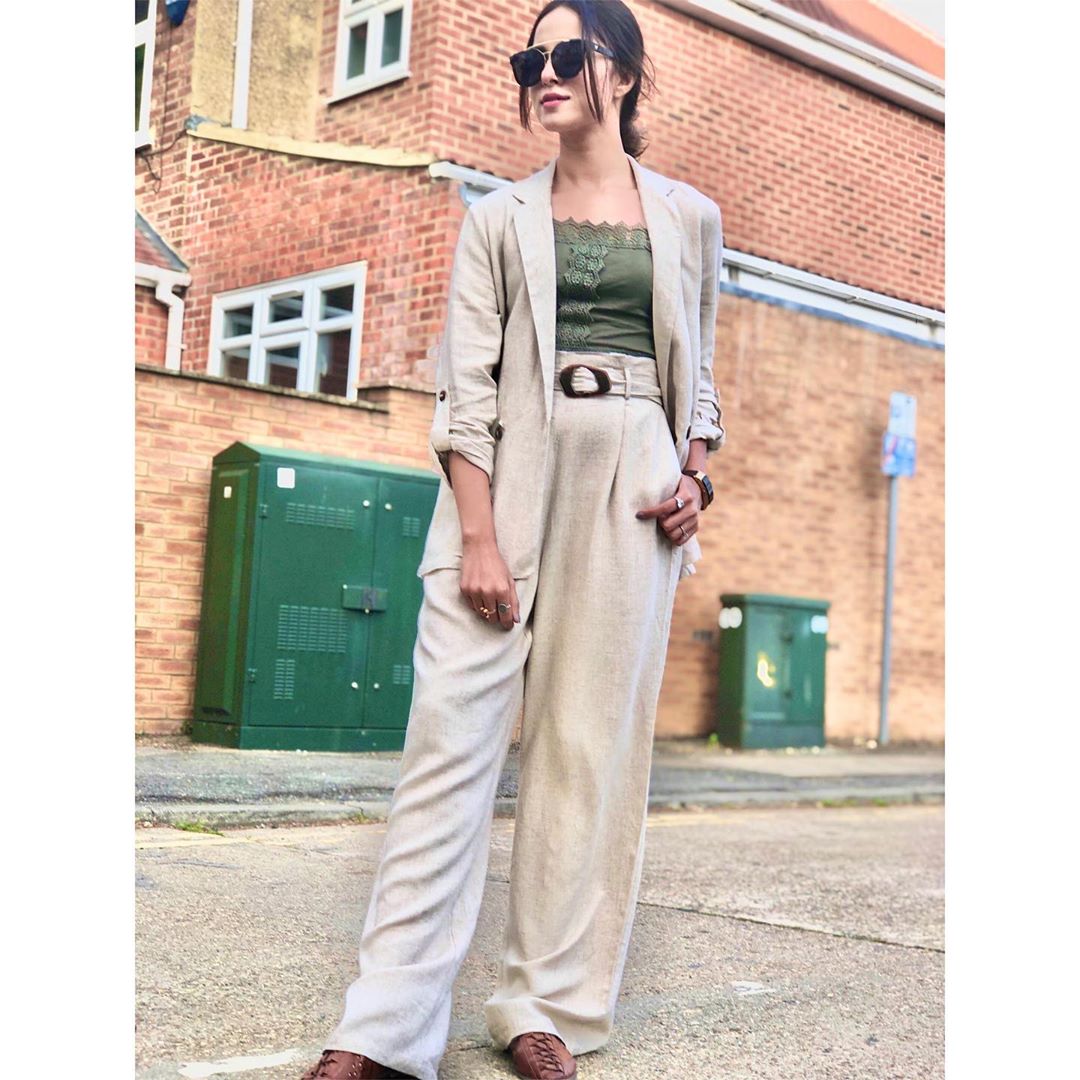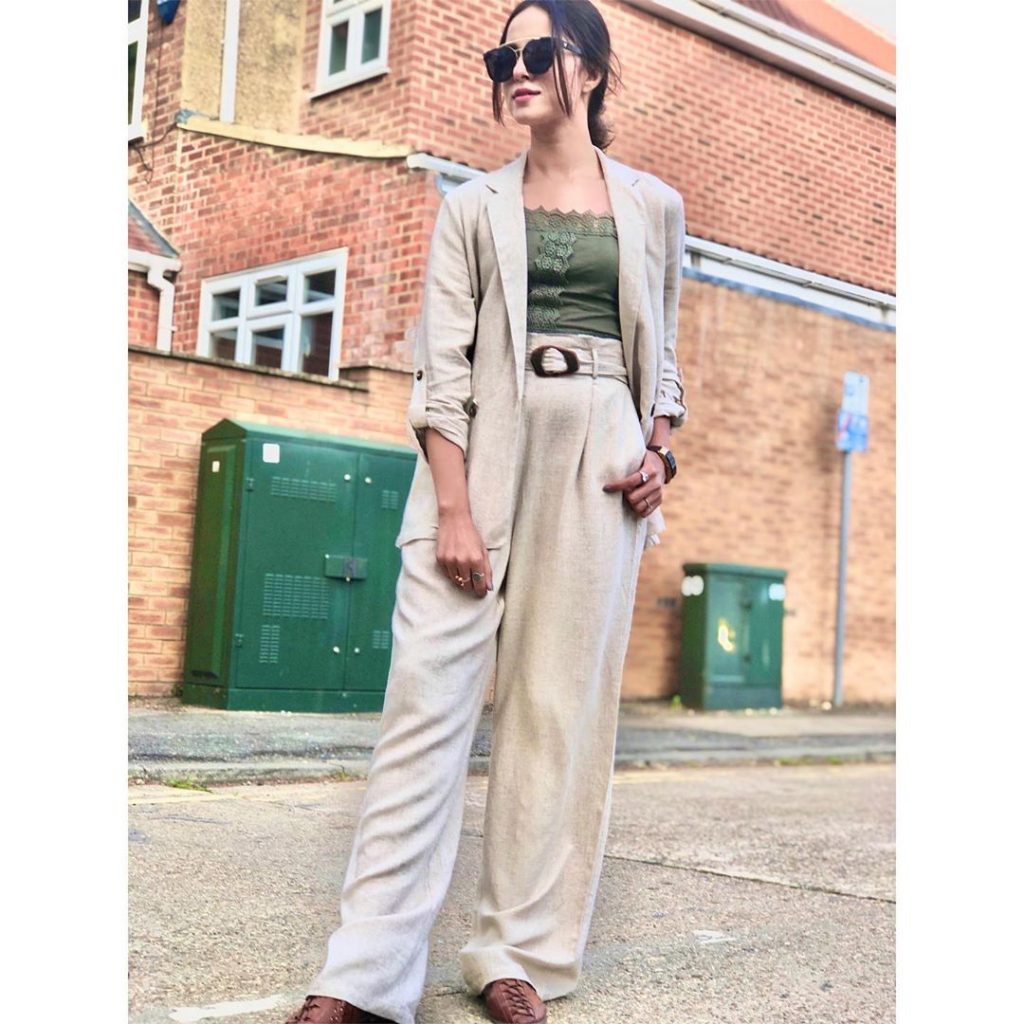 Watch Hina Altaf and Nimra Khan's debate:
میرا جسم میری مرضی نمرہ خان اور حنا الطاف نے لی کس کی سائیڈ ؟

میرا جسم میری مرضی نمرہ خان اور حنا الطاف نے لی کس کی سائیڈ ؟دیکھیئے بول نائٹس ود احسن خان کی مکمل قسط:https://www.bolentertainment.com/episodes/hina-altaf-nimra-khan-in-bol-nights/#BOLEntertainment #BOLNights #BOLNightWithAhsanKhan #AhsanKhan #HinaAltaf #NimraKhan

Gepostet von BOL am Sonntag, 12. April 2020