No matter how famous you are or how many fan following do you have, it's the love of your family and friends that you keep you going and progressing. We have talked about many celebrities and have shared their family pictures with you and here we are again with Mahira Khan on our dial. Mahira Khan is known as the Diva of the Pakistani Media Industry and irrespective of age, gender, cast and geographies, she is all adored and loved for her absolutely amazing on-screen performance and the lovely nature that outstands all other qualities.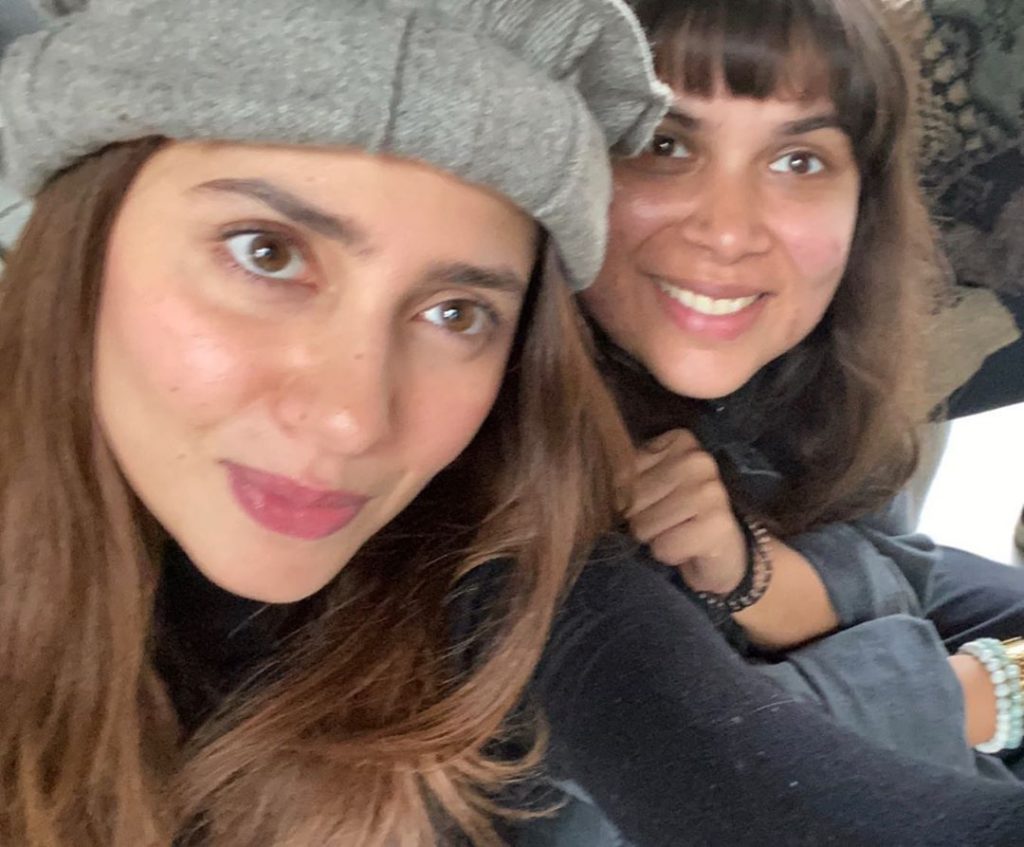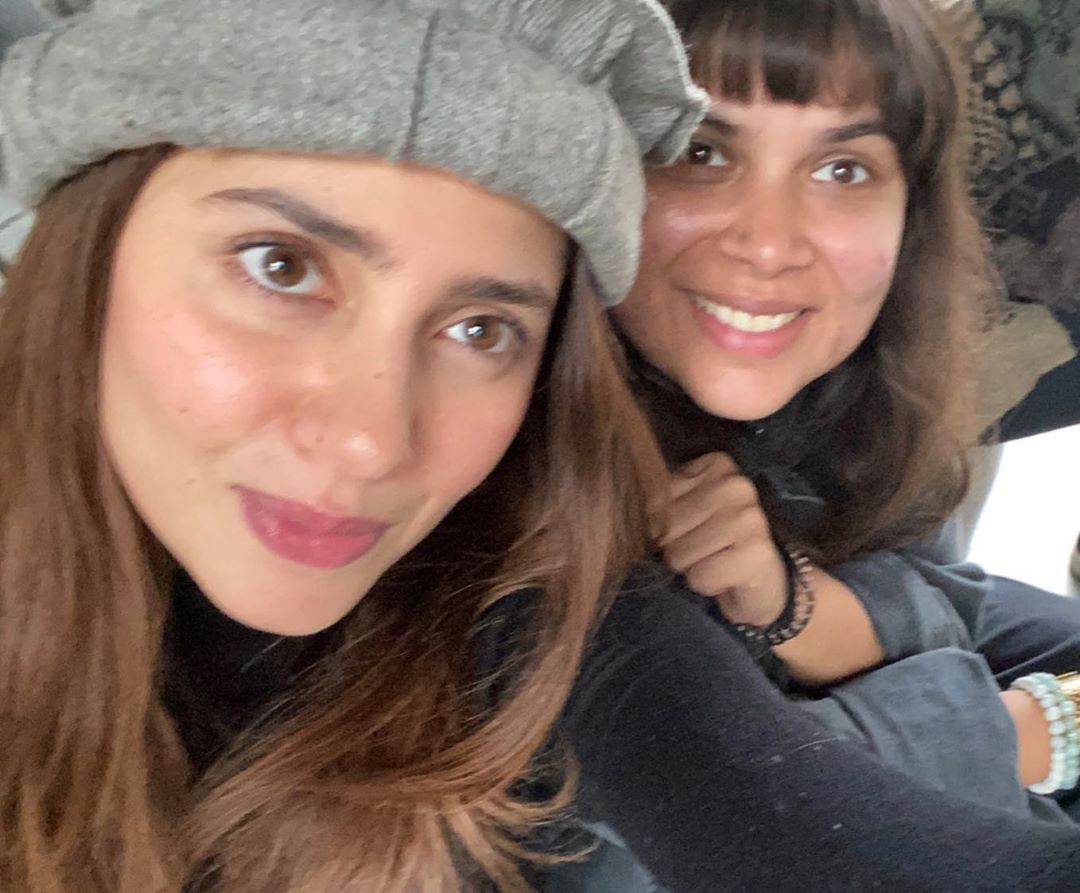 If you are her fan, you must have noticed that Mahira loves to spend time with her family and friends. She often shares pictures of the family gatherings, introducing her uncles and aunts, cousins and childhood friends. It is really sweet to see that despite all the fame and recognition, Mahira still holds on to her roots and manages to spend quality time with the real people around her.
Here are some amazing and unseen pictures of the gorgeous Mahira Khan with her Family, Cousins and close friends. Have a look!