Are we living in safe Pakistan? Are we comfortable enough to let our children play in the streets or go to the market? No, we are absolutely not living in a safe country. We don't feel safe coming out of our homes or even inside a home. We can't trust anybody now.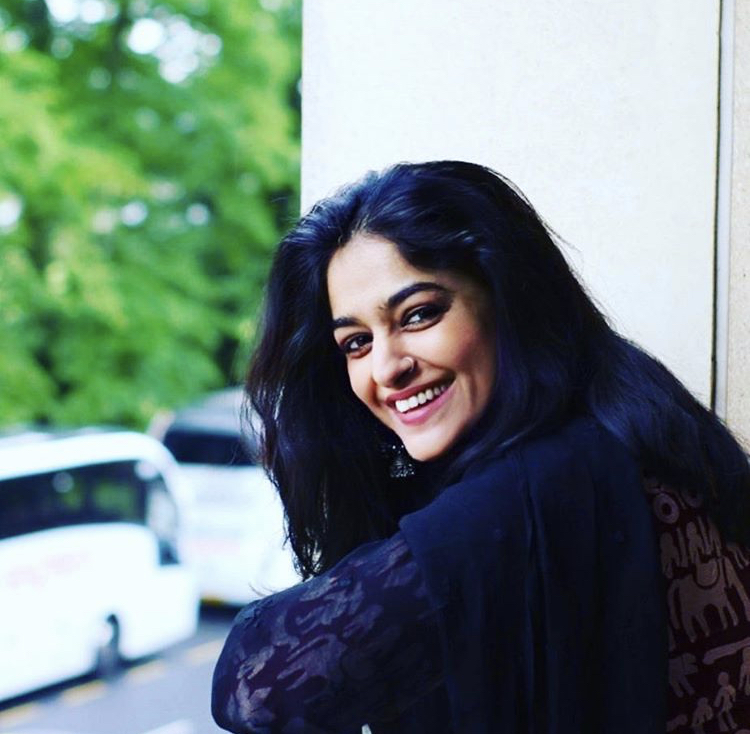 The number of rapists is increasing daily, and the poor victims are losing their lives. These rapists are openly roaming around because there is no one to stop them. Thanks to our Law, we can't punish or hang these murderers in front of the whole society.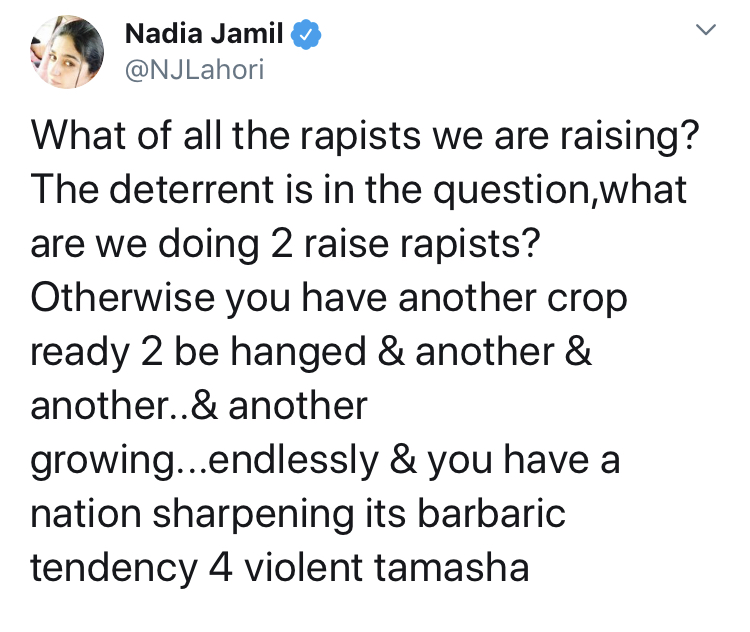 Nadia Jamil and Mehwish Hayat took their Twitter to raise a voice against these rapists. We are just sitting there with our close mouths because we can't do anything. We ourselves make these Hawaan even more powerful.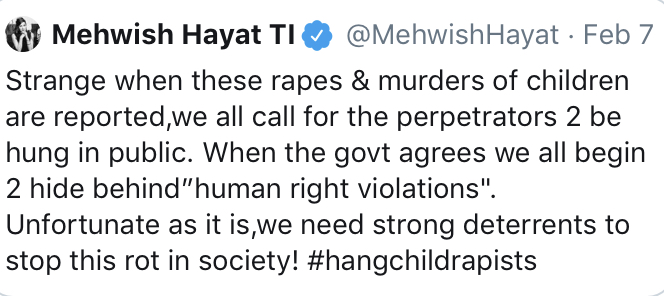 It's time to raise our voice and make Pakistan a safe country to live in. Otherwise, the nation will get ready for a violent tamasha.  
#hangchildrapists.