If you like someone, you date them, but if you love someone, you marry them. Danish Taimoor recently shared his love story on the set of Maria Wasti Game Show at Bol Entertainment.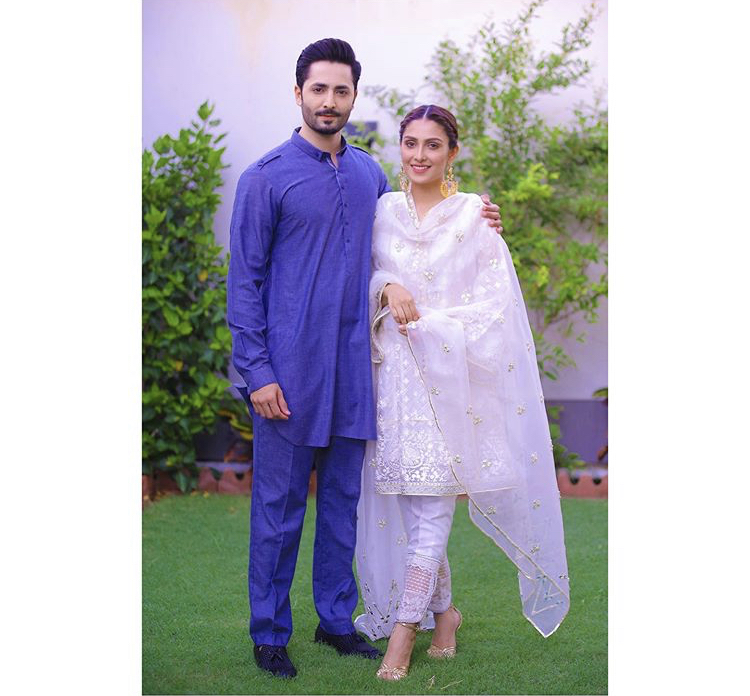 Danish and Ayeza are one of the most loved couples in the television industry. They both continued their work even after marriage, but are properly managing their personal and professional lives.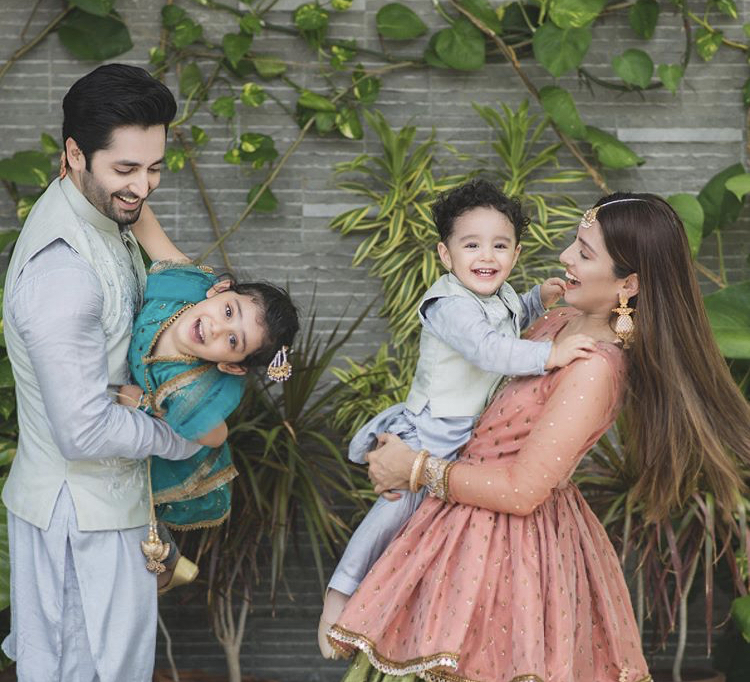 Maria Wasti asked Danish whether he is a flirt man or not? To which Danish replied, No, not at all! She then asked him how he proposed Ayeza? He could have flirted with her as well. Danish smiled and said, I fell in love with Ayeza. The first thing he said to her was he wanted to marry her! He never asked Ayeza for a date or anything, he directly proposed to her for marriage.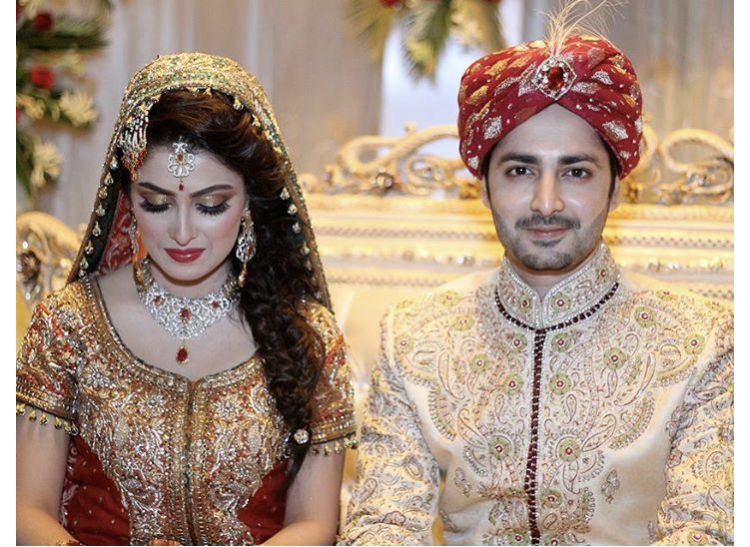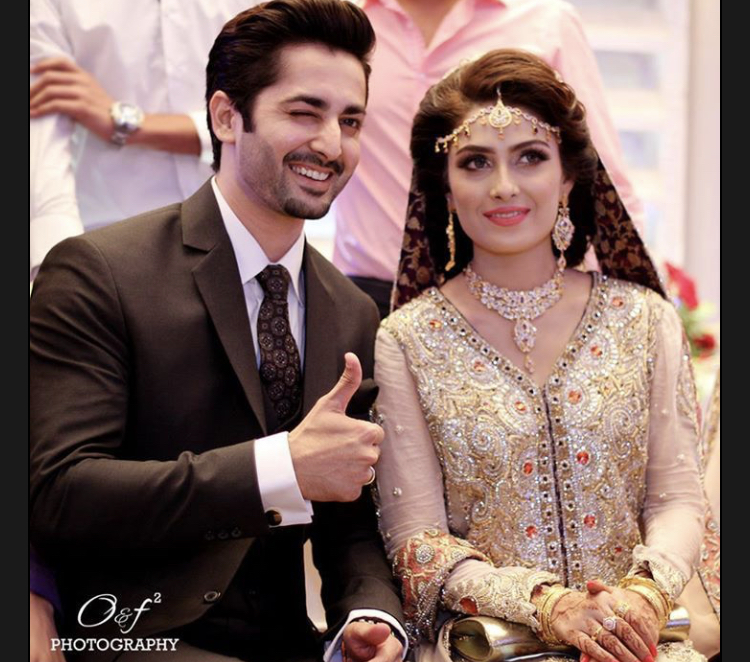 Ayeza and Danish first met on Orkut. She was his fan, and while talking to her, he realized that she was the one. Danish then met Ayeza's mother first and asked her permission to marry her daughter. That's how Ayeza and Danish became one.