Once you become a parent, your whole life changes, you start living a new life with your little one. Sometimes you get annoyed, but sometimes you feel proud of minor achievements. You share beautiful moments with your kids and smile while thinking about them.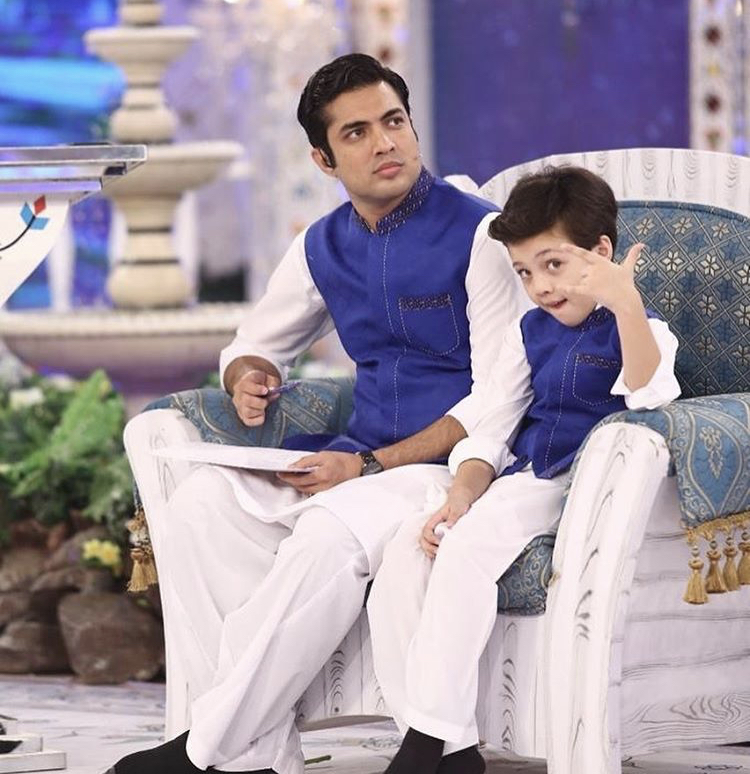 Pehlaaj Hassan, a smart kid of Pakistan television industry, is winning the hearts of millions of people with his cuteness and adorable attitude. Pehlaaj's parents are from the television industry, so he was into this field from his childhood. He joined his father on the set of Shan-e-Ramzan and became famous.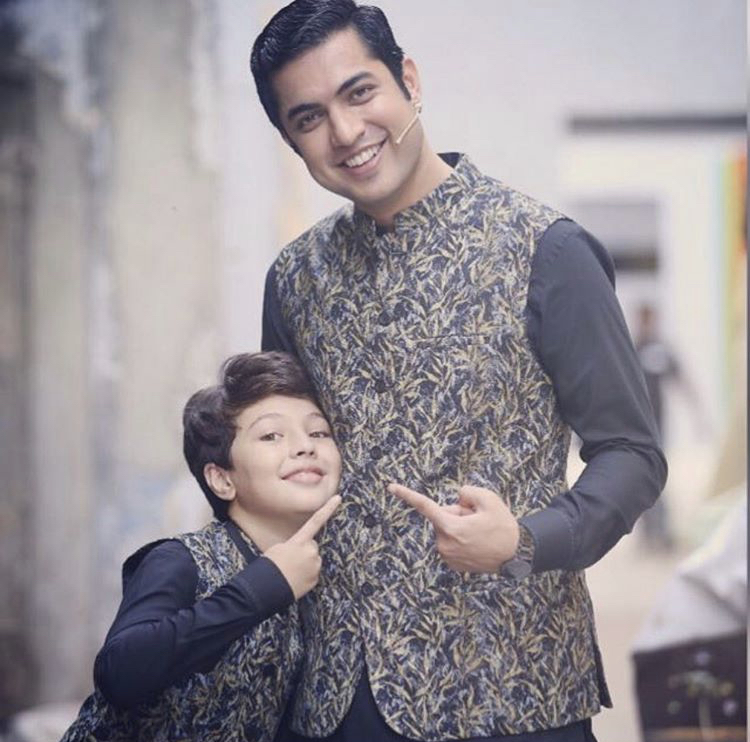 Iqrar-ul-Hassan recently talked about his family and Pehlaaj on the set of Rewind with Samina Peerzada. Samina asked him how he felt when he became a father to which he replied that he still remembers the first moment when he saw Pehlaaj. "He looked like a baby from Gilgit-Baltistan", said Iqrar-ul-Hassan with a loving smile on his face.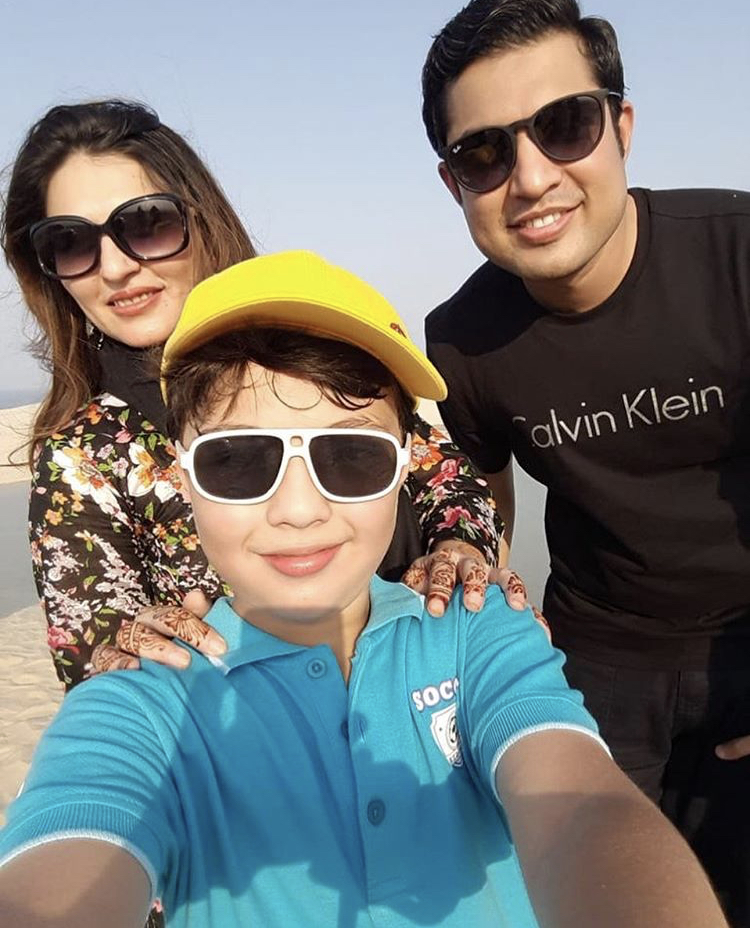 Pehlaaj used to take 3 to 4 hours at night to sleep, and Iqrar used to roam around the room with Pehlaaj in his hands to make him sleep. Samina then asked him about who named him Pehlaaj to which Iqrar replied that it was a mutual decision and it means "Pahla Bacha" (First Kid).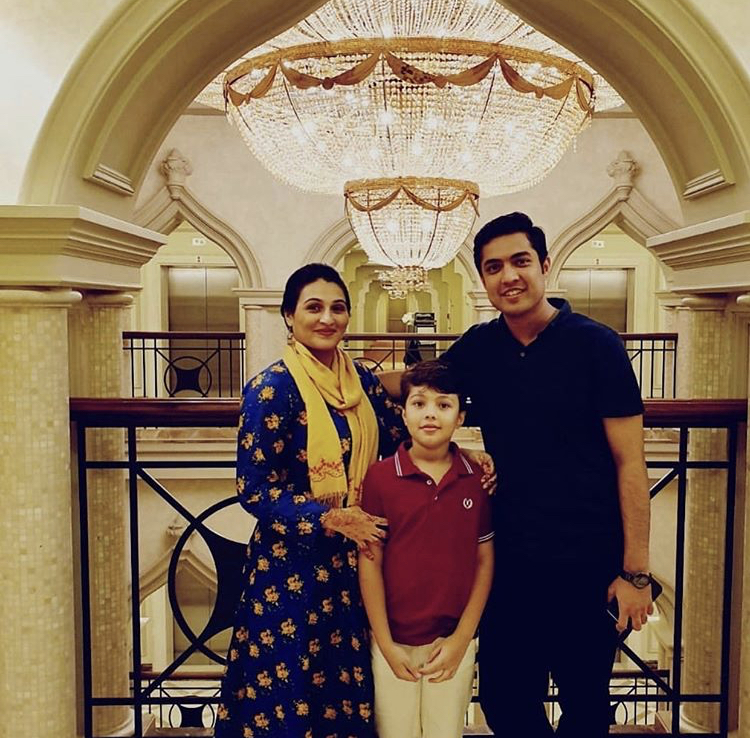 You remember all the little moments of your newborn. Watch the video for more details.