Nadia Jamil is a very talented and gorgeous Pakistani actress who has done may good projects including Durre Shehwar, Damsa and BeHad.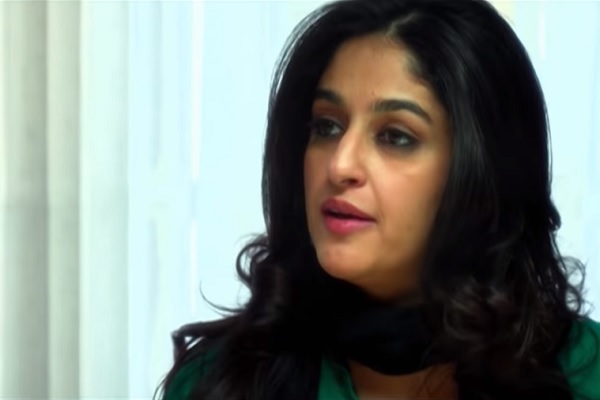 The actress previously was fighting with cancer. She is now perfectly fine. The actress kept on watching the dramas during her off time. She always praise the actors if she likes their work. She recently wrote an applauded note to Ahsan Khan on his stellar performance in drama serial Qayamat. He's is playing an illiterate desi man's character in drama Qiamat along with Amar Khan and Neelum Muneer.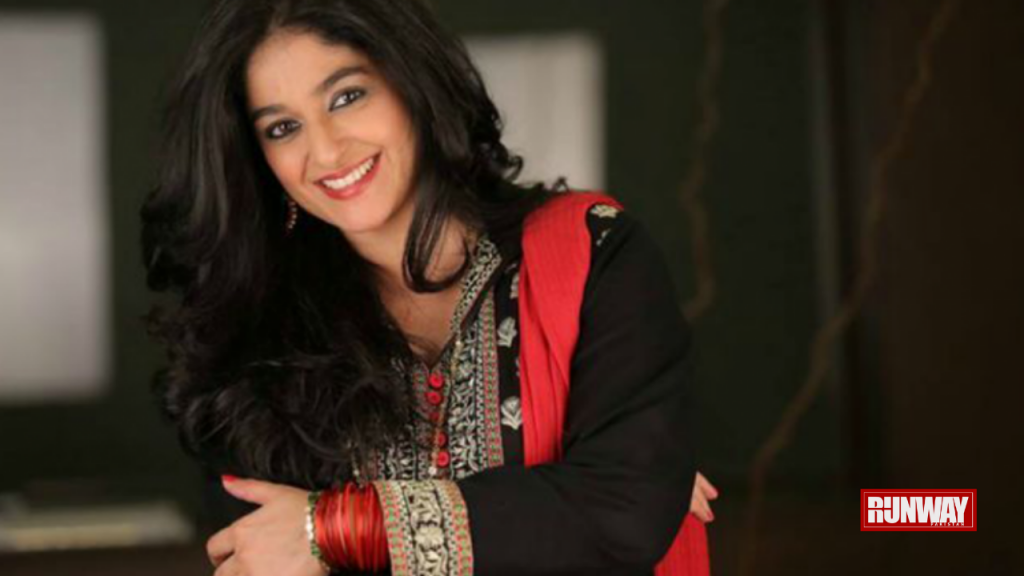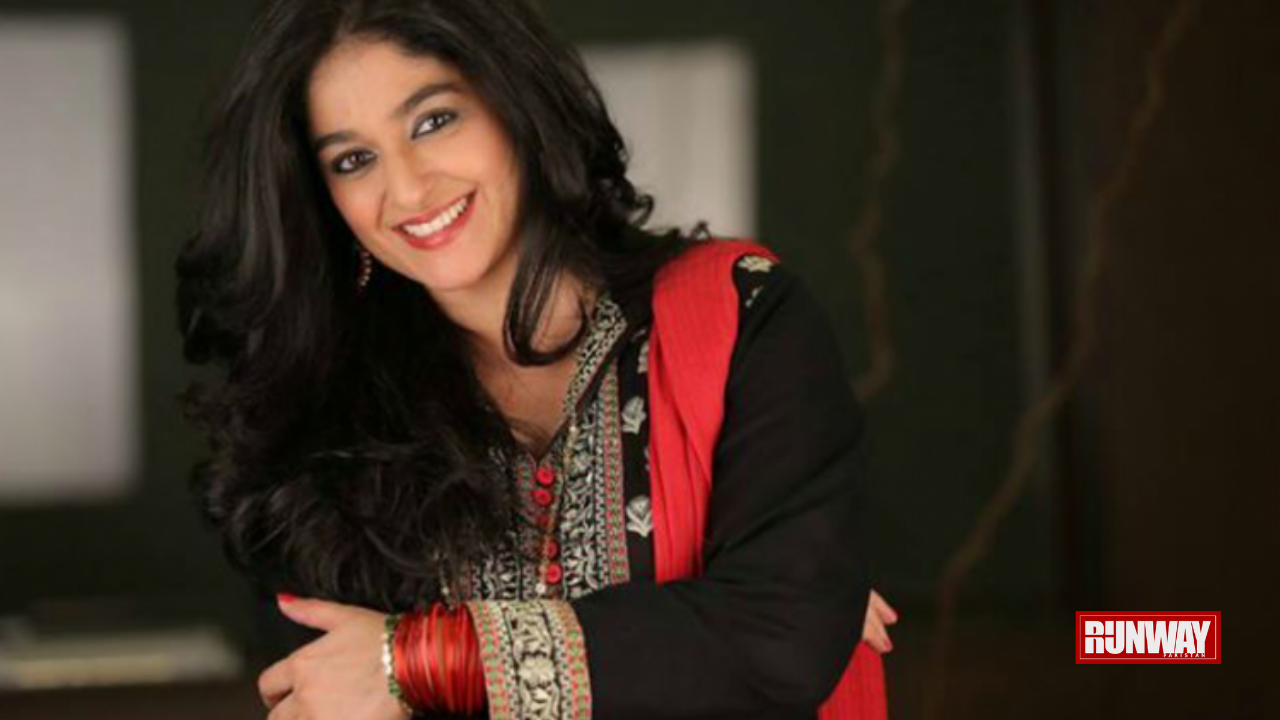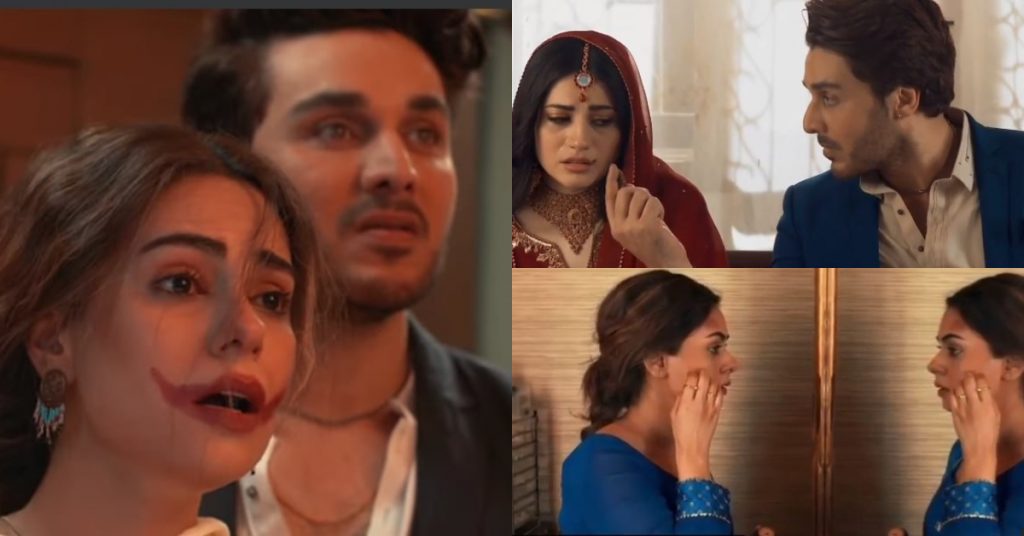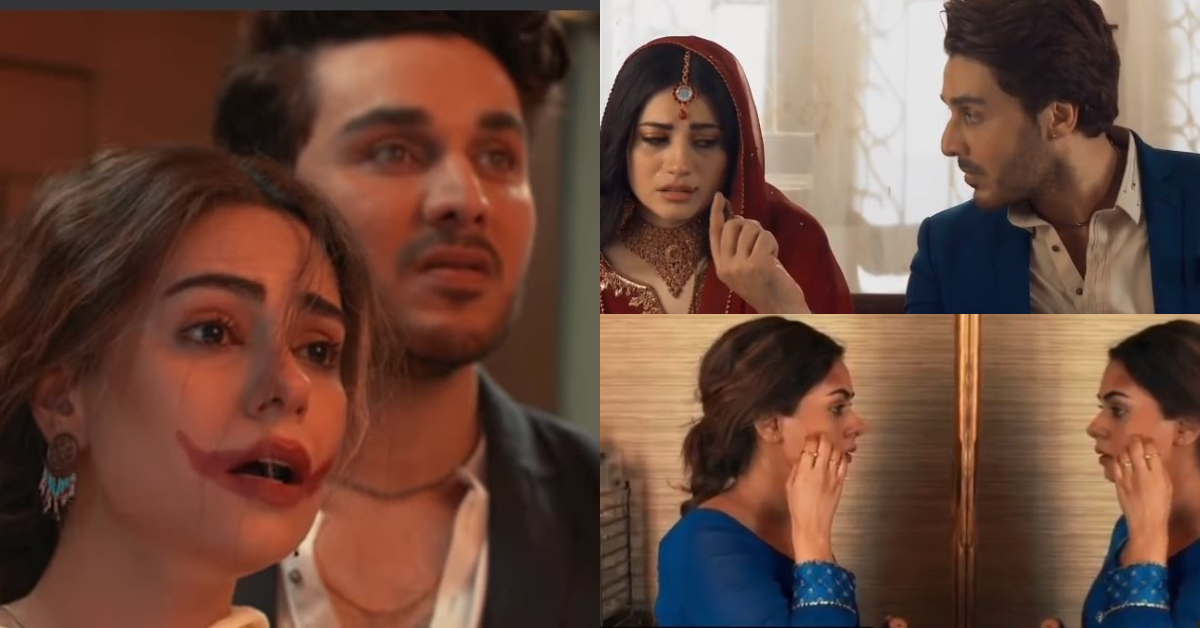 She praised his performance as innocent Umar in Bandhay Ik Dour Say too. She said that Ahsan has totally shifted from innocence to evil , which is amazing. She said that chauvinistic characters like Rashid are the dilemma of our society.
The actress praised his acting and expressions and lauded him on bringing a monster into the character as per demand.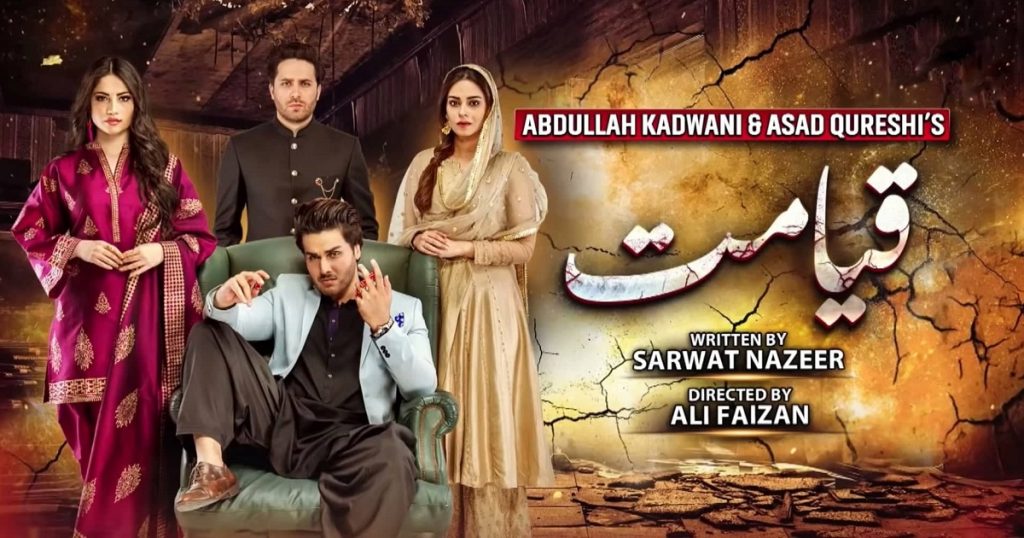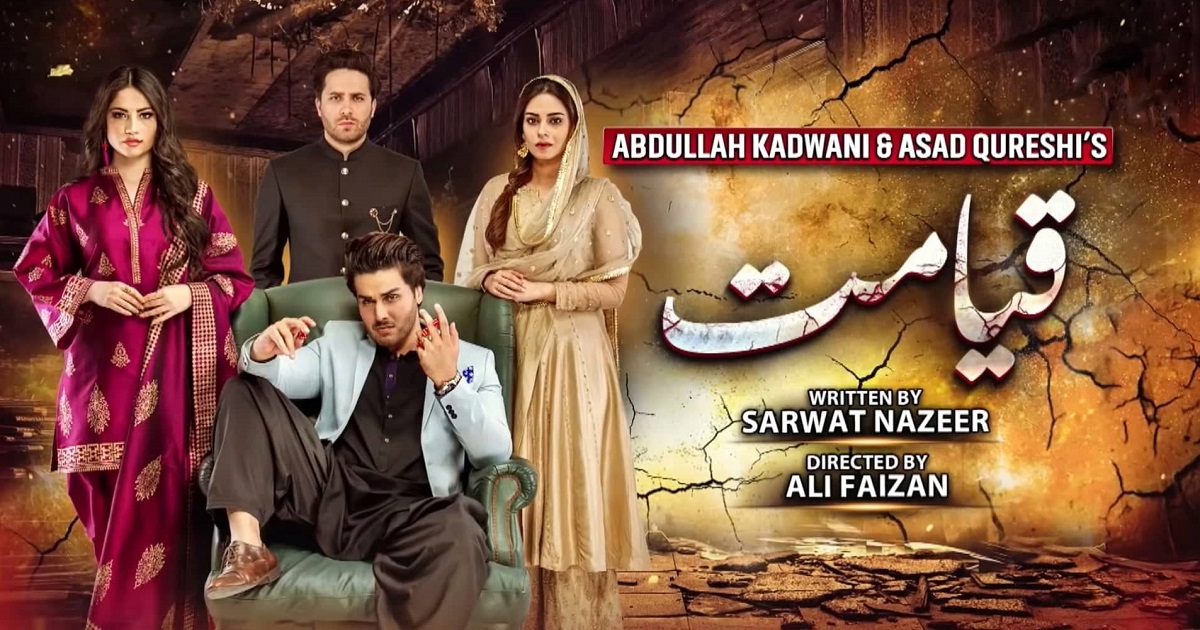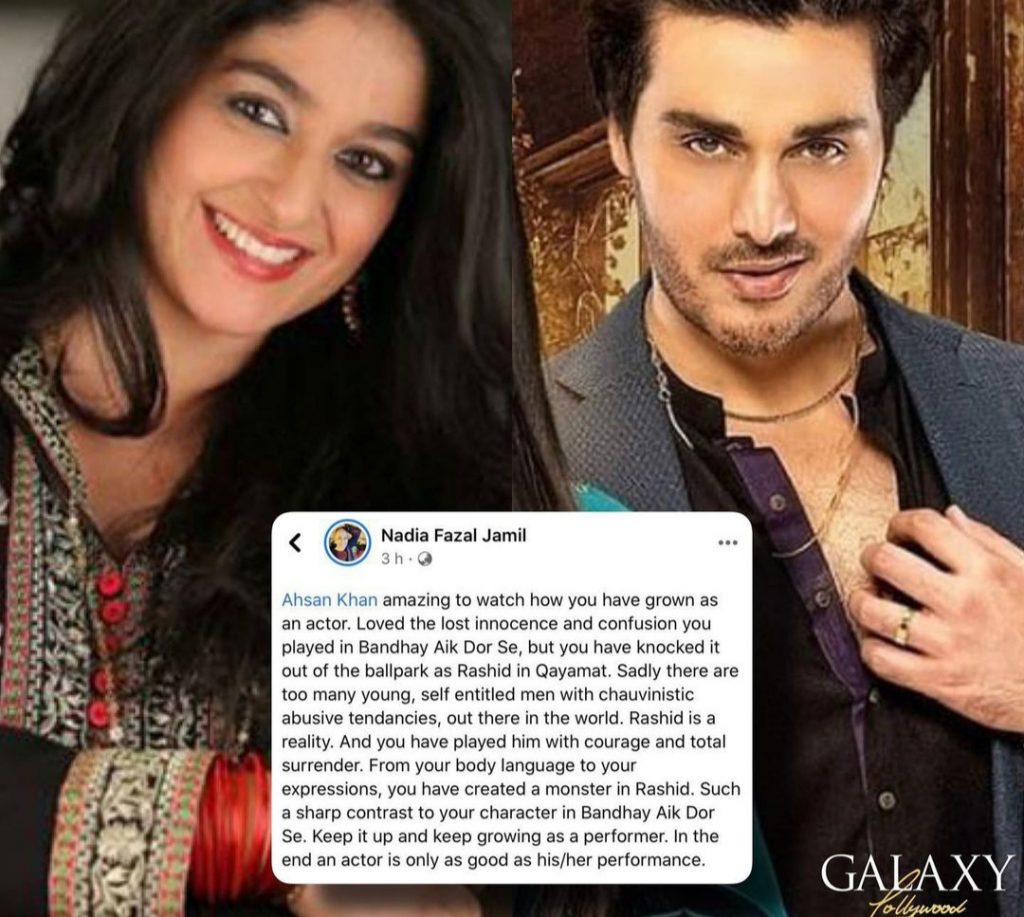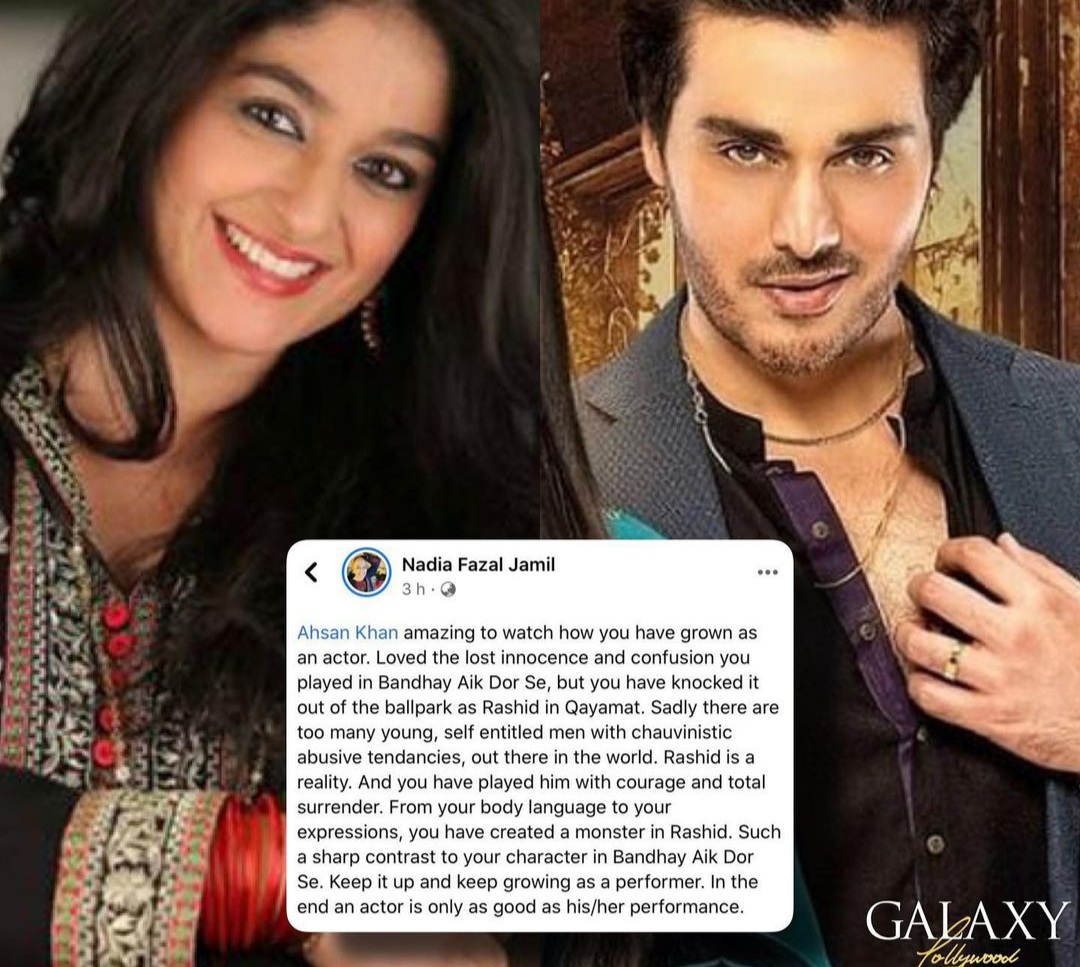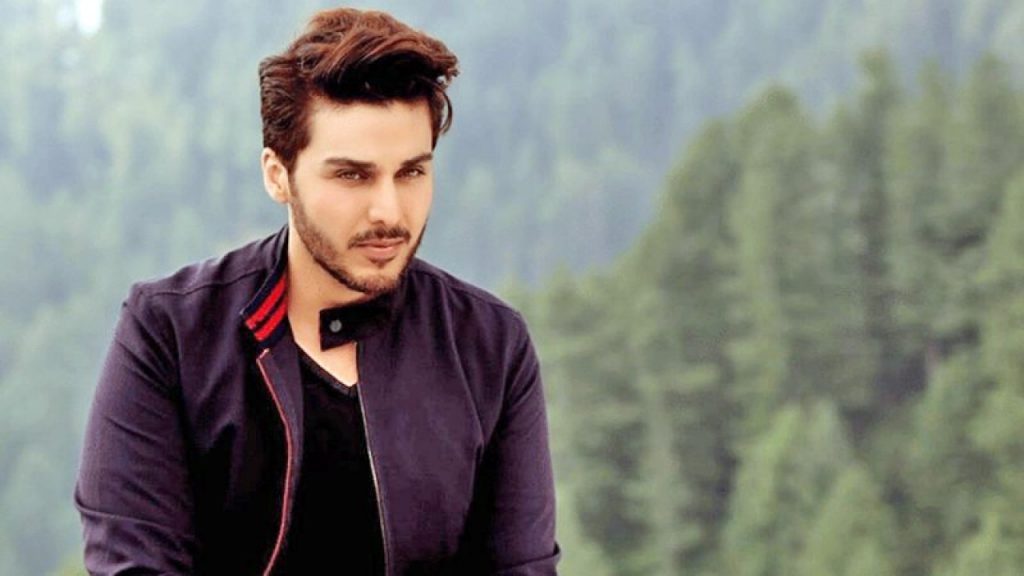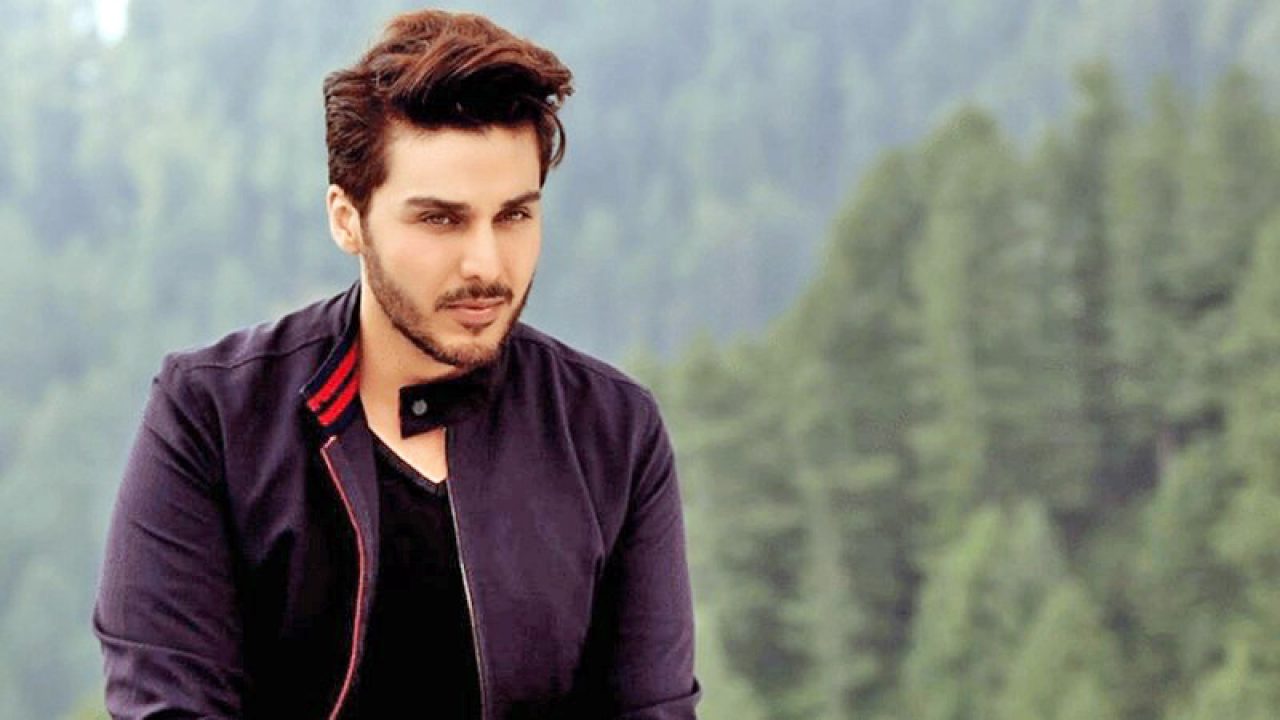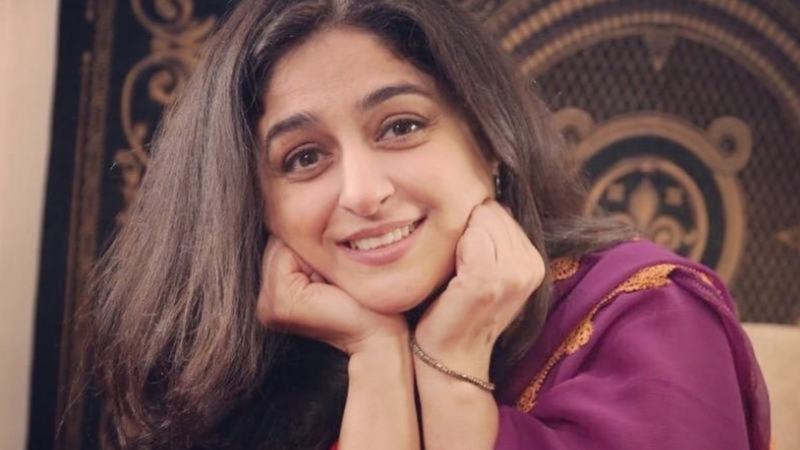 Well, We wish to see Nadia back soon.