Nadia Jamil is a Pakistani actress and host who is known for Meri Jaan, Raat Chali Hai Jhoom Ke, Balu Mahi and Behadd.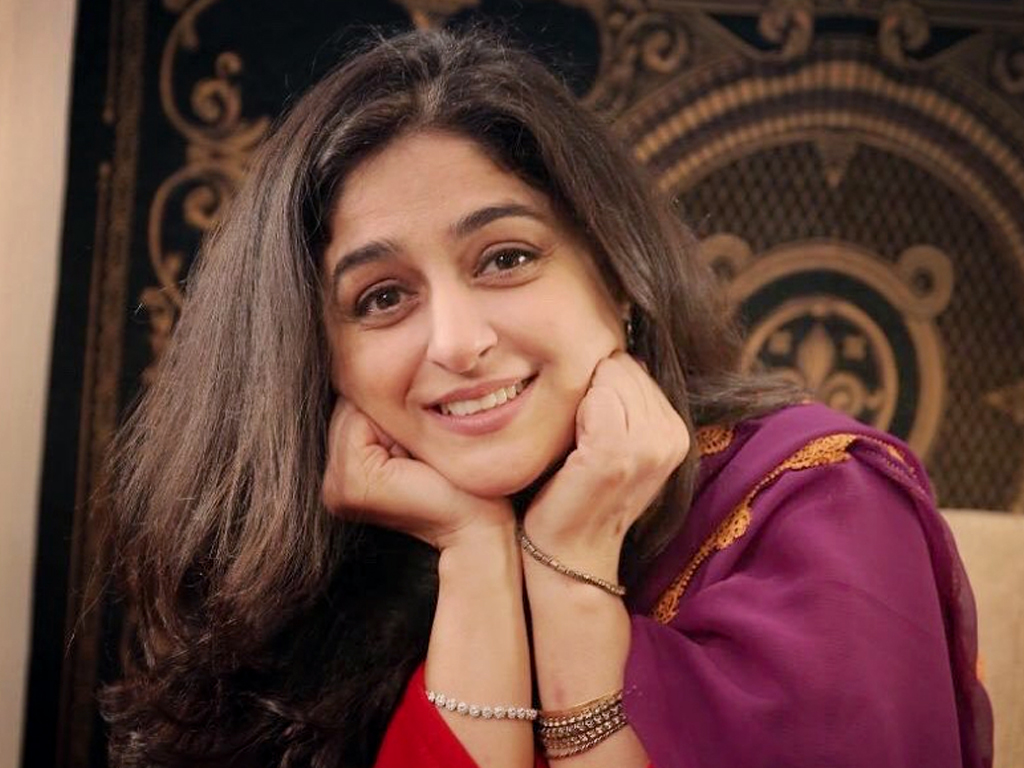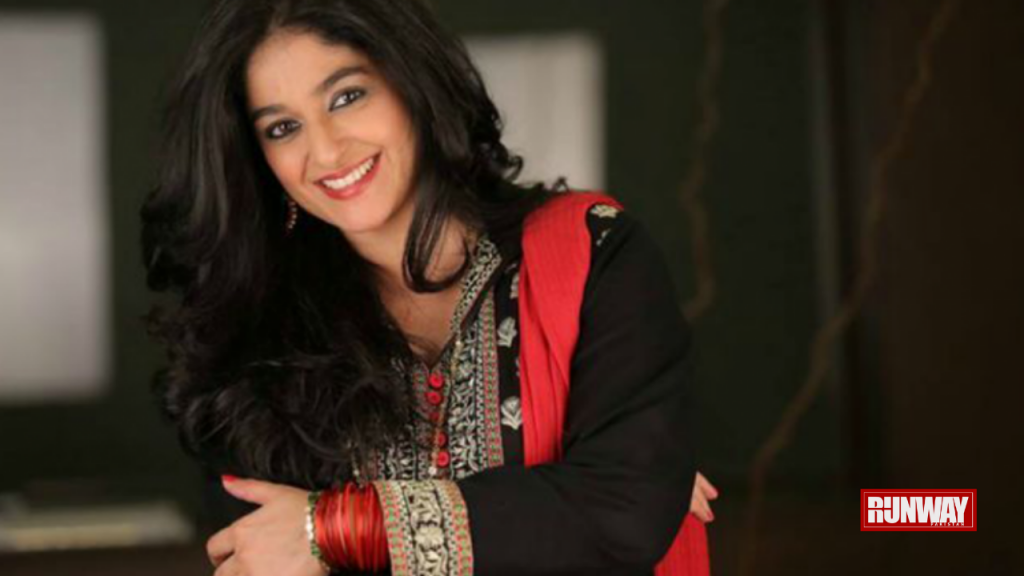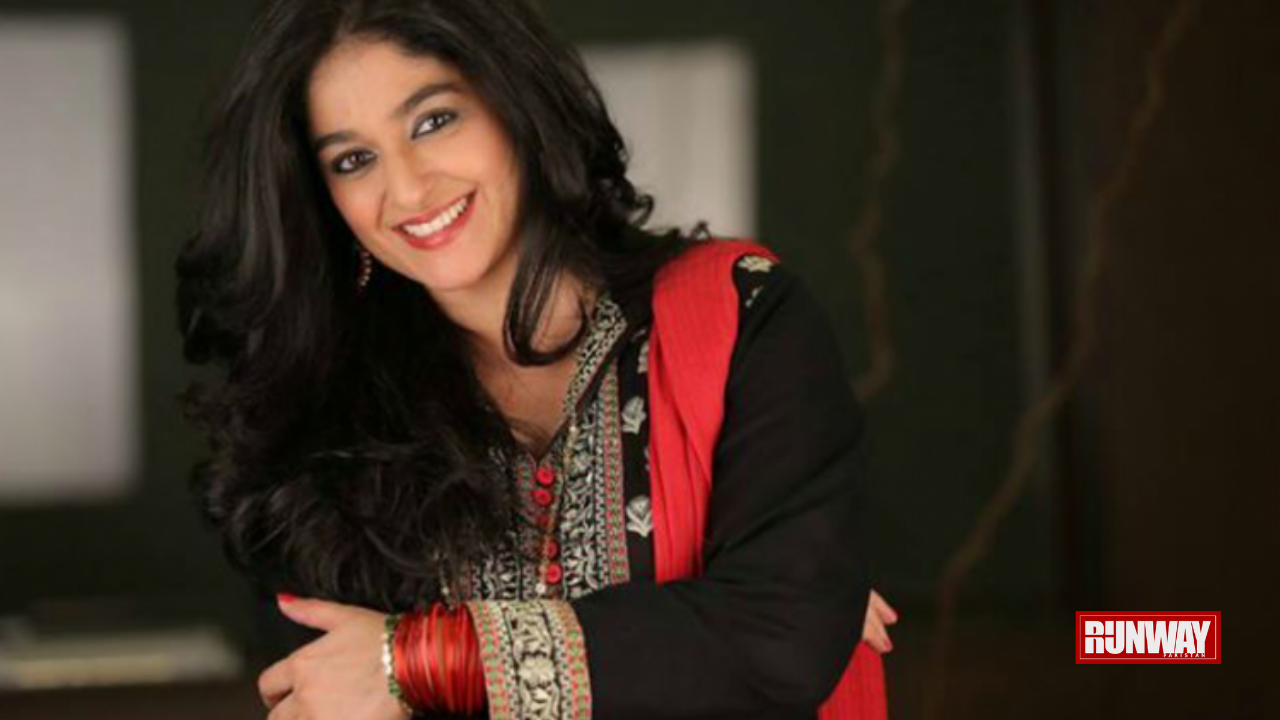 After a short hiatus, Nadia returned to the small screen in a new project released in November 2019. The serial was titled Damsa and the story was about child trafficking.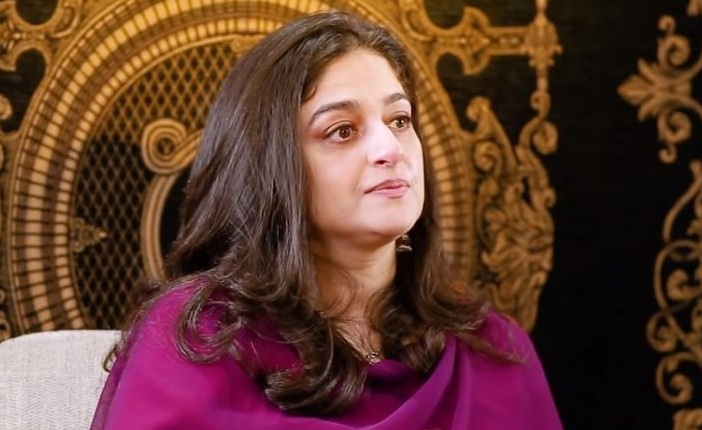 In April 2020, Nadia Jamil was diagnosed with breast cancer. Nadia went abroad for the treatment. She fought the battle against this fatal disease with courage. Nadia stayed in touch with her fans and followers and shared her journey with them.