Shan Shahid is a Pakistani actor, producer, model, writer and a film director. He has established himself as one of the most popular leading actor of Pakistan.
He is married to Amina Armaghan Shahid.
The famous actor is blessed with 4 lovely daughters.
Recently the family celebrated birthday party of his triplet daughters.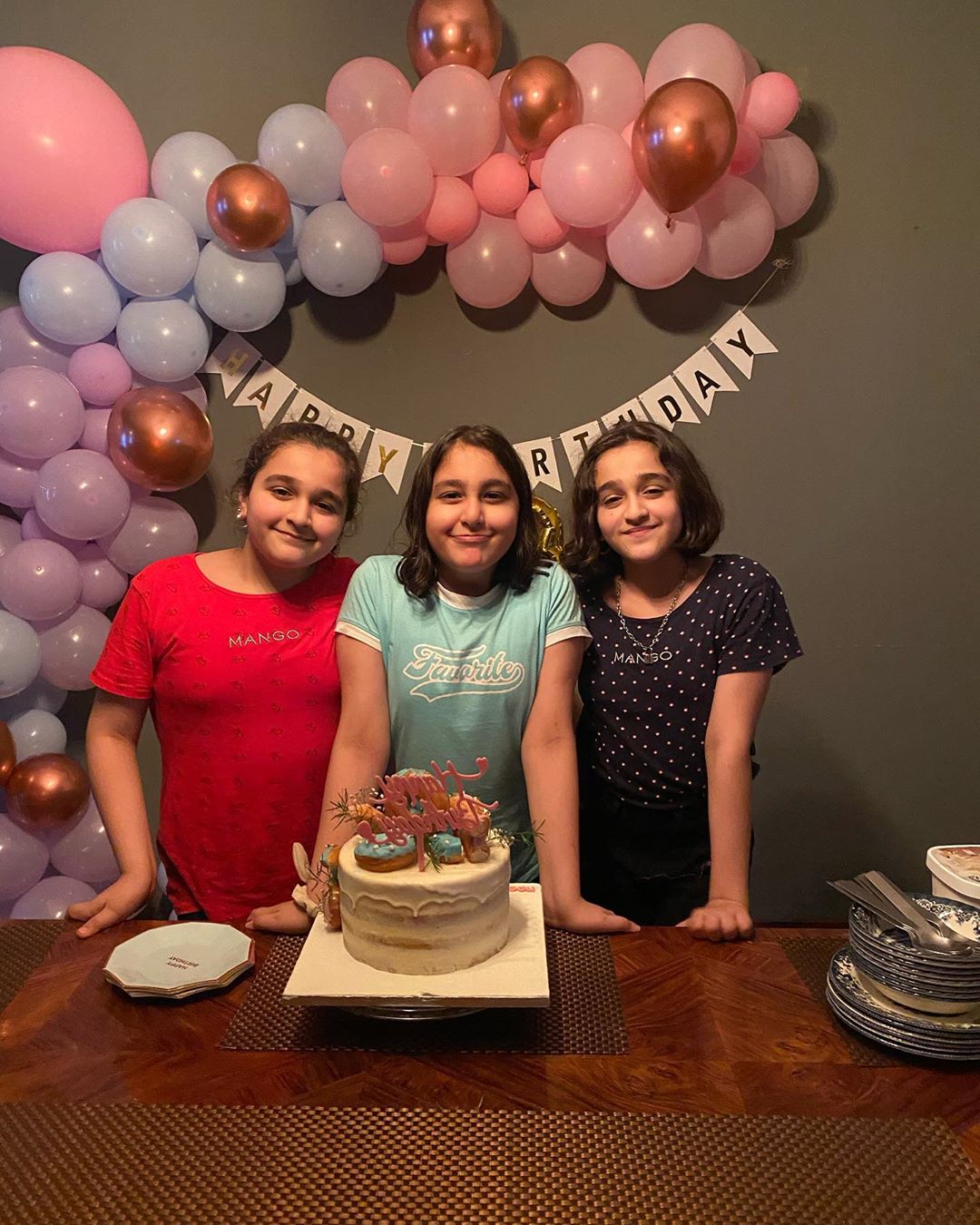 The family held a small family gathering at home. The interior was decorated with fancy balloons.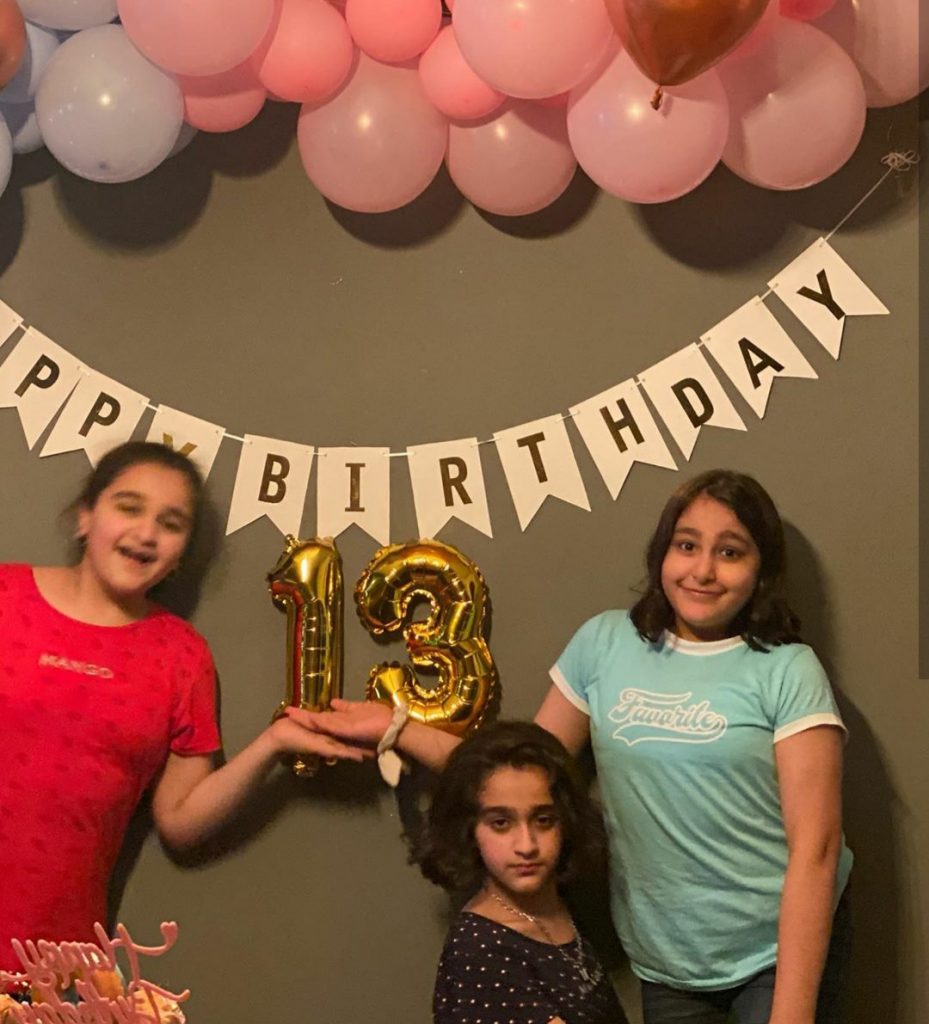 The cake was customized in pink and purple for the beautiful 13 year old girls.
Parents felt really proud and super happy on their daughter's birthday celebration.
Amina and Shaan are proud parents of 4 daughters and the family is always seen praising each other and enjoying together
The adorable triplets have now entered their teens.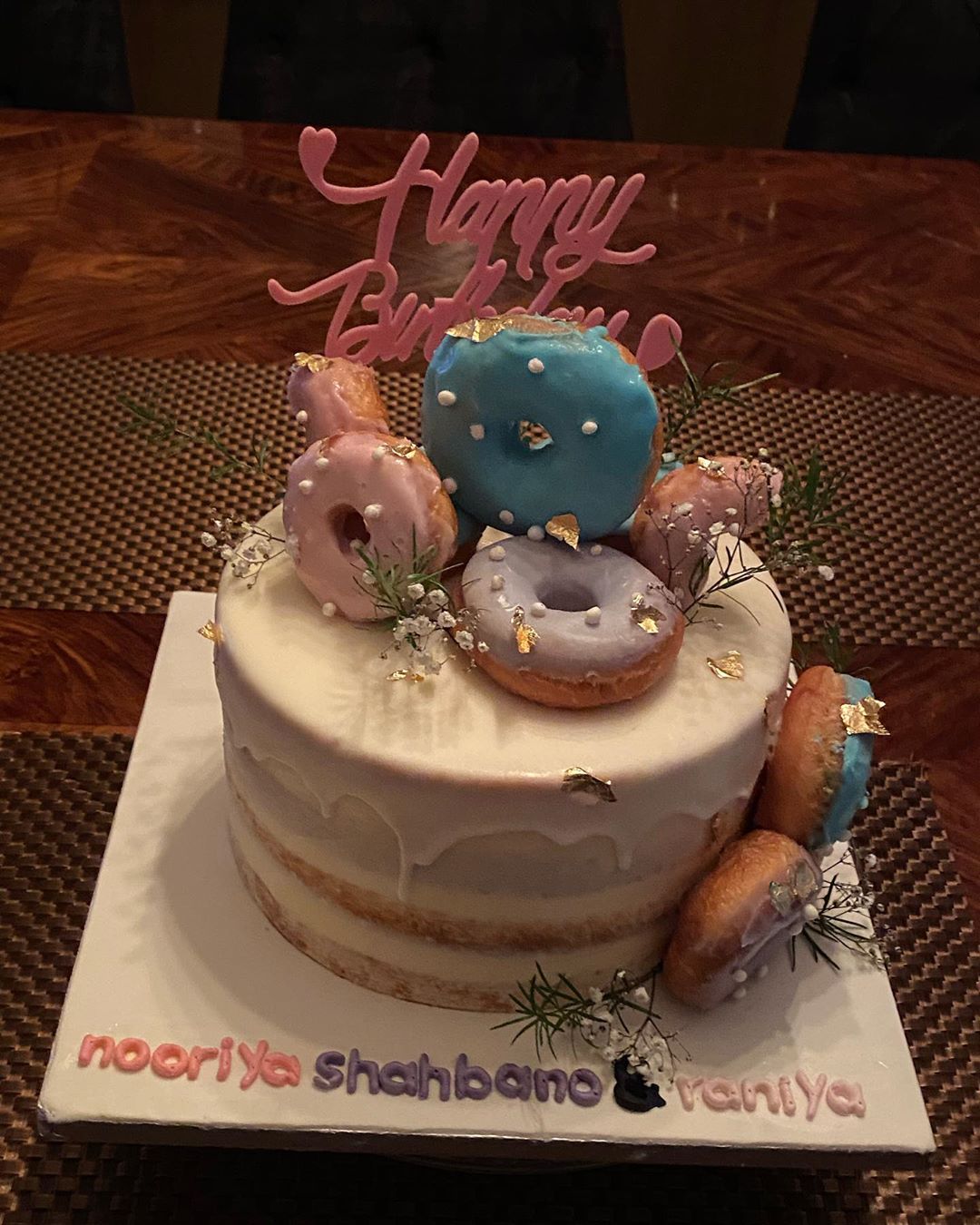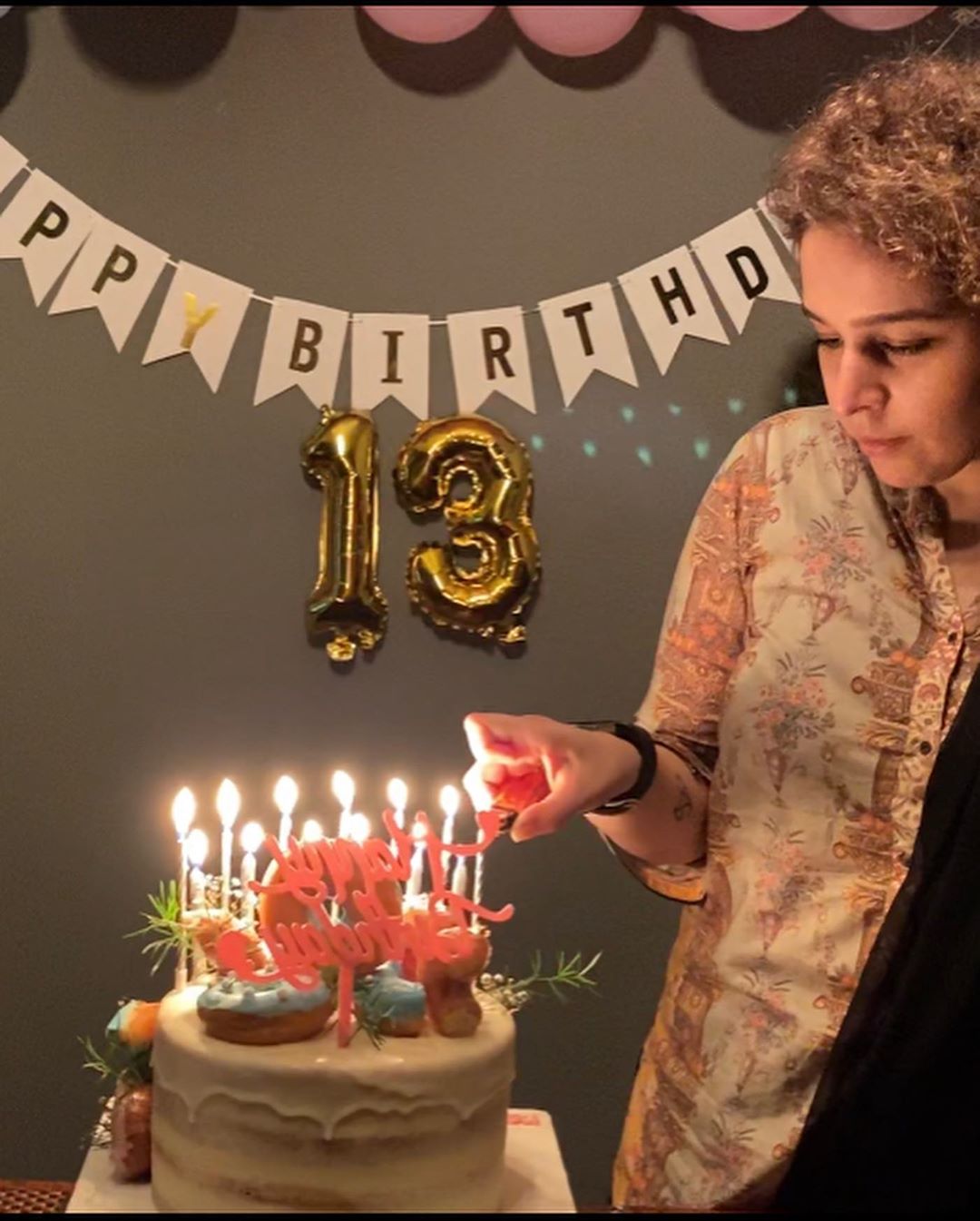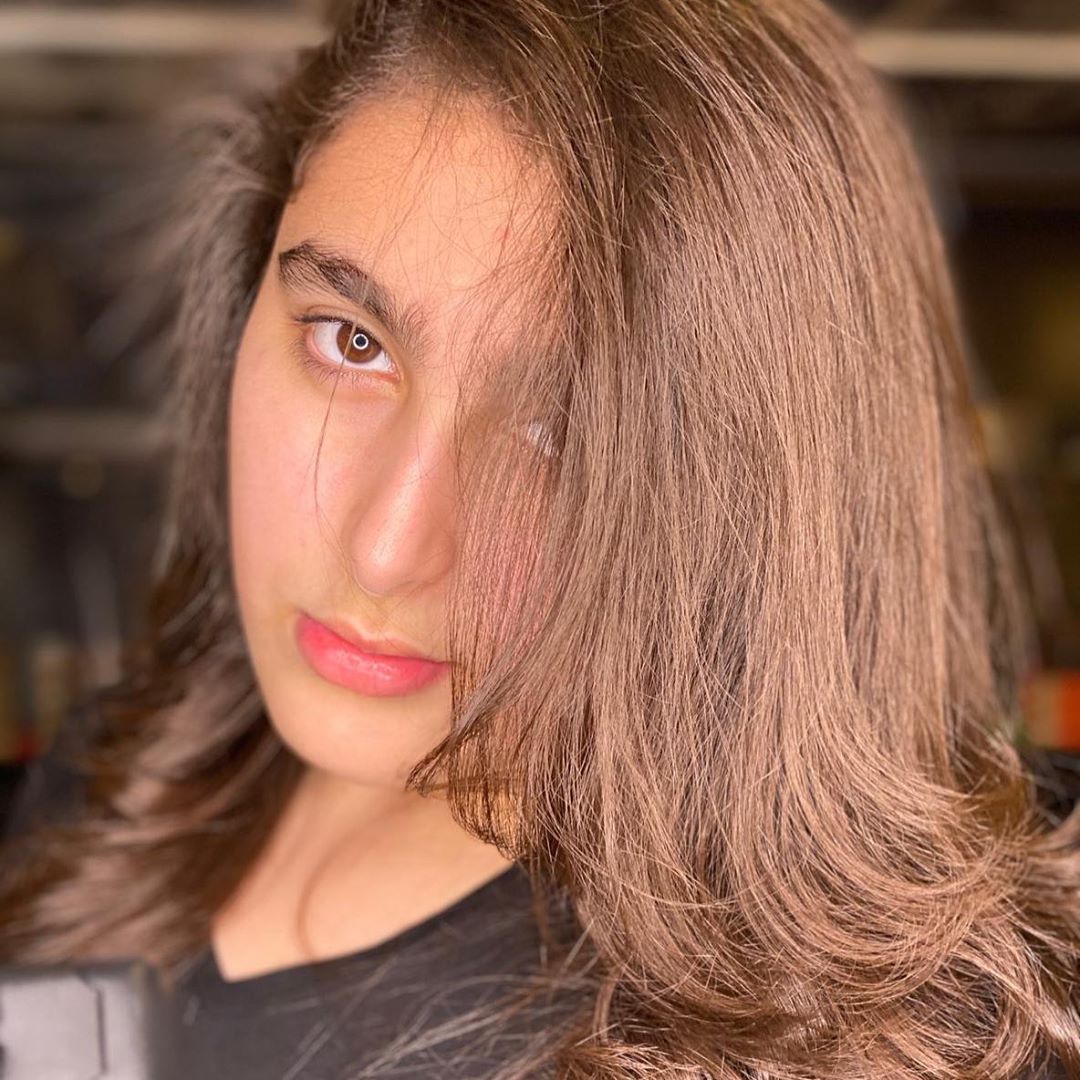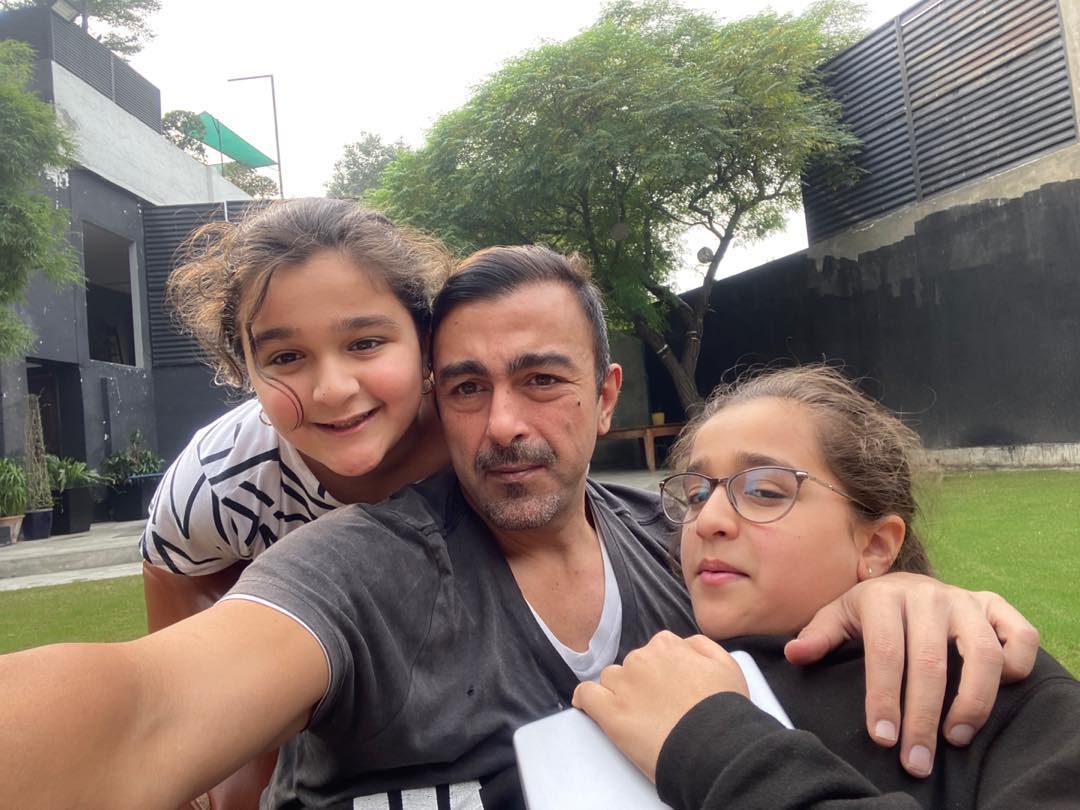 The father and daughter moments seem very special and heart warming.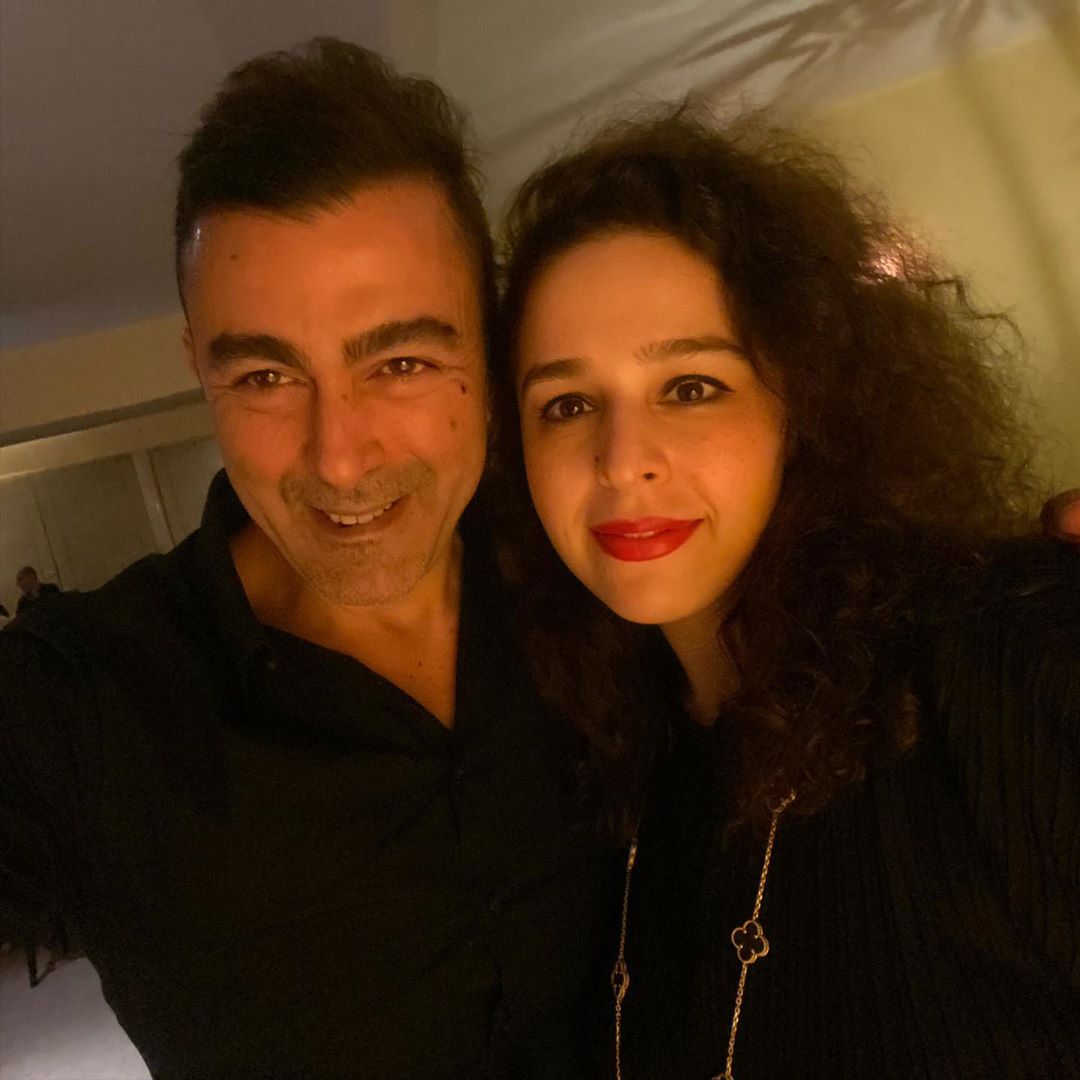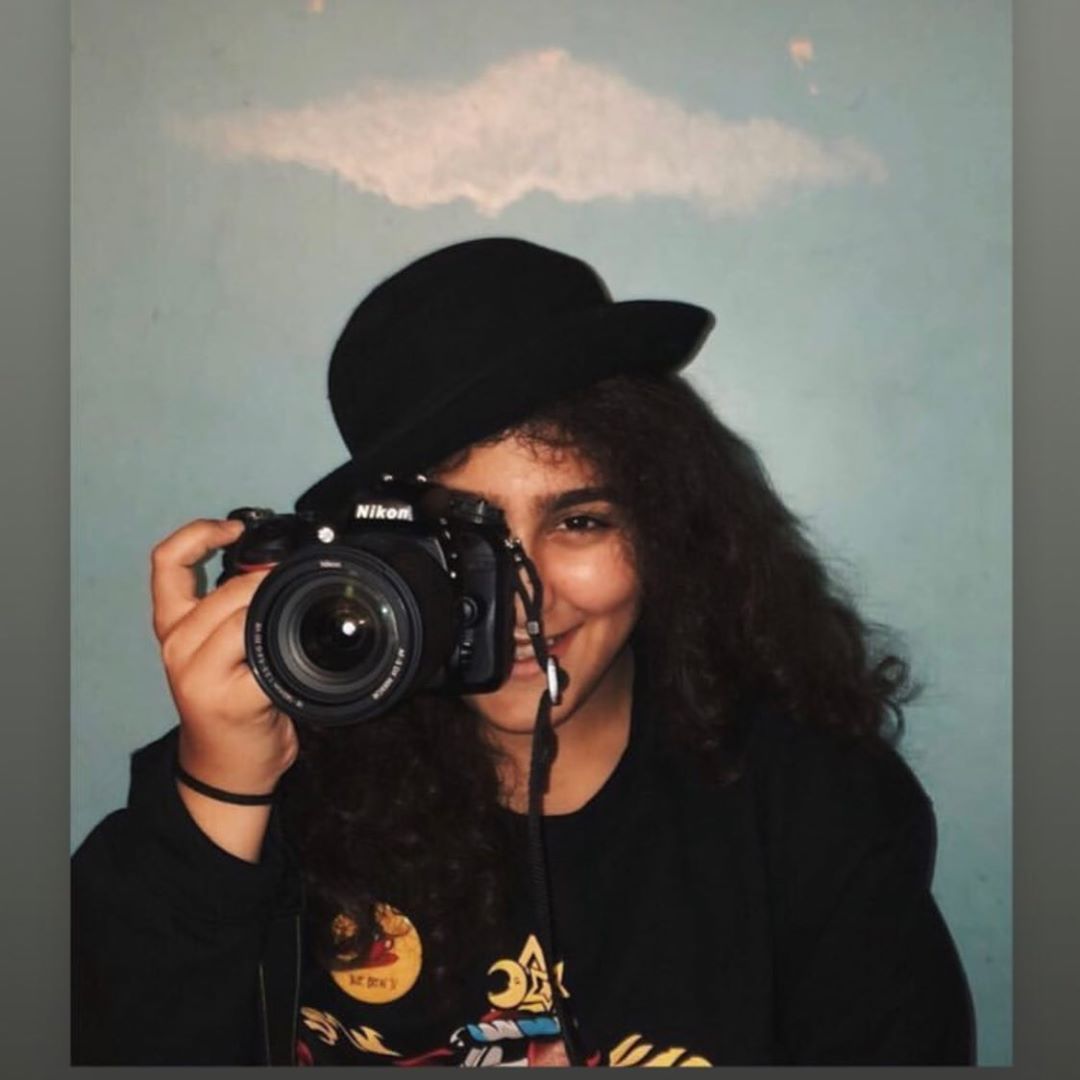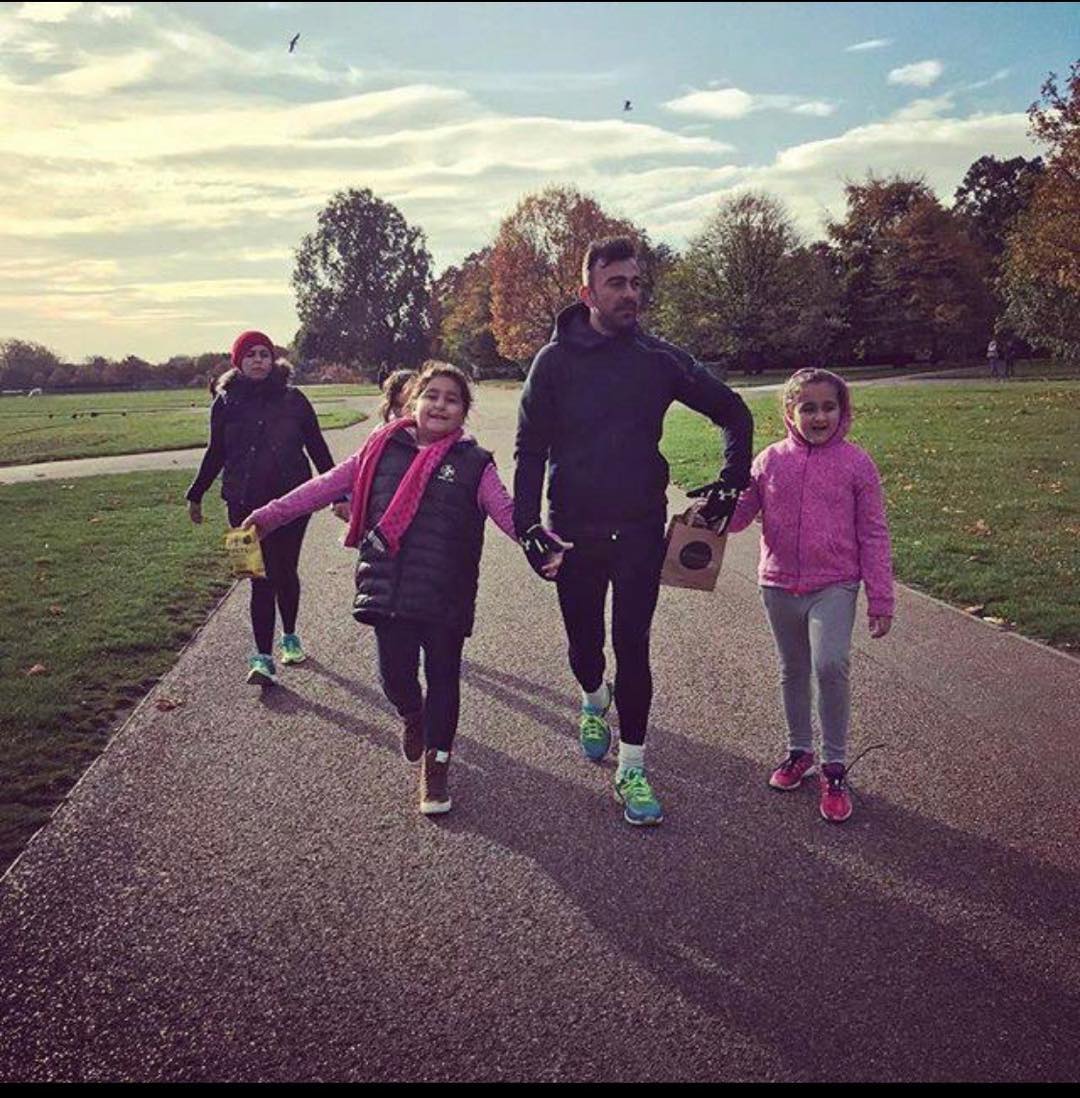 We are in an absolute awe!