Pakistani actress and host Nadia Khan has come forward to share a detail which has taken the entertainment fraternity by storm and it's the most shocking thing ever.
Nadia Khan claims that her daughter was assaulted by a Hollywood celebrity. She has filed a police complaint against the CEO of an American talent hunt agency, accusing him of assaulting her 14-year-old daughter Alizah Khan during an audition in Dubai for a Disney movie. The audition was held by one of the most celebrated companies that represent some of the biggest music and television shows in the US.
Speaking to the Gulf News, Nadia opened up about the unfortunate incident.
She also shared some pictures to support her claim.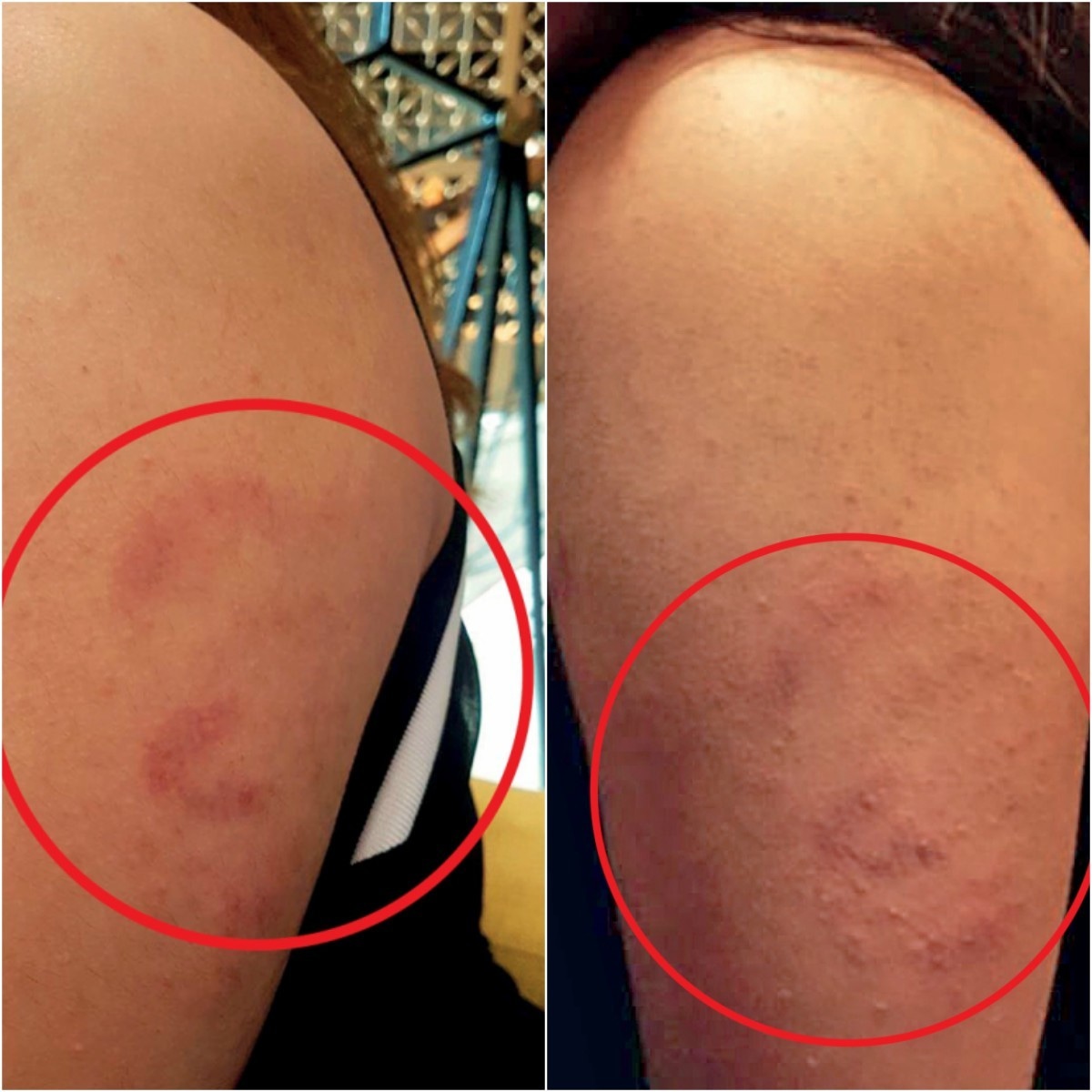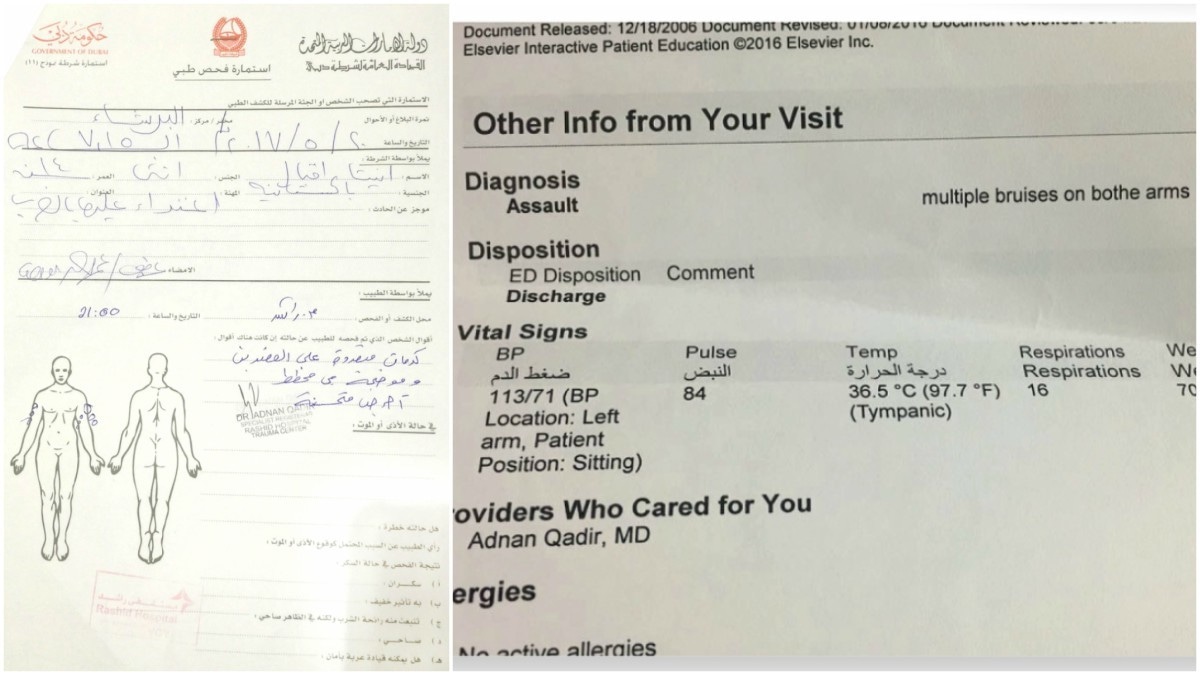 According to reports, Dubai Police has been investigating the whole incident, however, further details are yet to be revealed.