Nadia Khan is an amazing host and actress. Last year, Nadia Khan got married to Faisal Rao. It's Faisal's third marriage and Nadia's second one but the two openly admit that they have found out the right partners now. Both love and praise each other a lot and also have an element of sheer respect for each other.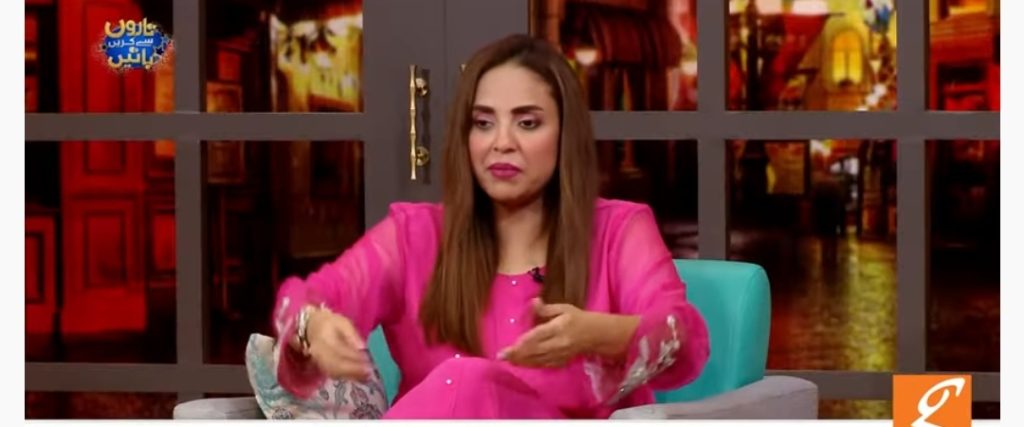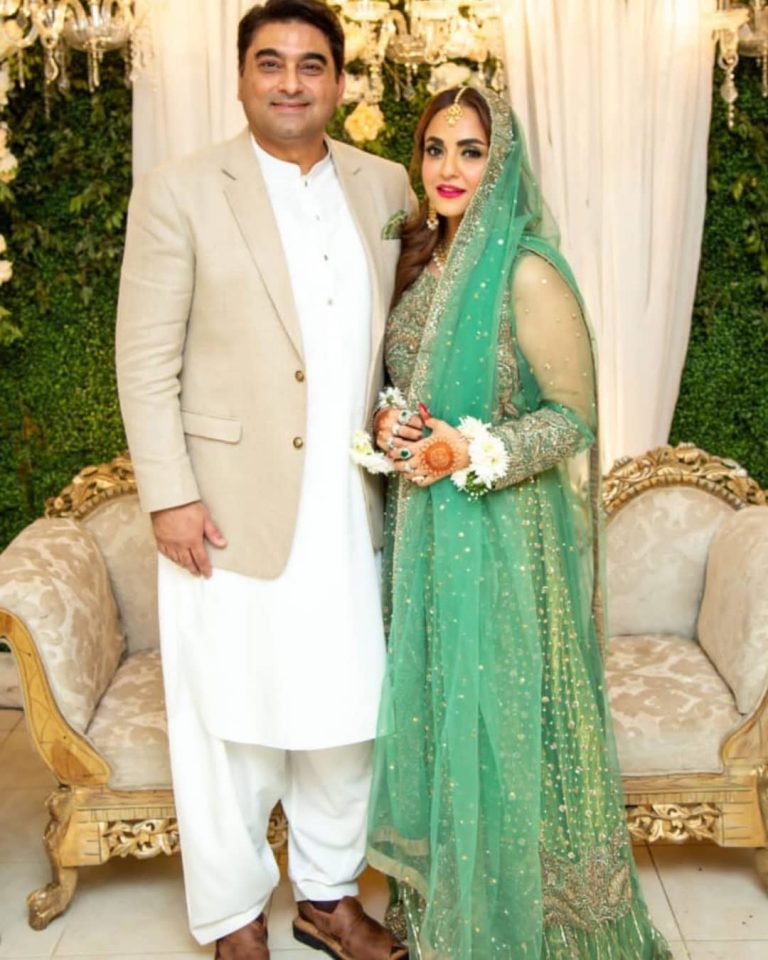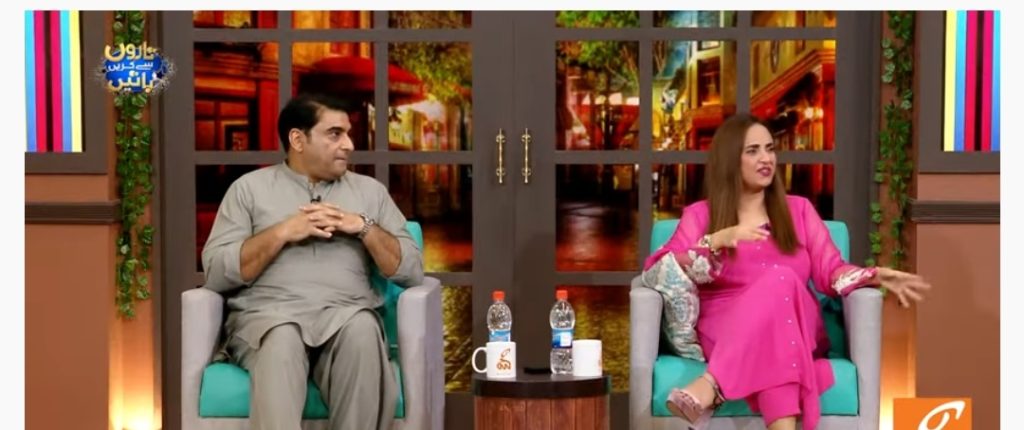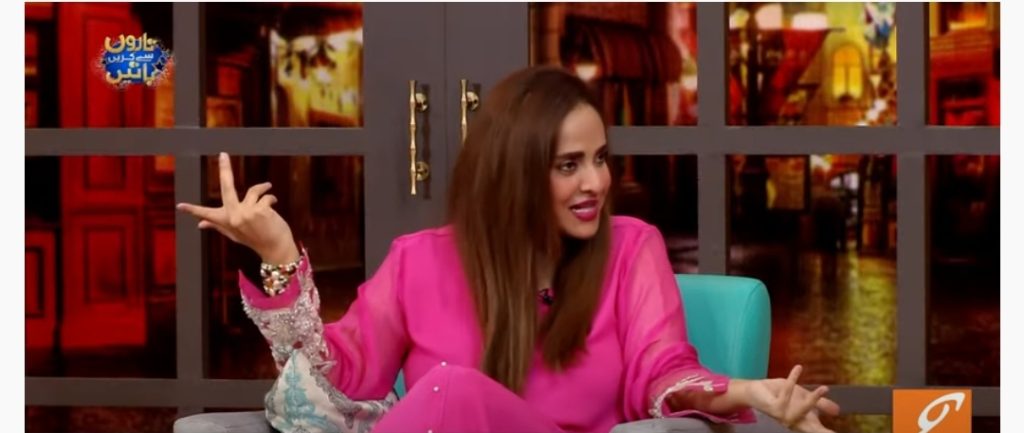 In the latest interview on GNN News, Nadia praised her husband Faisal and also drew a comparison of Faisal with her Ex-husband. Talking about Faisal, Nadia Khan said that he's really expressive and he praises her a lot, he takes the time out to talk to her, he's a concerned husband, not only this, he is not typical man he might not notices clothes but he notices the behaviour, "he loved one thing about me that whatever he says, I abide by that, for instance, once we were invited somewhere, he was wearing casual clothes and then he just said to me to go in Pajamas and T-shirt, I just took my Chaadar and went with him without any argument, he remembered this thing about me praised it later. Now, after his companionship, I really feel that I'm a good person, previously, nobody had seen these qualities in me, I used to think that I was a very bad person that I didn't have a single quality", uttered Nadia in an emotional way. Here is the clip.
It is to be remembered that Nadia first married to Khawar Iqbal with whom she had two kids Alizeh and Azaan. The couple parted ways in 2012.