Behroze Sabzwari and Shahroze Sabzwari make an extremely talented Son & Father duo of the industry. Recently, the family of Behroze Sabzwari is celebrating the birth of Shahroze's second daughter Zehra. Well, on 9th of August 2022, Shahroze Sabzwari was blessed with an adorable daughter Syeda Zehra. Shahroze and Behroze were extremely happy ok her birth, Shahroze also took the pictures of his cute baby to Instagram which were loved by friends, fans and loved ones.
Today, on 14th of August 2022, Behroze Sabzwari and Shahroze Sabzwari invited their friends from industry on a lavish feast which was thrown in the honor of the little new arrival Syeda Zehra Sabzwari. All the friends of the actors extended their love and warm wishes to the family as well. All the veteran actors were there, people from fashion industry including all the friends of Sadaf Kanwal were also invited, the friends of Shahroze Sabwari, Behroze Sabzwari and Safina Behroze posed for the camera. Here are all the pictures from the star-studded get-together of Shahroze and Bahroze Sabzwari. Have a look at some amazing pictures from the beautiful event!!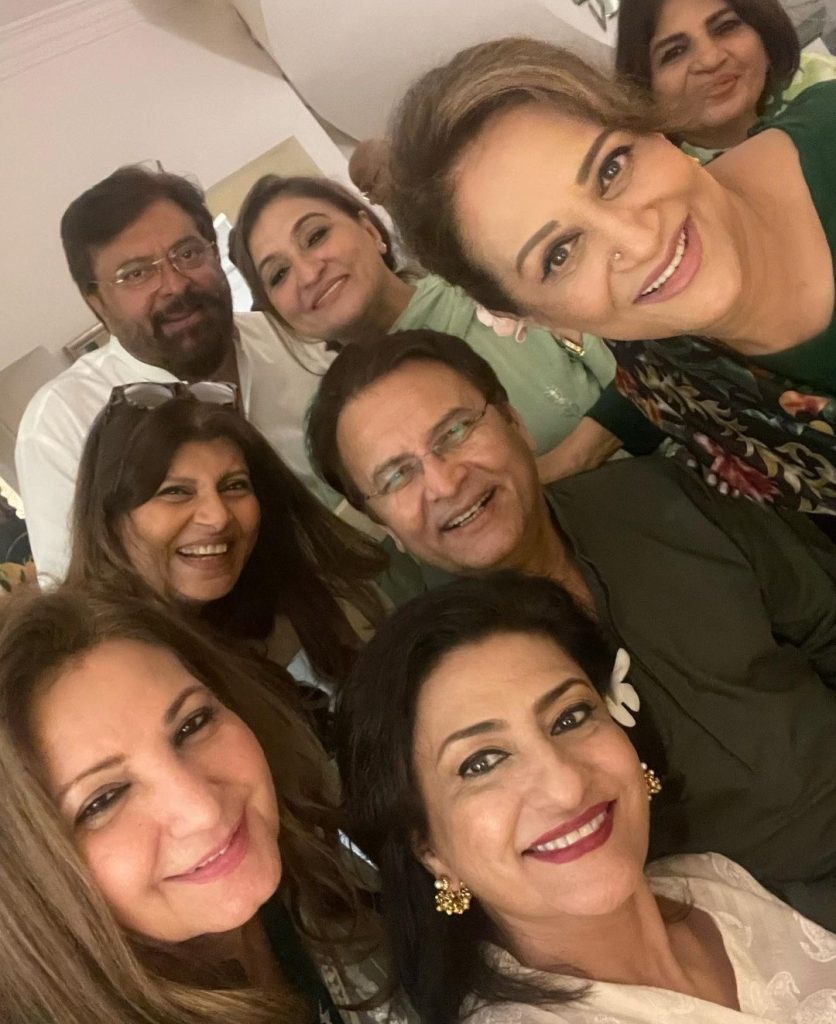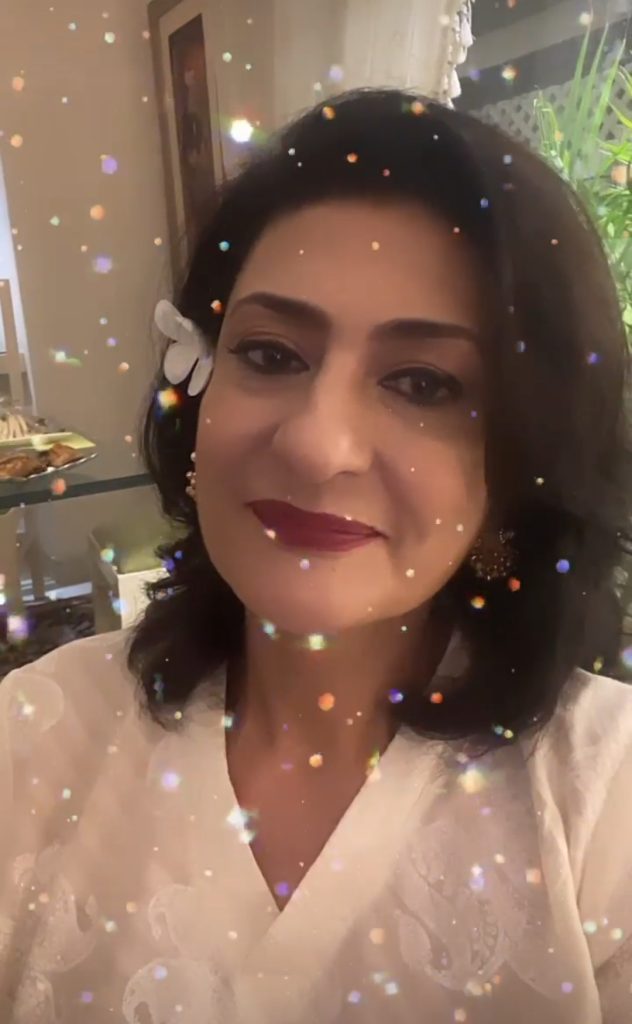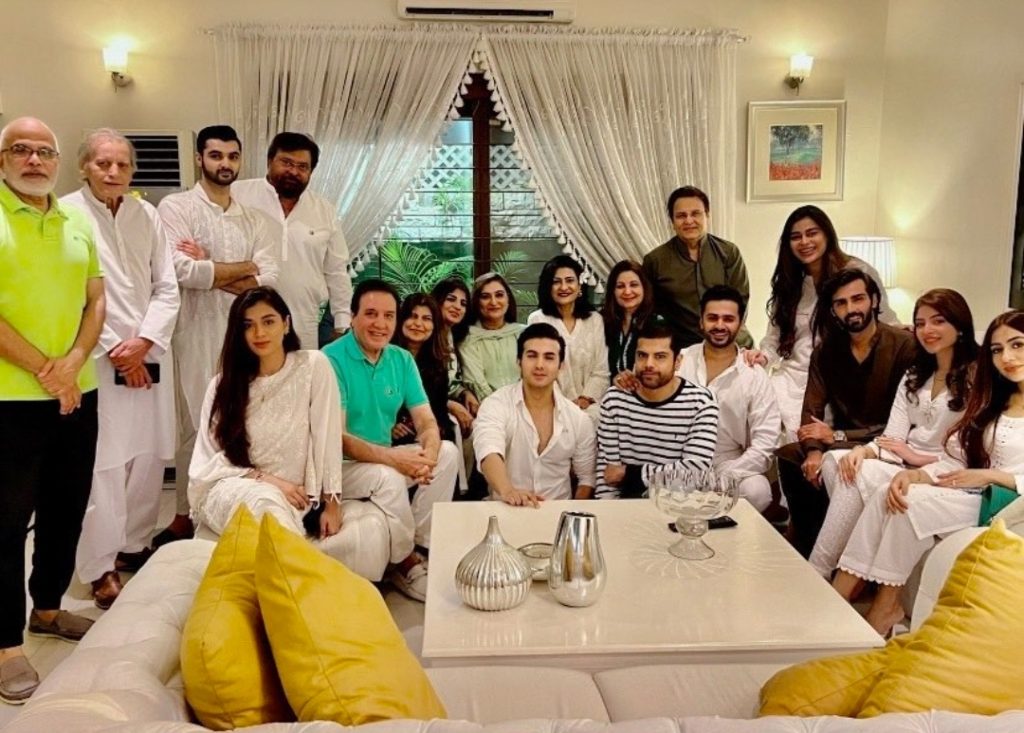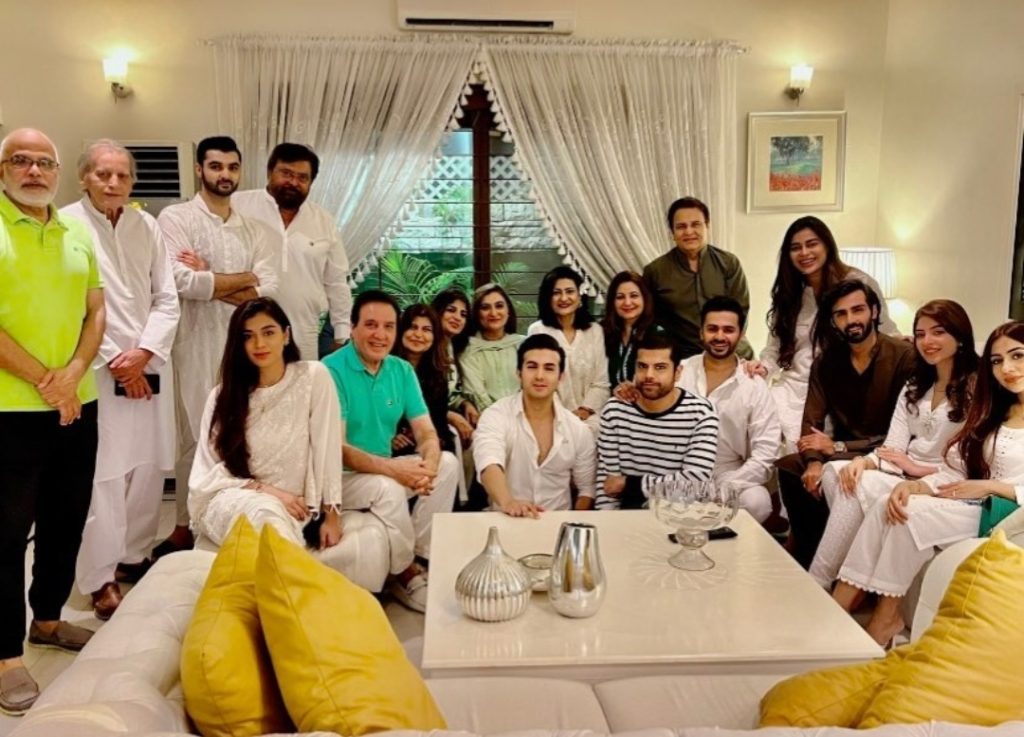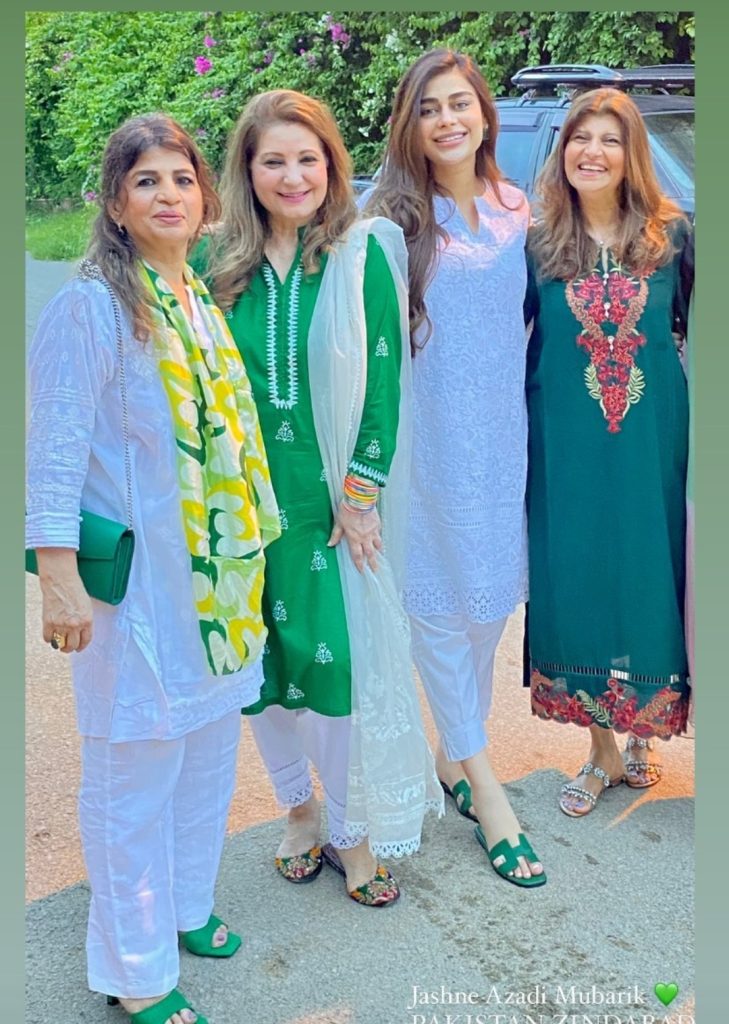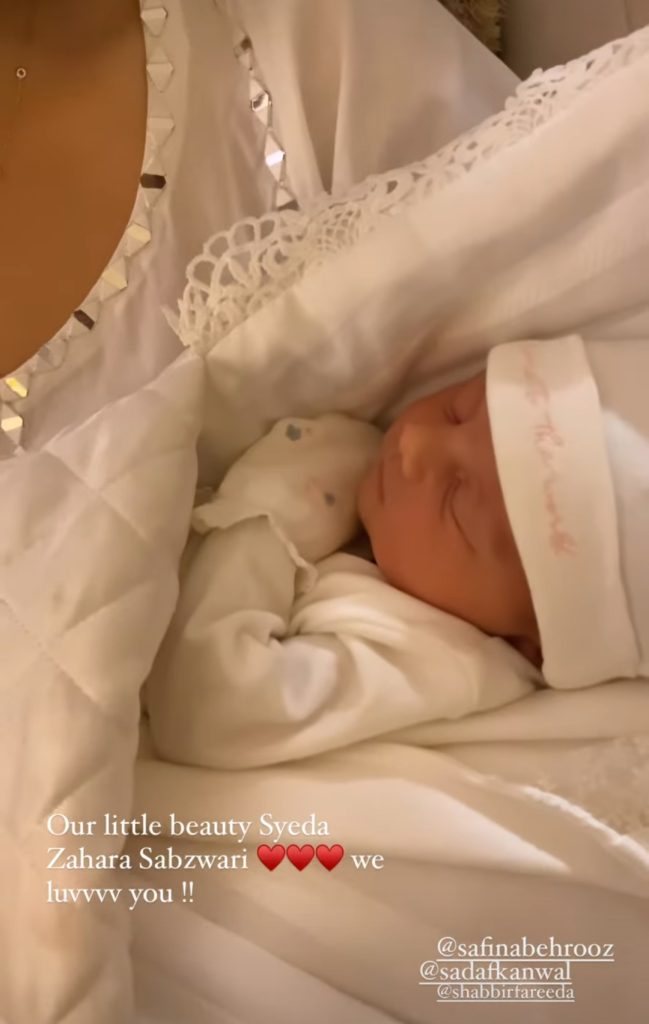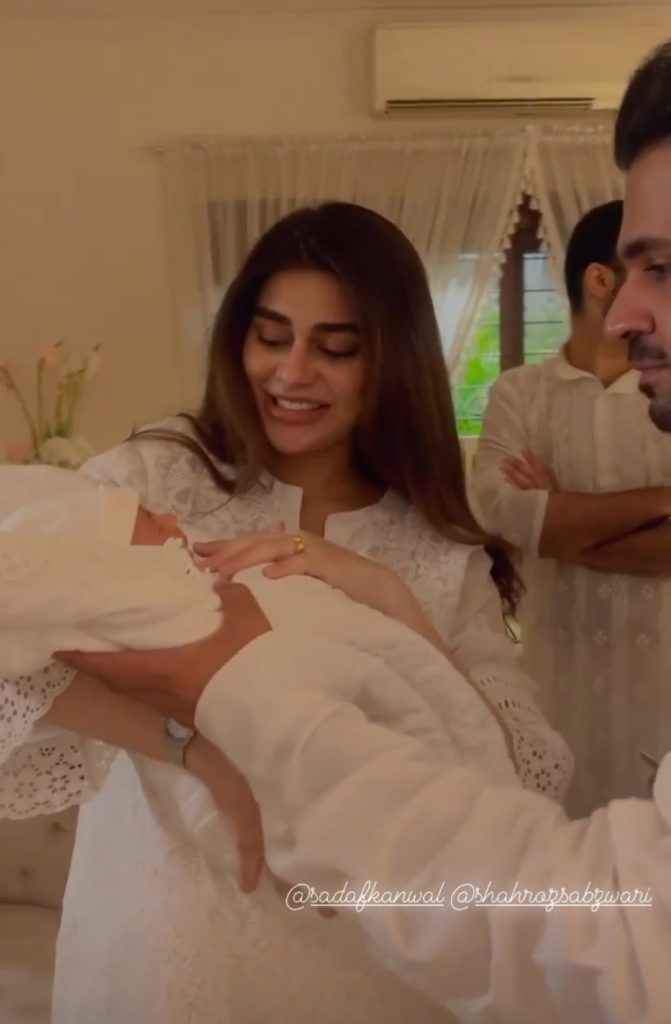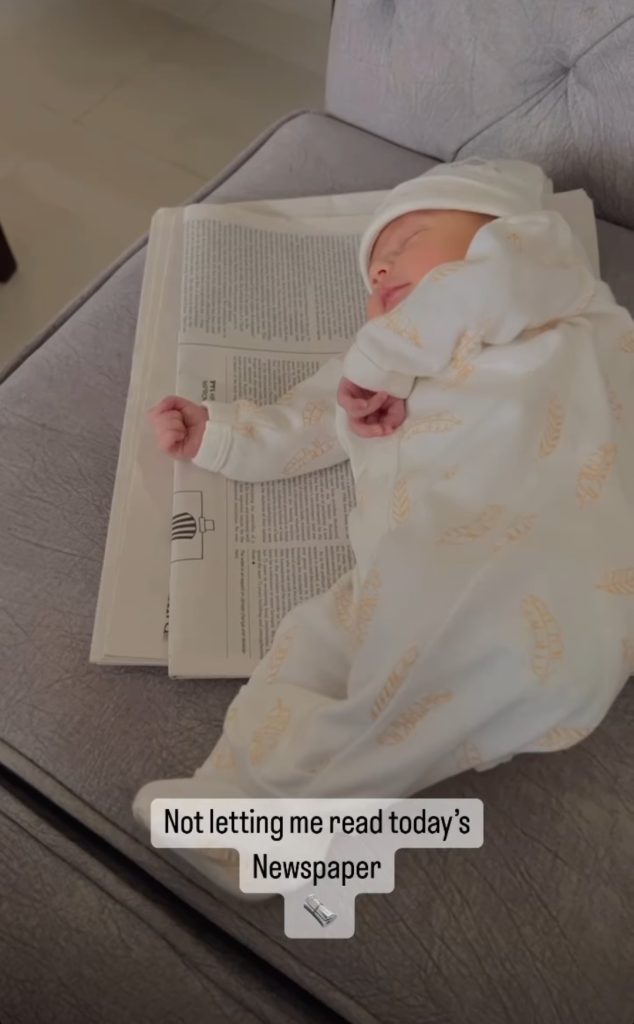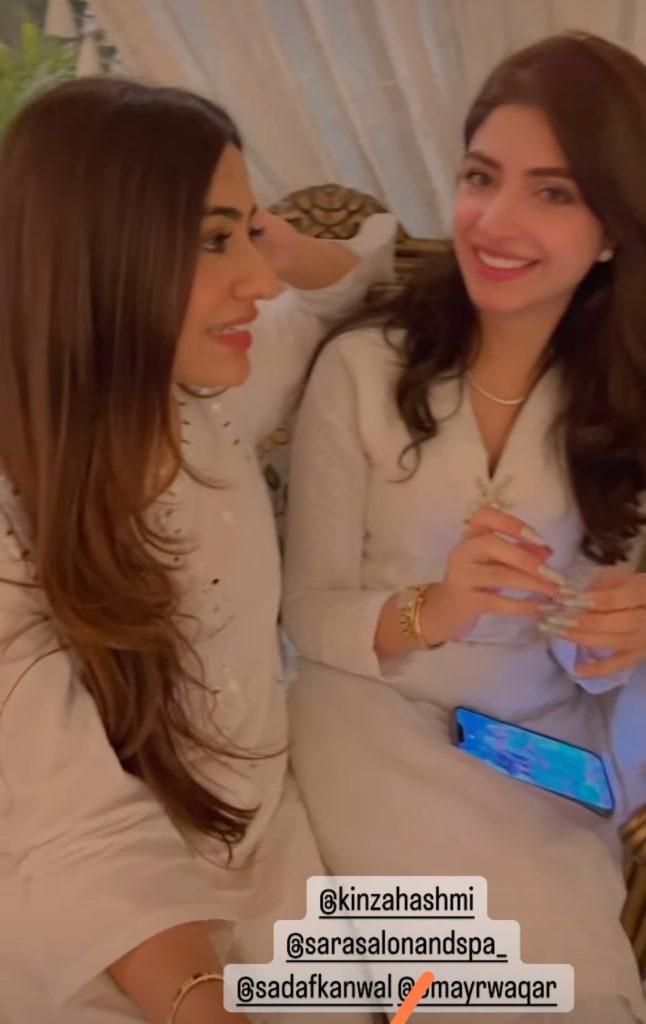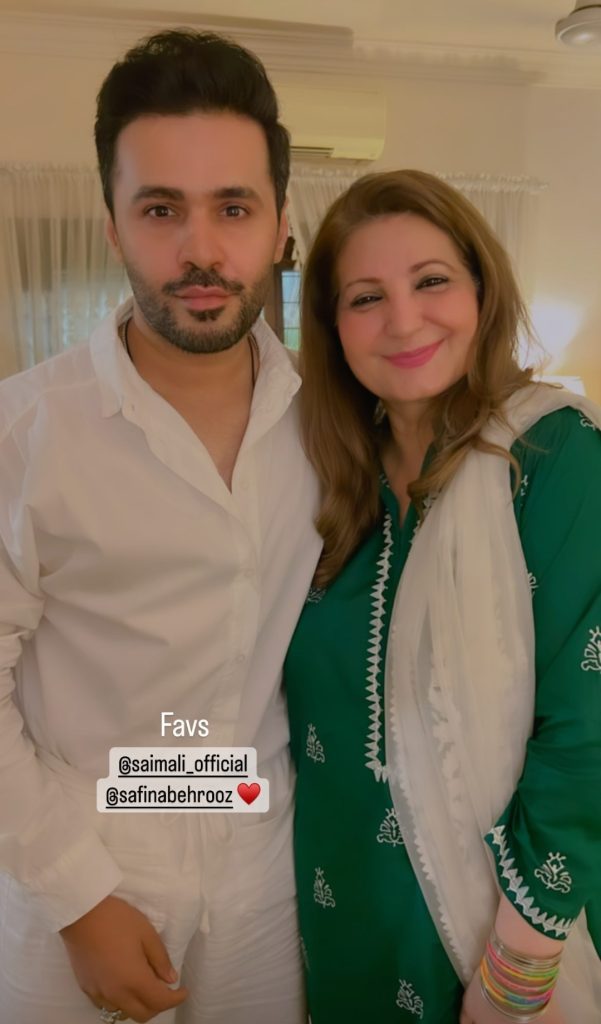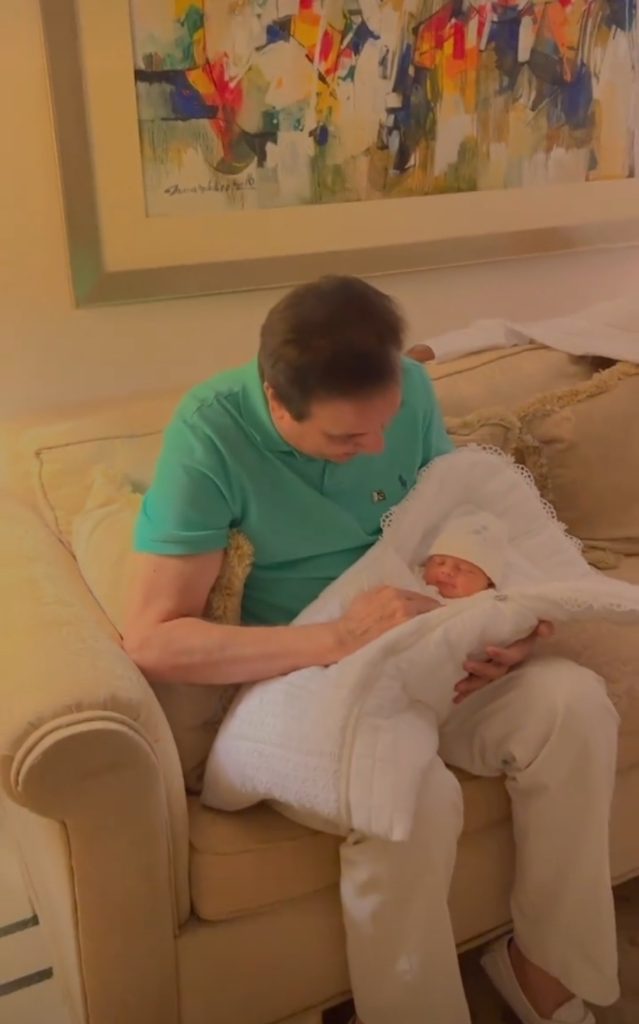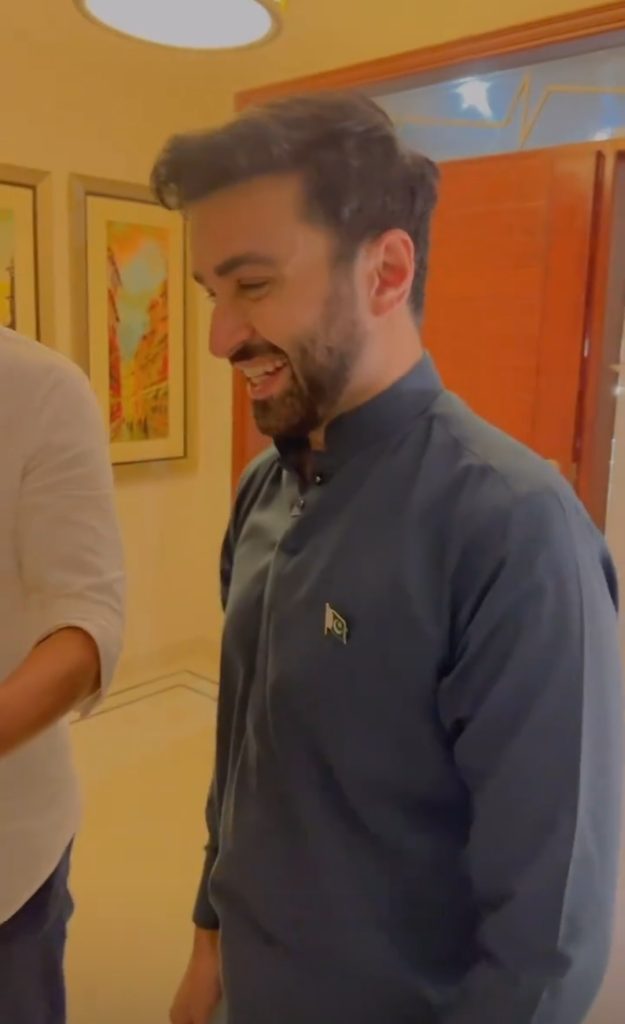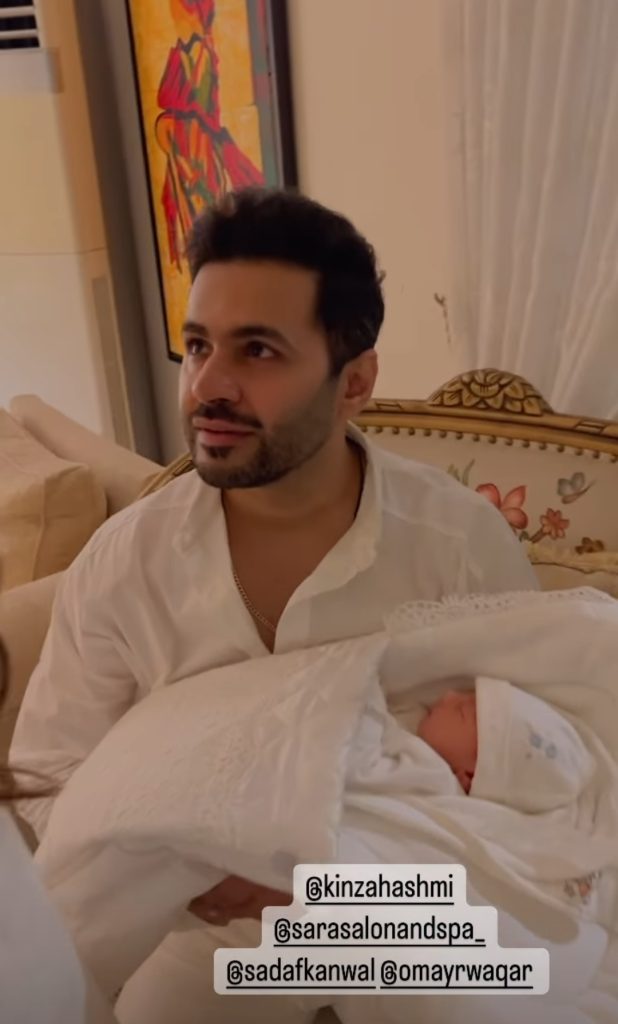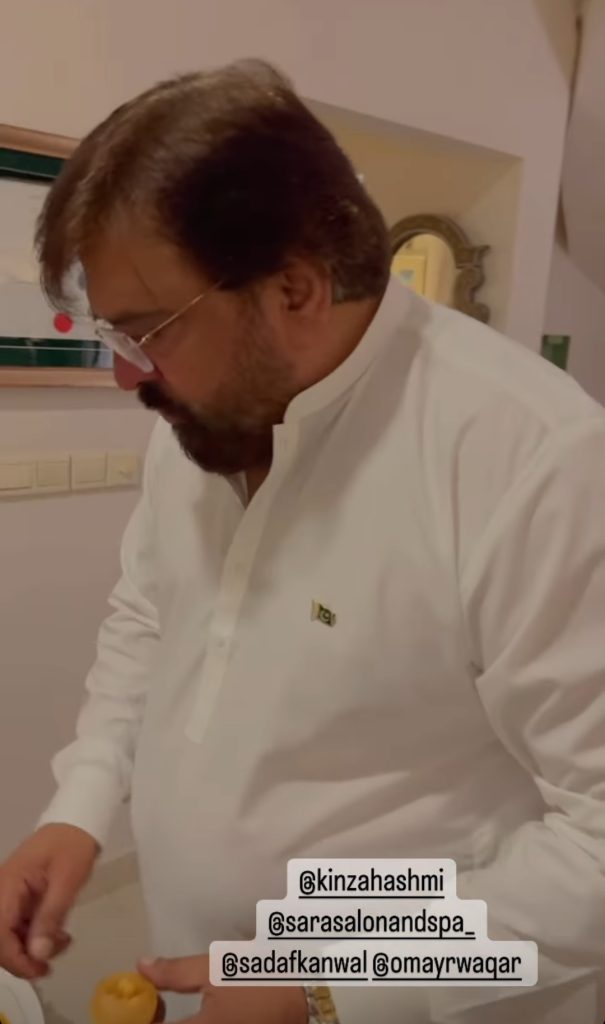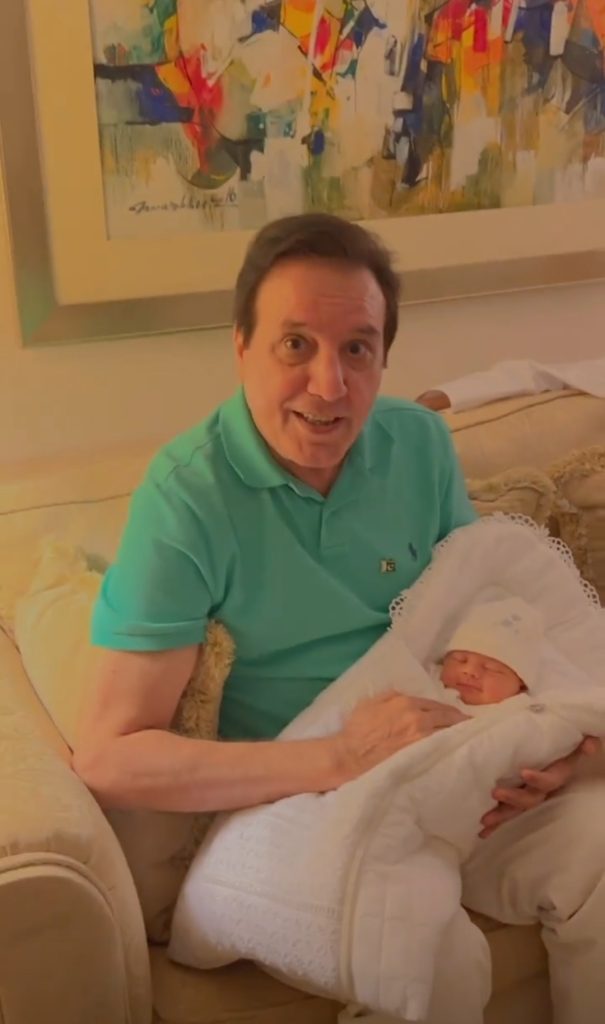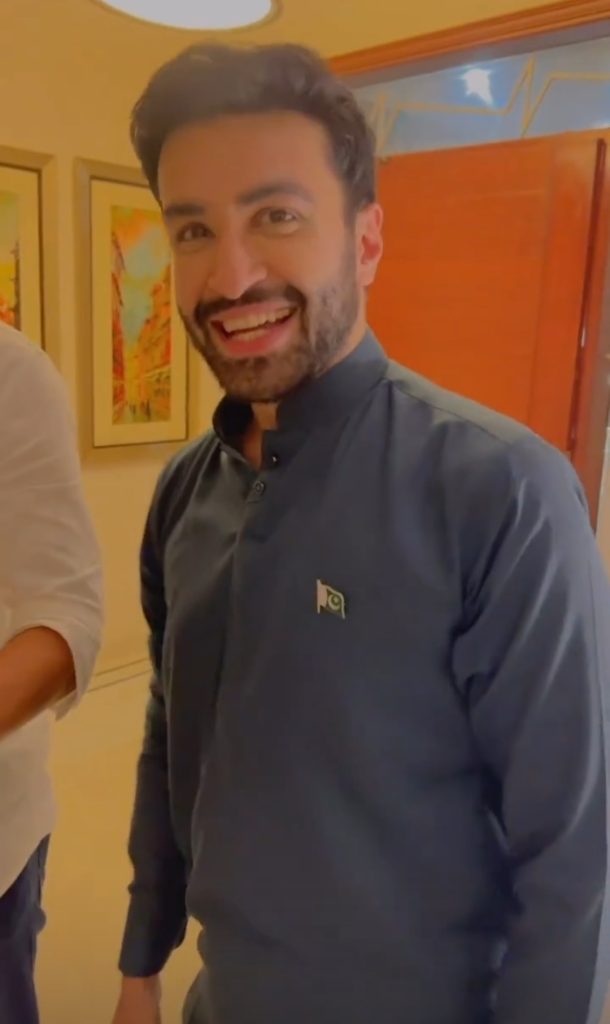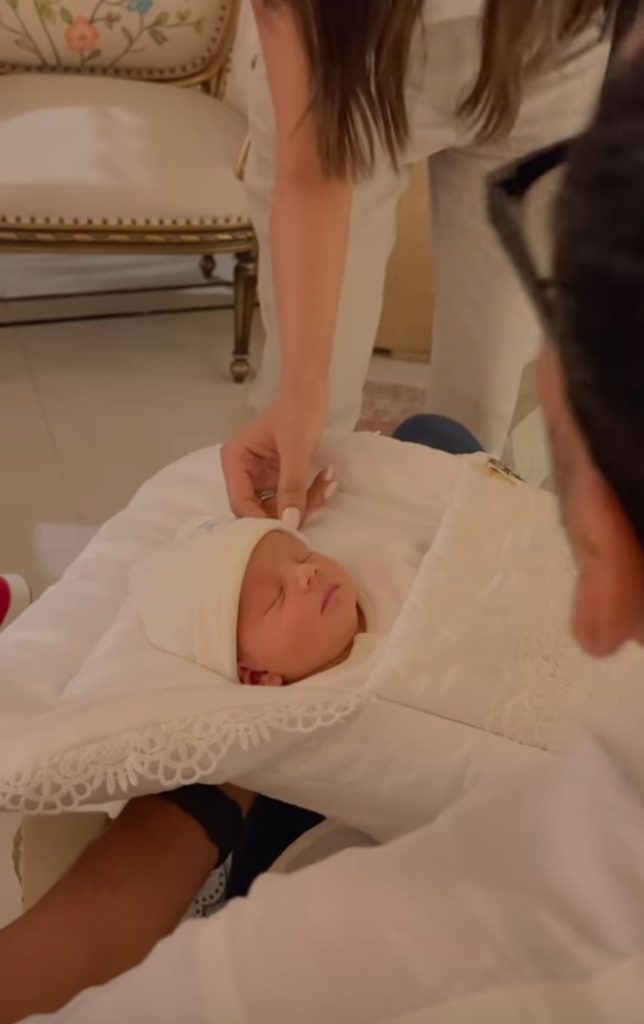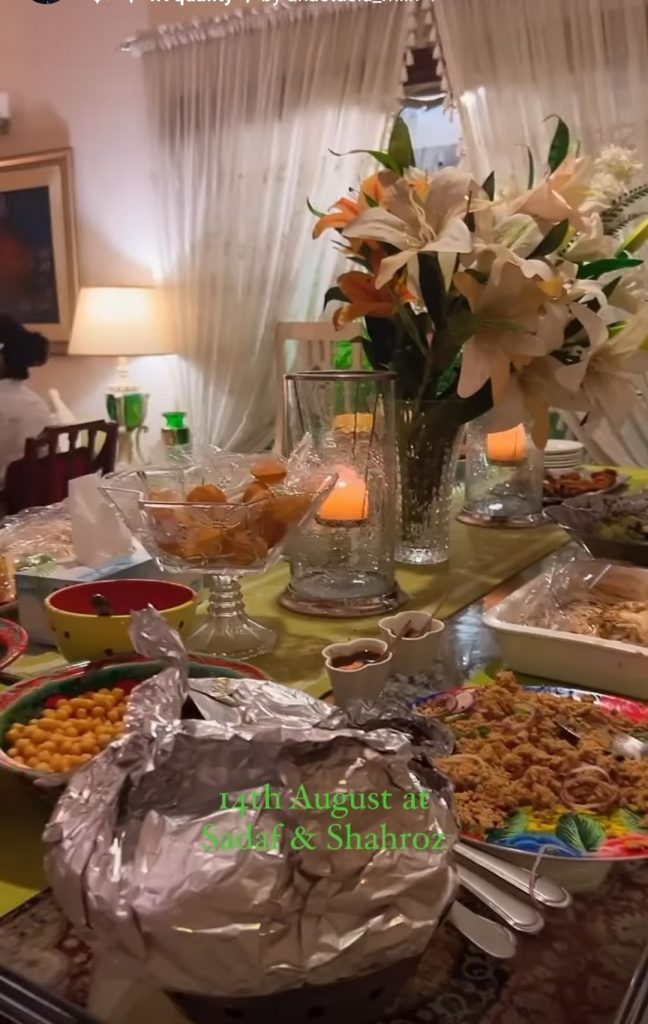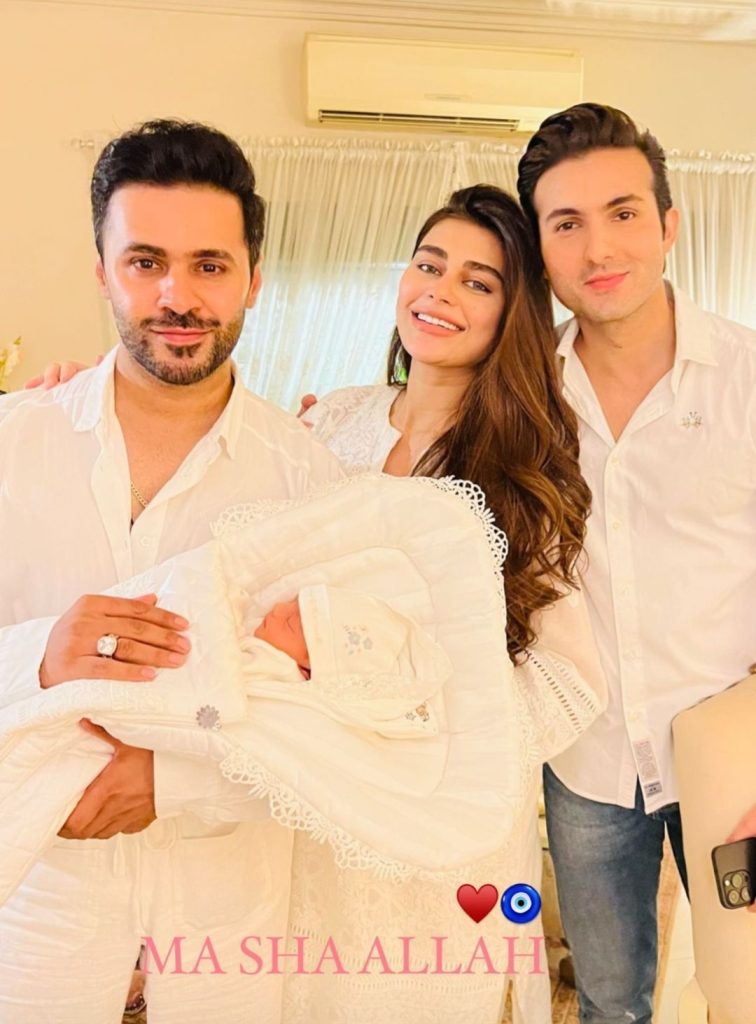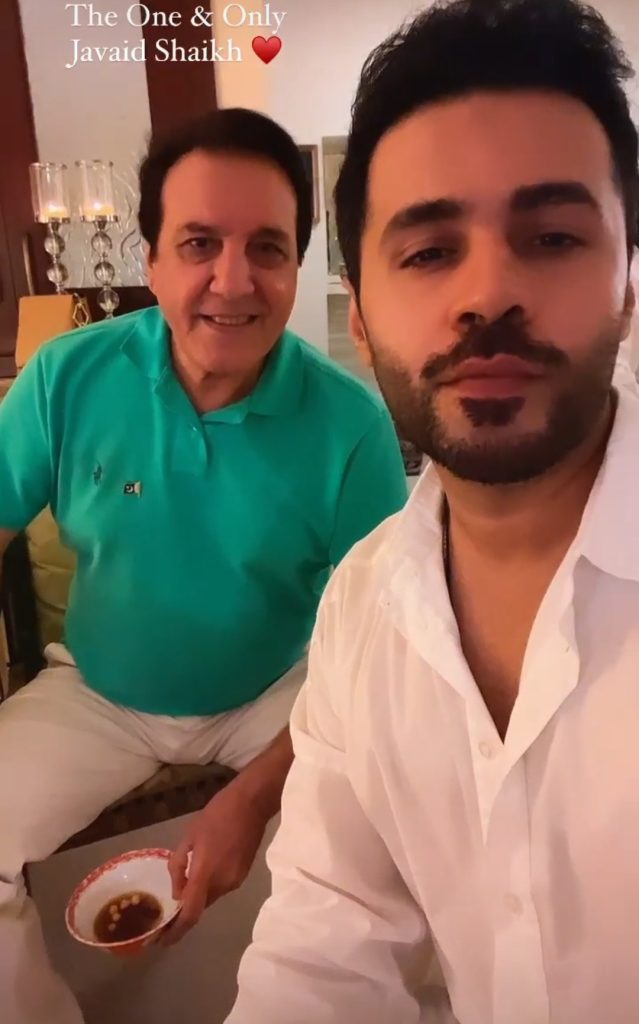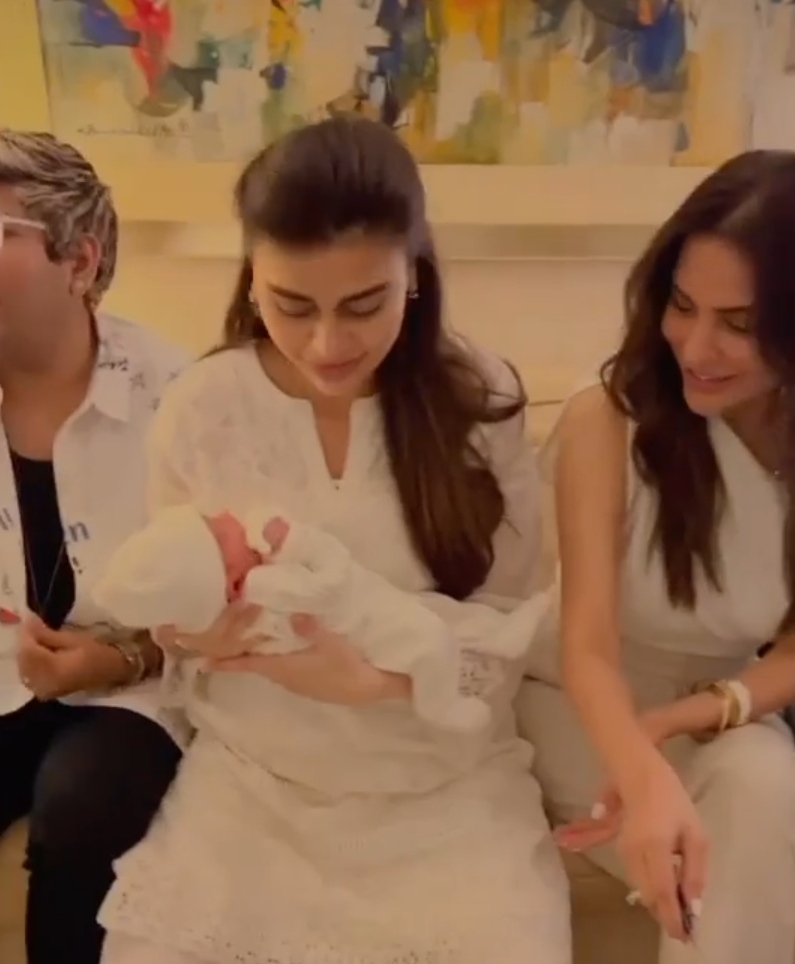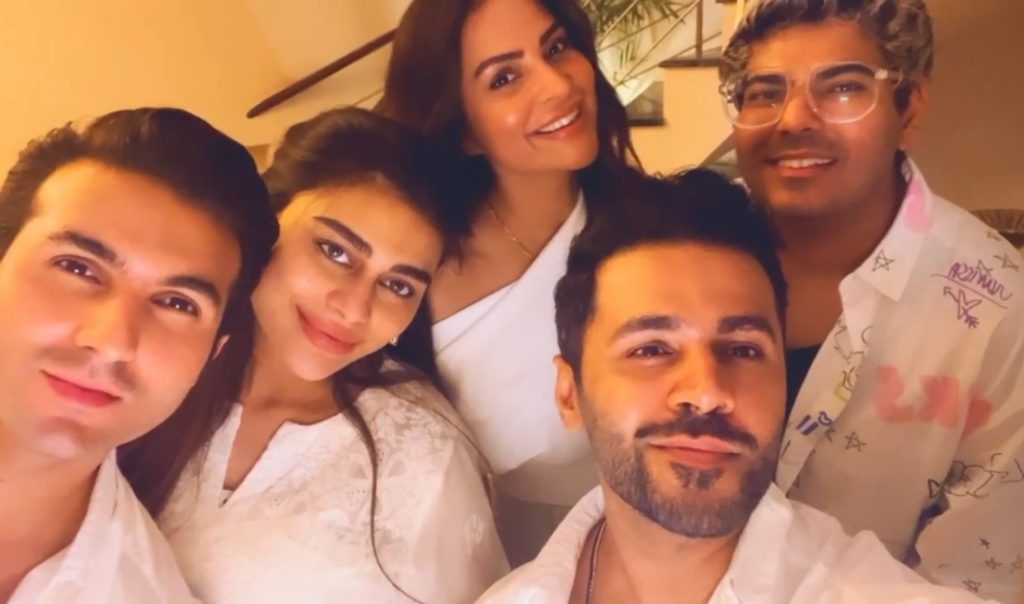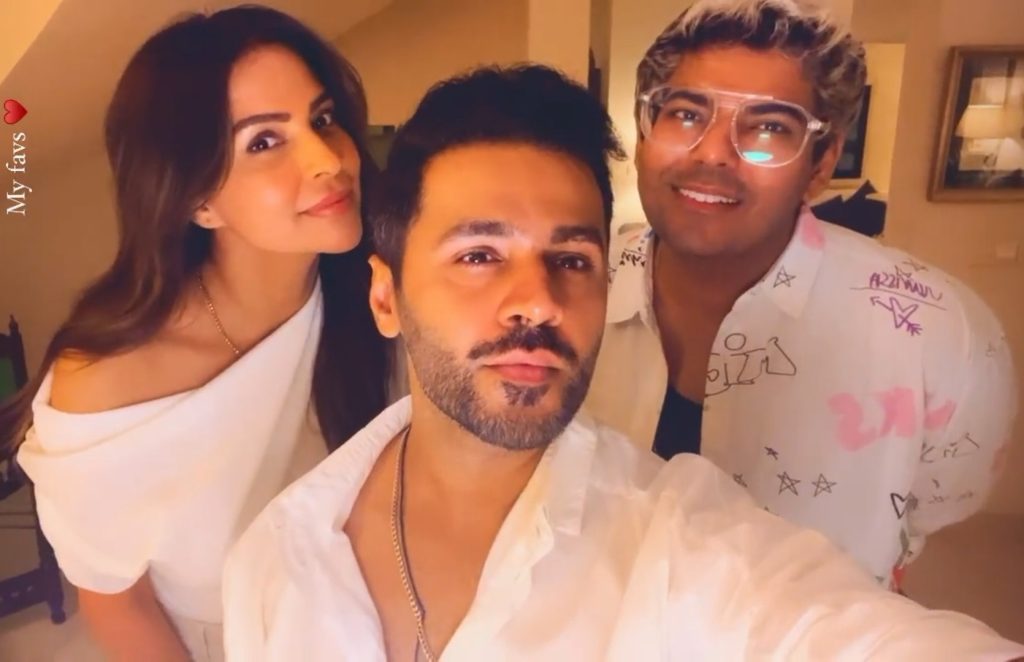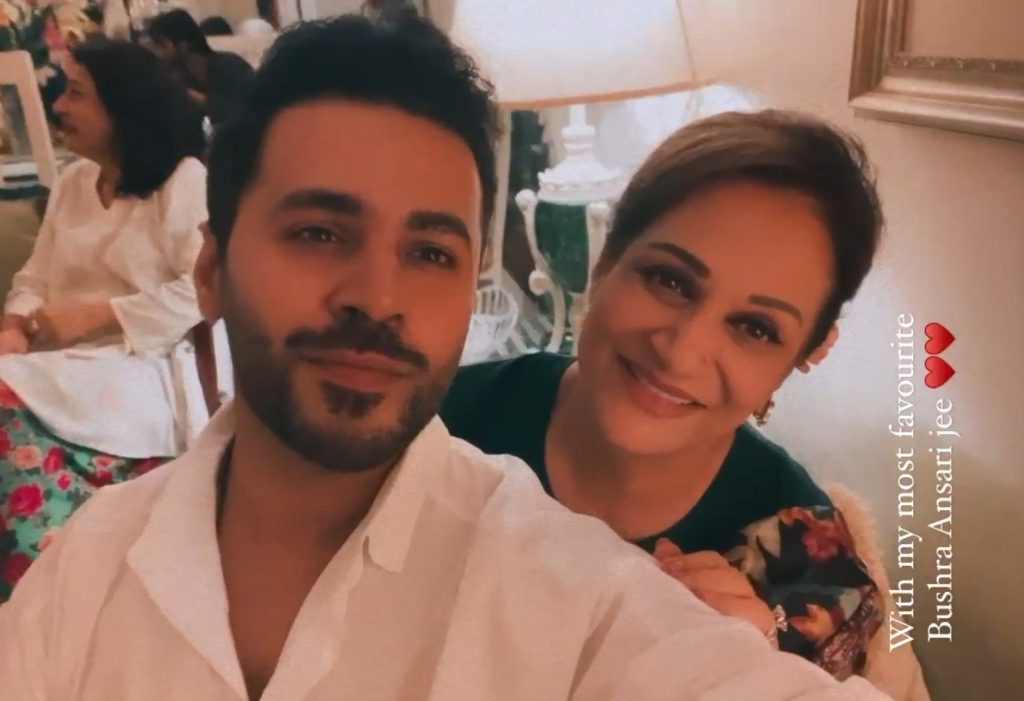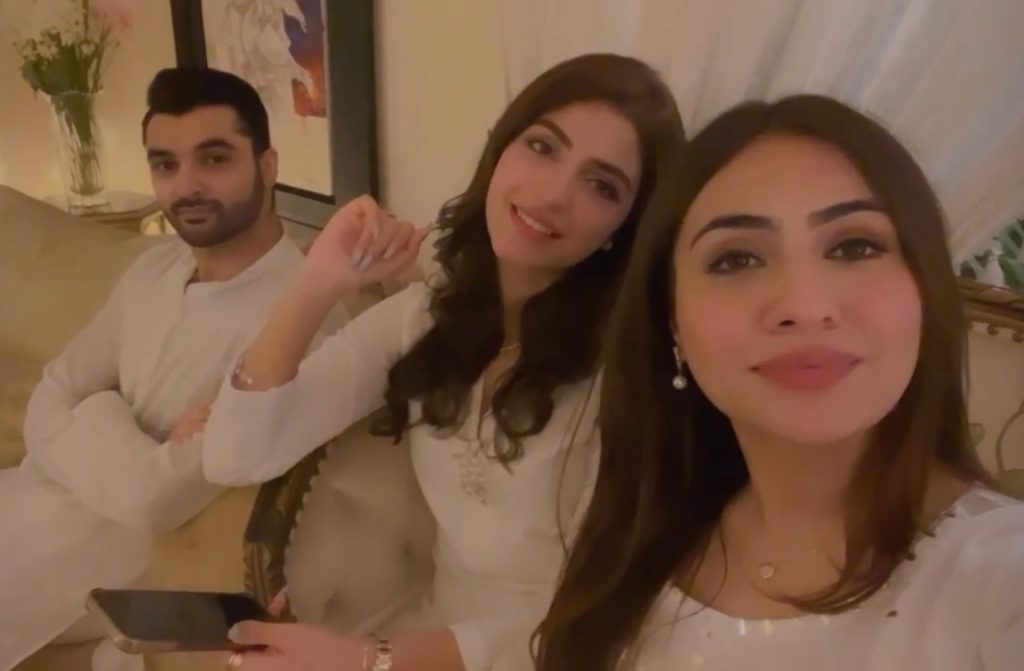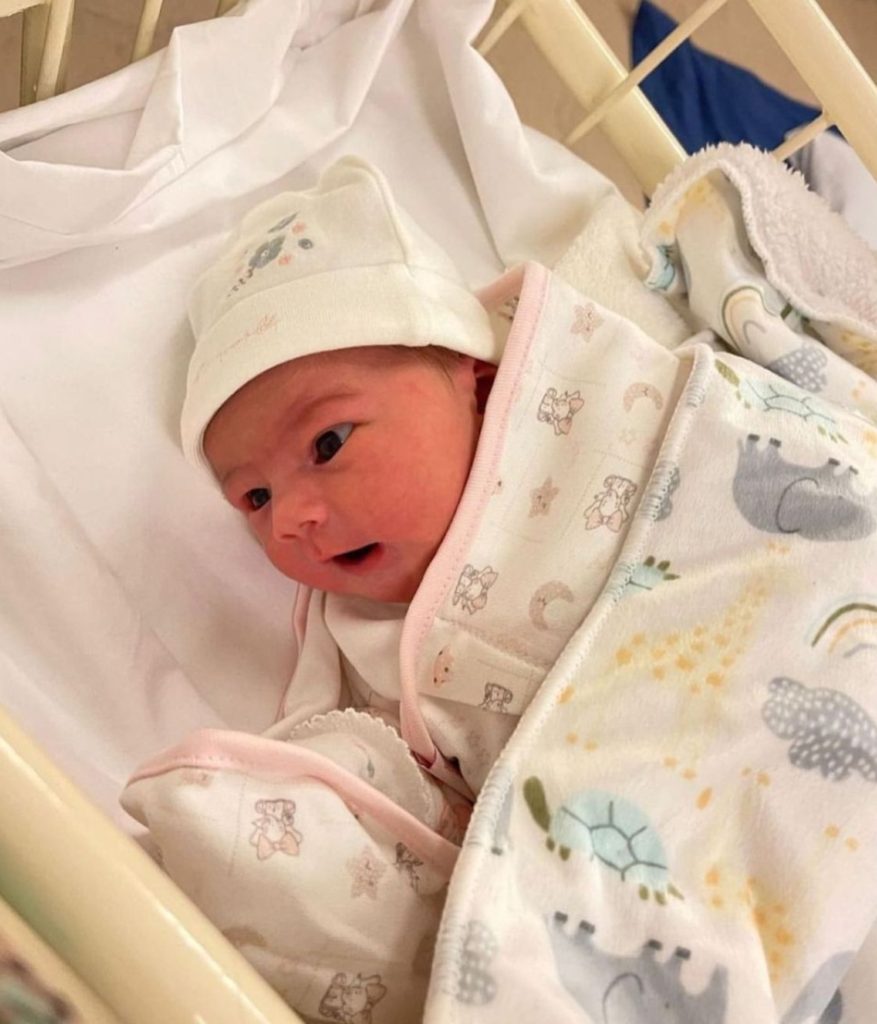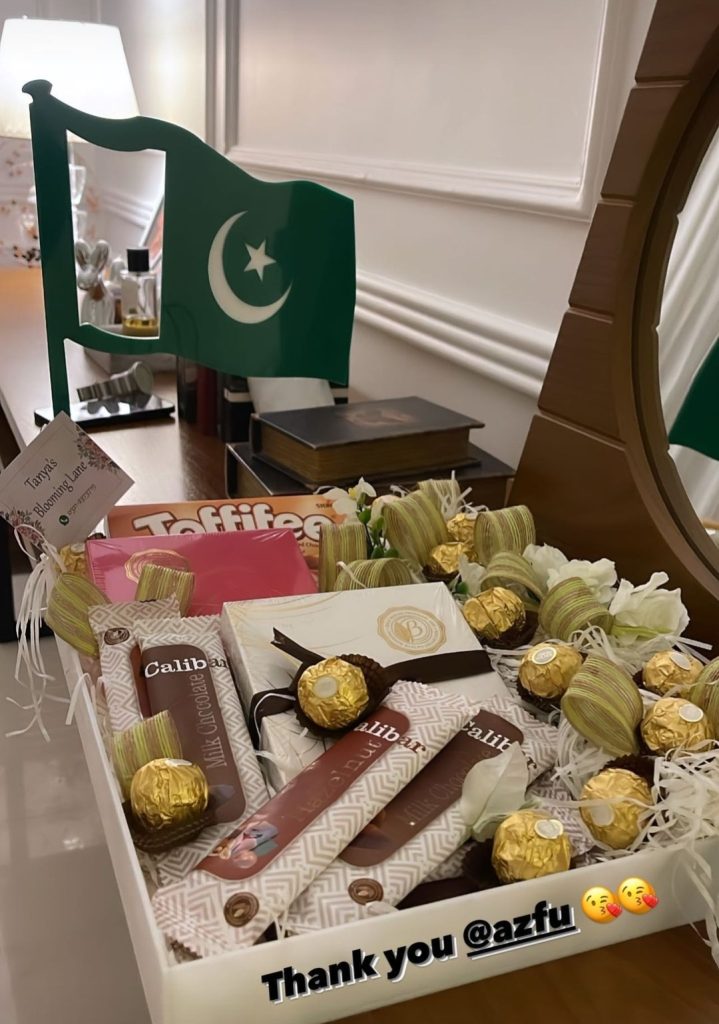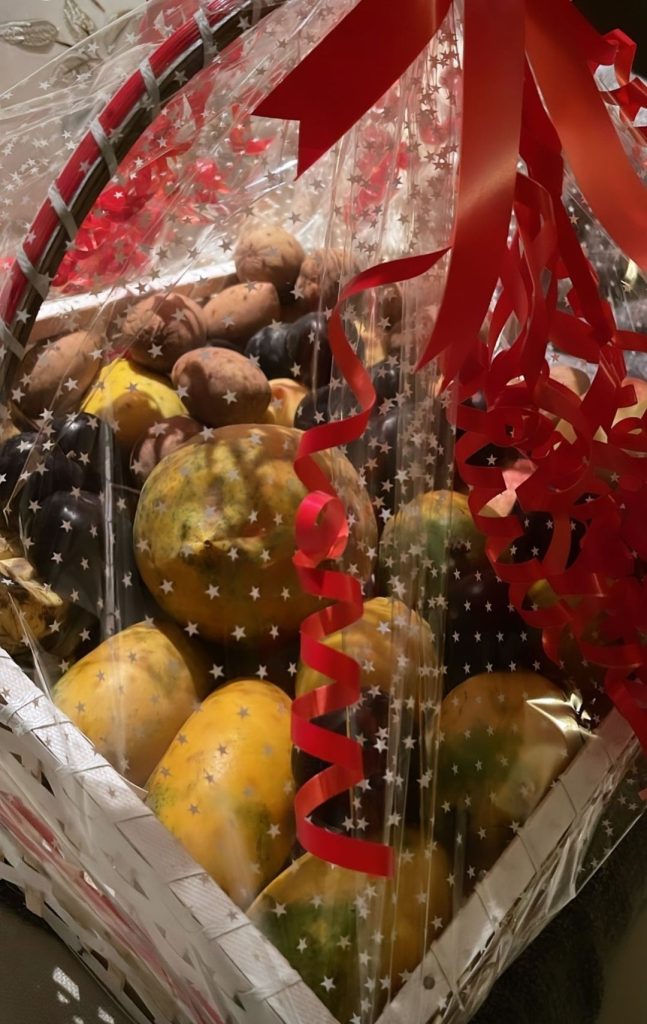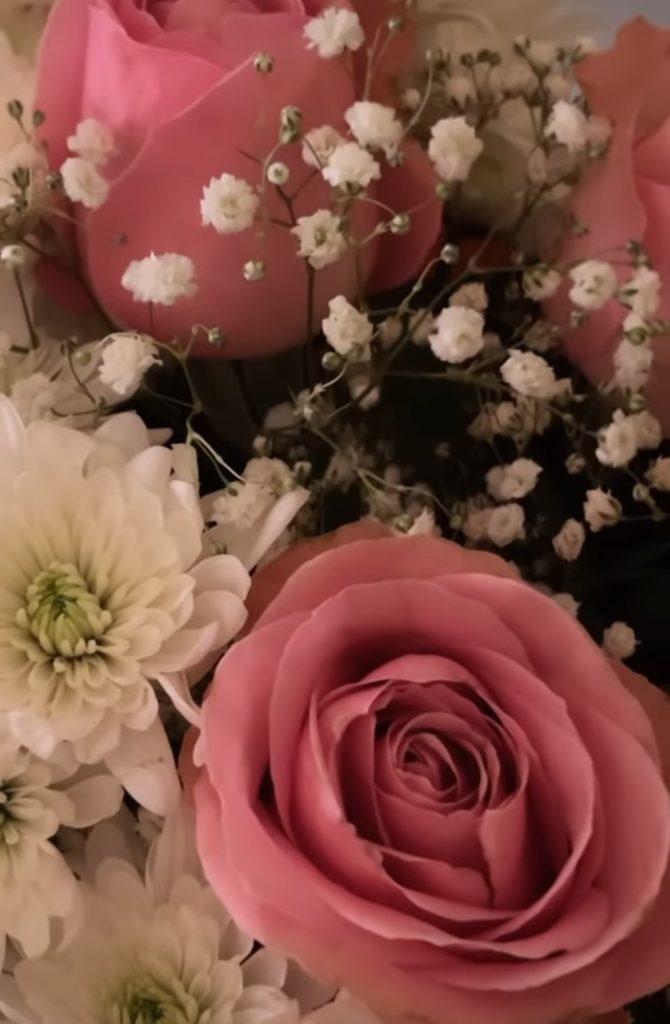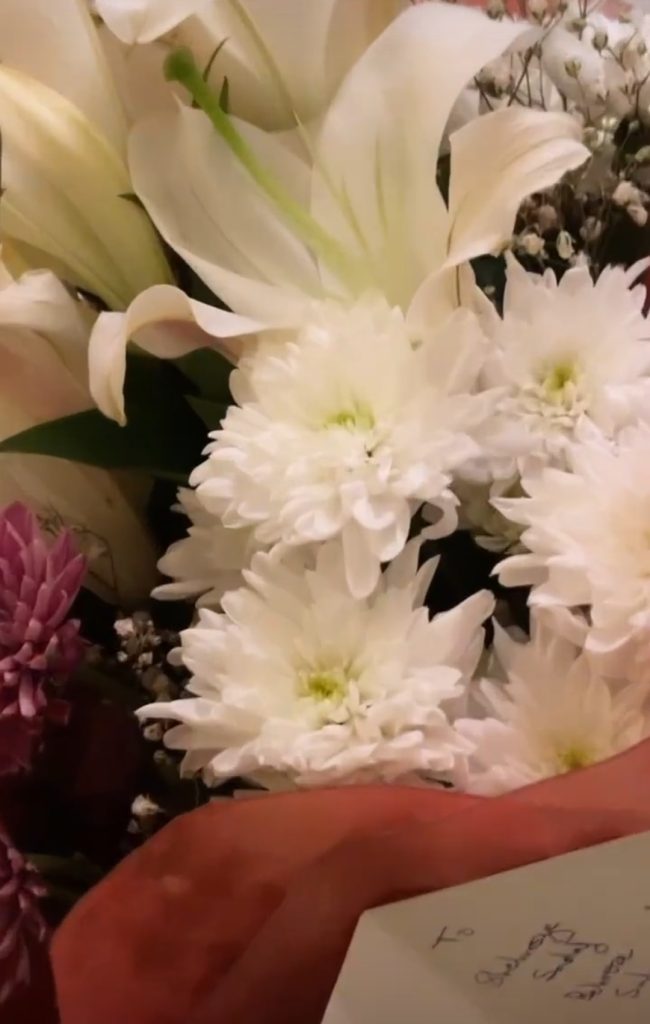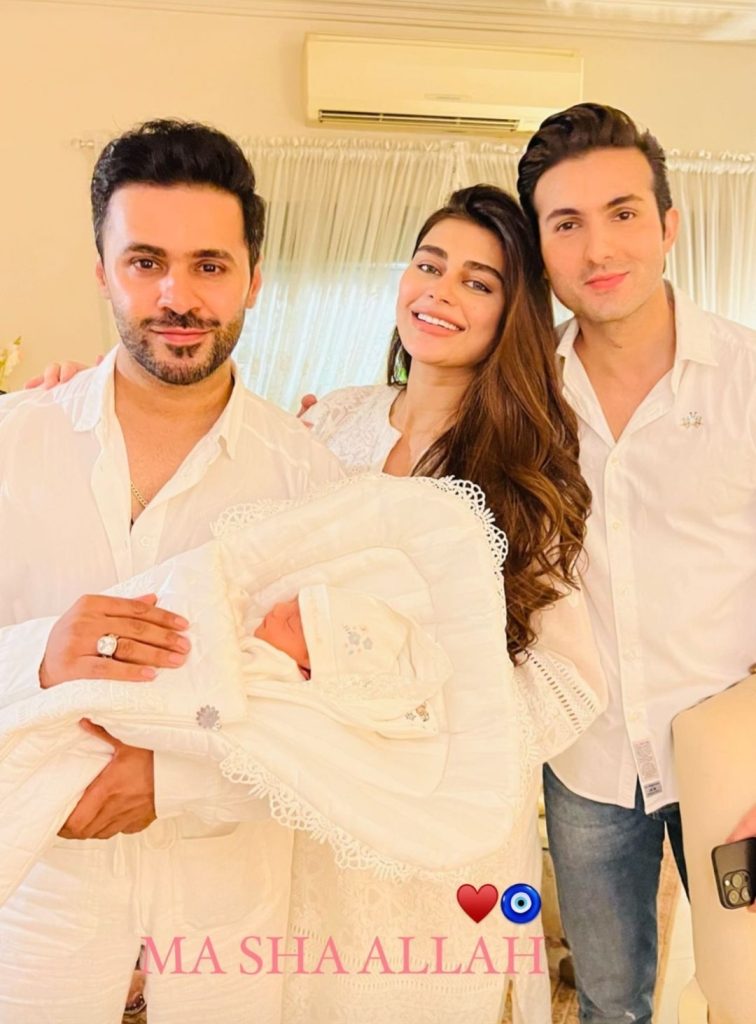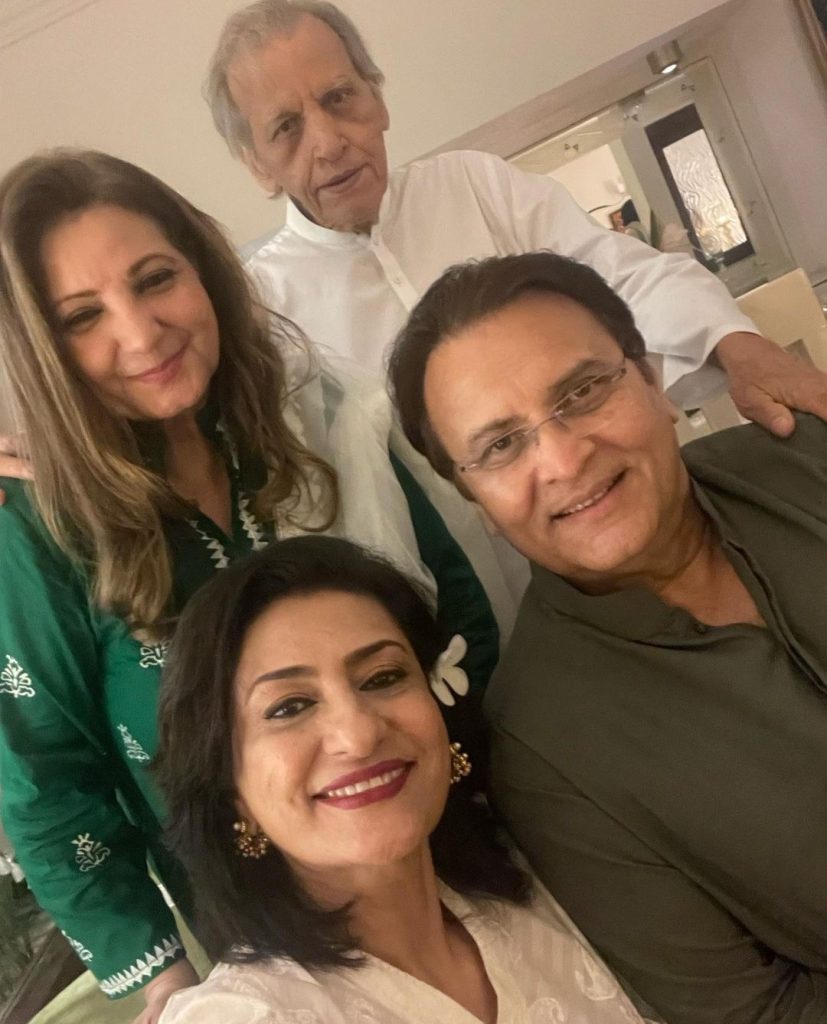 Sadaf and Shahroze had a great interaction with friends at the evening. Have a look at another video.