Nadia Khan is a famous host of the industry and she has been associated with the showbiz from quite a long time.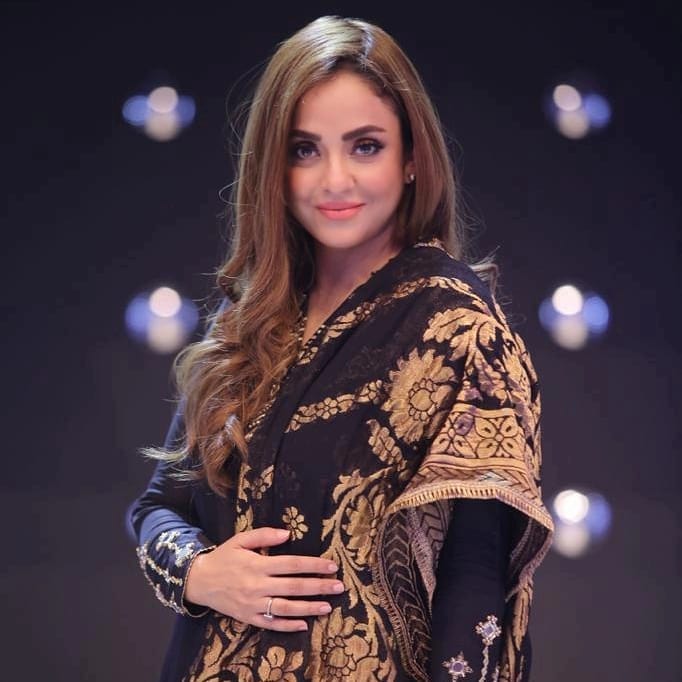 She is the mother of three children and her eldest daughter recently appeared on Nadia Khan's show. Alyzeh, Nadia Khan's daughter shared many things in the interview relating to her personal life.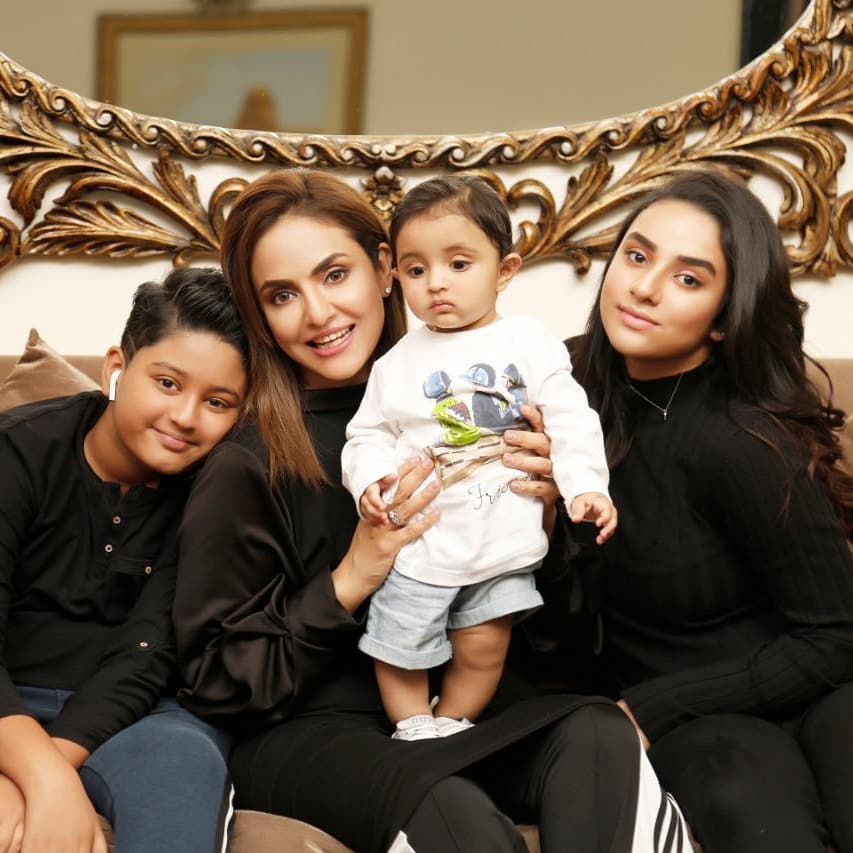 Alyzeh shared about her and shared, "I am in A2 and will peruse International Business because my every interest fits in it. I love to read books and I read every type of book."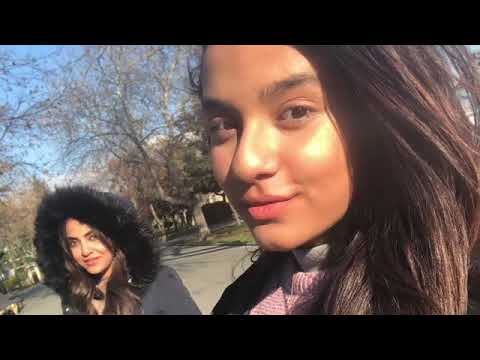 Talking about her home's environment she said, "We have mix environment at home. There are strict rules when it comes to studies and it was important for a disciplined life. My mother taught me how to respect elders and be a good sister and a human being."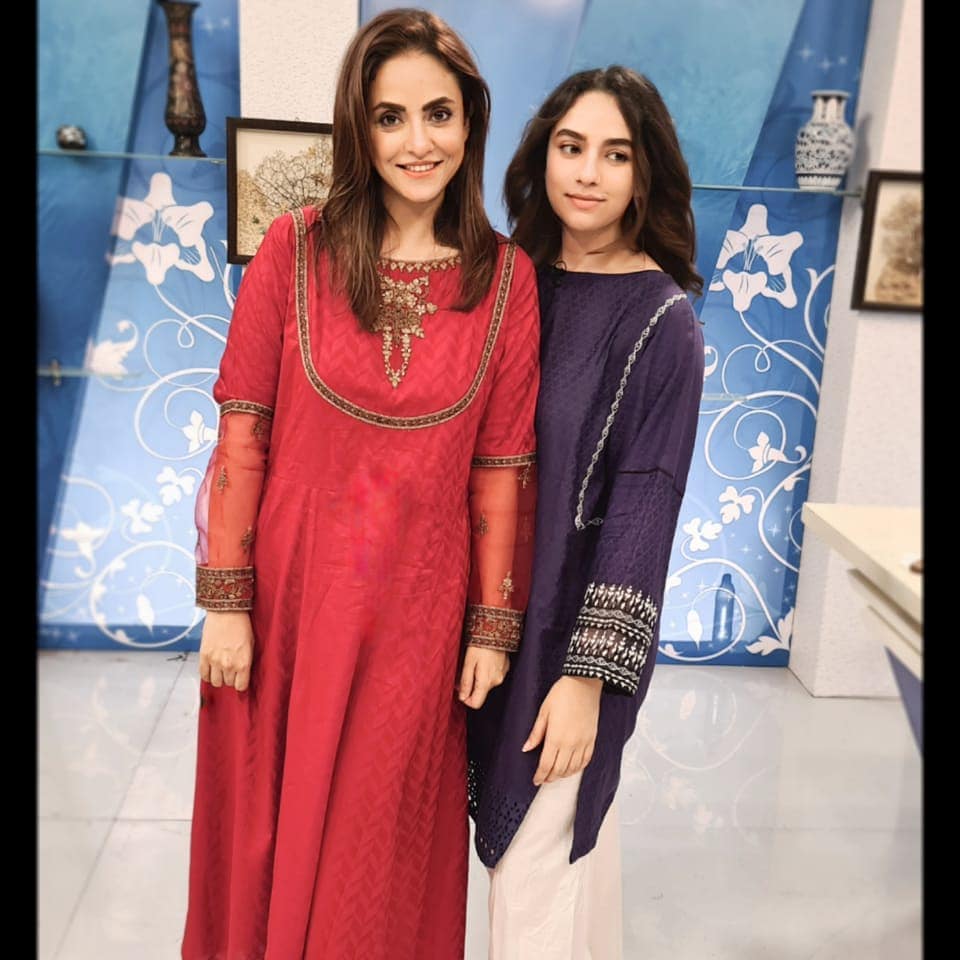 Alyzeh also shared when her mother beat her and said, "In grade seven, my mother beat me because I didn't know how to read. My mother beat me with plastic hockey sticks."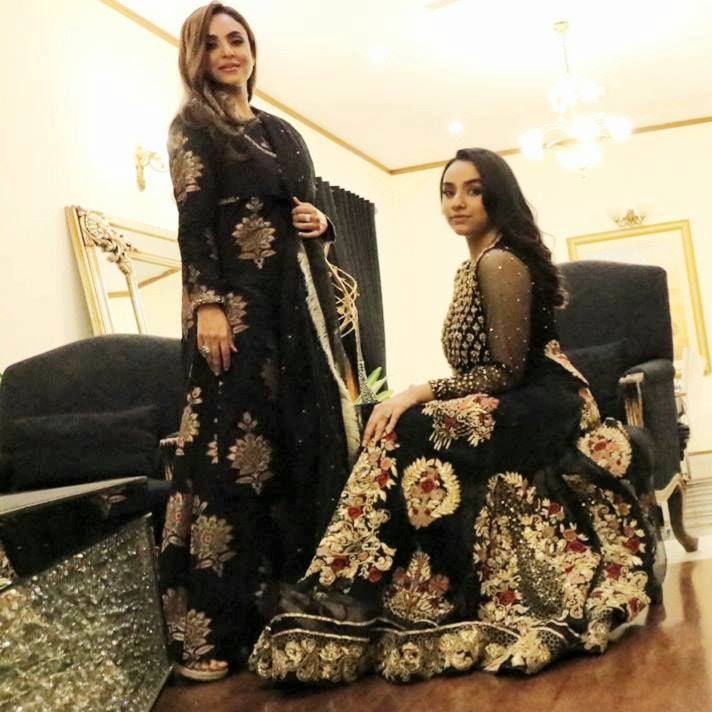 Alyzeh shared the worst quality of her mother said, "She is very fast and gets bored with long stories. I have many stories but she can't listen and gets lost in her own world."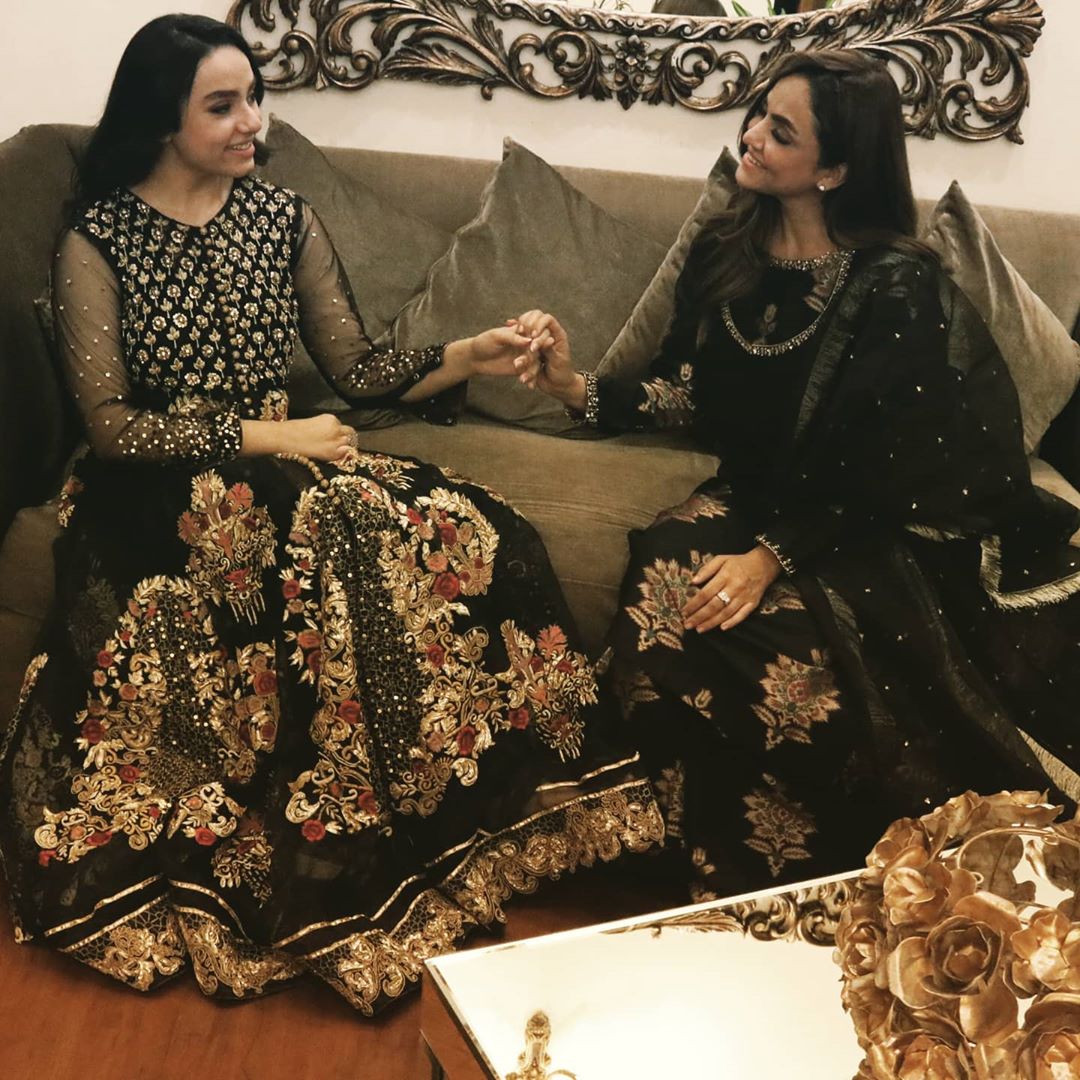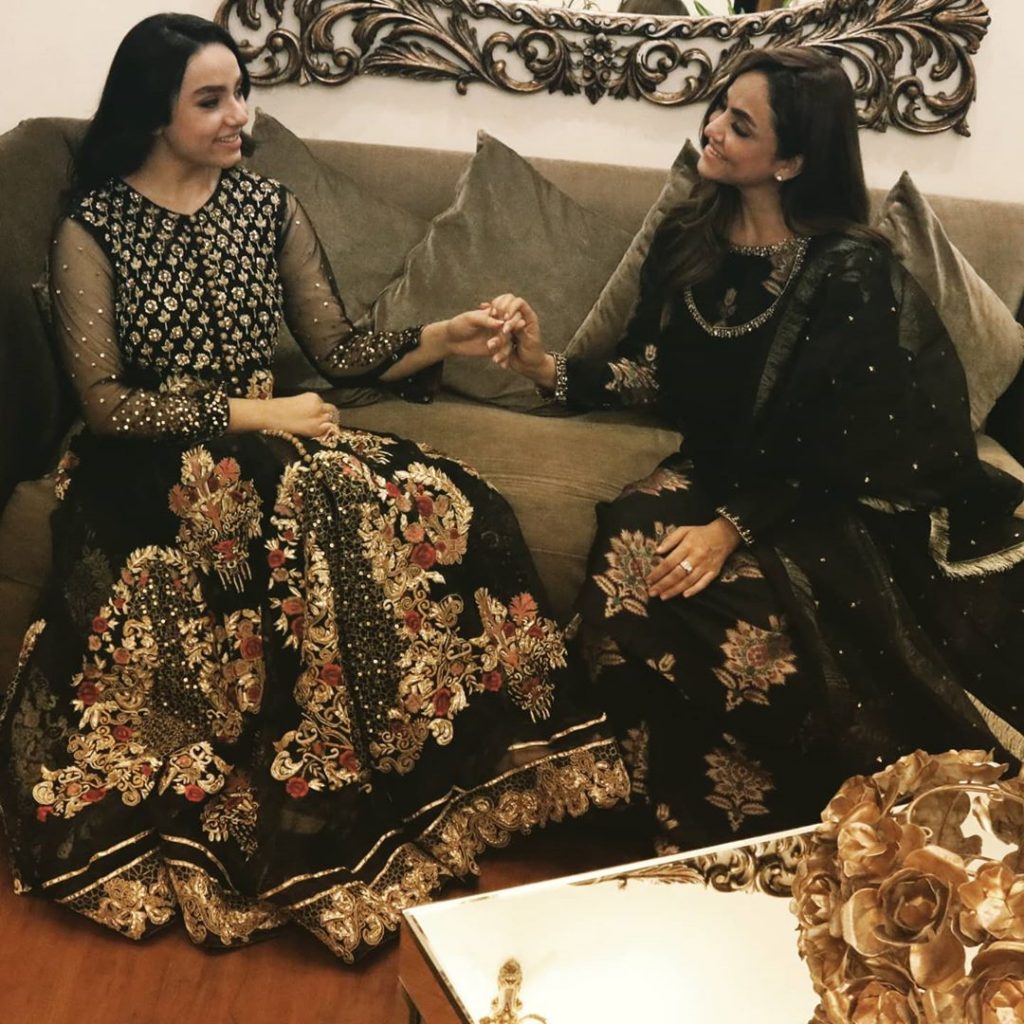 She even shared the best quality of her mother and said, "Whenever there is a difficult time, Mumma never shows on her face. Recently our favourite dog died and she still came to show and after that, I thought she is a wonder woman. So I like this most about her."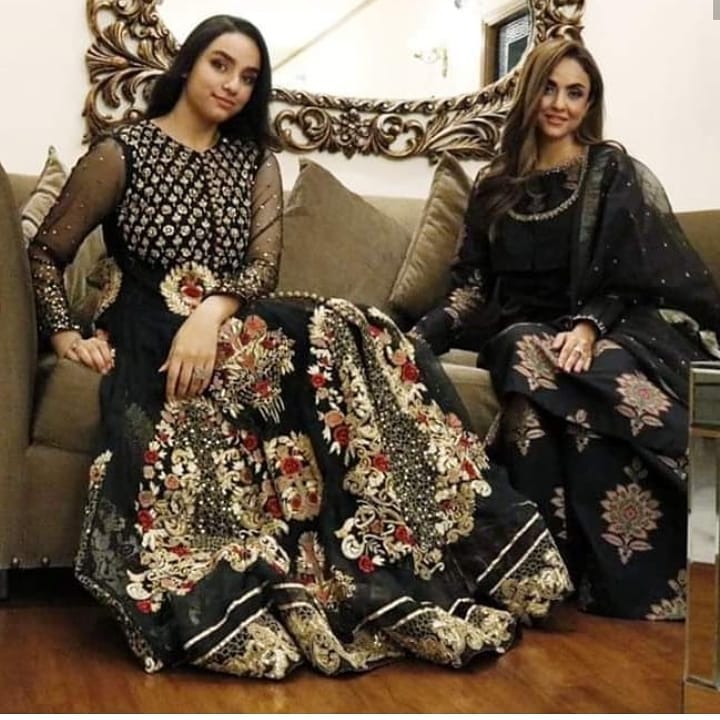 In the end, Alyzeh shared her mother's advise and said, "If you wanna feel something feel it once because you have to focus. She always advised not to show off because it can hurt people."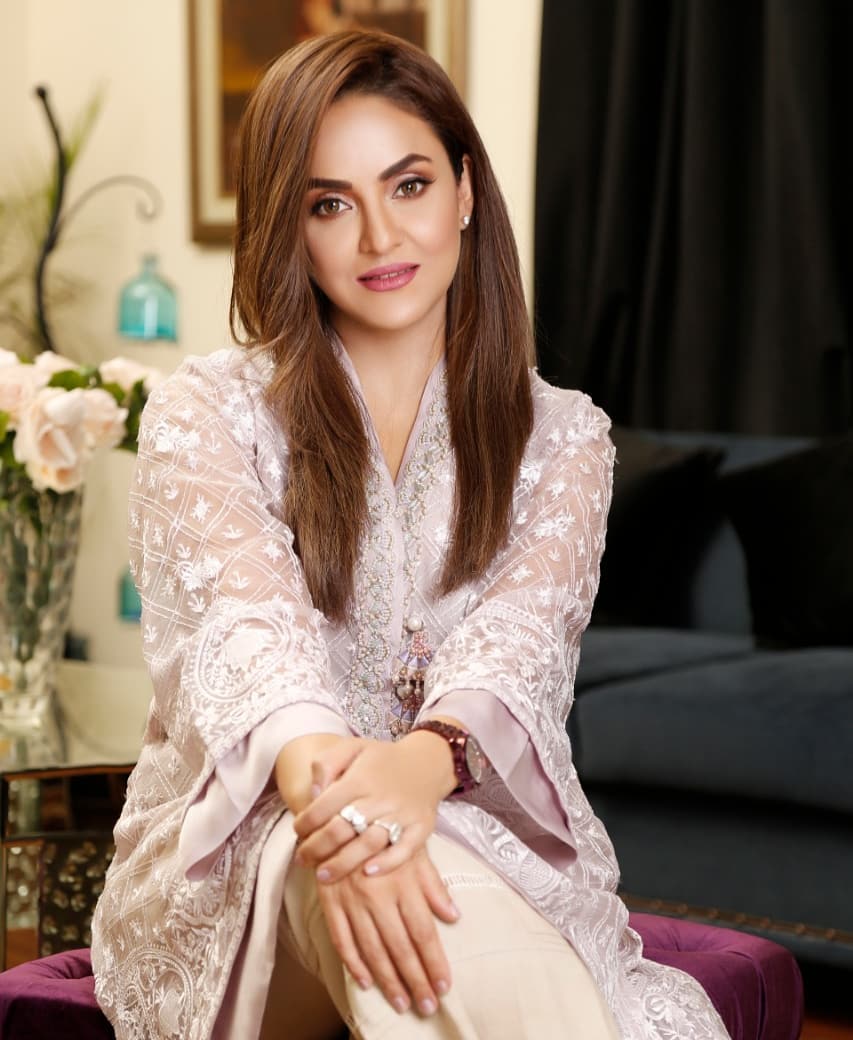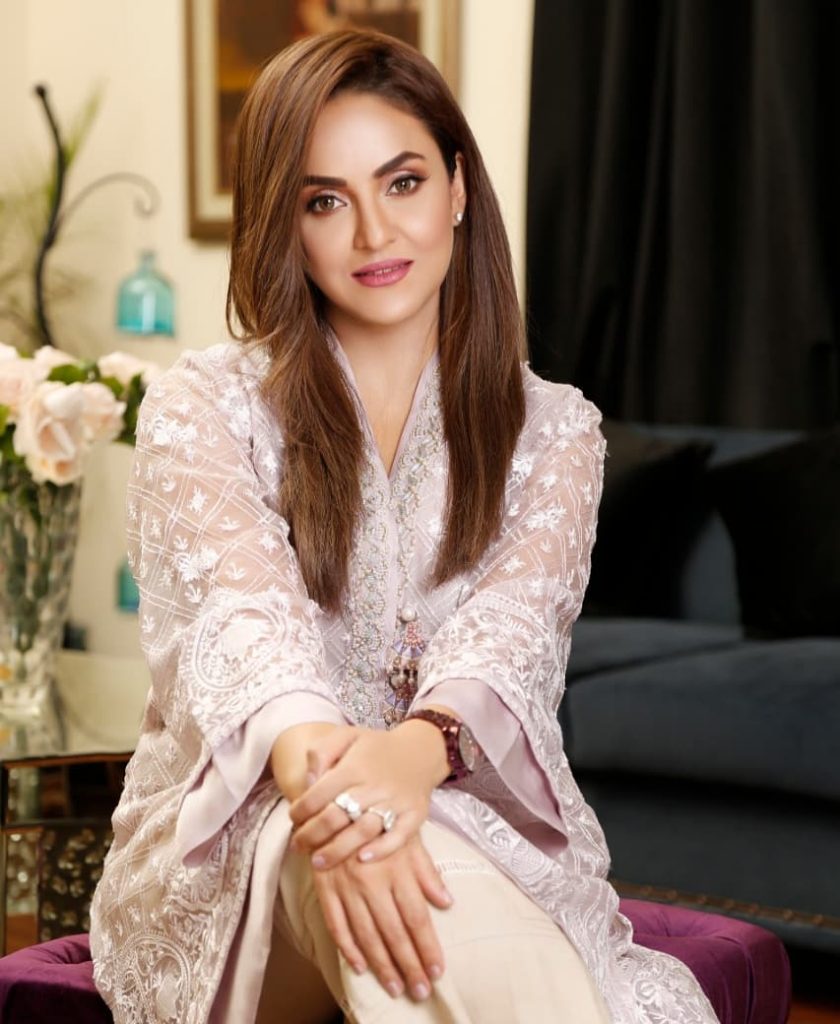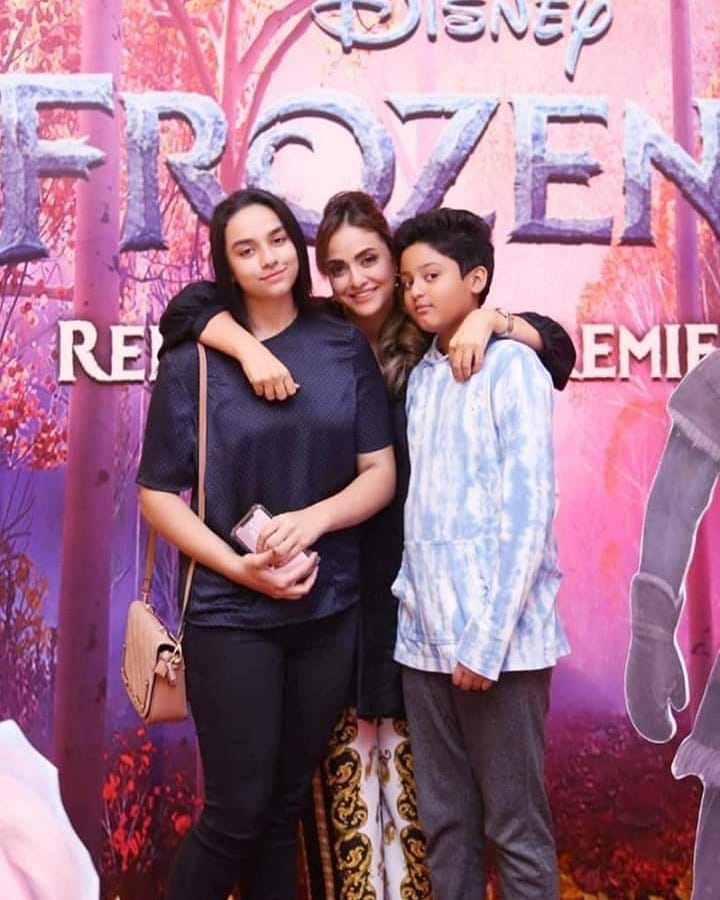 Here is the complete interview, check out!