Schitt's Creek is a sitcom; comedy-drama with hints of satire. It is a Canadian based series which has gained popularity all around the globe. The first season of Schitt's Creek aired in January 2015. Owing to the popularity of the sitcom 5 more seasons were aired till April 2020. The sitcom has six seasons and 80 episodes. This is perhaps the only Canadian sitcom that has won many awards and went on to be a massive hit on a global level. The initial story revolves around an affluent couple who lose all their money. They are only left with a small town which is not the best of their possessions; this town is called Schitt's Creek. The show is also available on Netflix and that is how it reached most of the audience worldwide.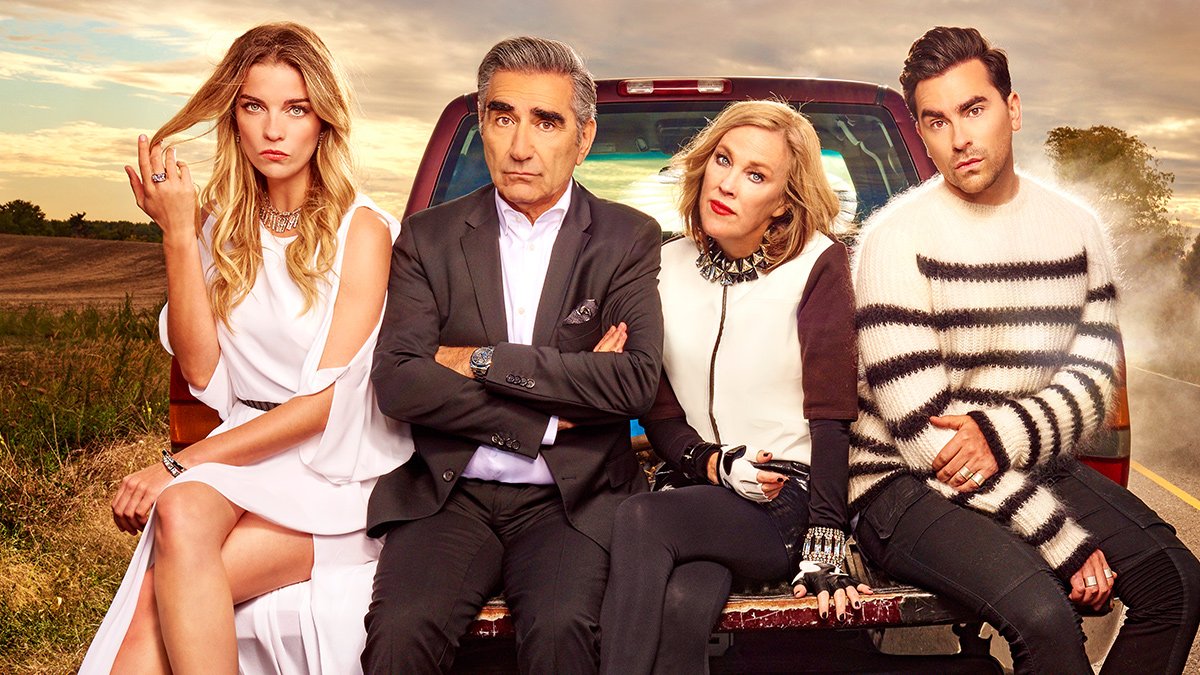 Schitt's Creek did not only get appreciation from the public but also won the critics over completely. The basic theme of the sitcom revolves around love and humanity. Everyone loved the honest humor and characters which instantly became relatable. Schitt's Creek stellar cast has definitely added to its popularity and likeability. It is a mix of sweet heartfelt scenarios and quirky comedy. It was regarded as one of the most 'inclusive' shows which is why it went on to win GLAAD awards for the way it portrayed the LGBT characters. The LGBT characters in the show were considered the best ever portrayed on television.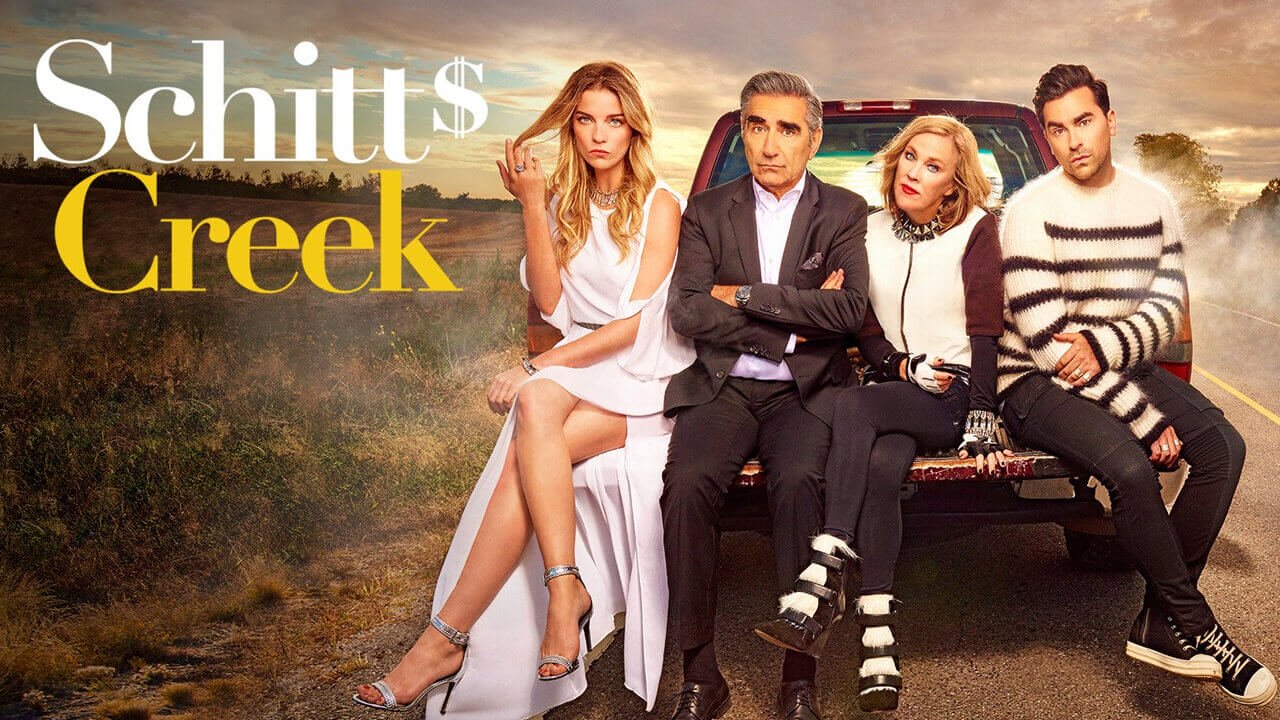 Here is a glimpse of the real-life personalities and pictures of Schitt's Creek's highly lovable cast.
Daniel Levy (David Rose)
Daniel Levy better known as Dan Levy is a well-known Canadian actor, director, and producer. He played the role of the spoiled son of the Rose family. He also happens to be the brains behind the project. Daniel was the one who along with his father started the production house which created the sitcom Schitt's Creek. He also wrote the script for the sitcom alongside his father. Daniel won many awards for his production and as a writer. Daniel came out as gay when he was a teenager and since then he is an active member of the LGBTQ+ community.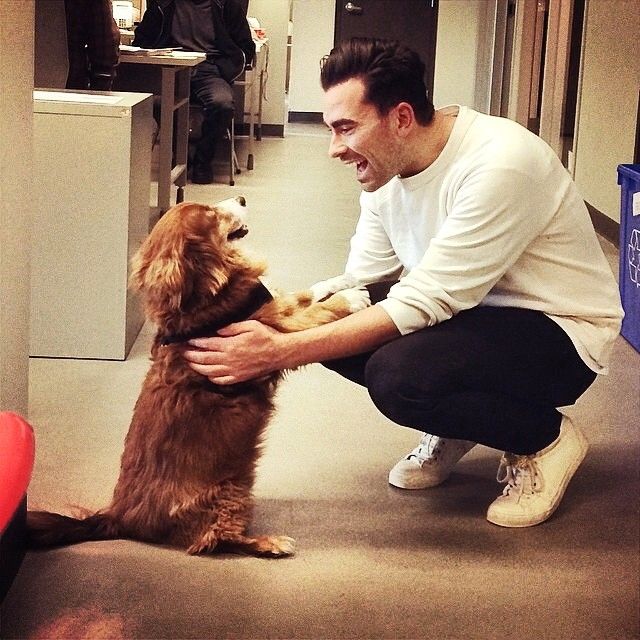 Eugene Levy (Johnny Rose)
Eugene Levy is an accomplished writer, director, and producer who is based in Canada. Recently he was awarded a lifetime achievement award owing to his contribution to the field of entertainment. In the sitcom Schitt's Creek he plays the central role of the head of the Rose family. Eugene Levy is known for thinking out of the box and for his unconventional roles. He excels in playing roles that other actors may shy away from. Eugene Levy was married to Deborah Divine in 1977, the couple has two children. Eugene Levy and his son are the ones who wrote the script for Schitt's Creek which broke all records of popularity.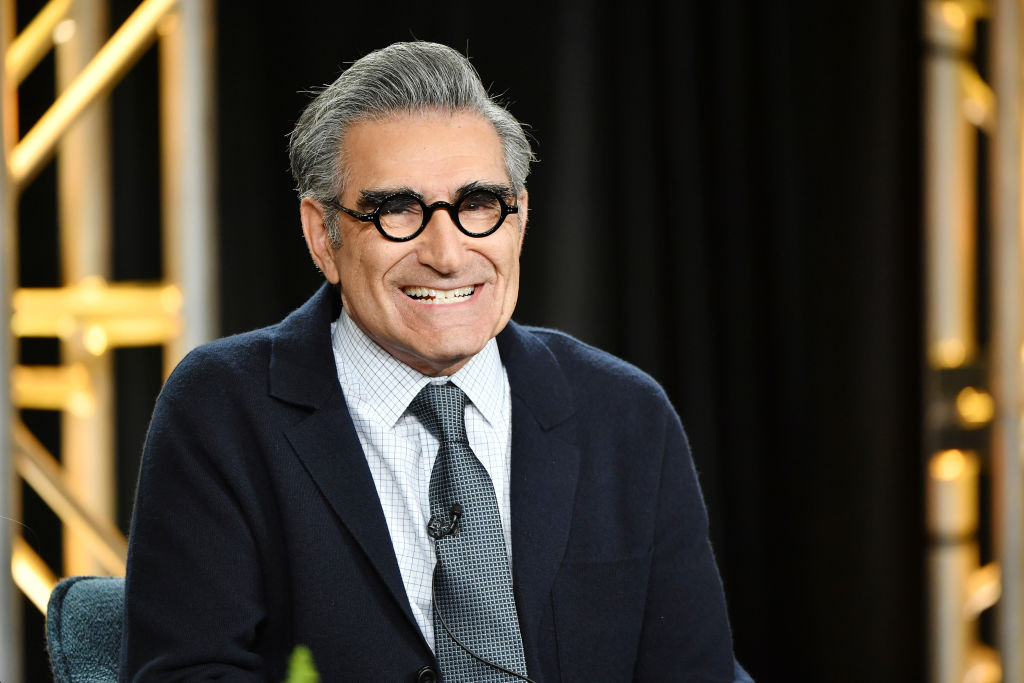 Annie Murphy (Alexis Rose)
Annie Murphy is a Canadian actress who gained a lot of popularity and new-found recognition when she played the role of Alexis Rose in Schitt's Creek. She started her acting career in the year 2007 and Schitt's Creek is her best work to date. She is also an ambassador for the global relief agency Care Canada. Annie Murphy got married to singer and musician Menno Versteeg in August 2011. In a tragic incident in 2013, the couple was in the news after they lost all their belongings when a fire occurred at their home. Annie has done films and has done extensive work on television. Interestingly enough, Annie only had dollar 3 in her bank account when she started working in Schitt's Creek. What started off as a small project turned into such a massive hit that it changed the course of Annie's career and life altogether.
Catherine O'Hara (Moira Rose)
Catherine O'Hara is an actress, comedian, and screenwriter whose role as Moira Rose is one of the viewers' favorites. The character she played in the sitcom Schitt's Creek was layered. The character development kept people involved and looking forward to more. Catherine O'Hara showed her acting prowess in the sitcom by translating different shades of her character superbly on screen. Her work in the sitcom got critical acclaim. She won several awards for her performances including five uninterrupted Canadian Screen Awards which was a huge deal. She met got married to production designer Bo Welch in 1992. The couple has two sons.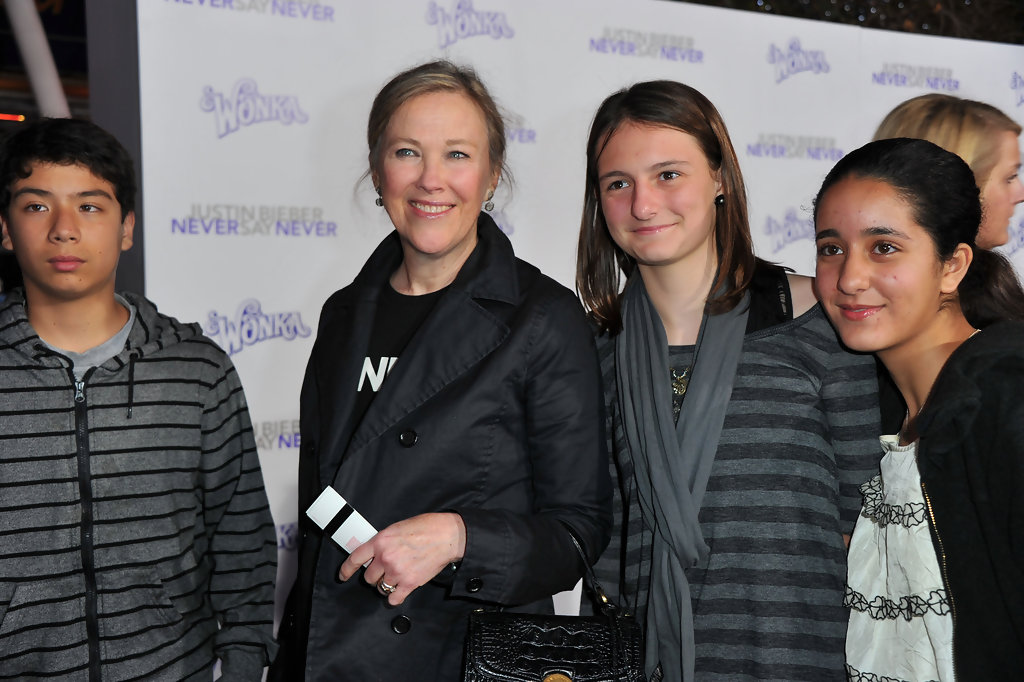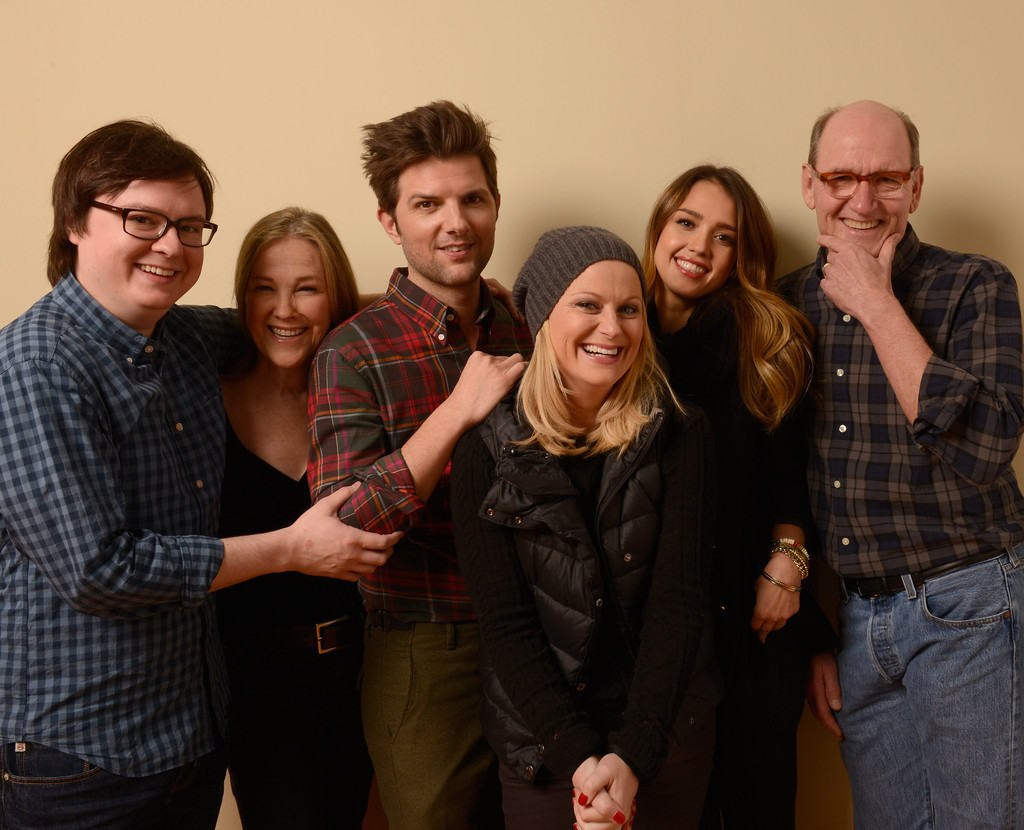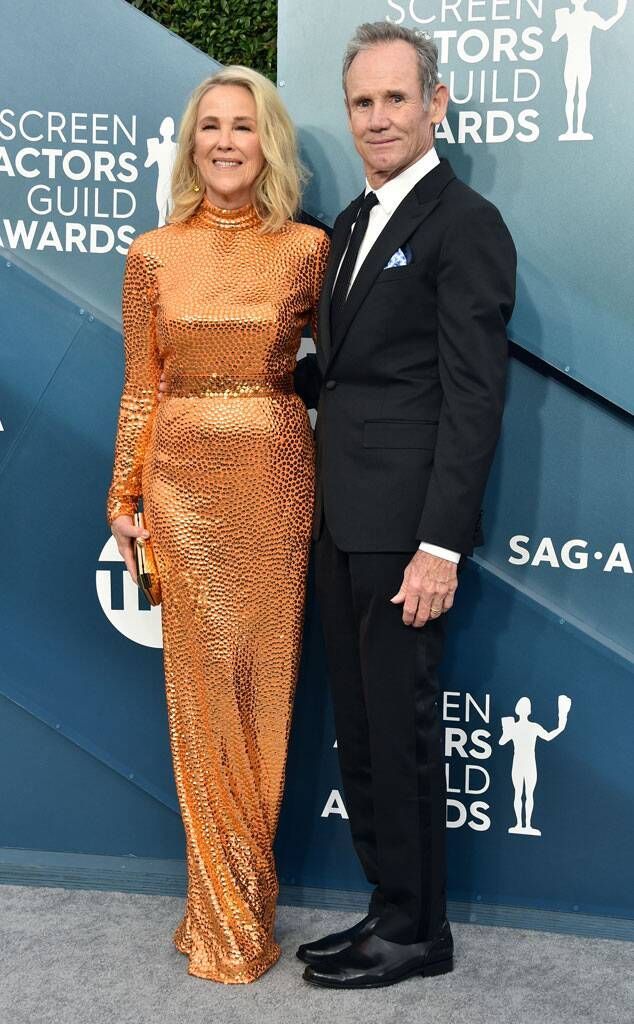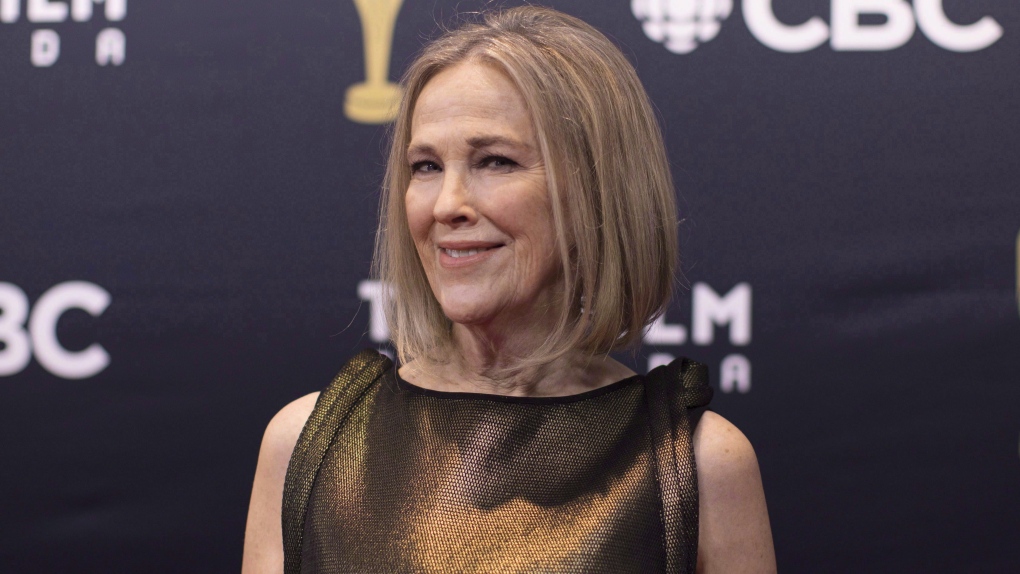 Emily Hampshire (Stevie Budd)
Emily Hampshire is a well-acclaimed actress who played the role of a motel clerk who was later the owner of the motel in the popular sitcom Schitt's Creek. Her character in the sitcom is interesting because it adds a lot to the story. She is one of the main characters in the series. Emily was interested in acting right from a really young age. When she was 11 years old she went with her mother to attend a performance of Les Miserables and that is when she had a strong urge to perform at some point in her life. She started her acting career at a really young age. Emily Hampshire has done many films and her work on television offers versatility. She has also been nominated a number of times and she also won many awards for her performances. Emily Hampshire moved to Los Angeles in 2017. She became a naturalized U.S. citizen in September 2014 and is currently working in Los Angeles and Toronto.
Noah Reid (Patrick Brewer)
Noah Nicholas Reid is a Canadian actor, musician and he also used to be a voice actor. He played Patrick Brewer's role in Schitt's Creek. He was shown as David's business partner and husband. Noah joined the series in season 4. He started his acting career as a child actor and he has also lent his voice to many well-known animations. His scenes in the sitcom Schitt's Creek were considered some of the most memorable romantic scenes from the series. Noah gave the credit to the creators for writing and executing these scenes so well. Noah is an American-Canadian who was interested in music from an early age. He loves acting just as much as music. He is also a songwriter who has always found this aspect of interpreting different characters appealing.
Sarah Levy (Twyla Sands)
Sarah Levy is a Canadian actress who has a brief acting career. She has worked in a handful of projects and she is really selective about the roles she plays. Her role in Schitt's Creek made her famous. She played a small role in the film Larry Crowne in the year 2011. She is Eugene Levy's daughter, who is also the producer and writer of Schitt's Creek. Sarah Levy played the role of a waitress in a restaurant which is not too happening. However, her character had an interesting background and personality. Some of the viewers were of the opinion that Twyla was the most underrated character in the series.
Chriss Elliot (Roland Schitt)
Chriss Elliot is an American actor, writer, and comedian. He has also written four books spoofing history or pseudo-history. He played the leading role as a mayor of the town Rose family moved in and where the story was set. His career is widespread and he has also been awarded and nominated a number of times. Chriss married Paula Niedert worked as a talent coordinator on Late Night with David Letterman when they met. The couple got married in 1986 and they have two daughters named Abby and Bridey.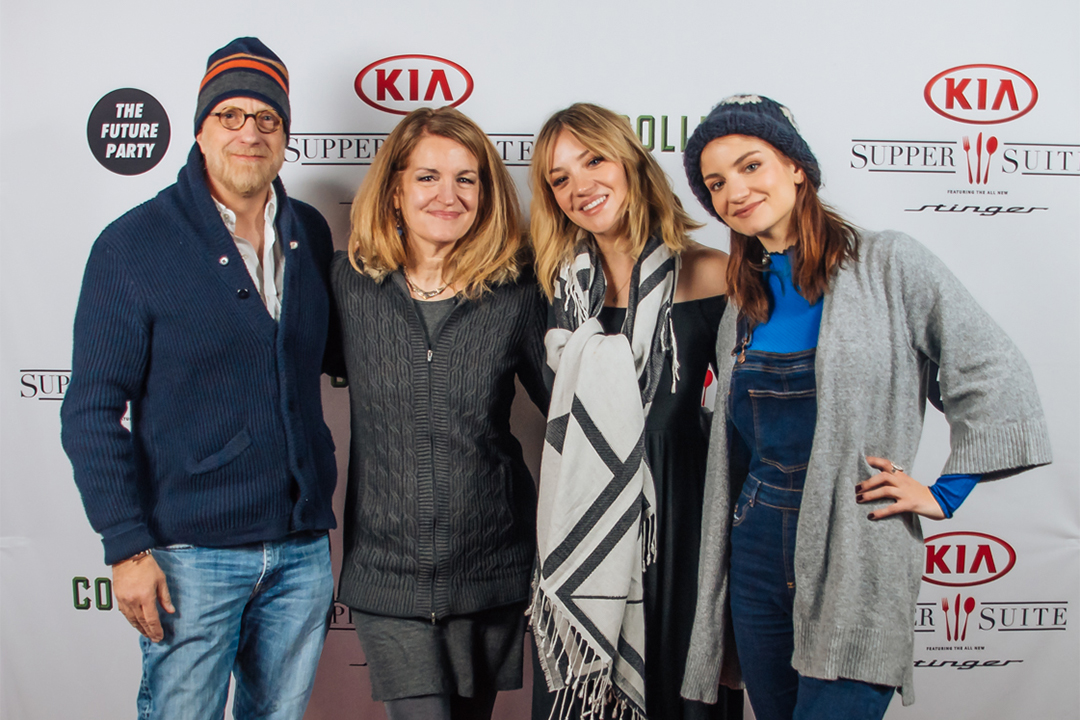 Jennifer Robertson (Jocelyn Schitt)
Jennifer Robertson is a multitalented individual who received a great deal of appreciation for her role in the sitcom Schitt's Creek. She played the role of the mayor's wife, a character that was just as important as all the other leading characters. Jennifer is a Canadian actress, writer, and comedian. Jennifer is the daughter of the Canadian musical-comedy duo Bob Robertson and Linda Cullen. She started her acting career in 1998. She has been part of many popular series and has played different roles in films as well.
Karen Robinson (Veronica)
Karen Robinson is a well-known Canadian drama, film, and theatre actress. She played the role of a member of the town council in the series Schitt's Creek. She received a Betty Mitchell Award nomination for Best Actress in 1998 for her performance in Lorena Gale's stage play Angélique. She has won many other awards for her outstanding performances. Karen Robinson was born in London and raised in Jamaica. She was interested in performing arts from a really young age.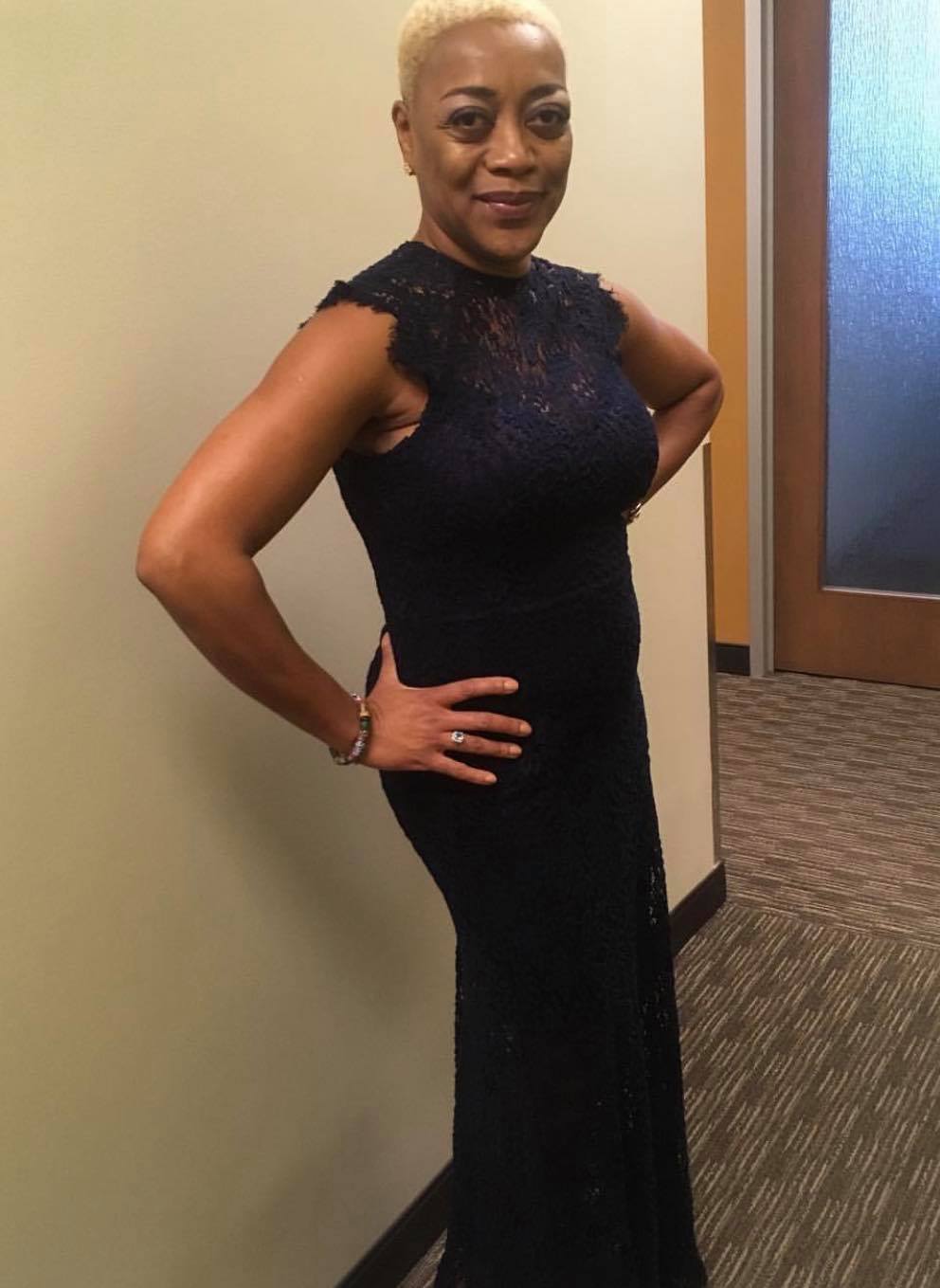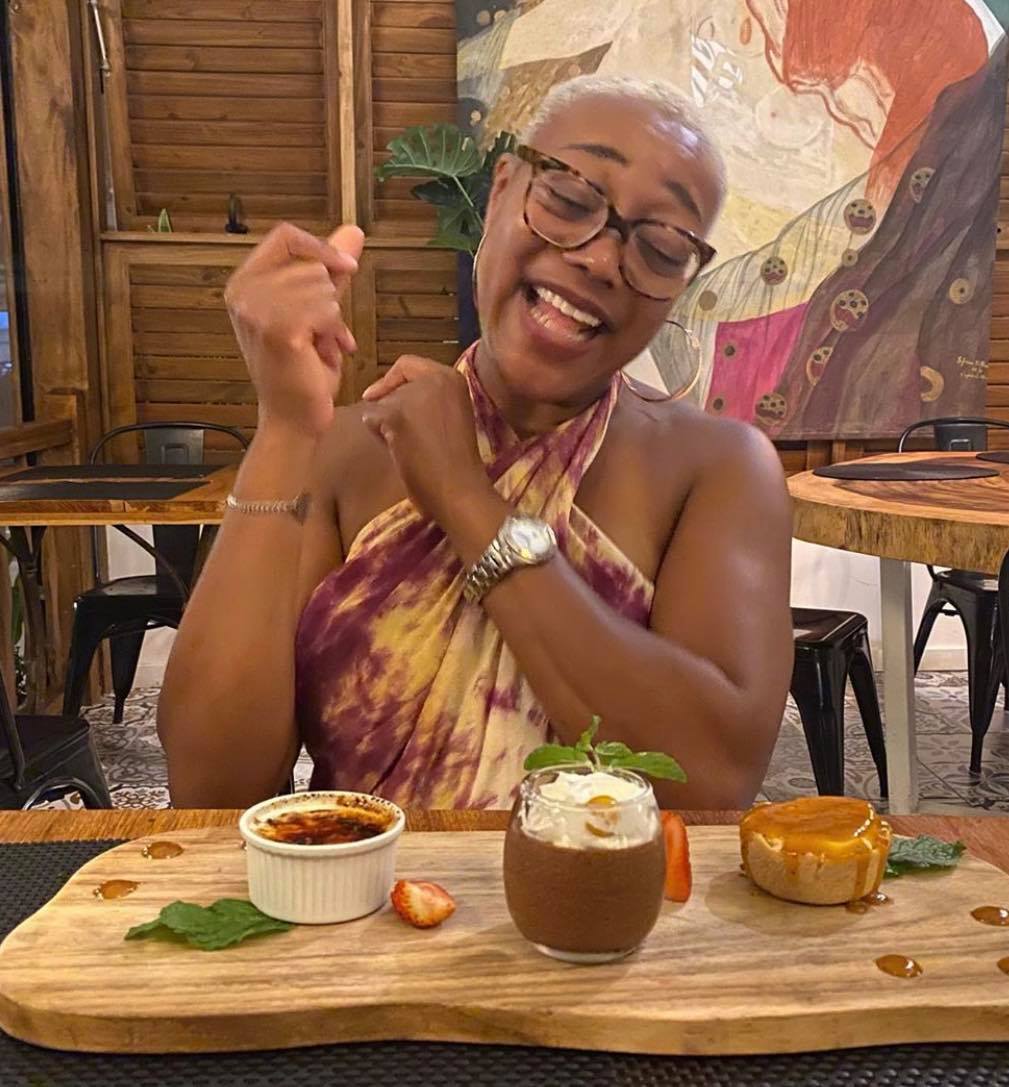 Tim Rozon (Mutt Schitt)
Tim Rozon is a Canadian actor who was born in July 1976. He started his acting career in the year 2000. In Schitt's Creek he plays the role of Roland and Jocelyn's son and Alexis's former love interest. He and celebrity chef Chuck Hughes own the restaurant Garde Manger. Tim Rozon gained a lot of popularity when he starred in the teen drama Instant Star. Tim got married in 2015 and has one child.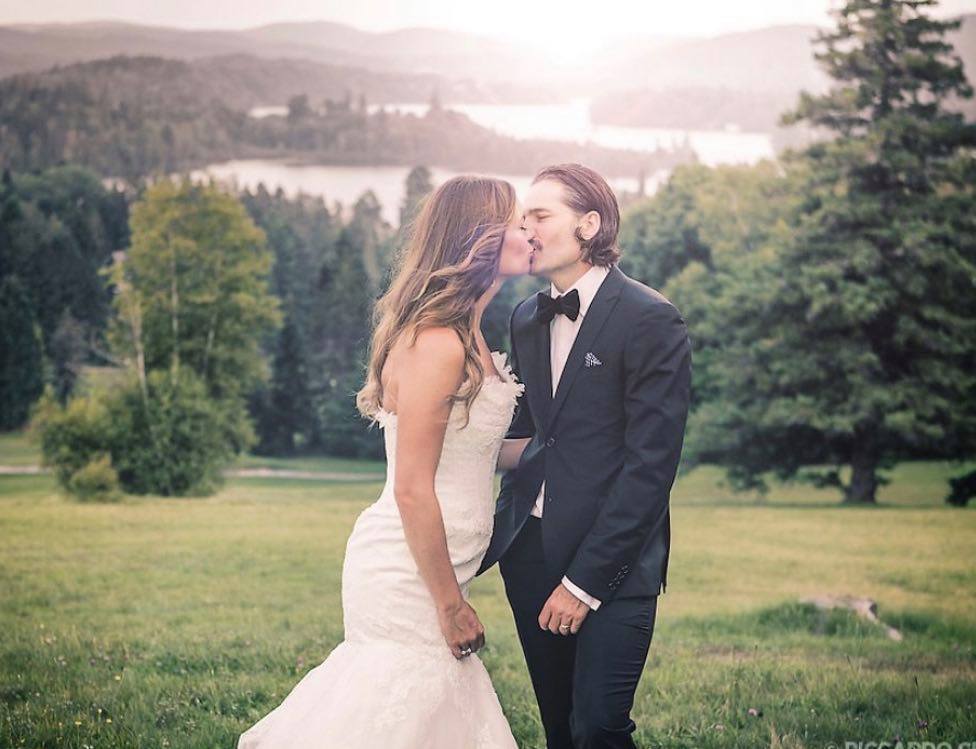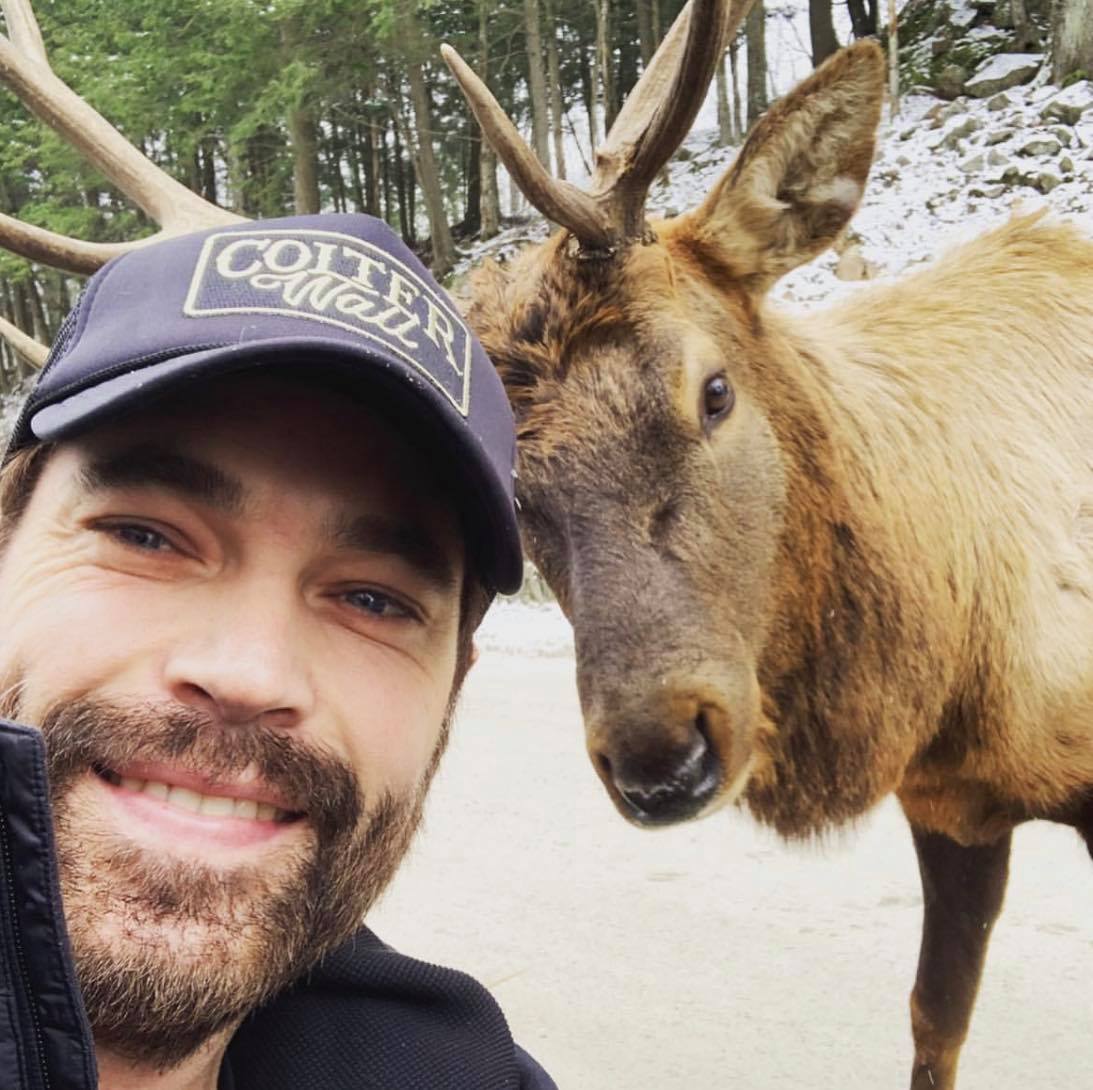 John Hemphill (Robert-Bob)
John Hemphill played the role of the proprietor of Bob's Garage and a member of the town council in the sitcom Schitt's Creek. He is a Canadian comic actor, writer, and producer. He has appeared in many popular television shows. His performances have always won critical and popular acclaim.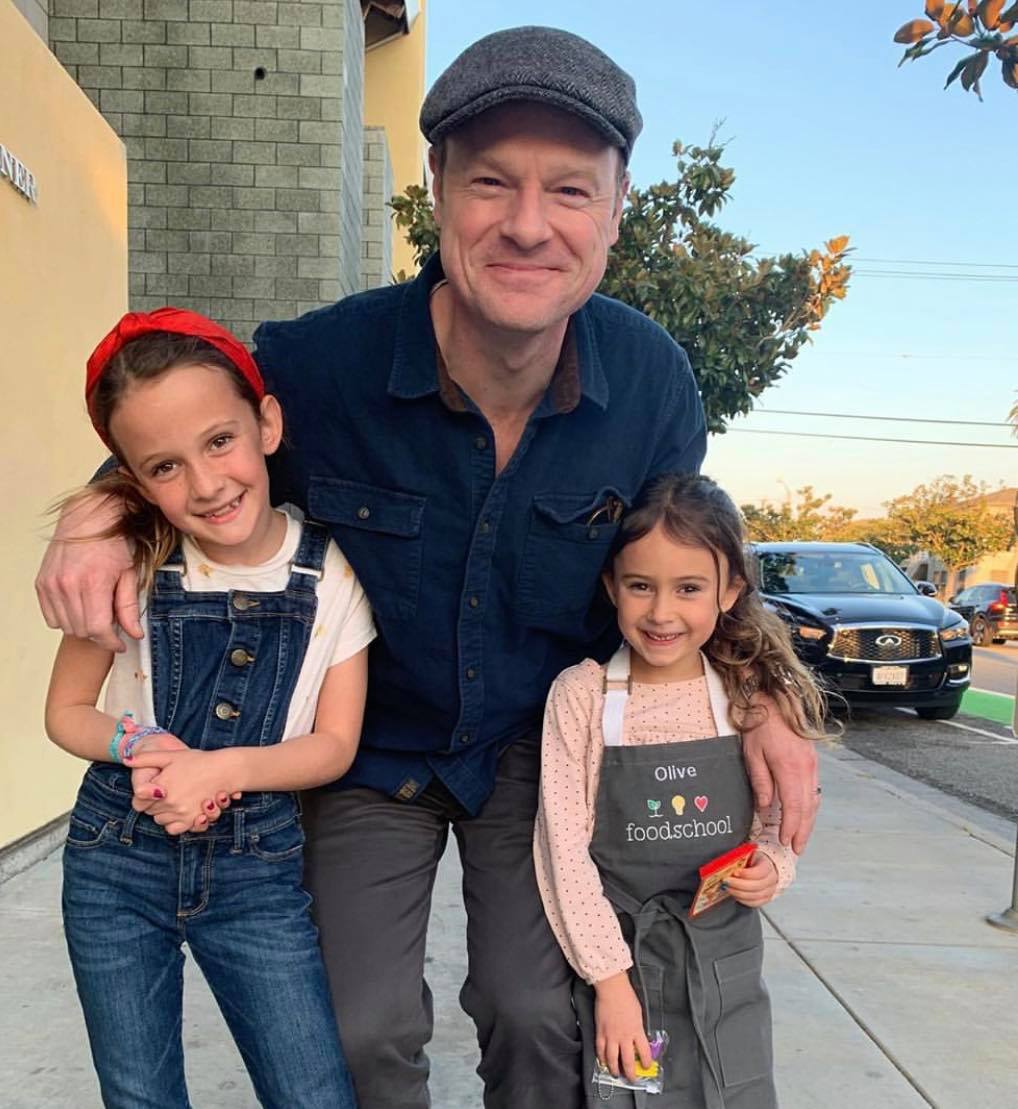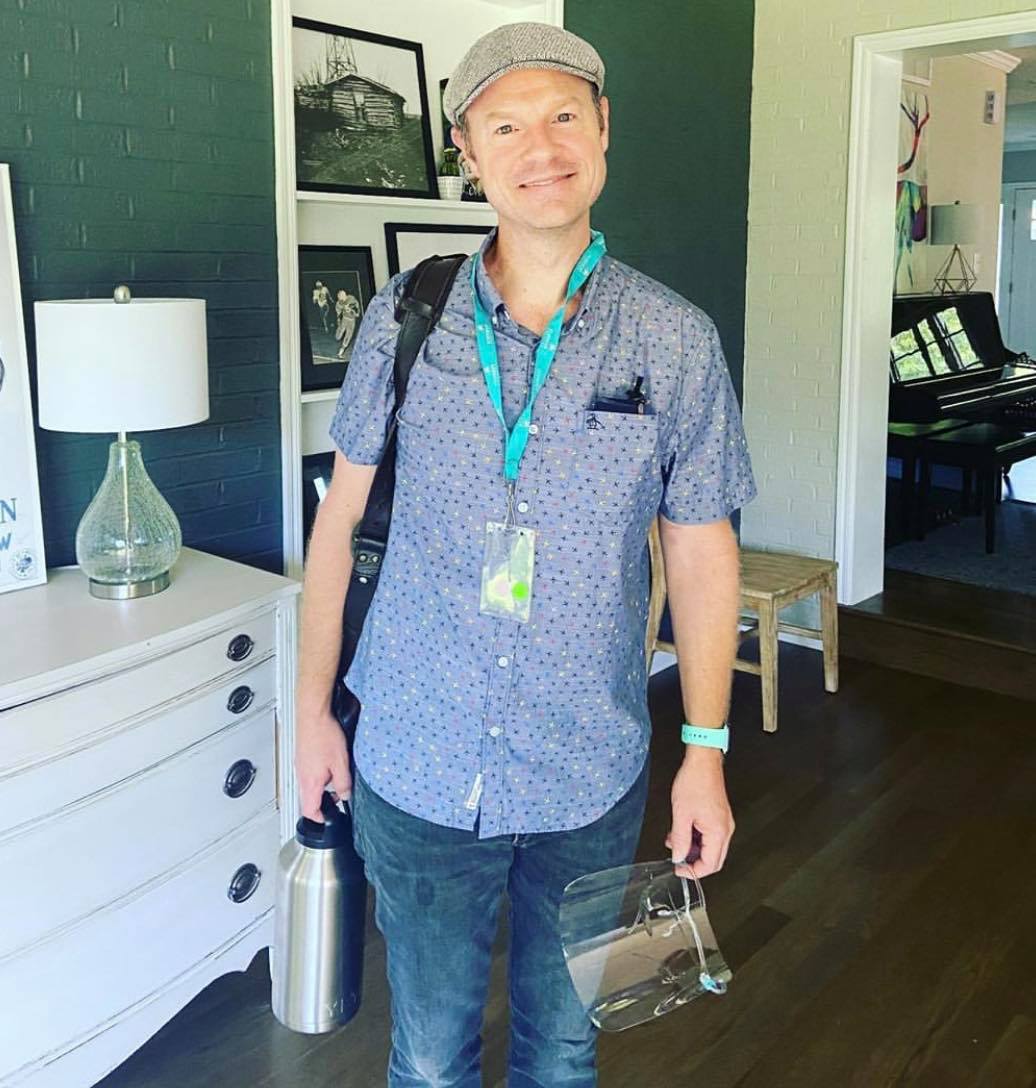 Are you watching this award-winning series? Share your views.