Schitt's Creek is a sitcom; comedy-drama with hints of satire. It is a Canadian based series which has gained popularity all around the globe. The first season of Schitt's Creek aired in January 2015. Owing to the popularity of the sitcom 5 more seasons were aired till April 2020. The sitcom has six seasons and 80 episodes. This is perhaps the only Canadian sitcom that has won many awards and went on to be a massive hit on a global level. The initial story revolves around an affluent couple who lose all their money. They are only left with a small town which is not the best of their possessions; this town is called Schitt's Creek. The show is also available on Netflix and that is how it reached most of the audience worldwide.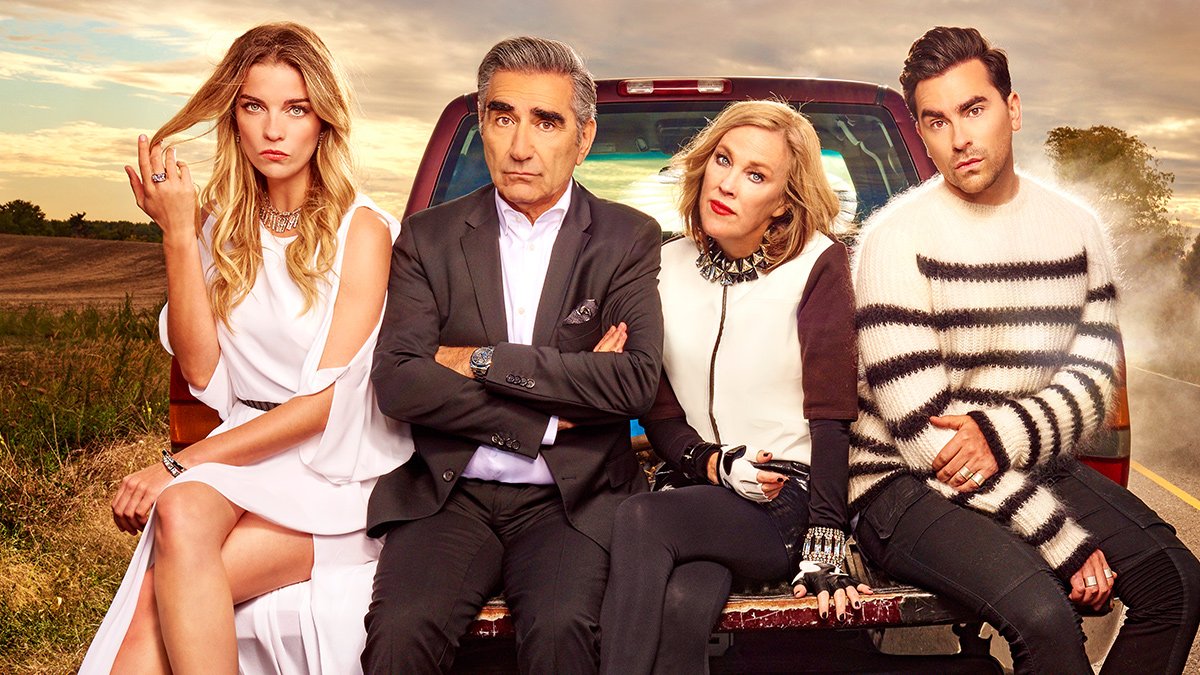 Schitt's Creek did not only get appreciation from the public but also won the critics over completely. The basic theme of the sitcom revolves around love and humanity. Everyone loved the honest humor and characters which instantly became relatable. Schitt's Creek stellar cast has definitely added to its popularity and likeability. It is a mix of sweet heartfelt scenarios and quirky comedy. It was regarded as one of the most 'inclusive' shows which is why it went on to win GLAAD awards for the way it portrayed the LGBT characters. The LGBT characters in the show were considered the best ever portrayed on television.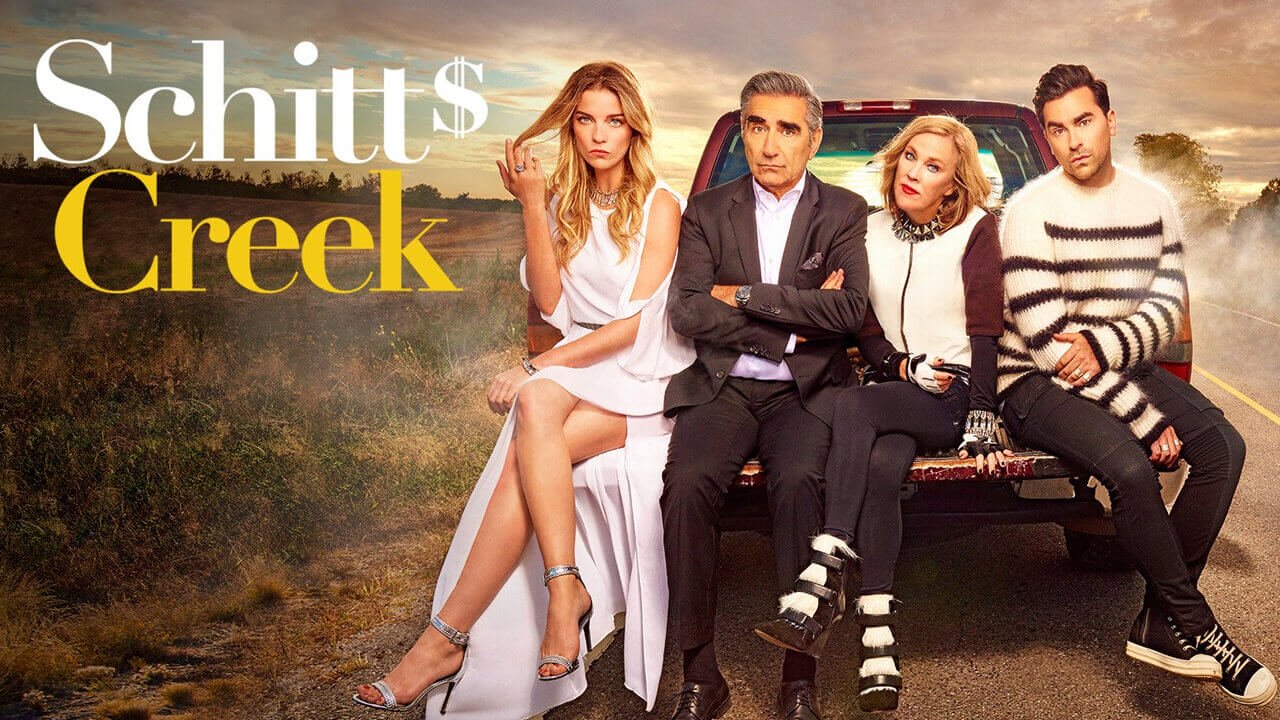 Here is a glimpse of the real-life personalities and pictures of Schitt's Creek's highly lovable cast.
Daniel Levy (David Rose)