Nadia Khan is a very popular and competent Pakistani actress and host. Recently she has got married to Squadron leader Faisal Rao. The host and actress is a very famous blogger on YouTube with a substantial following.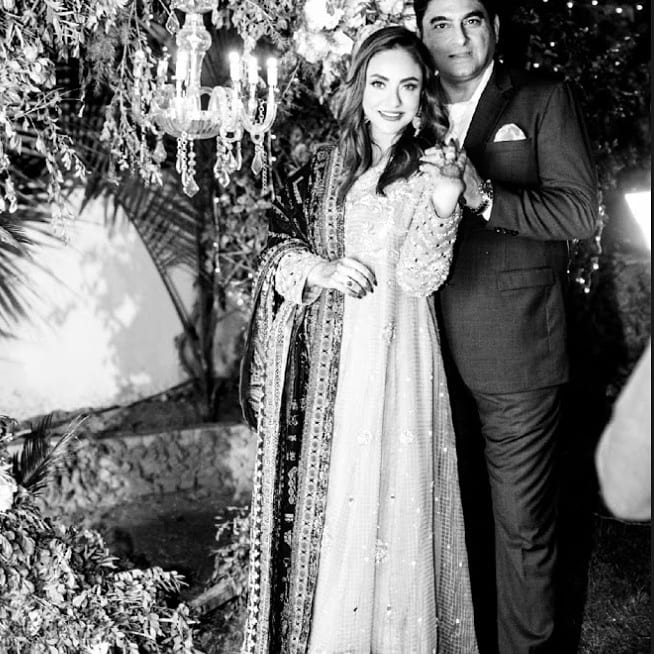 The talented host has been very much into news due to her vlogs.
Now a days her husband has visited her show. They also have been going into interviews for other channels.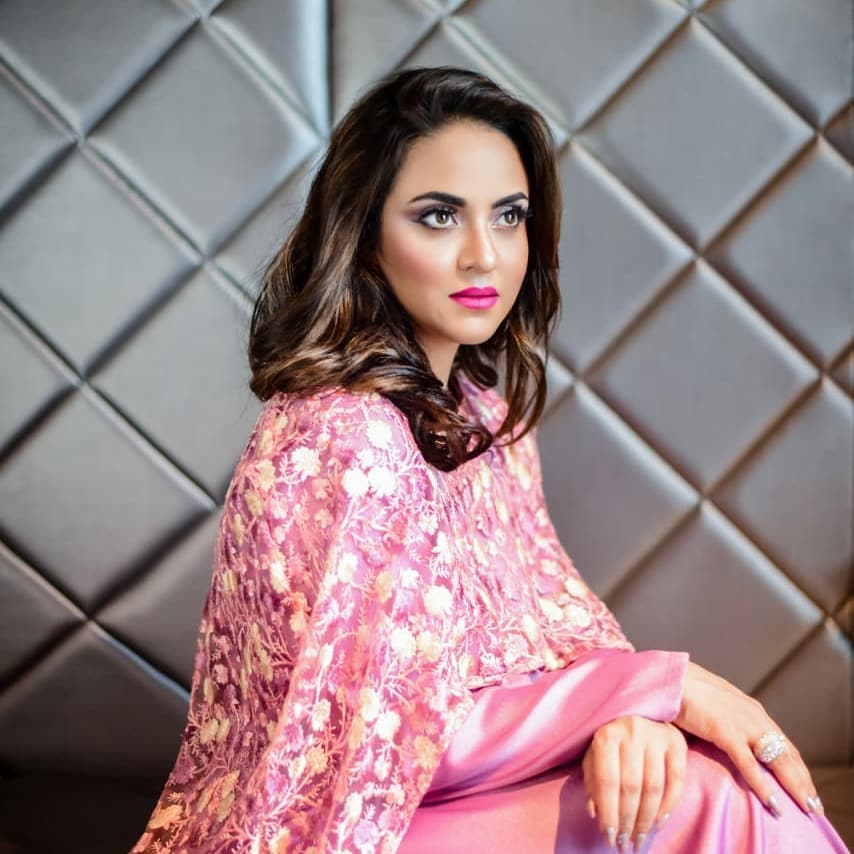 Some controversies also arose regarding Faisal Rao in previous days but the couple didn't pay heed to them and proceeded with their life happenings.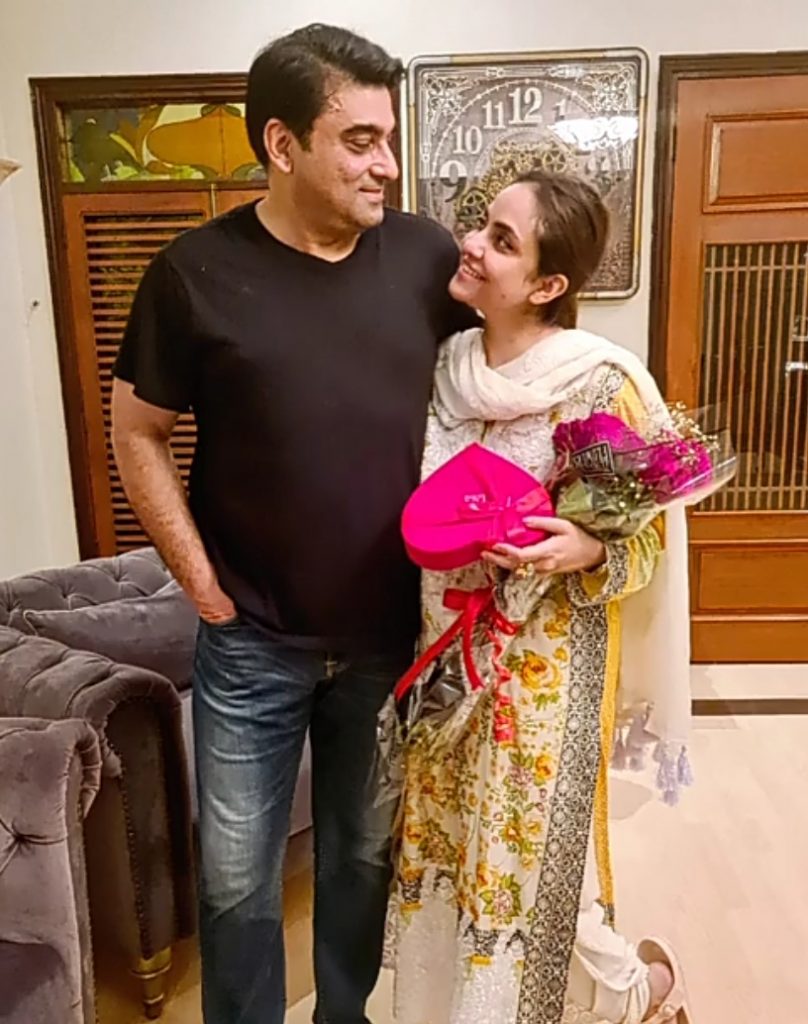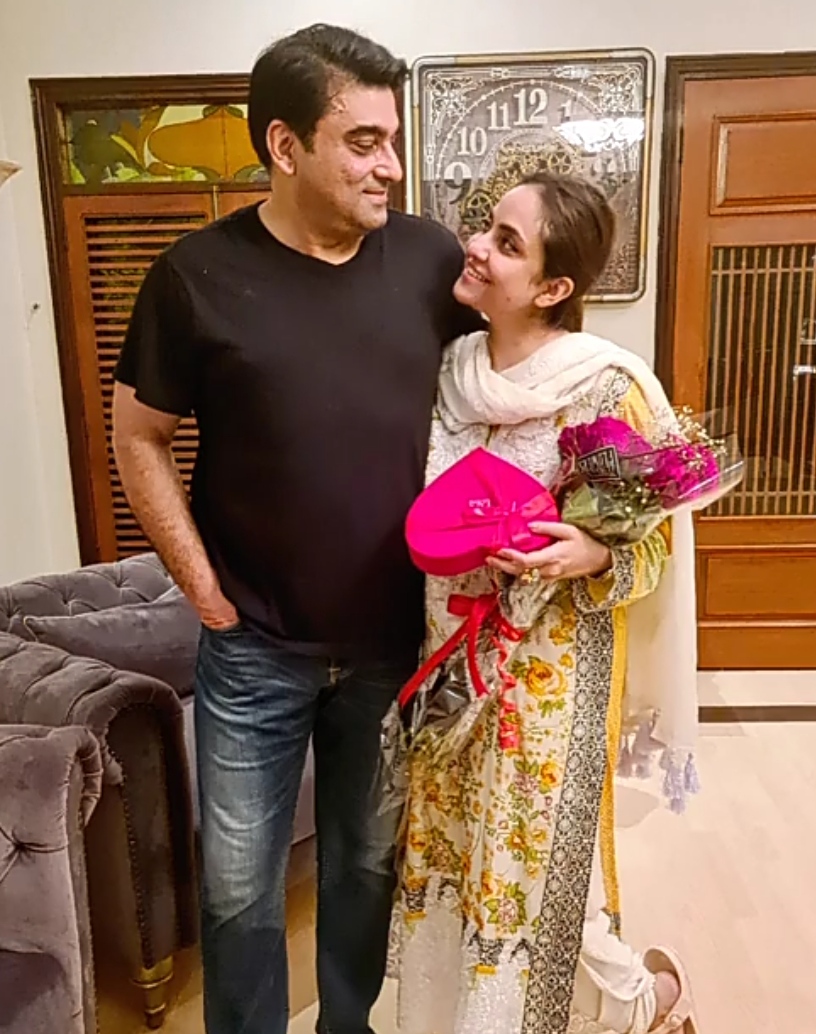 Here are a few new pictures of the couple.