Tauseeq Haider is a very famous Pakistani host. He has been a well-known face of the country for many years.
He has been considered among one of the pioneers of morning show hosts after Mustansar Hussain Tarrar. Tauseeq Haider is doing Rising Pakistan on PTV Home the show has a massive popularity and exposure because it is aired on terrestrial channel.
He recently celebrated his birthday with his friends. Our favourite host has turned 51 and he's celebrating his birthday with friends. Nadia Khan also celebrated Tauseeq's birthday in her show.
Here are the pictures of tauseeq haider from his birthday celebrations that happened in different times.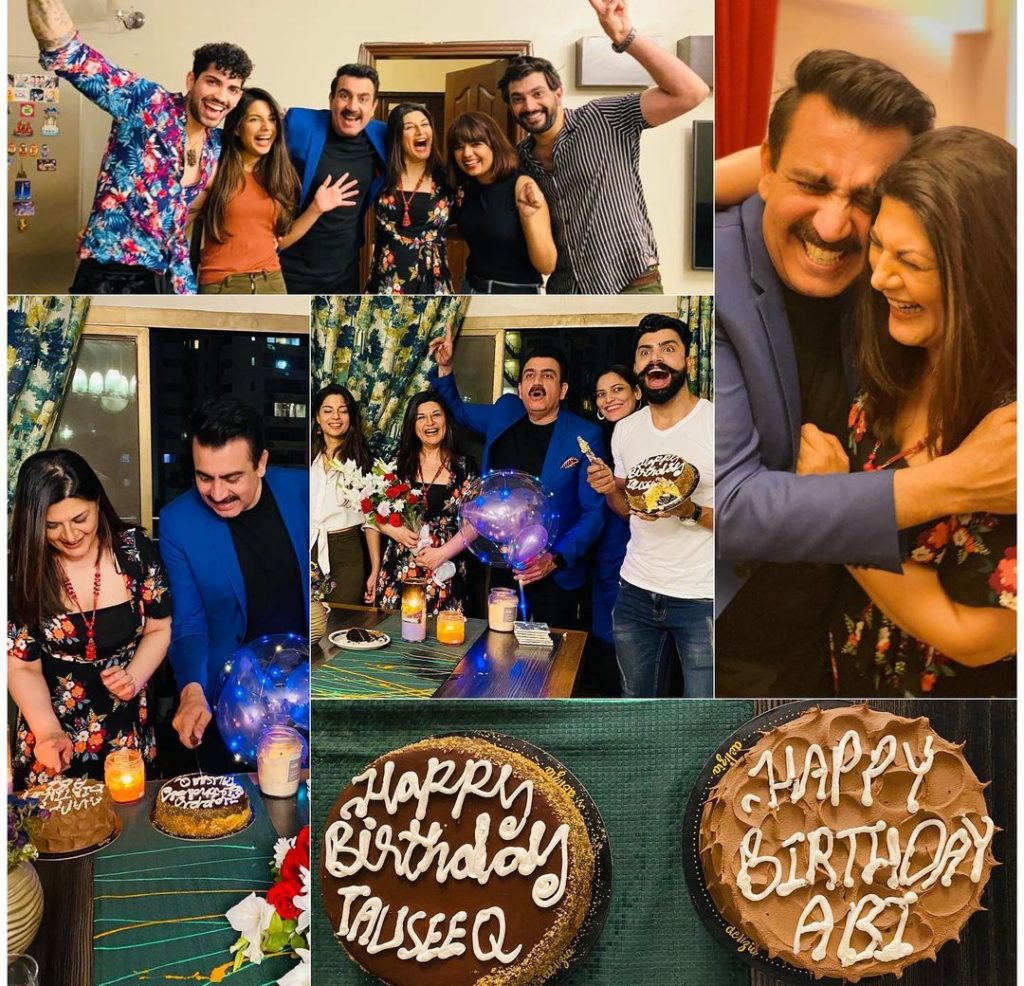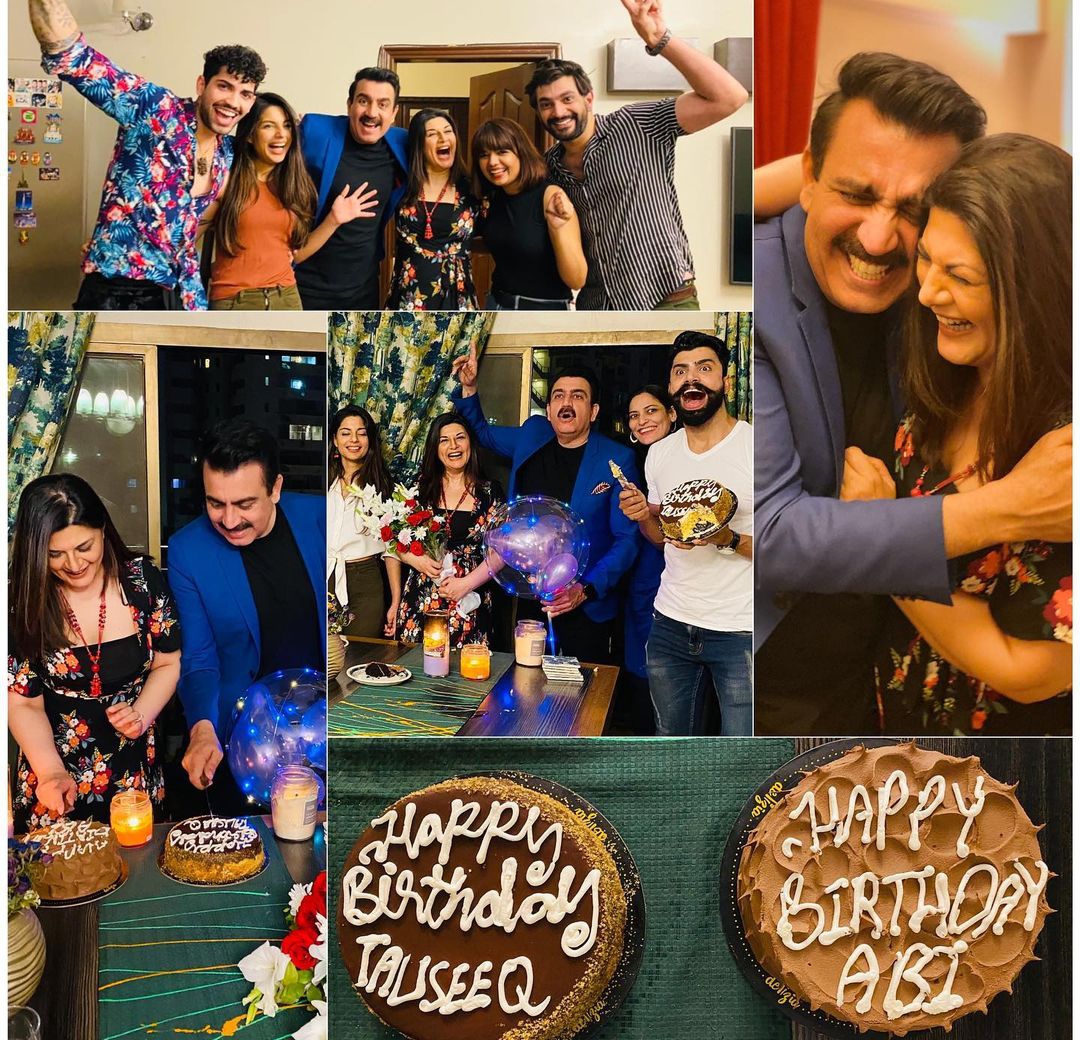 Have a look!