Mahira Khan's acting skills have come under serious scrutiny ever since Firdous Jamal gave a few direct statements in which he said that Mahira Khan wasn't an actor, she could only be considered a model. Most of the celebrities from the showbiz circle have supported Mahira Khan mainly due to the fact that they found Firdous Jamal's statements about her age in bad taste. This is the most trending topic of recent times and one which has now gone from bad to worse since MD Productions decided to shame Firdous Jamal and validate that Mahira Khan indeed was a superstar.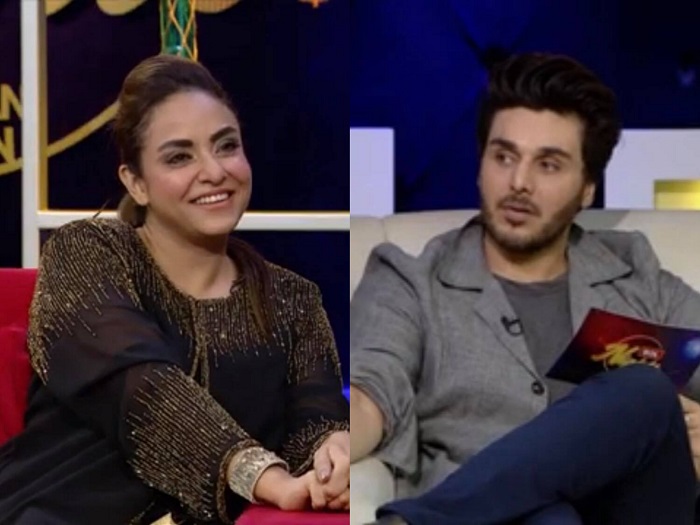 Well, it looks like Firdous Jamal is not the only one who finds Mahira Khan's acting skills questionable. In a recent interview, Nadia Khan too made a remark which clearly shows that she too doesn't think of Mahira Khan as a credible actress.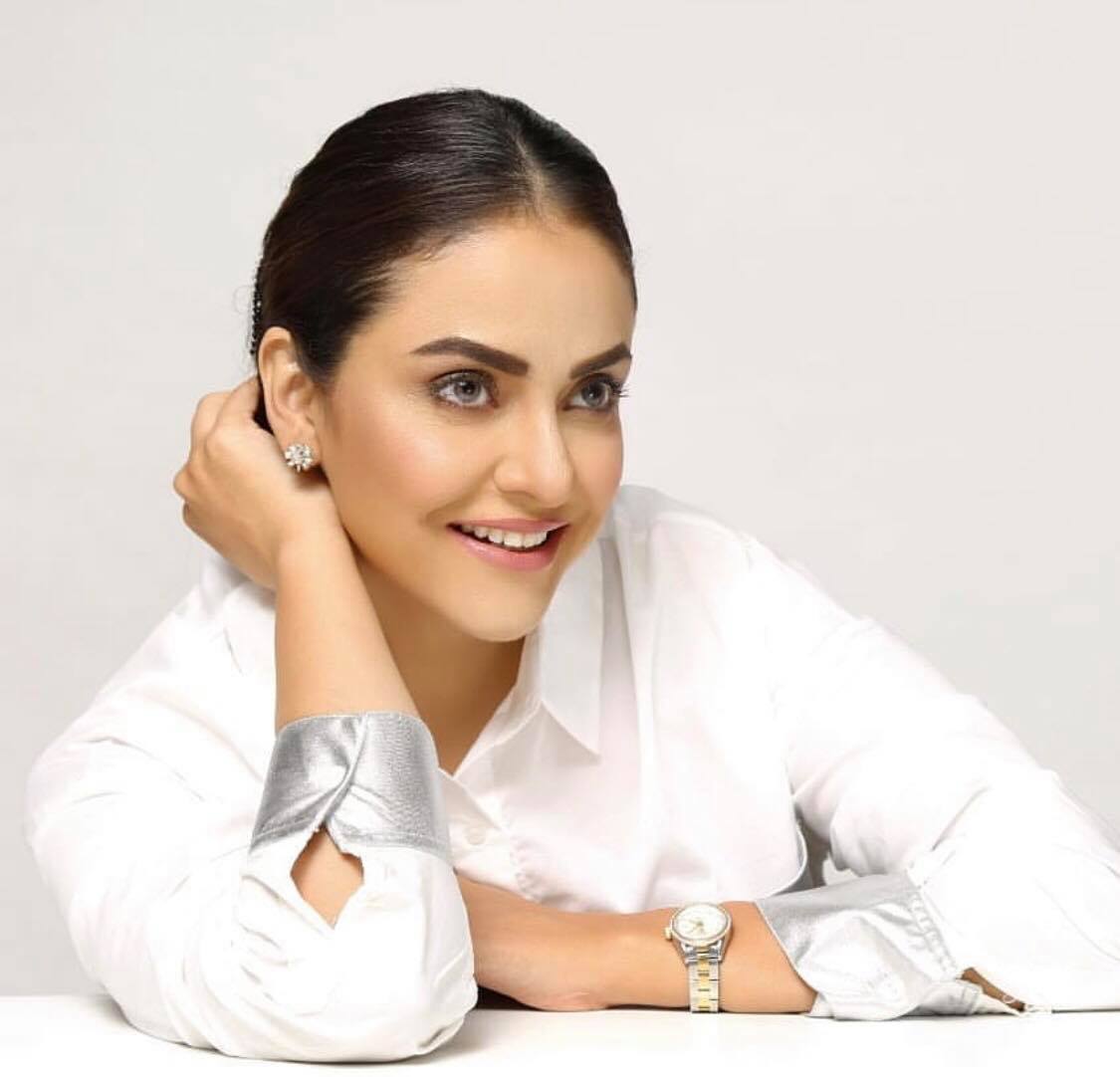 Ahsan Khan asked Nadia Khan to grade 3 of the top actresses of the industry. The names included, Mahira Khan, Mehwish Hayat and Saba Qamar. After thinking about it, Nadia Khan said Saba Qamar was the best and she won't even rate the other two i.e. Mahira Khan and Mehwish Hayat as actors. She said,
"You did not even mention Iqra Aziz's name who in my opinion is one of the finest actresses nowadays and I am her big fan."
She said,
"Whatever I said about Mahira Khan and Mehwish Hayat is quite meaningful if someone wants to understand what it means."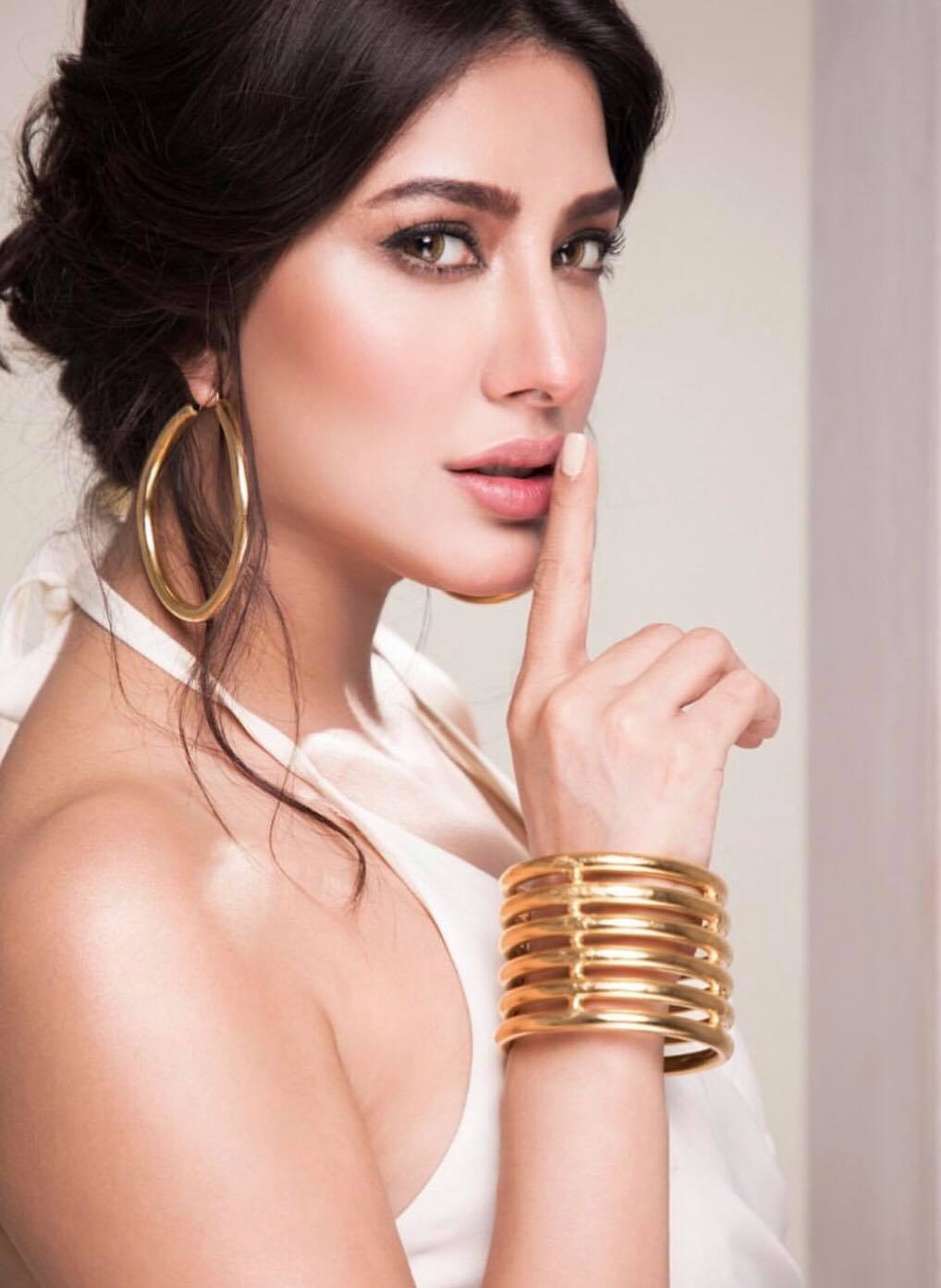 Ahsan Khan unlike Faysal Qureshi ignored these statements because he knew what Nadia Khan was saying could get really controversial. Nadia Khan also shared that she was offered the role Humaima Malick played in the film Bol. She said,
"Shoaib Mansoor said to me that he had written this role with me in his mind. He was sure no one could do this role better than me but my husband did not allow me to be a part of the film."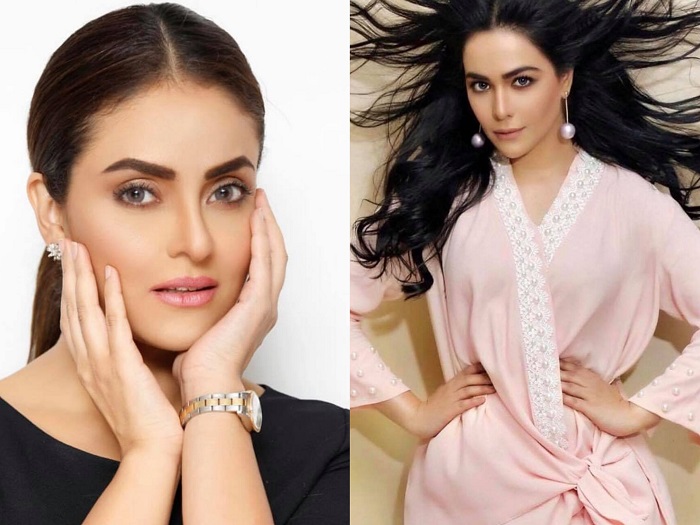 Humaima Malik therefore, according to Nadia Khan was not the first choice for playing a leading role in a blockbuster film at that time.