Pakistanis are a bit late to the Podcast party. But as they say it is better late than never. Many people are making podcasts in Pakistan now with many of them going viral. Nadir Ali, the YouTuber has also started his podcast show and he has featured people from all walks of life including entertainment, politics and education. His shows almost always go viral among the audience due to the hard hitting questions he asks.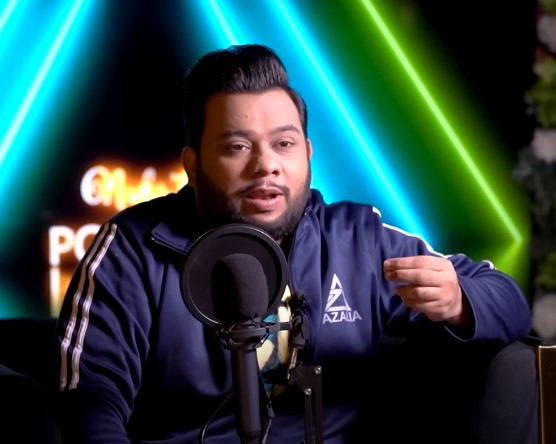 But there is one guest who ha refused to grace his show and it is none other than Pakistani morning show queen Nadia Khan. Nadia Khan was a guest on Hafiz Ahmed's podcast where she revealed that she has been invited by Nadir Ali's team multiple times but she has refused to go and she won't be a guest on his podcast.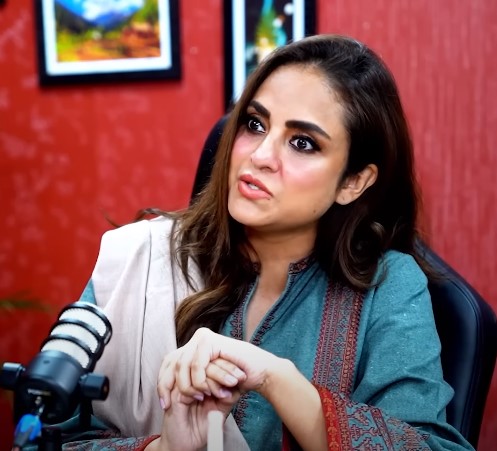 Nadia Khan said that she likes to attend shows where there is no sensationalism and therefore she will not go to Nadir's podcast. She added that she wants to be on a show where she can speak her mind freely and she is relaxed and she will never go to any show where she is made to say controversial things. She further added that one goes to a show to get respect, not get disrespected.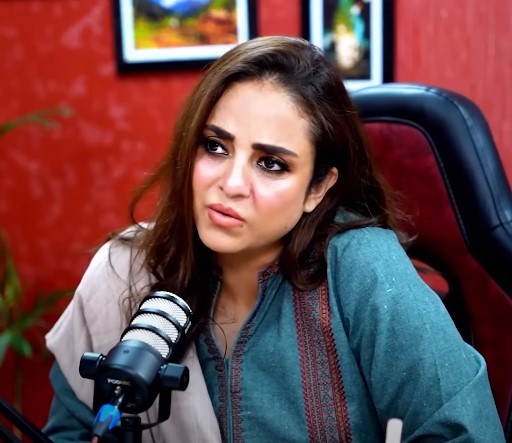 This is what Nadia Khan said: