We have all been seeing Rubina Ashraf on our screens for years now. We knew her as an actress and how refined her performances are and then she graduated towards direction an now she is a holder of two distinguished places in the industry. Rubina Ashraf is very refined and she always keeps a certain image which shows people hoe clean and organized she is.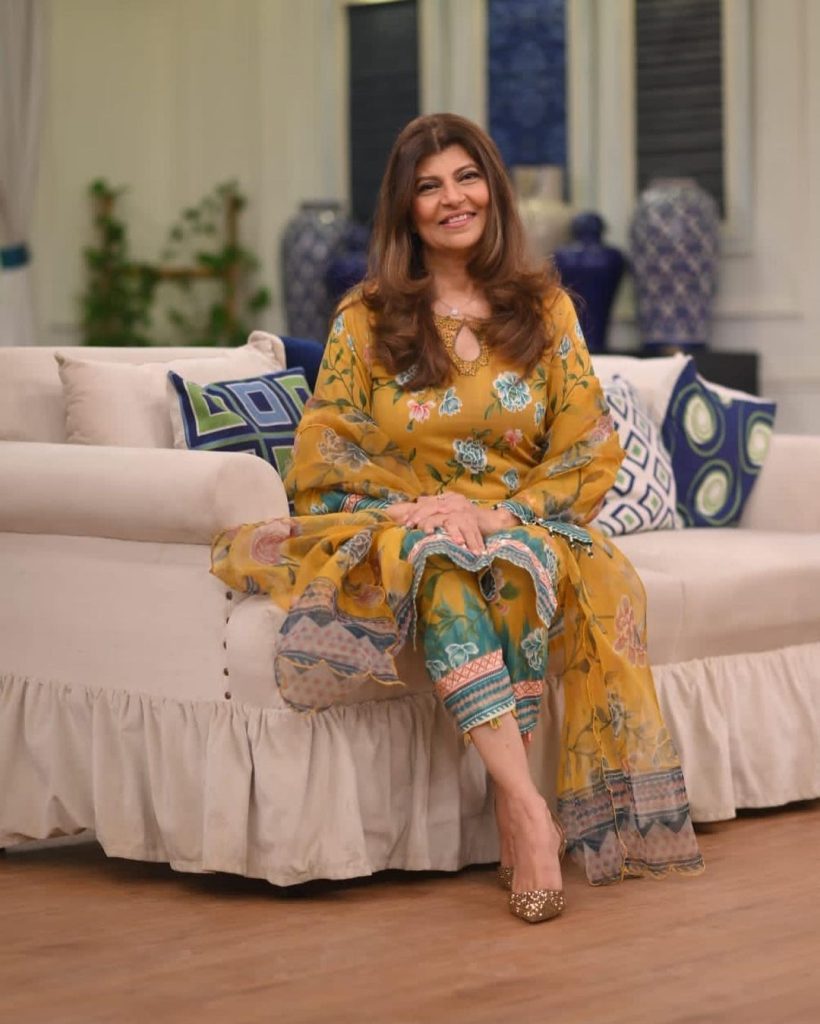 Well on Nida Yasir's show Rubina Ashraf was a guest alongside Shagufta Ijaz and Azra Mohyeddin where she shared that sh3 has struggled a lot with OCD and she always has to have things at a certain place and a certain angle. She has to have collections of her utensils to her coffee tables in a certain manner and she is always after her house staff so they keep everything in perfect order.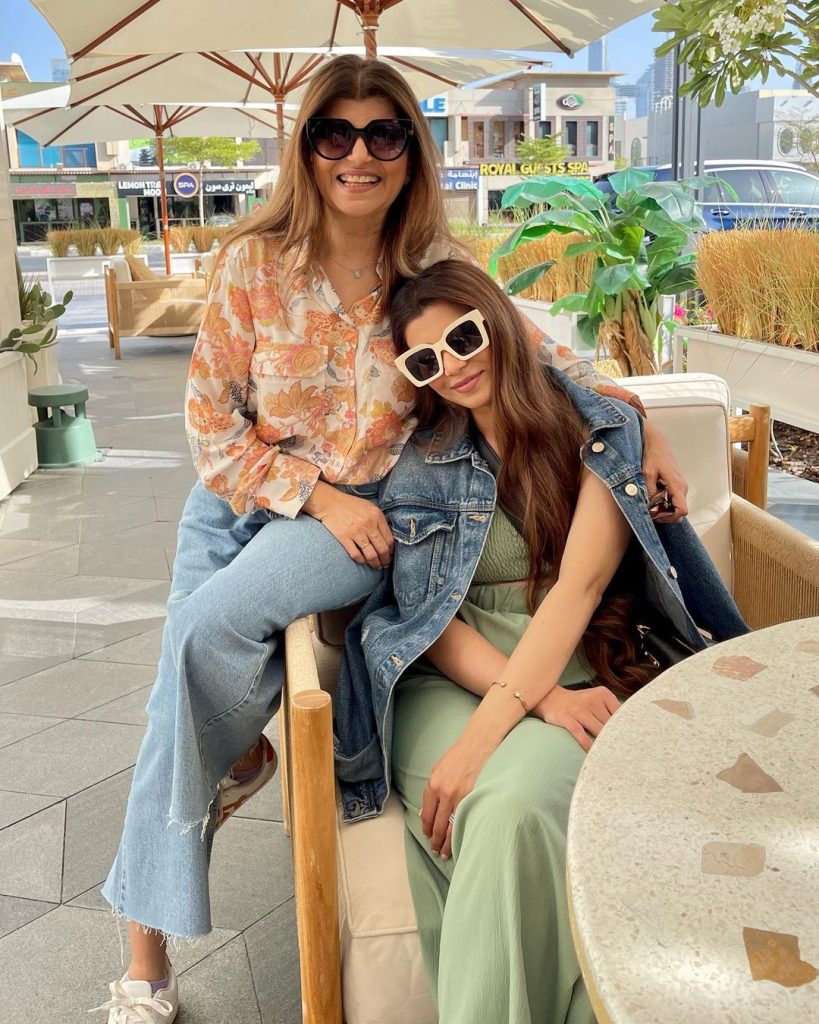 Rubina also shared that her family is sometimes frustrated with how much of a perfectionist she is. She said that she has no qualms changing the house staff if they cannot follow direction properly as she cannot change herself. She even said that she is so used to things being the way she likes that she thinks that when she will not be able to follow the staff around the house at an older age, she will shift to a hotel so she can have the service in the way she likes. Rubina said her daughter Minna Tariq often jokes that mom even the hotel staff would not be able to keep up with you.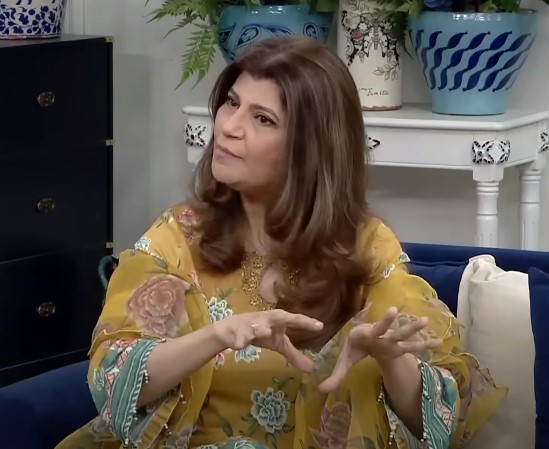 This is what she shared:
Here is how Rubina Ashraf's kitchen looks like: