Nadia Khan is a phenomenal actress and television host. She is one of the pioneers who started morning shows in Pakistan. Nadia has got married to Faisal Rao a few months ago. It's her second marriage and she has a daughter and a son from her first marriage along with that she also has an adorable adopted son.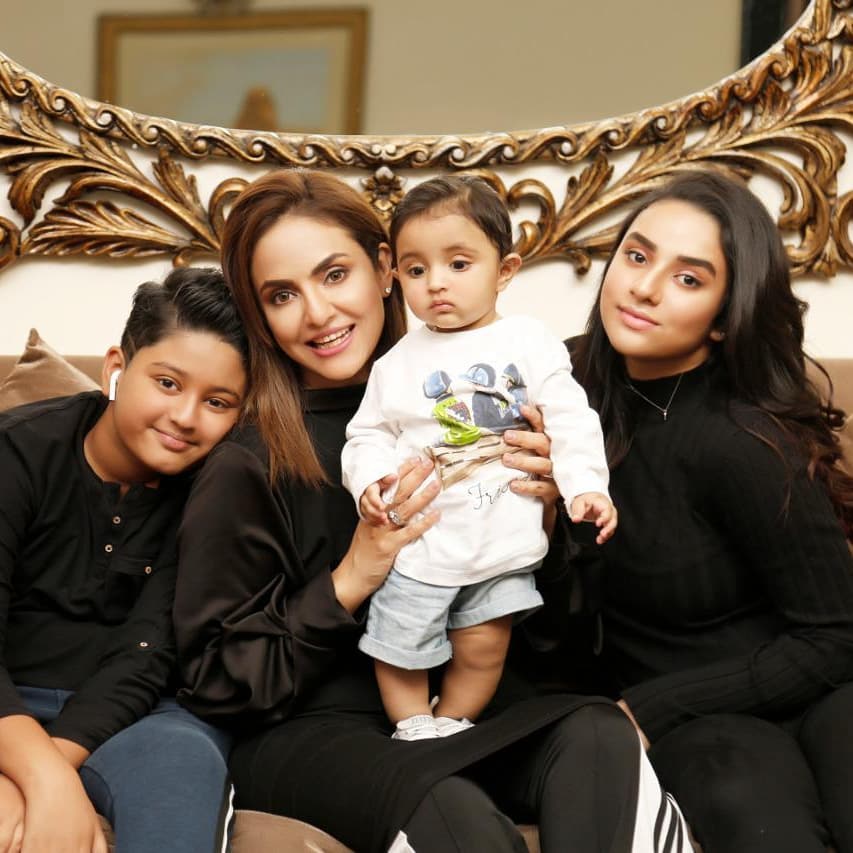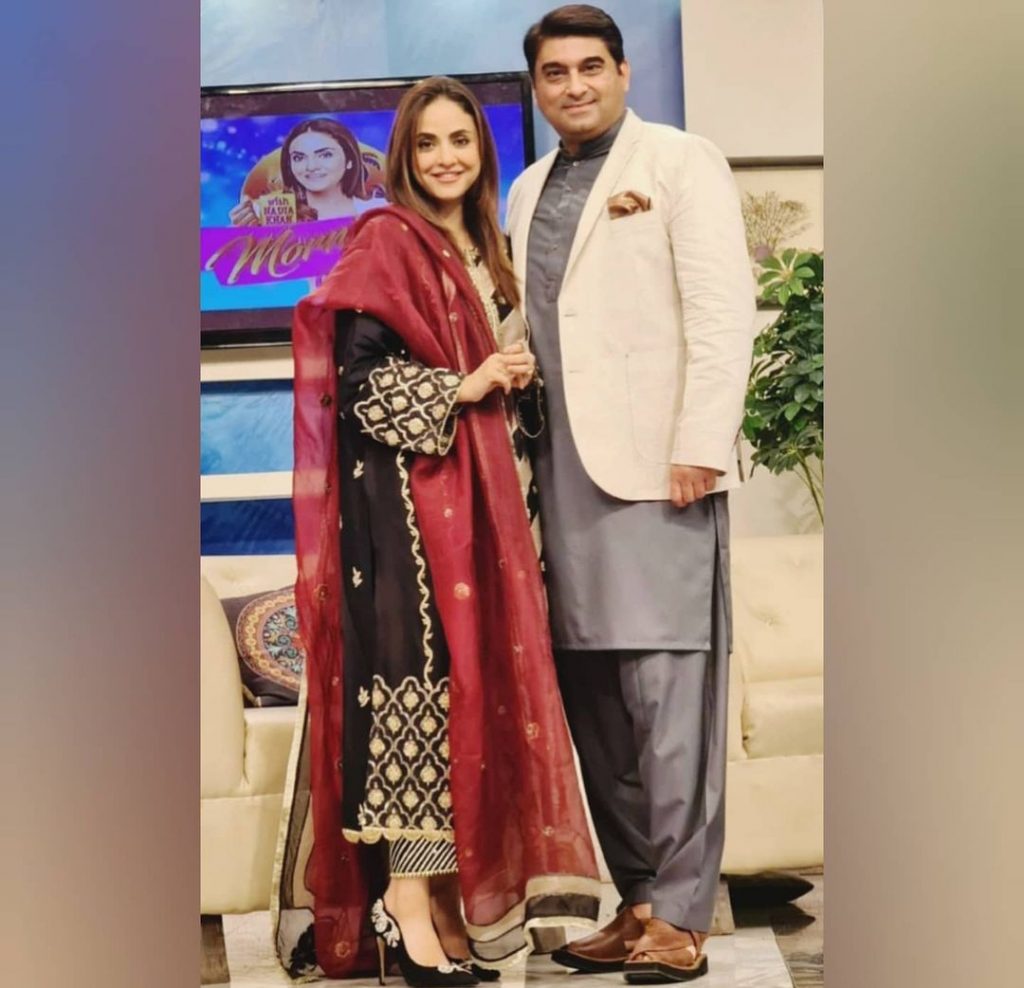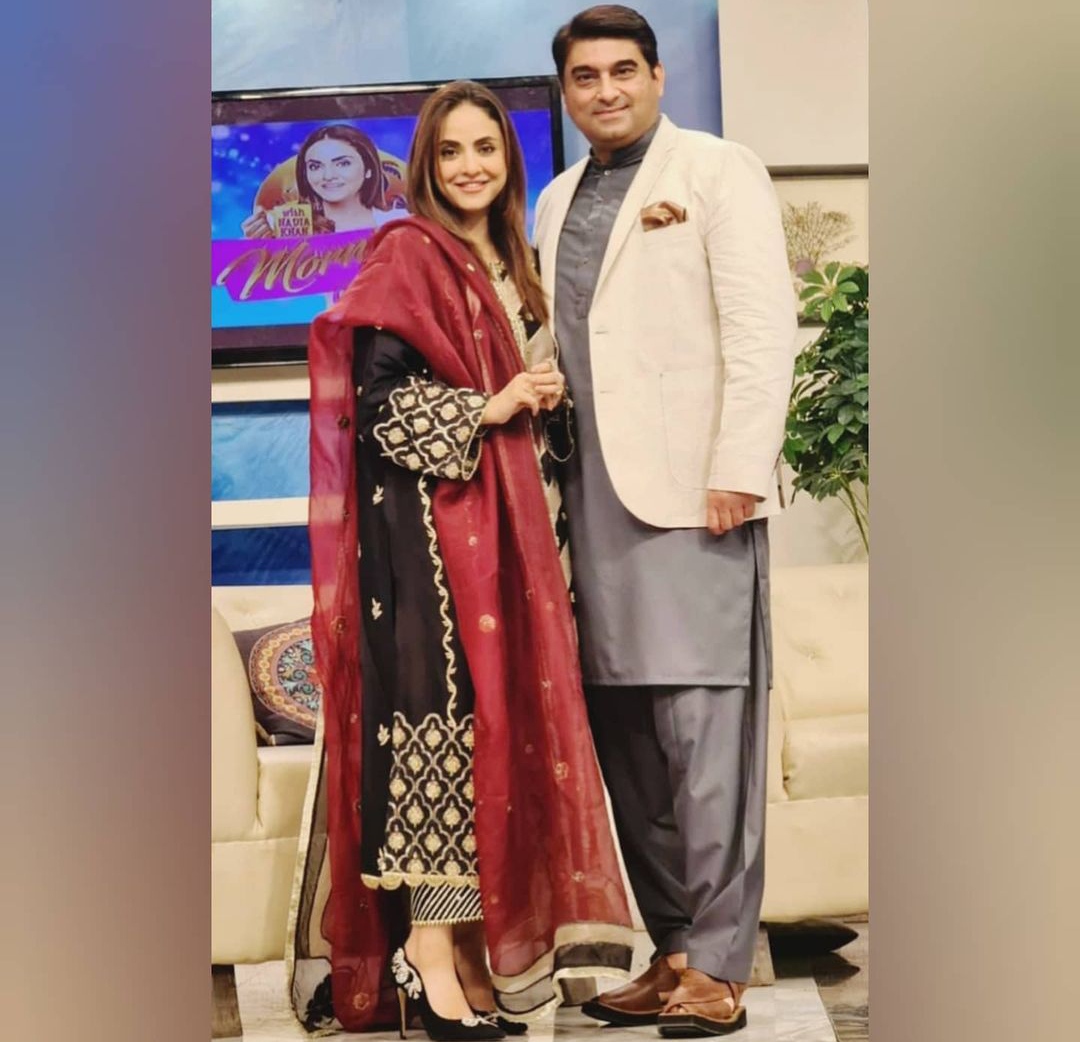 Nadia has posted a beautiful video on her YouTube channel Out style where she has shared her after-marriage Ramazan routine with fans. In the Video Nadia was seen doing groceries, cooking, and other household chores and was accompanied by her husband Faisal Rao. Let's check out some glimpses of Nadia Khan Spending Ramazan with her family.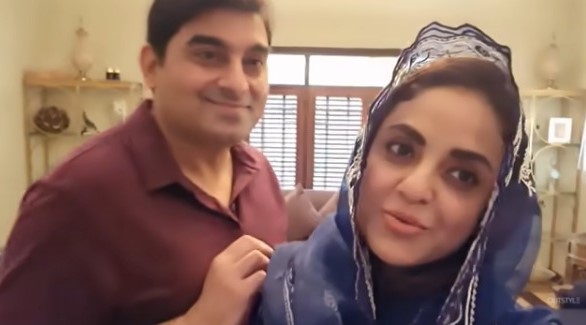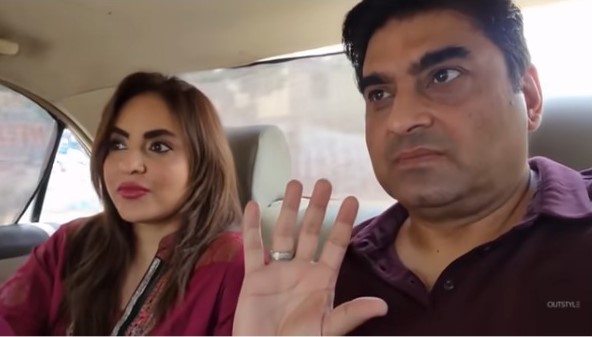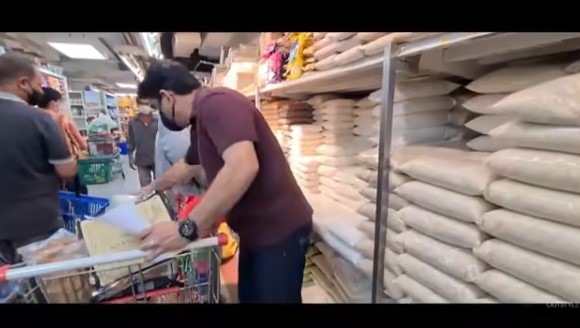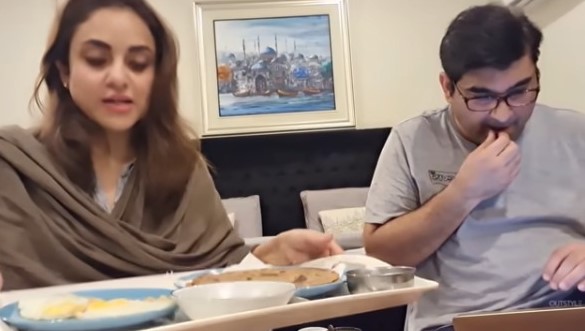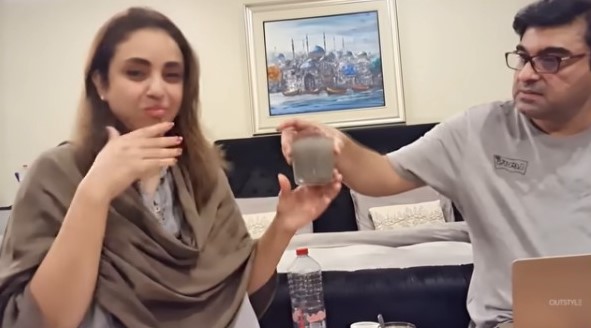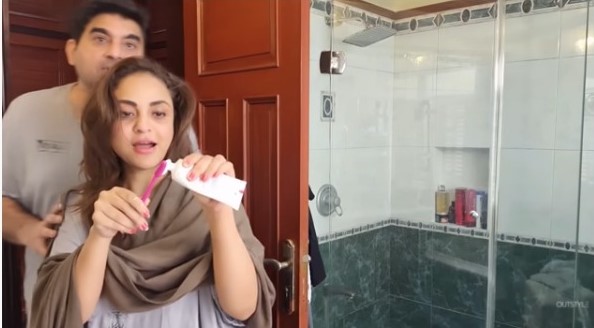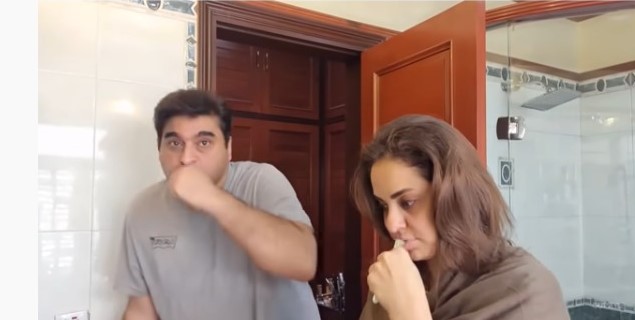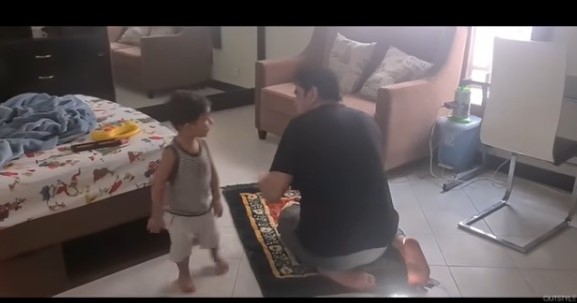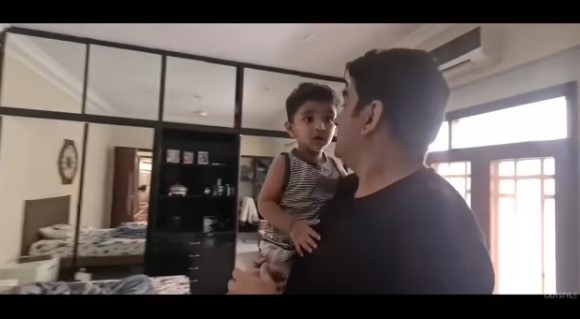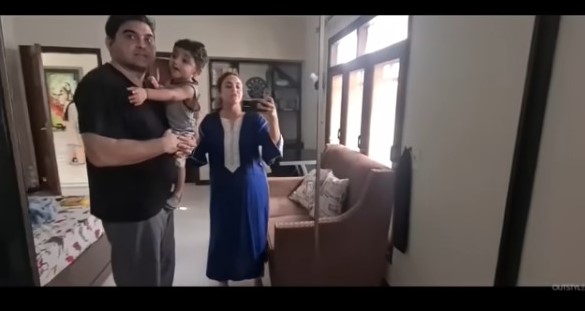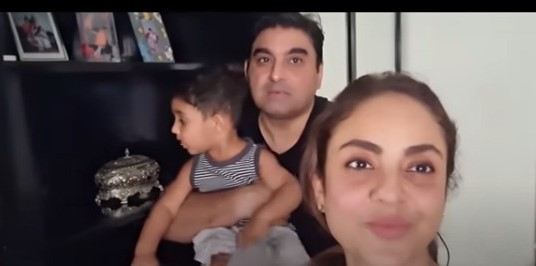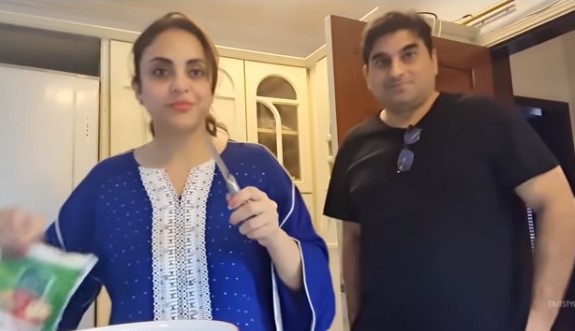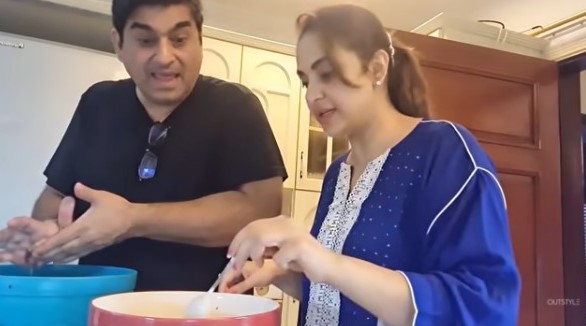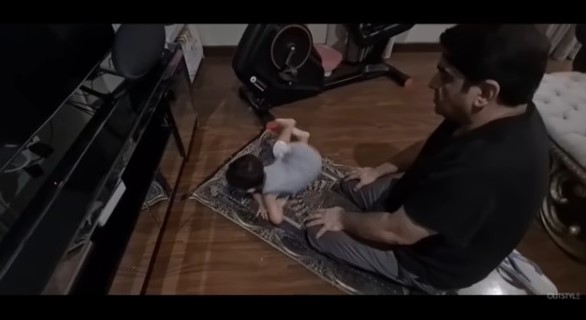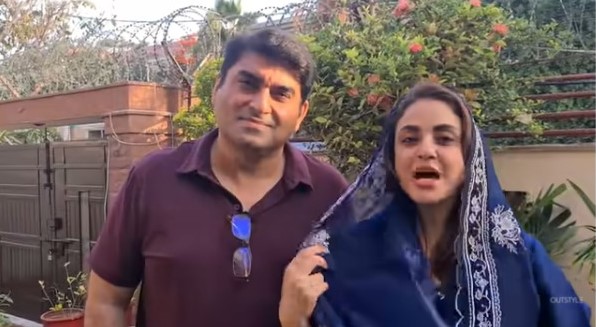 Check out the link to her vlog below where she has shared her Ramazan routine with the fans.