Nadia Khan started hosting a show after a taking a break for a long period of 5 years. Nadia Khan is known as the pioneer of Morning Shows. She is also known for her blunt questioning and a different format of the show. In her show she showed her disgust with the recent trend of fancy and fake marriages in Morning Shows and all the other things which hosts stage just to get attention from the viewers. She was also seen criticizing the quality of Pakistani dramas in her show.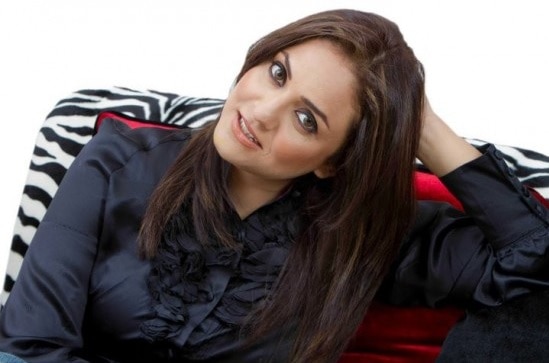 The latest news is that Nadia Khan is taking a break from hosting once again. This time the reason is that she is health issues which she wants to sort out which can only be done if she takes this break. While talking on her show tomorrow she said that her back spasms were getting worse and it was getting difficult for her to sit and move around in the show. She said,
"Till November it was manageable but now it is very difficult for me to sit on the show even. I want to get this back problem solved without a surgery. It will take me 2 to 3 months to recover then I will be back."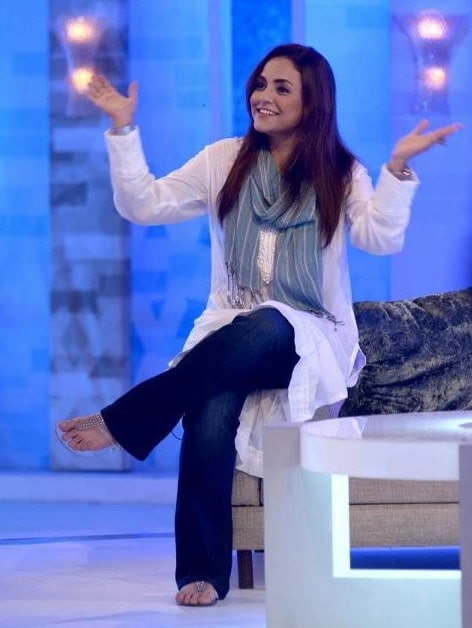 Nadia Khan didn't say that she will be back on the show after that but said the fans will see her. Her guest Ruby Shakeel asked her how it felt like to be back after such a long time, to which she replied,
"I really enjoyed connecting to my fans. Let's not talk about Morning Shows. When I was doing the show from Dubai, the content was up to the mark, it was grand and it was fun but things here are not the same. I didn't expect it to be the same! But I enjoyed my time with my fans. When I started the show I was not in a habit of talking too much."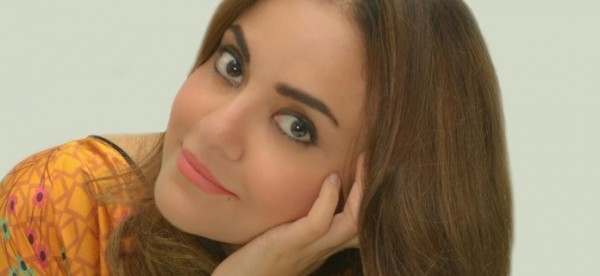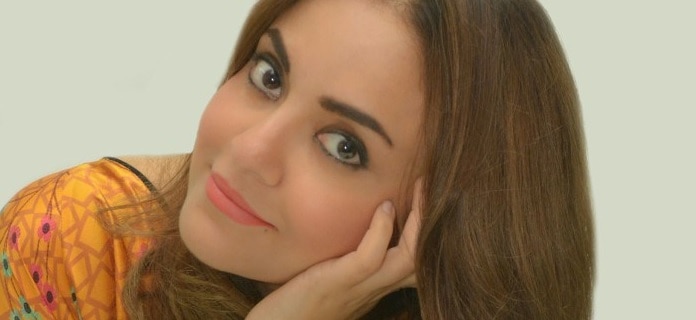 Nadia Khan also talked about her general nature which made her enjoy hosting,
"It is my nature, I need a change after some time. I need a visual change, a change in my work so I enjoyed that change when I came back to hosting. Also, there was no pressure on me from the channel. I ran my show the way I wanted it. It was tension free experience which I enjoyed a lot."
We wish Nadia Khan all the best for the future.
Watch the show here: