Ayeza Khan's Latest Photo Shoot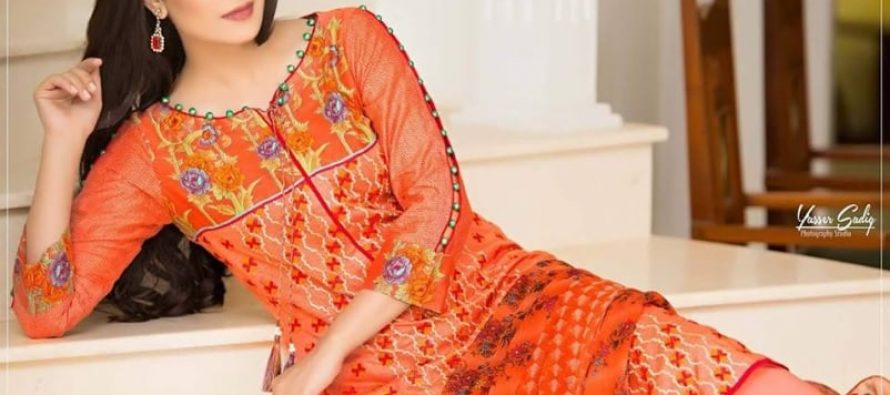 Ayeza Khan is one of those very few celebrities who make sure that everything that they are doing is posted on their facebook page. She keeps her fans in the loop and also reads whatever comments she gets although she doesn't reply to these comments. She only reacted to some rude comments once but other than that she is very tolerant of people who make rude comments on her facebook posts. Ayeza Khan also said in one of her interviews that it was the right of the fans to see the pictures of their favorite celebrities even if these pictures were sometimes personal in nature. Ayeza Khan keeps on sharing pictures with her family on her page too for this reason unlike many other actresses who do not like to share family pictures and especially the pictures of their children. Ayeza Khan recently did a photo shoot for Al Zohaib textile in which she endorsed their lawn collection.
Here are some pictures from the photo shoot.
---