Nadia Khan is a phenomenal actress and television host. She is one of the pioneers who started morning shows in Pakistan. Nadia has got married to Faisal Rao a few months ago. It's her second marriage and she has a daughter and a son from her first marriage along with that she also has an adorable adopted son.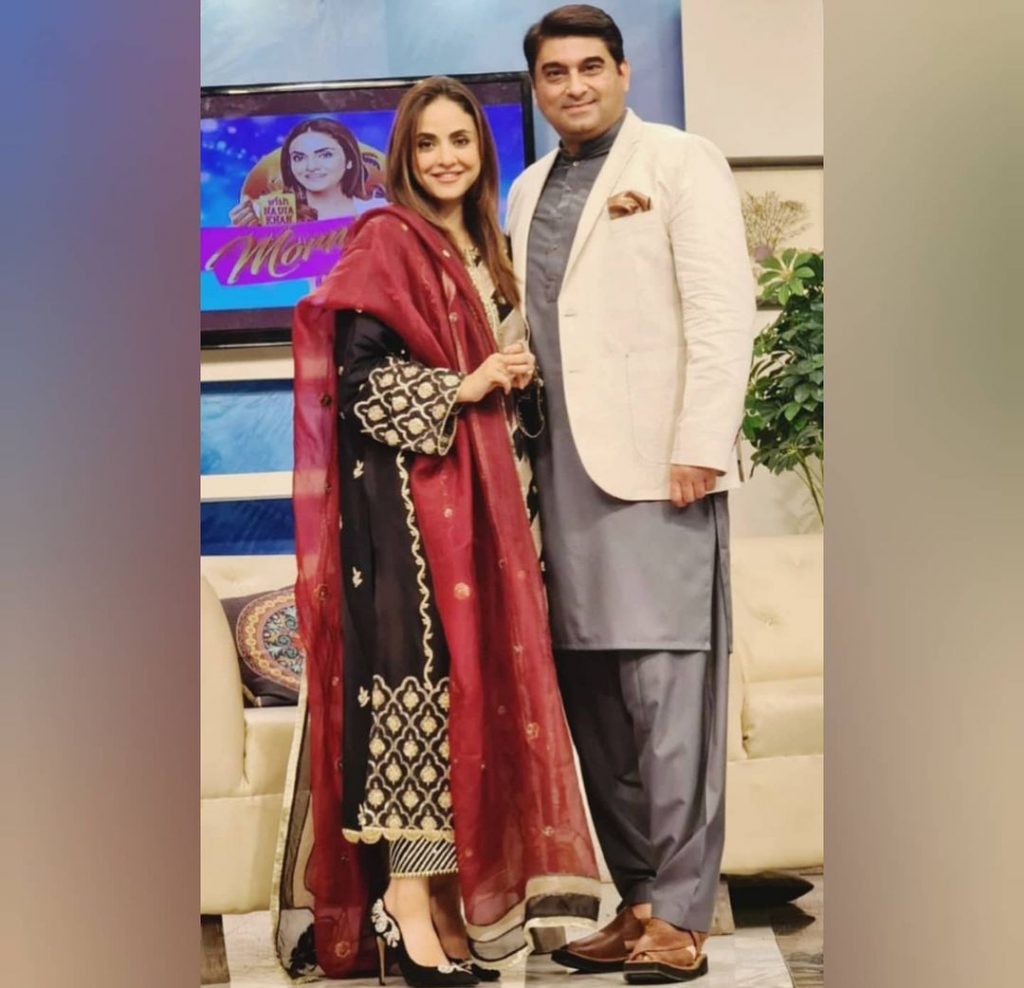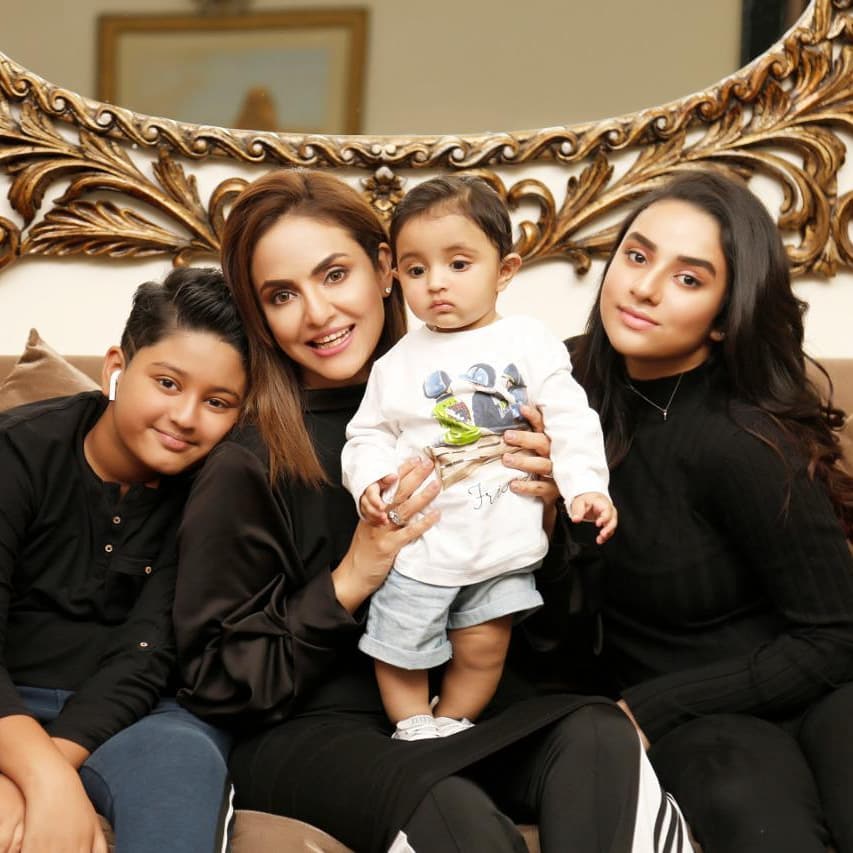 Nadia has shared a beautiful video of her family trip to Murree and Bhurban on the youtube channel out style. Let's have a look at some glimpses from their exciting vacations.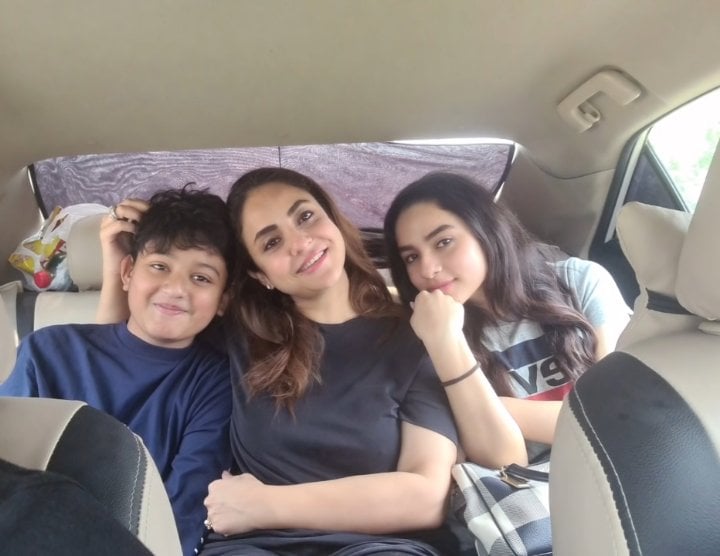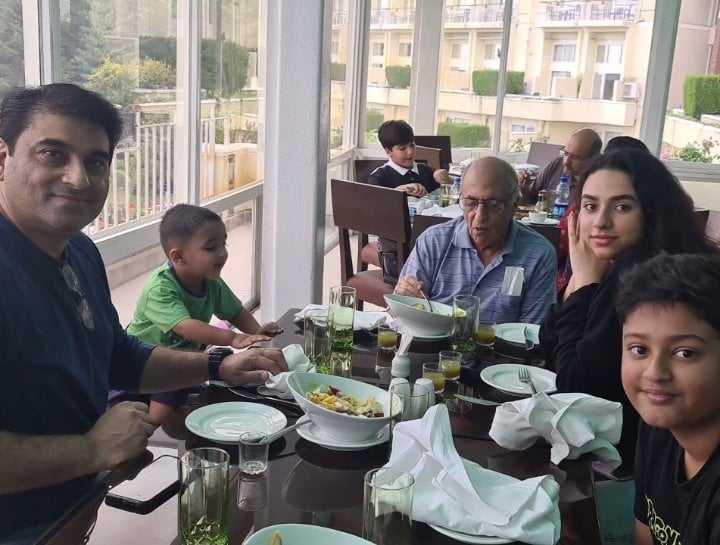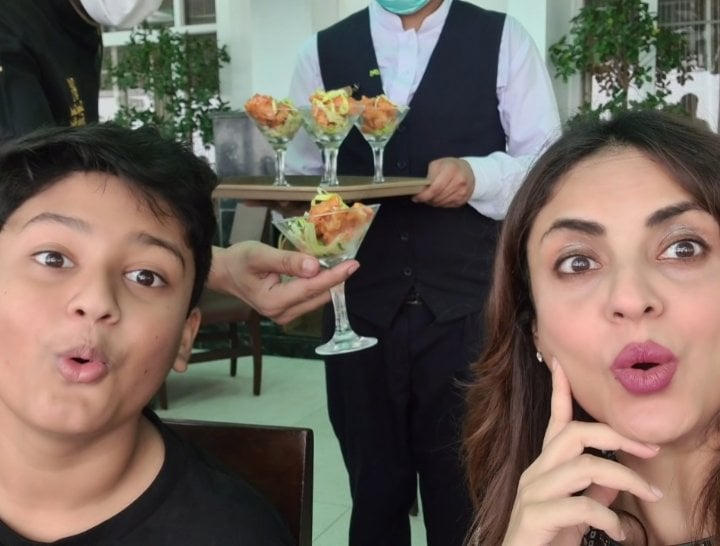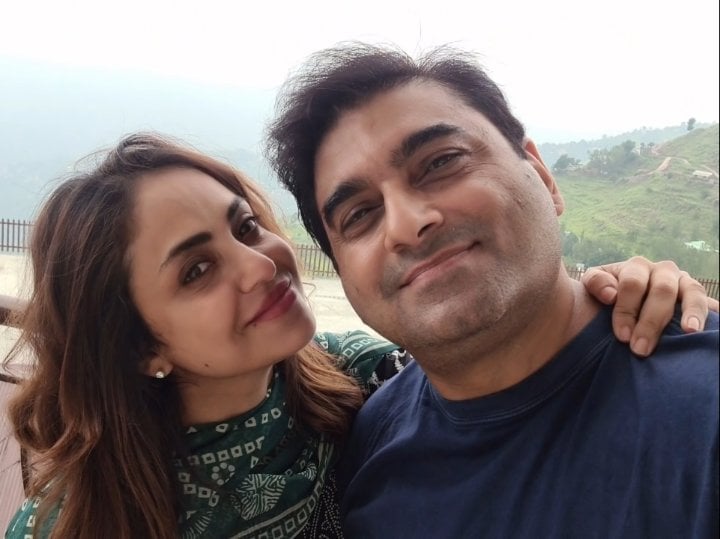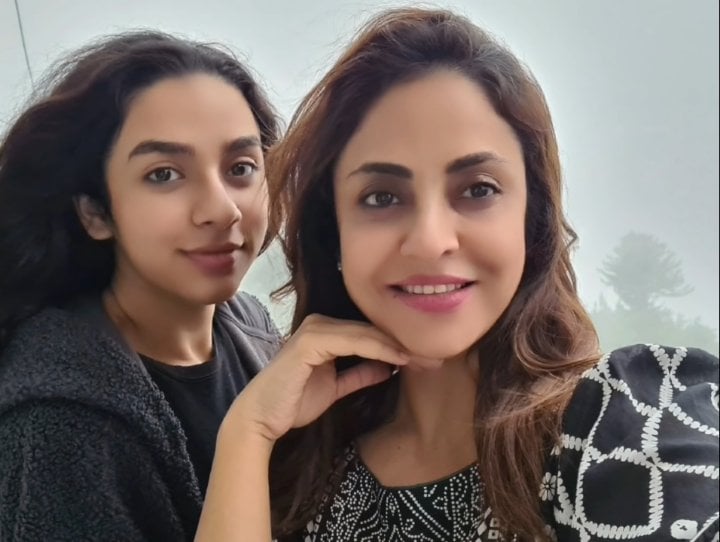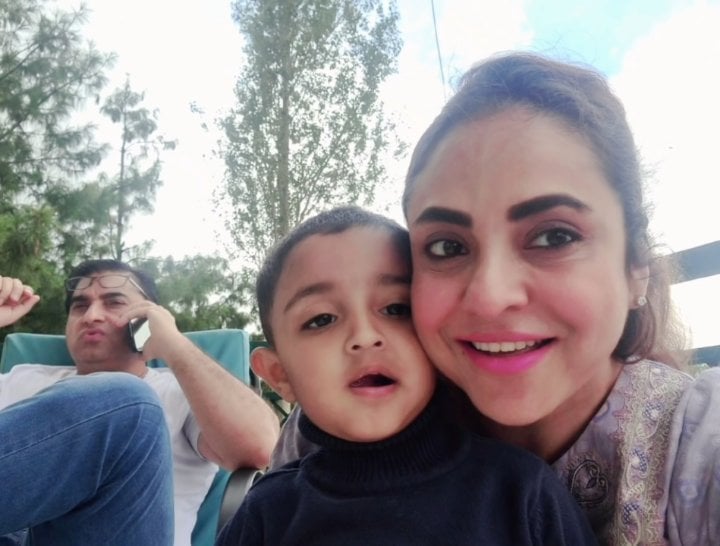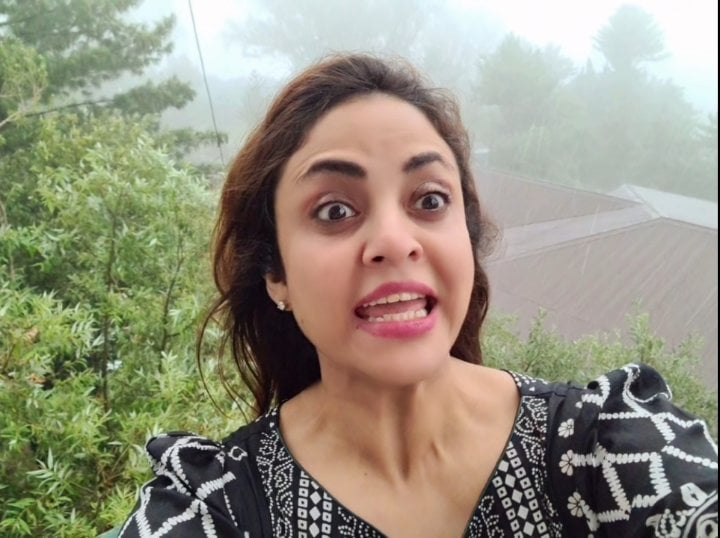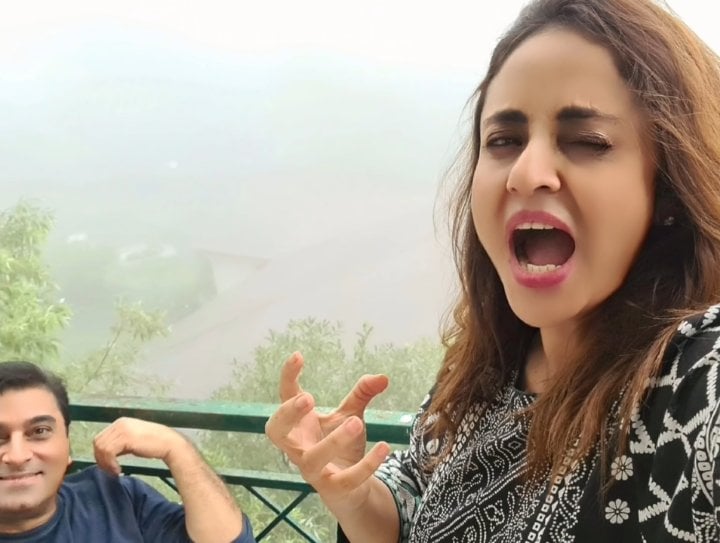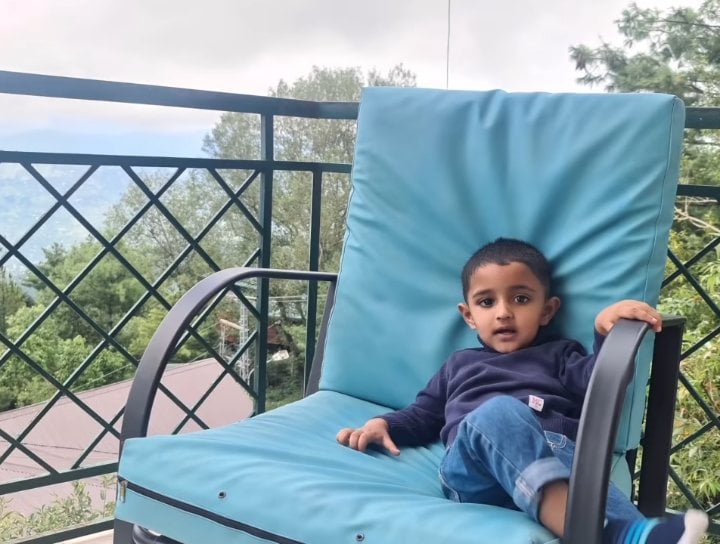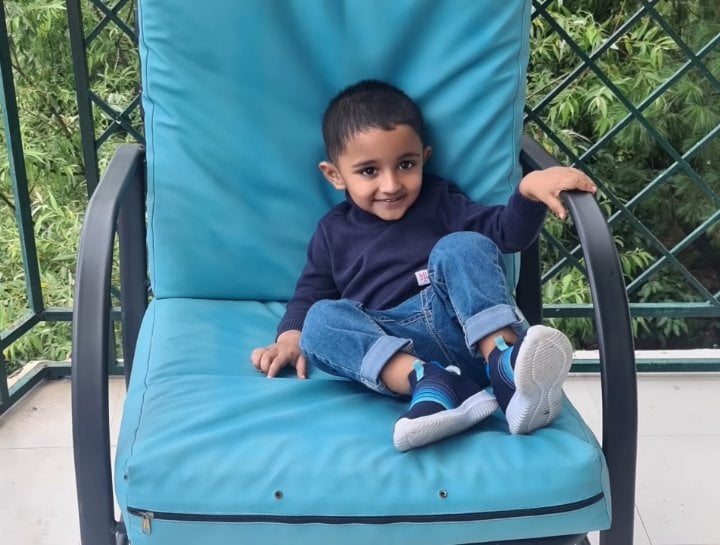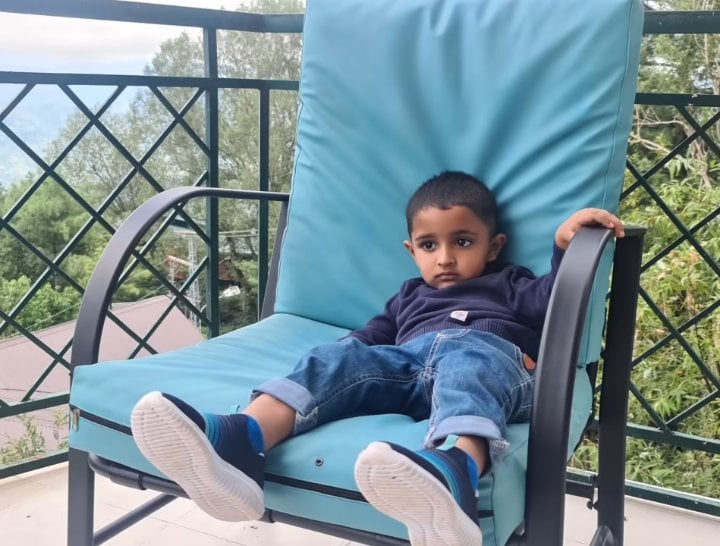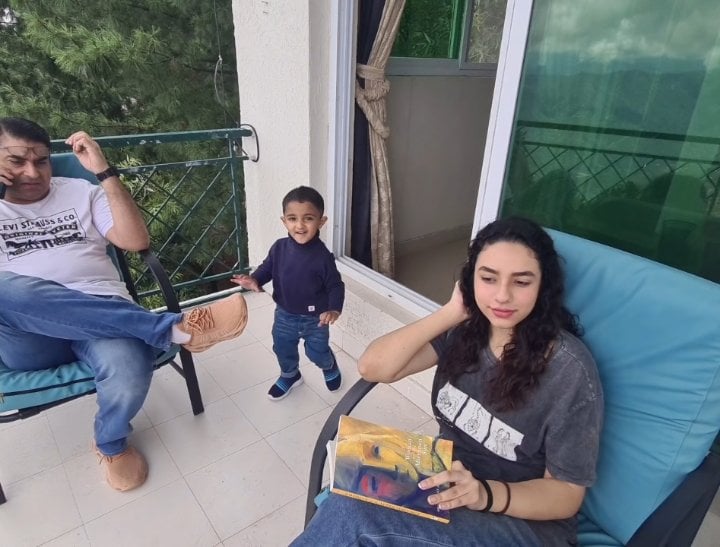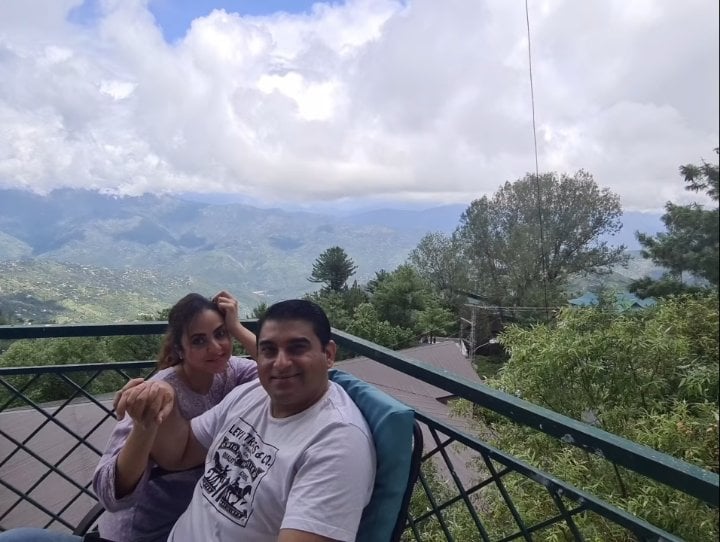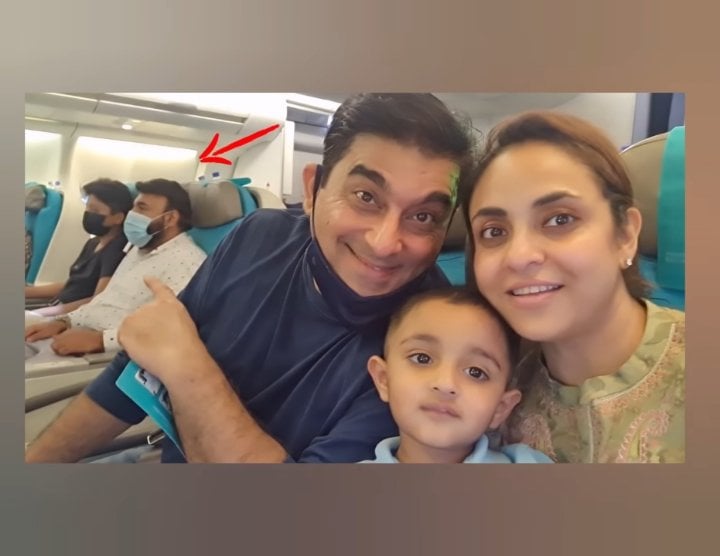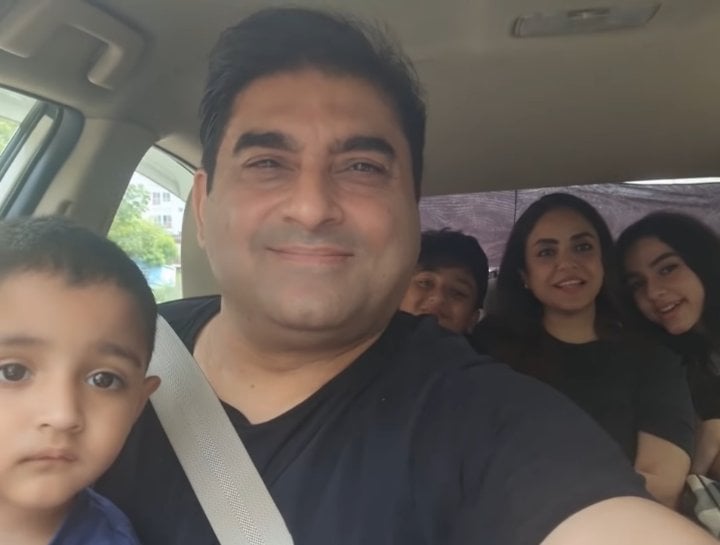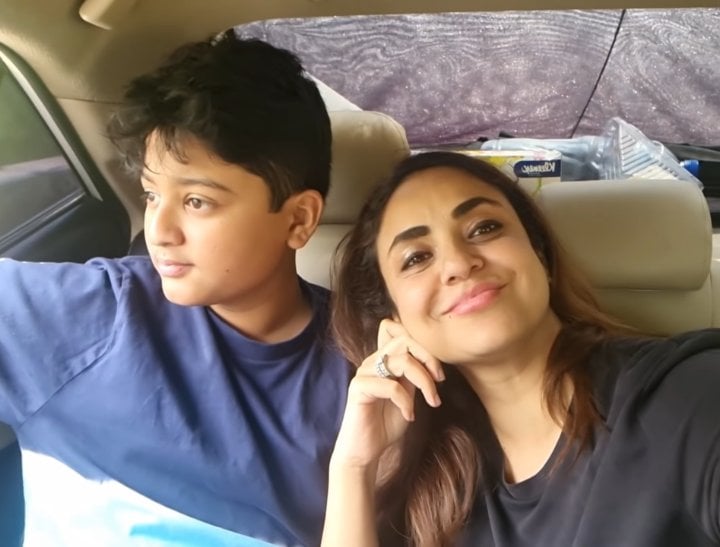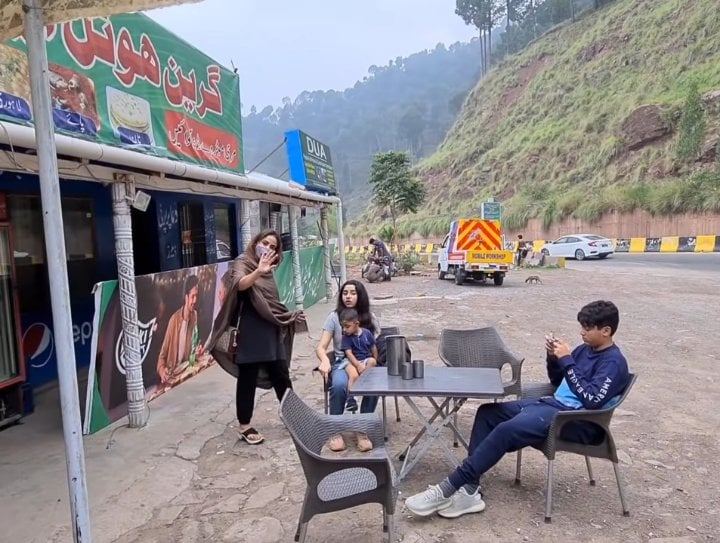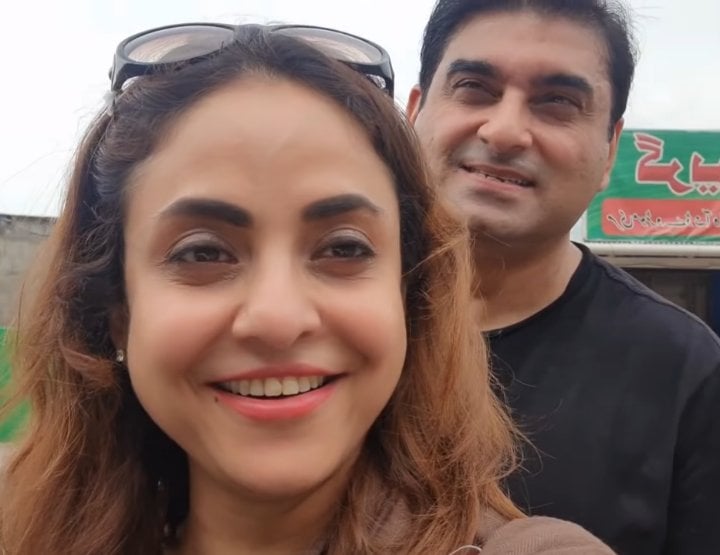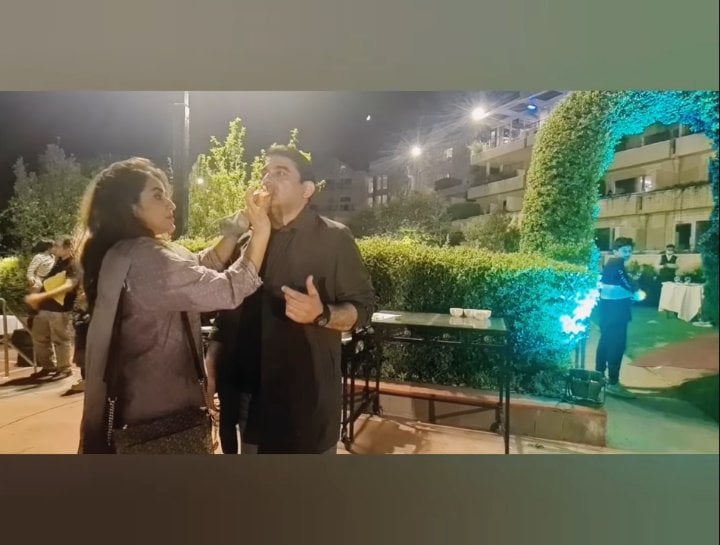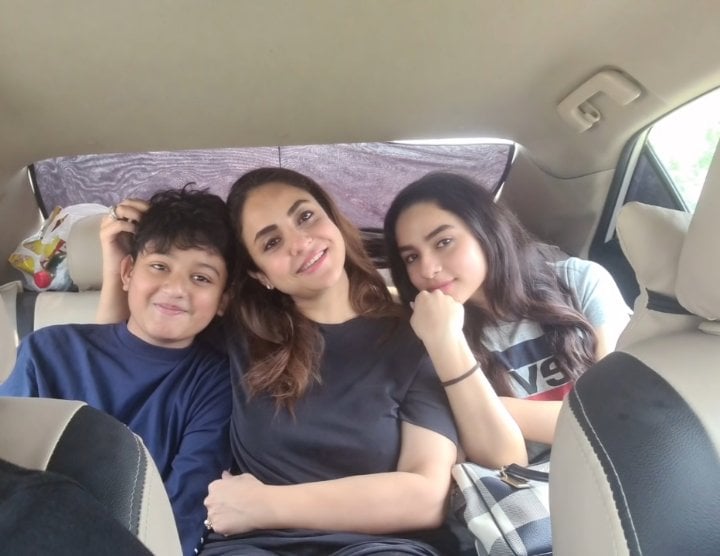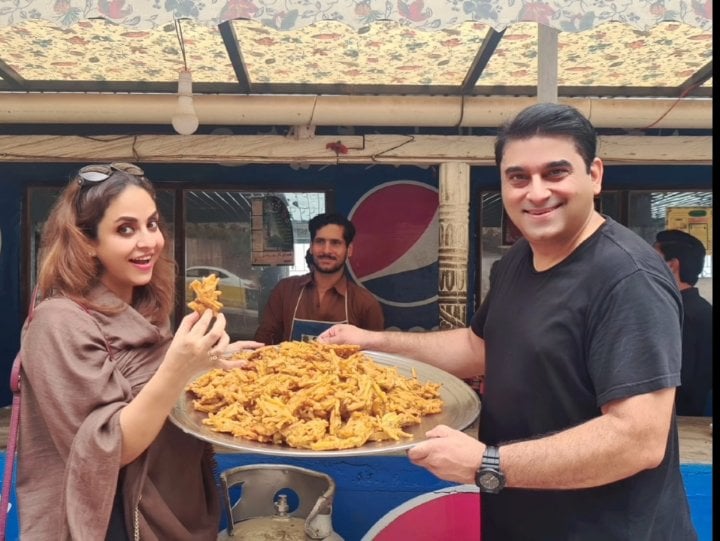 Also check out her exciting Murree Vlog in the link below.