Yasra Rizvi is a Pakistani television/film actress and scriptwriter. Yasra Rizvi started her showbiz career as a writer of "Bench", when she came back from London, the UK after completing her Masters. Yasra Rizvi tied the knot with Abdul Hadi in 2016. The couple was lately blessed with a baby boy Ibn-e-Adam on 22nd May.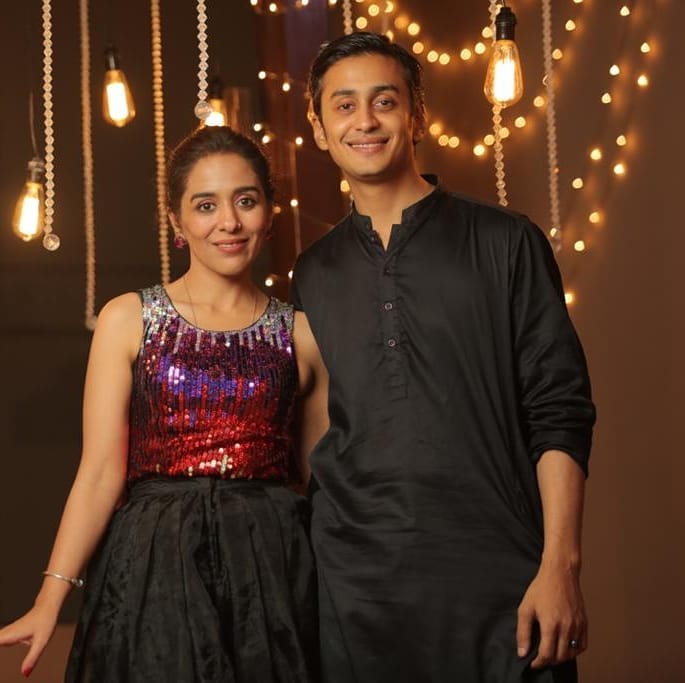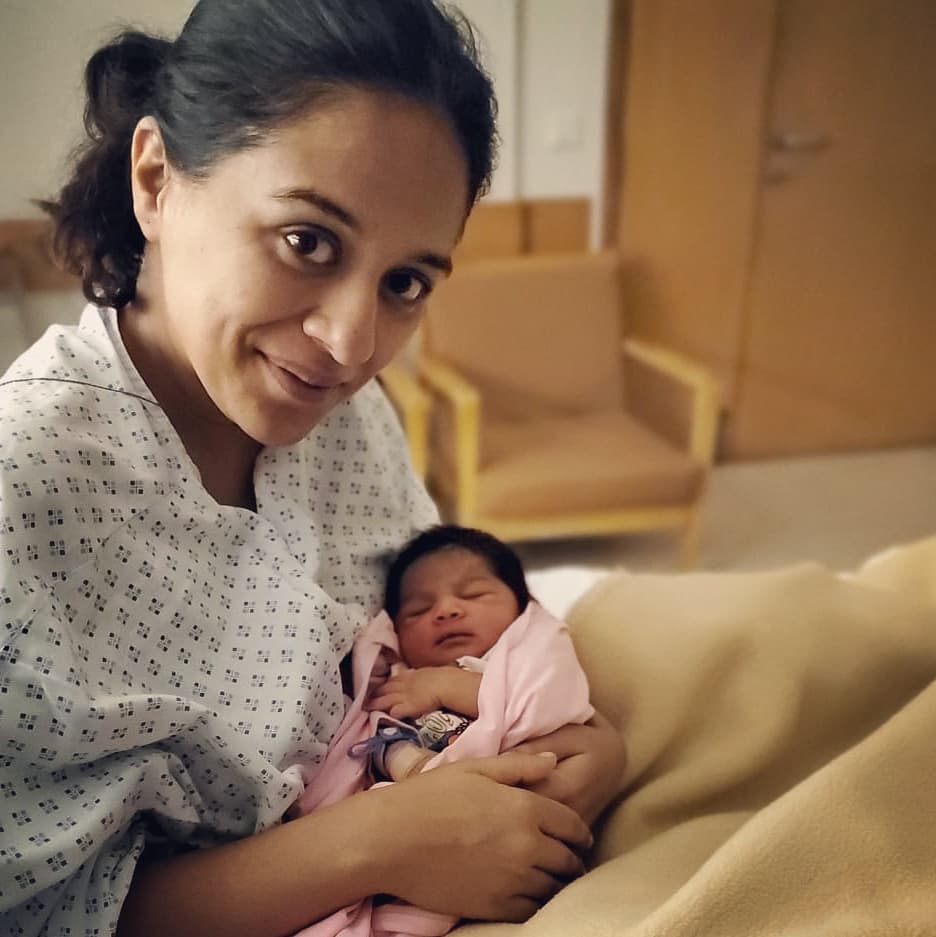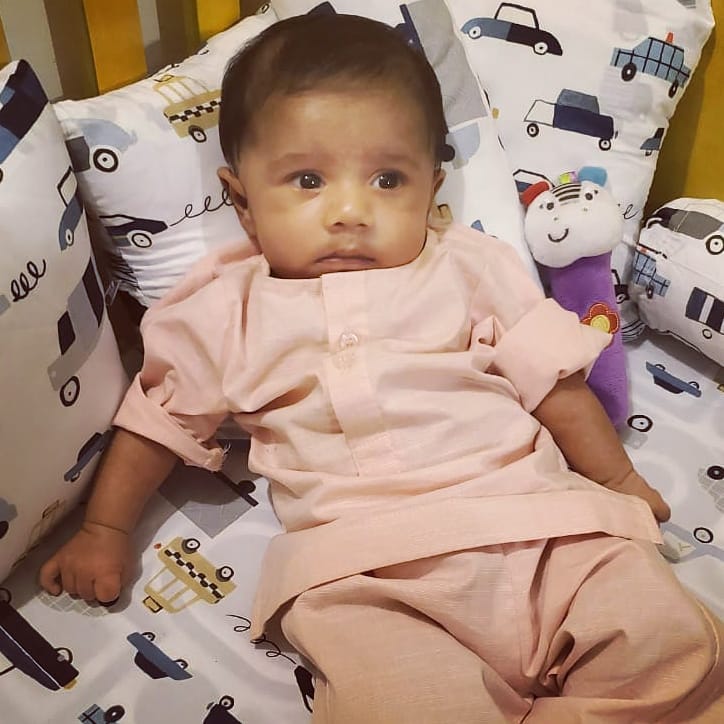 Recently Yasra Rizvi shared an adorable picture with her little bundle of joy on her Instagram account. Yasra also shared her thoughts as a new mother over miracle growth of a baby!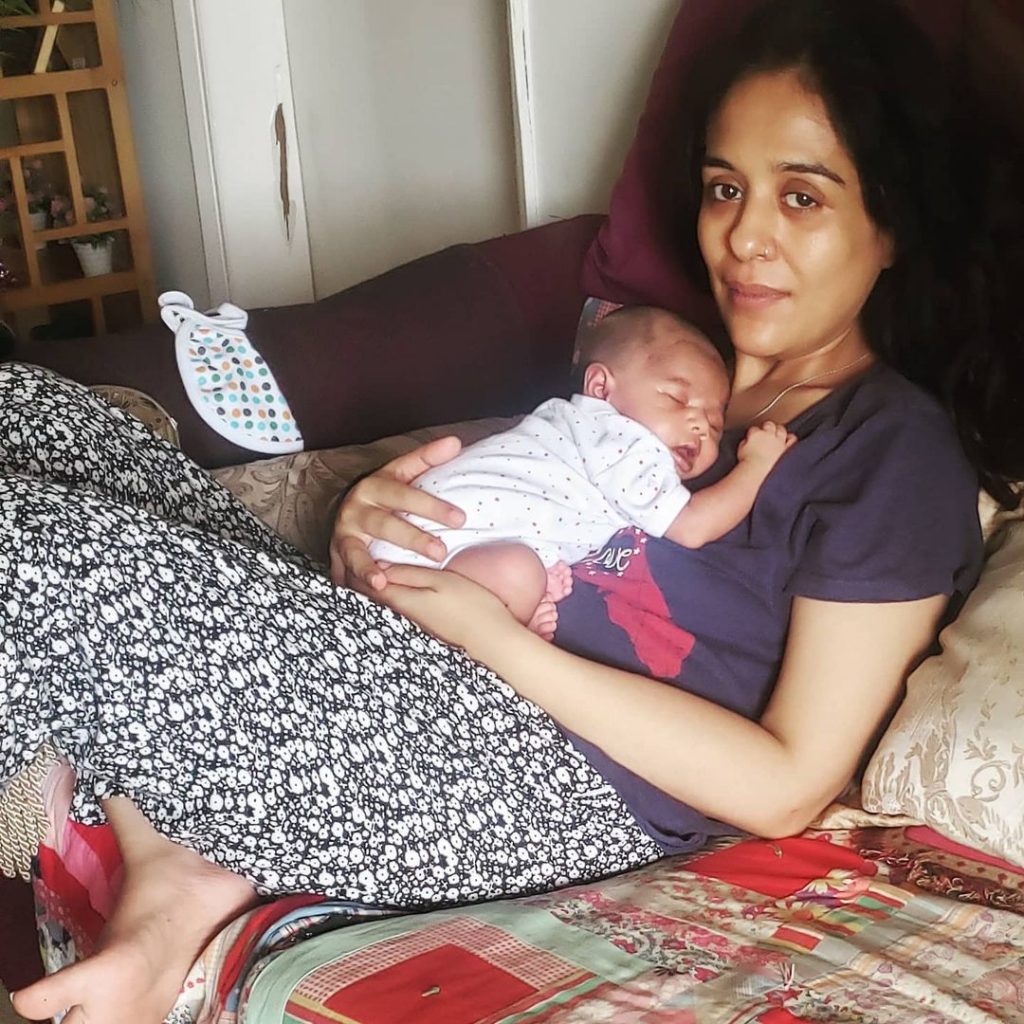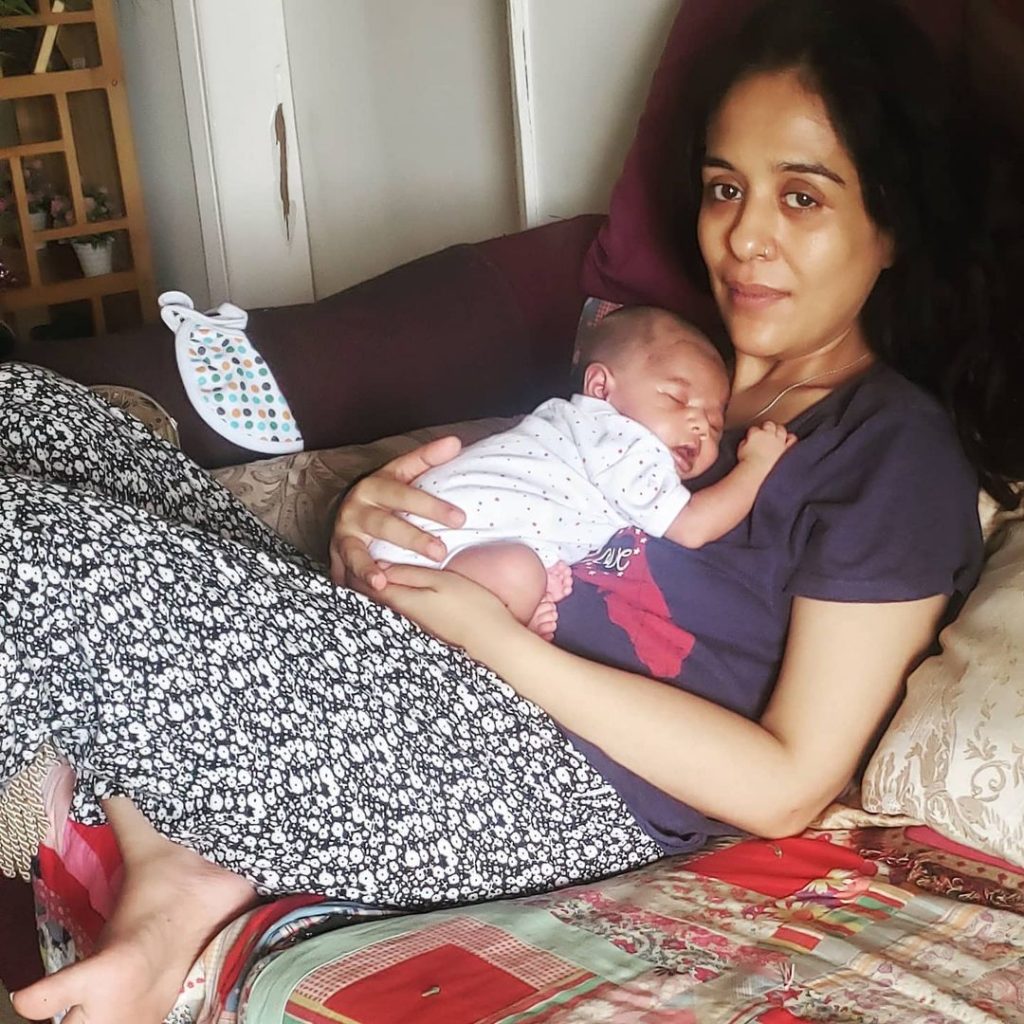 "He doesn't fit like that anymore and it has been less than two months since this photograph. Time really begins to fly once they come into this world or maybe they just grow up too fast (well not exactly) It is strange how of all the living beings human child is the most fragile, helpless and underdeveloped at birth, the actual making of a human being goes way beyond the 9 months, mere survival, brain development and maturing of vital organs take years of nurturing, basically human beings are so advanced a species that even a human being is unable to give birth to a fully functioning human being. Marvelous", wrote Yasra.