Nadia Khan is a beautiful actress and anchor of Pakistani Media Industry. She is considered to be the pioneer of modern time morning shows. Nadia has YouTube channel with approximately one million followers .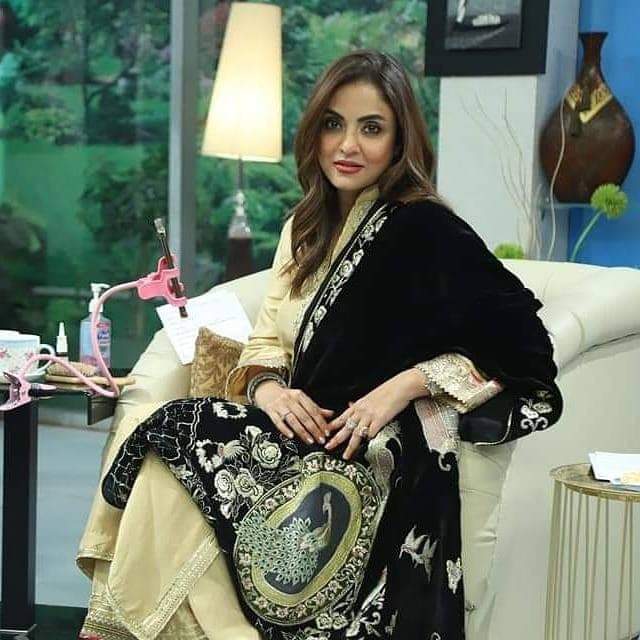 Recently she has posted a Ramadan vlog on her YouTube channel Out style with Nadia Khan , which is offering her fans a detailed insight into her Ramadan routine. She often posts a video for fans. In recent video she first told about her husband's work and her Ramadan routine. Nadia's husband Faisal also brought a recipe for viewers , he asked the cook to make the dhaaba style Aluu Gosht Curry.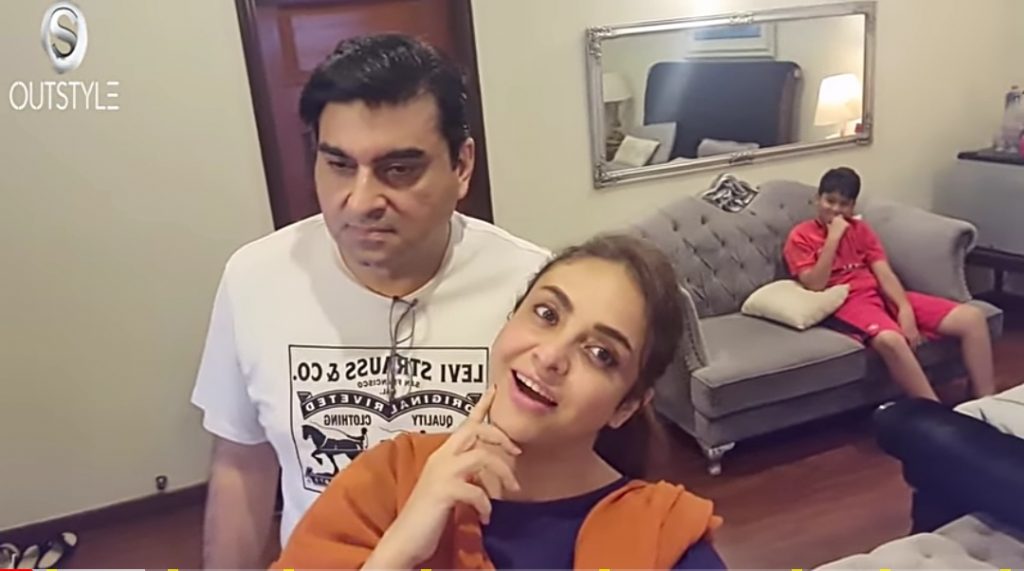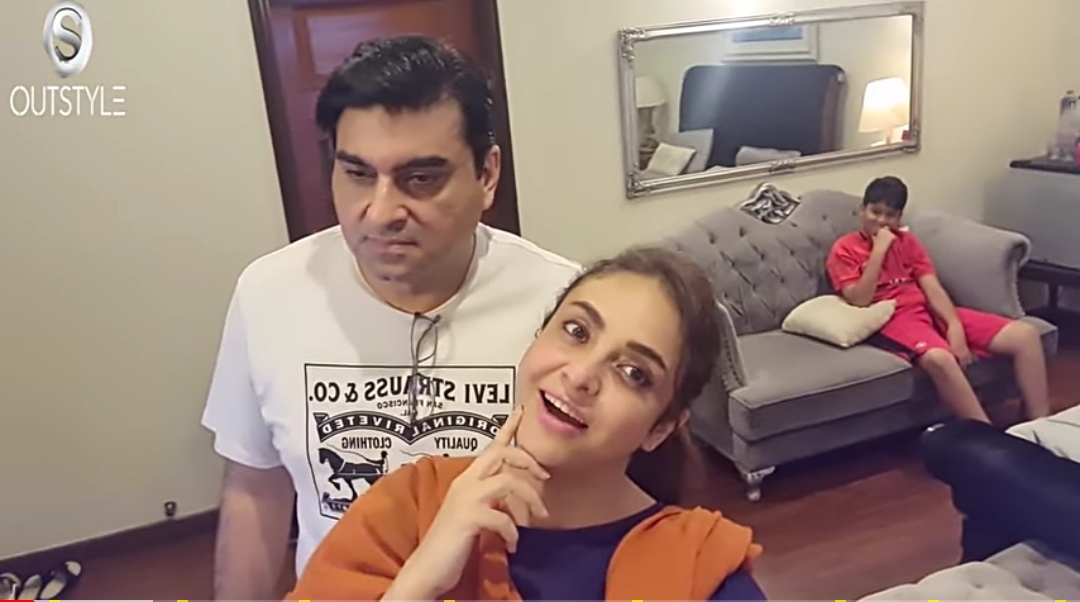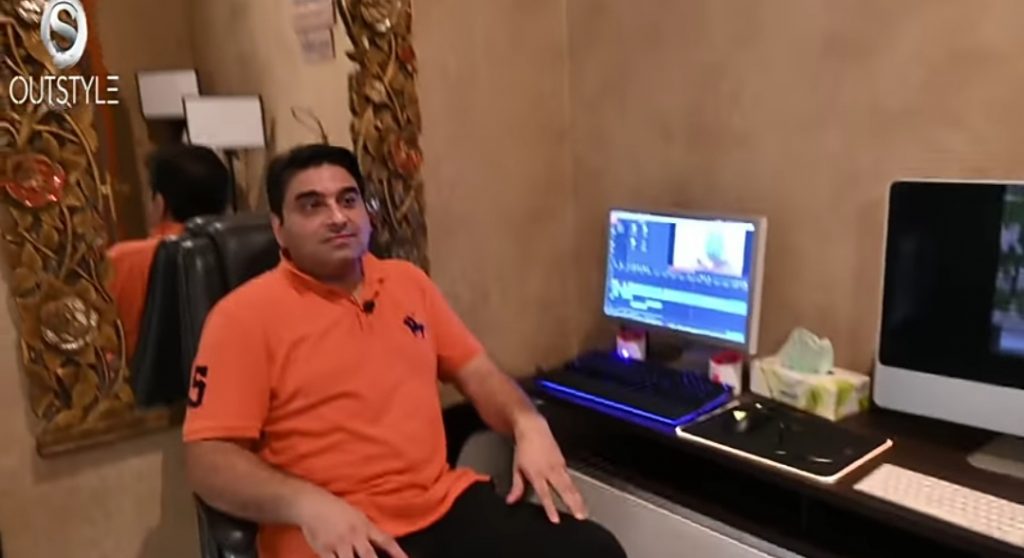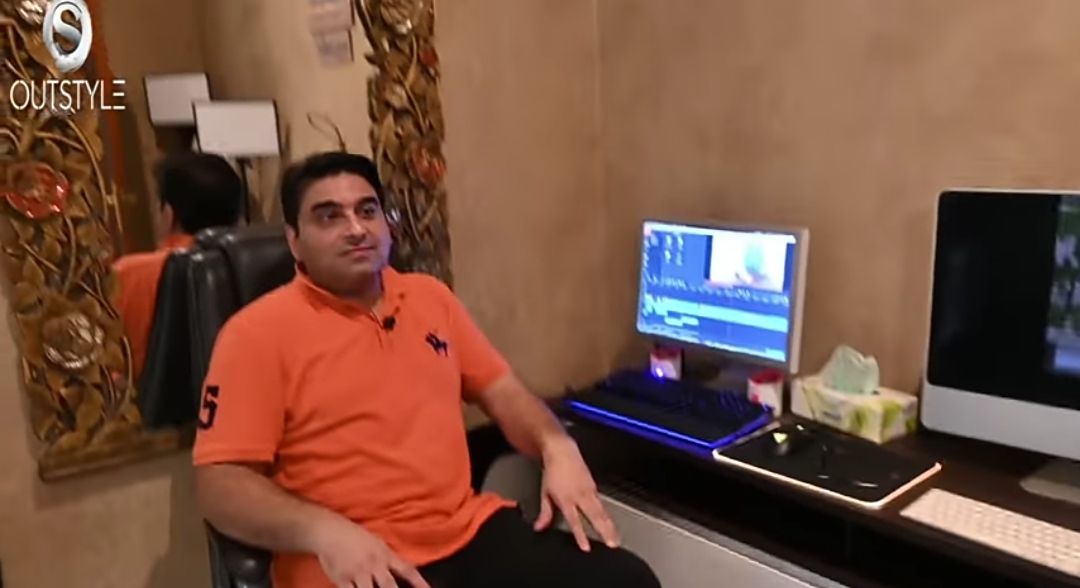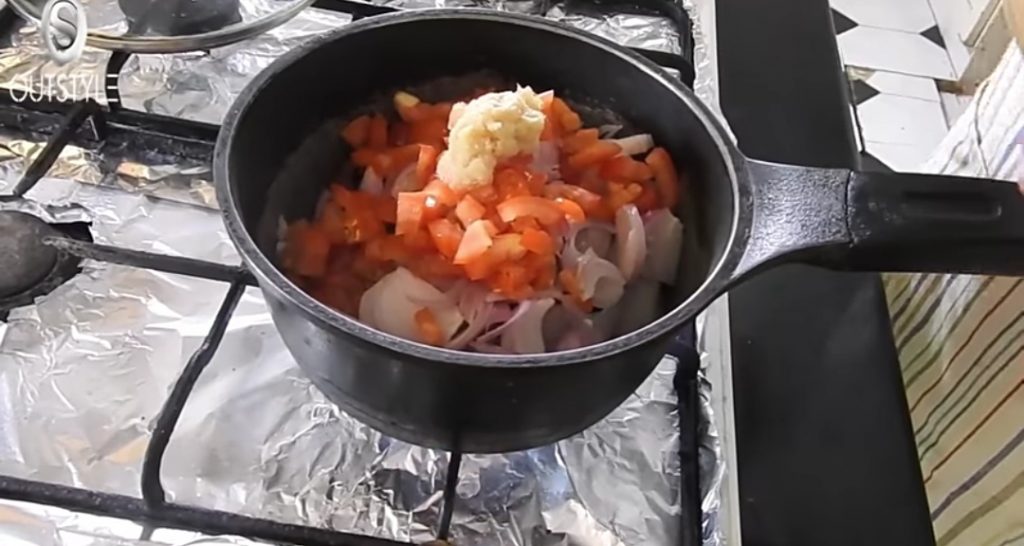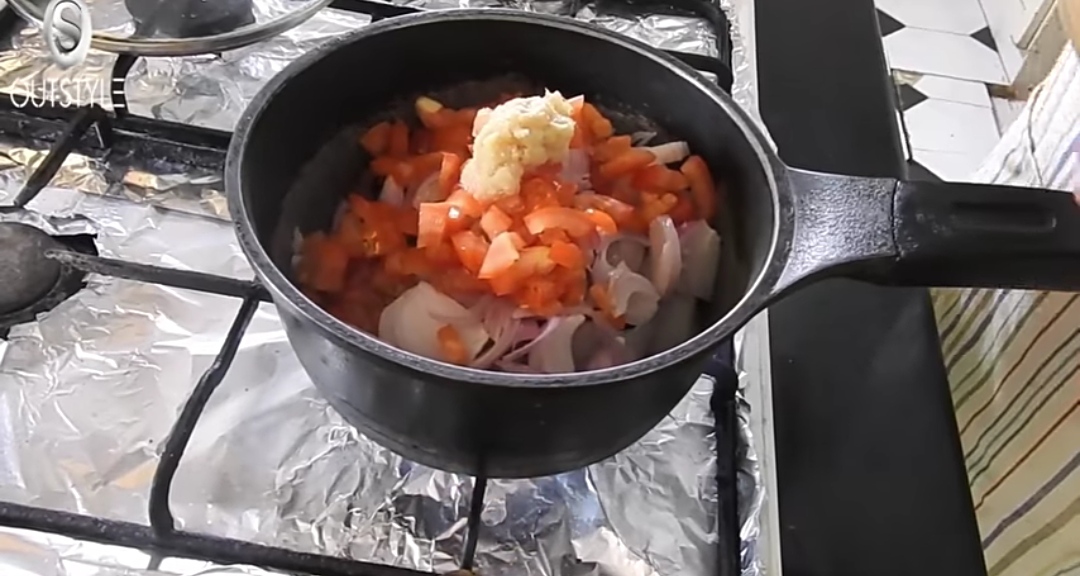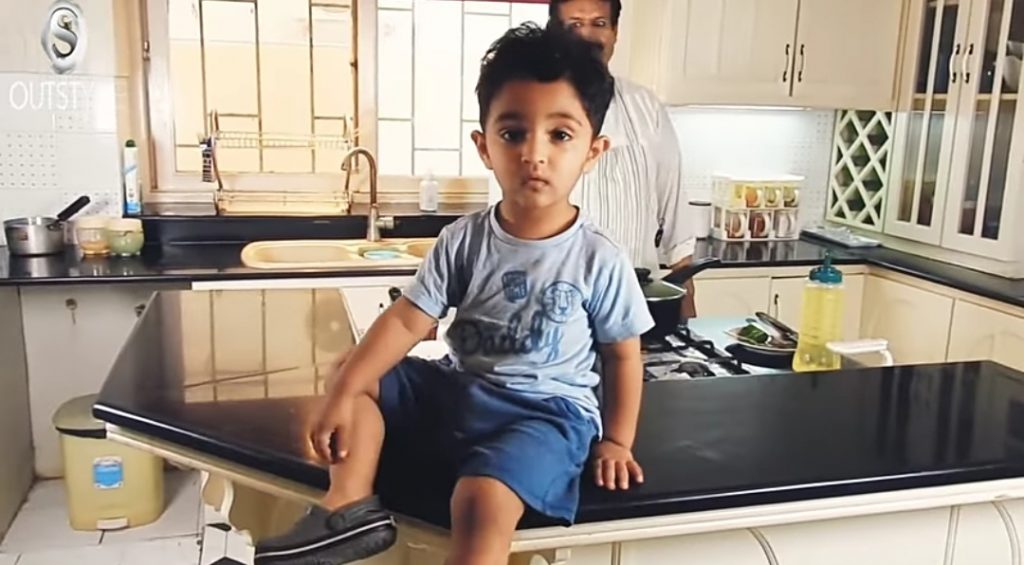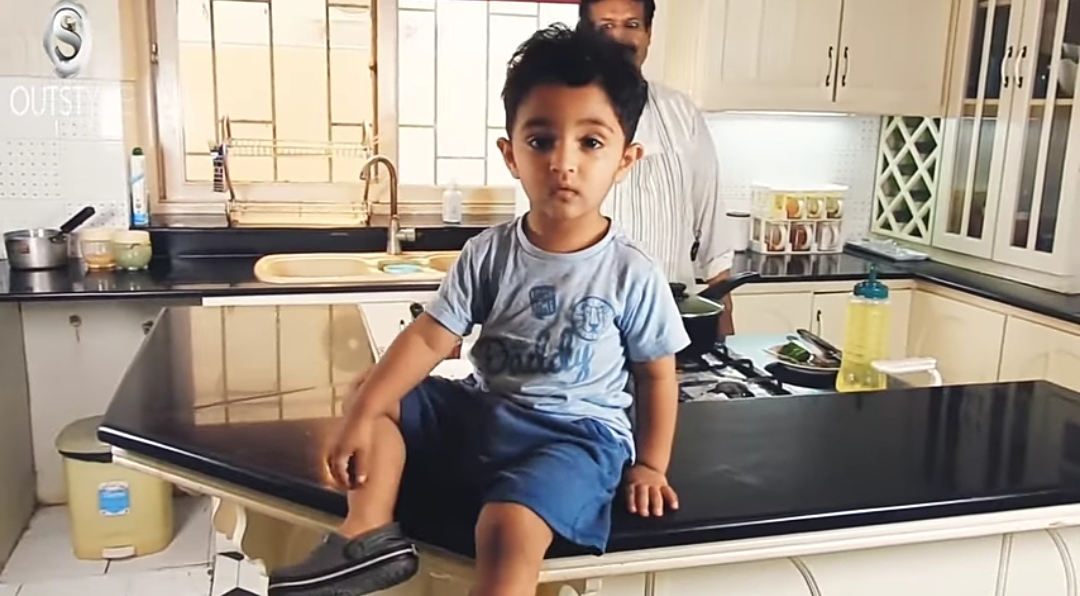 She also videographed the Iftaar dinner party which she especially held for her friends. The Iftaar Dinner was joined by Dr Wajahat and his wife , Nazia Malik , Saima Qureshi and another beautiful doctor couple . She had an amazing arrangement of the dinner for friends.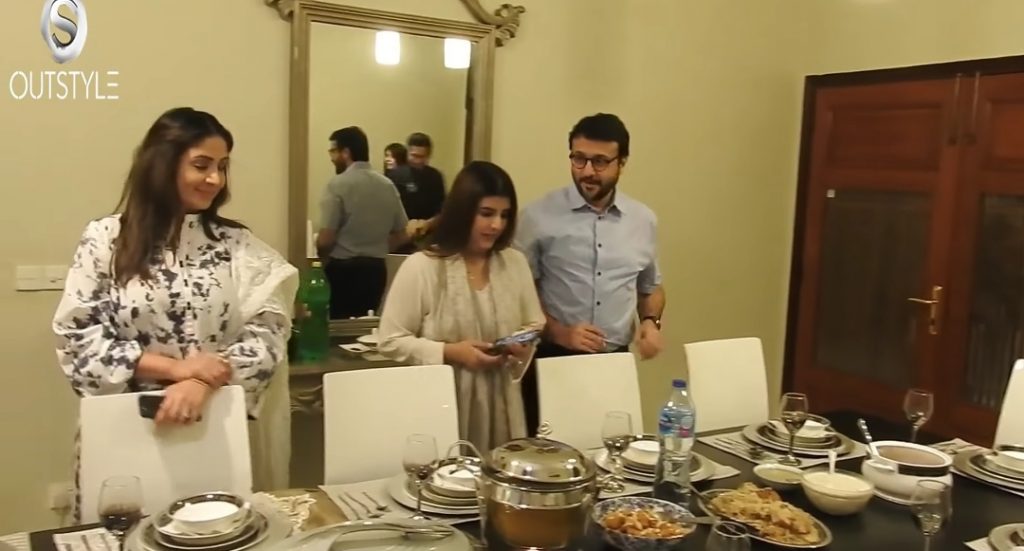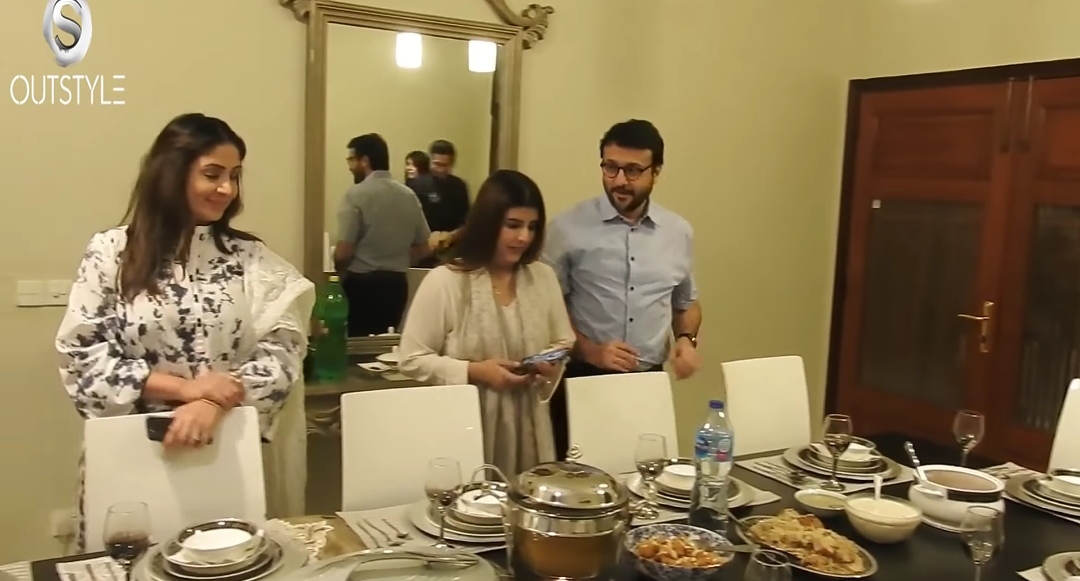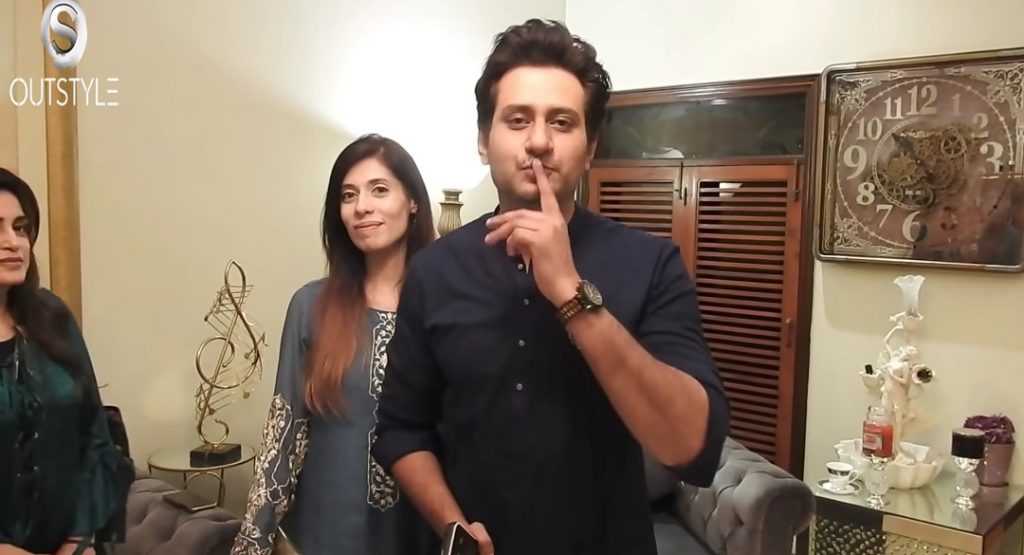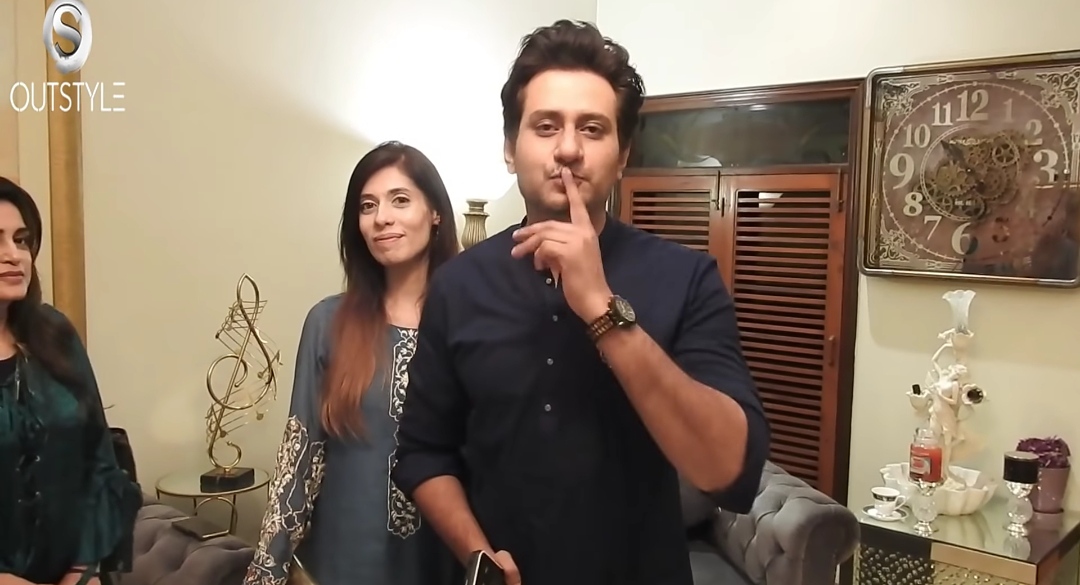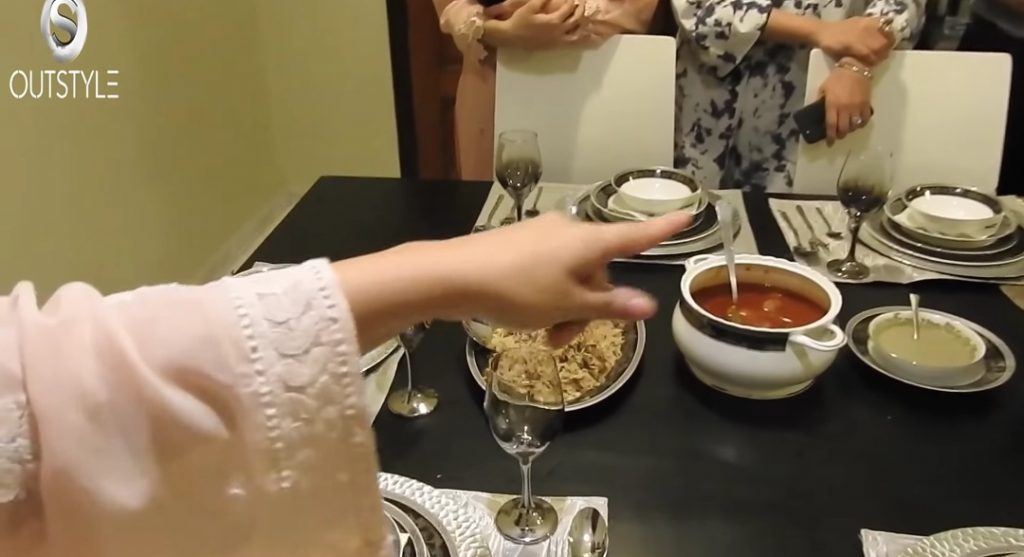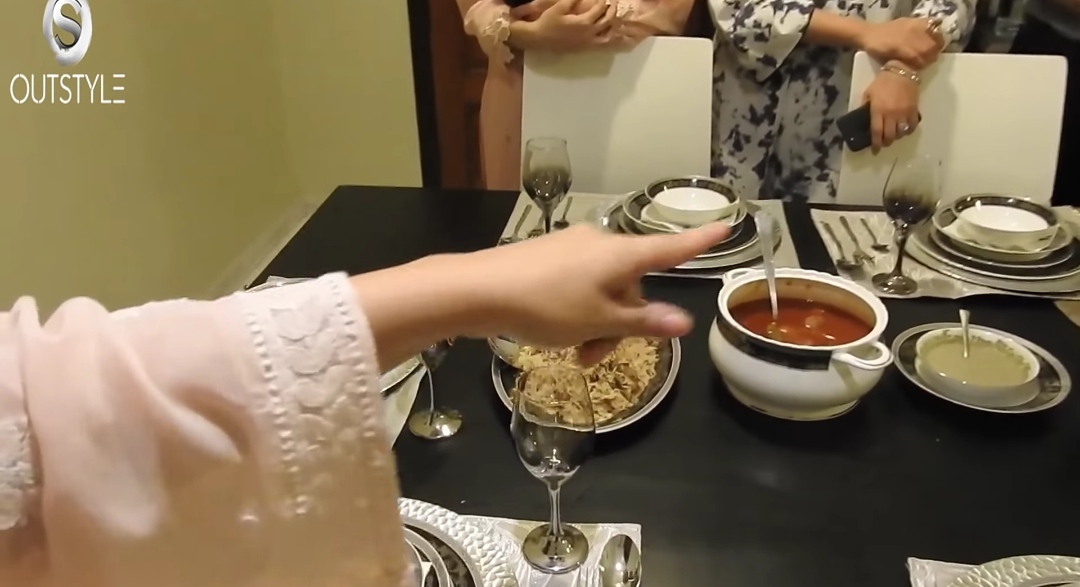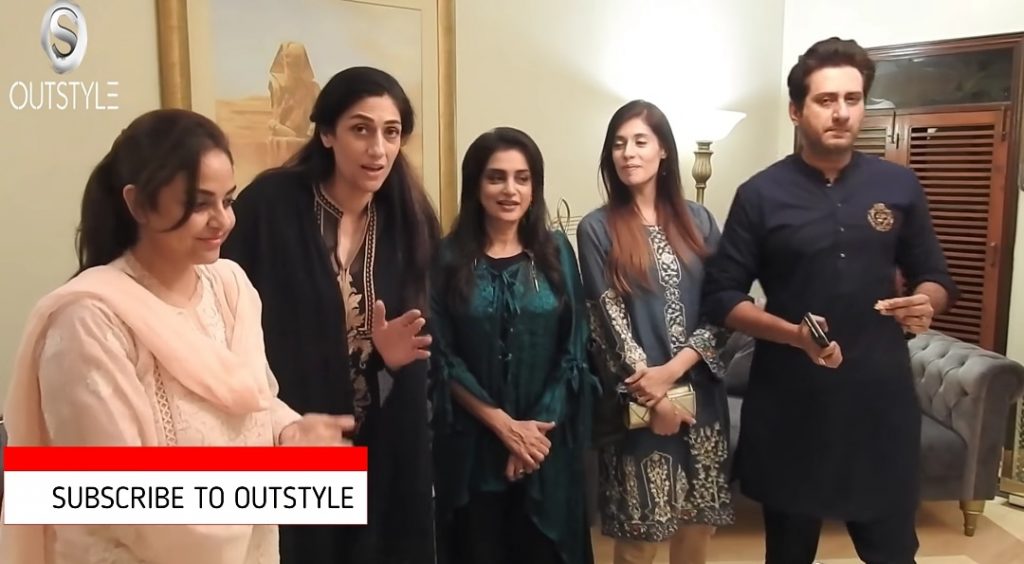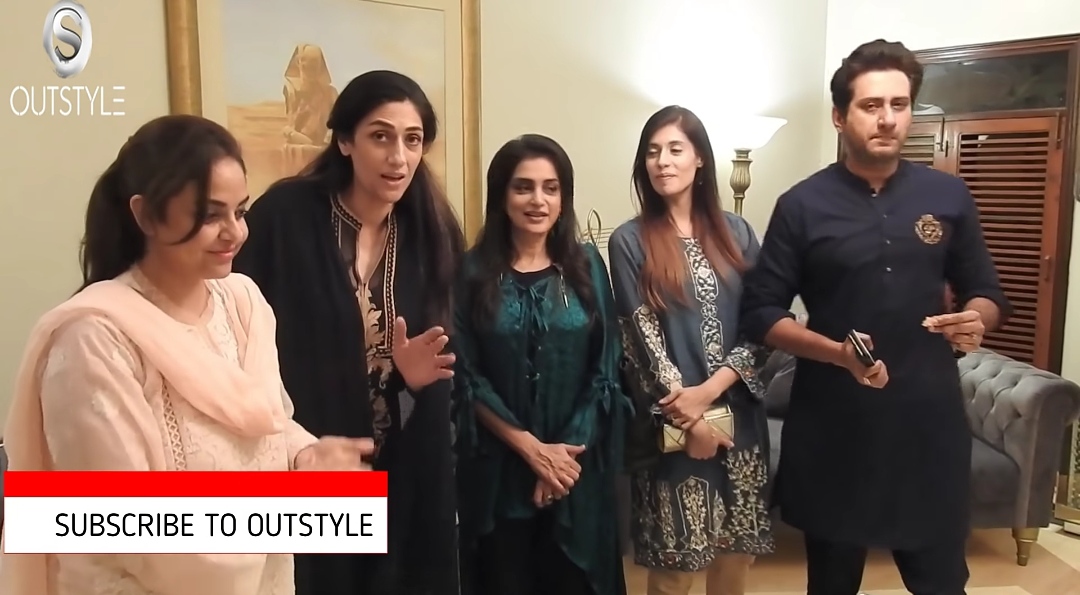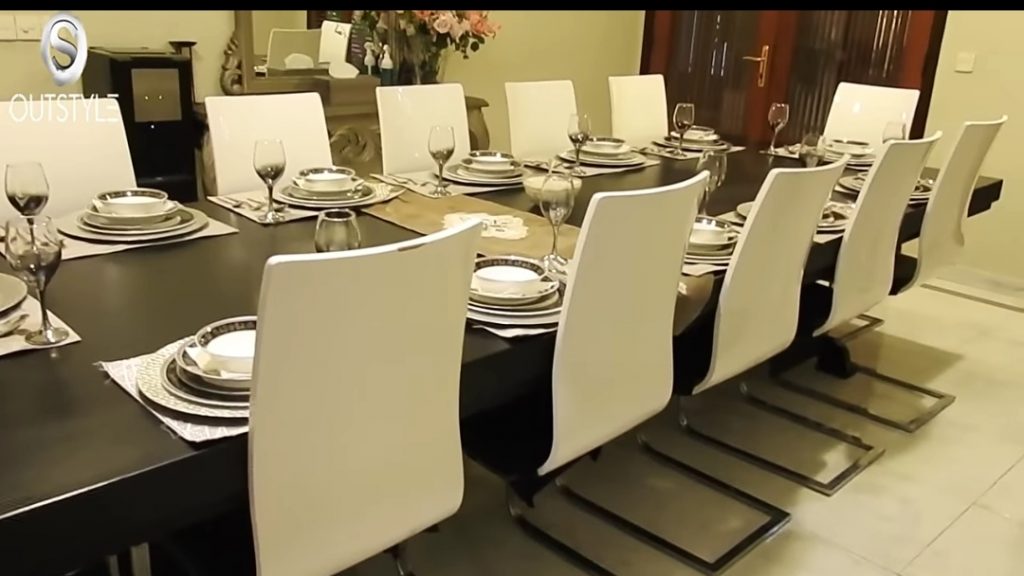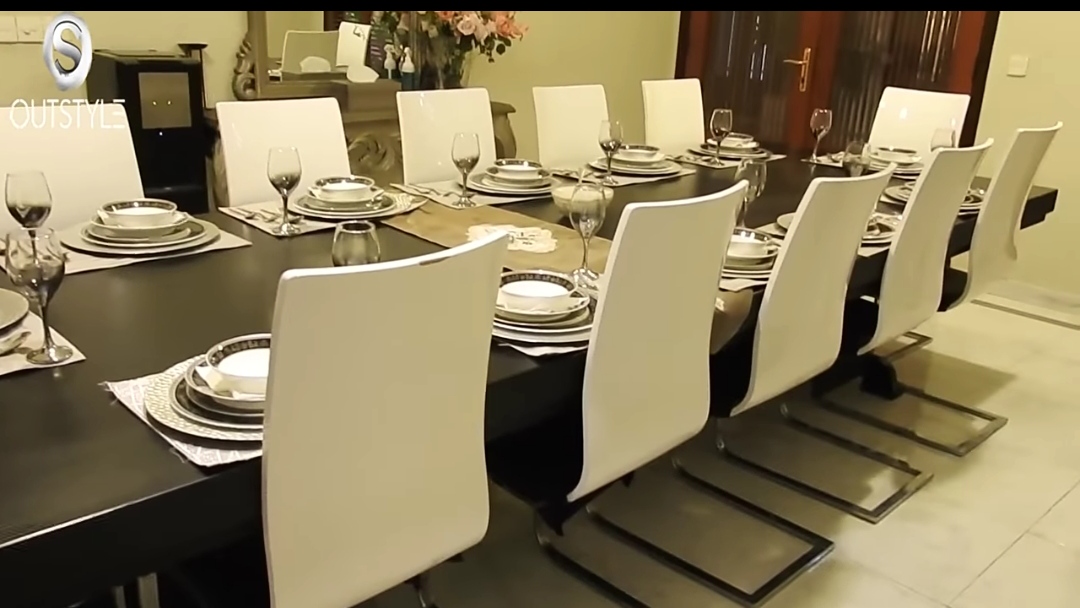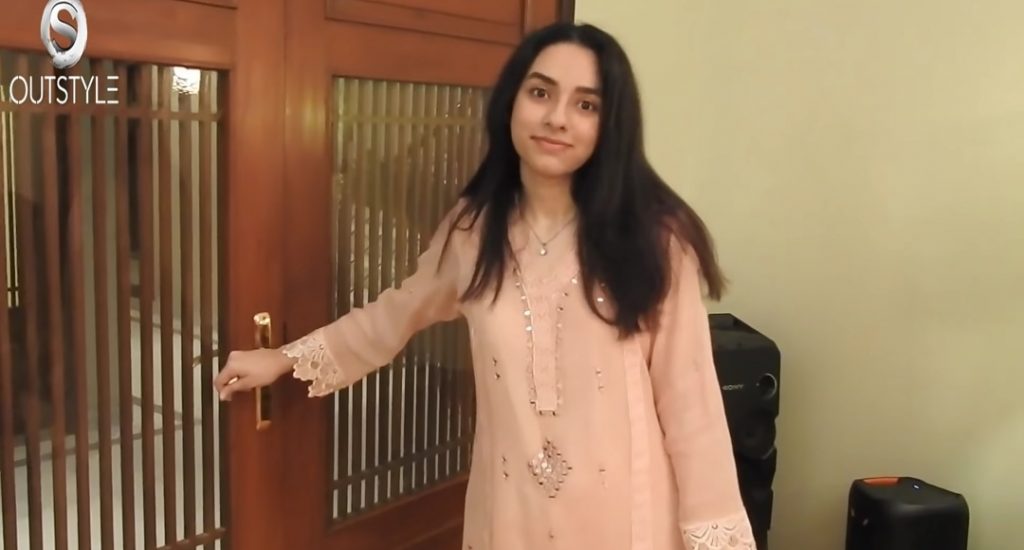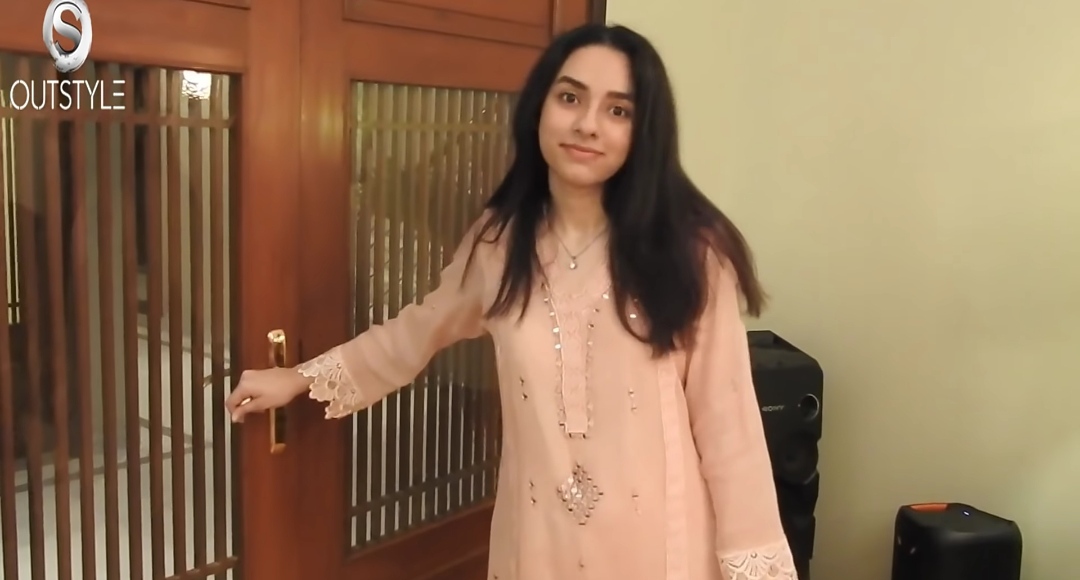 She also shared some fun videos of her sons Azaan and Hani. She also shared a normal Iftar day at home . At the end of Vlog Nadia also received the scrumptious Aftari by another famous anchor and Nadia's friend Dr Shaista Lodhi . Dr Shaista and her husband Adnan sent tasty food for them at Aftar time.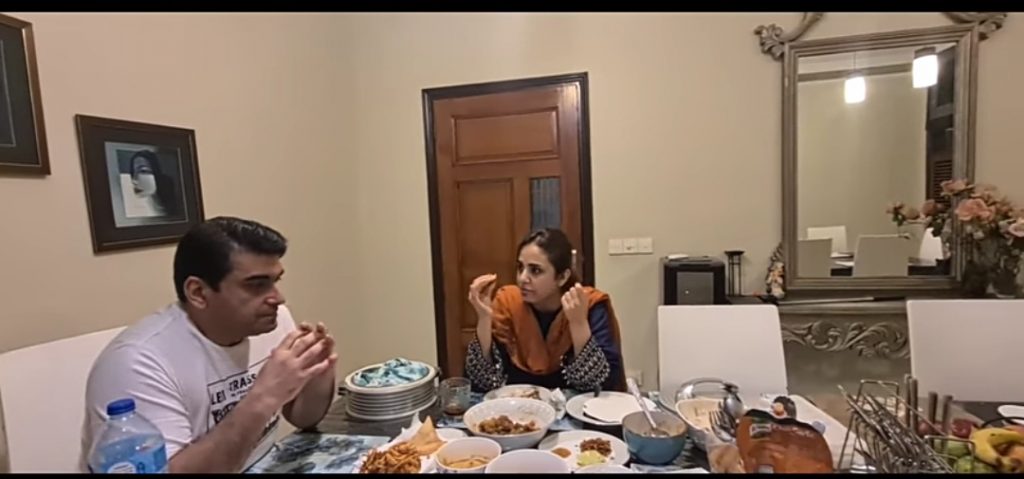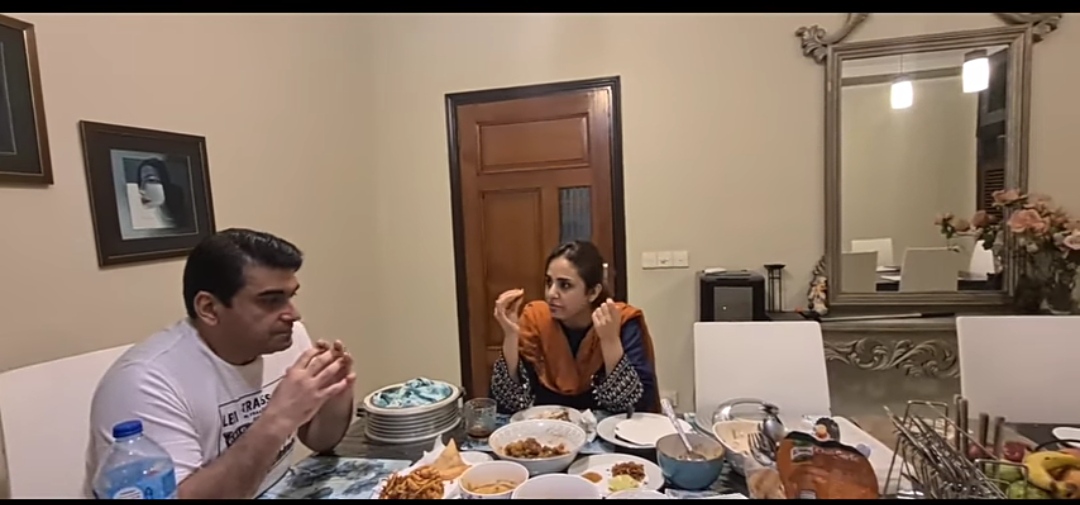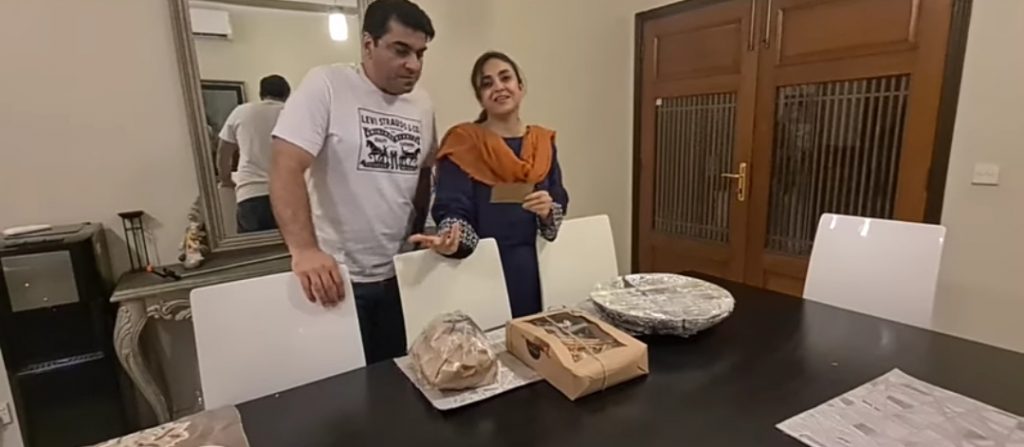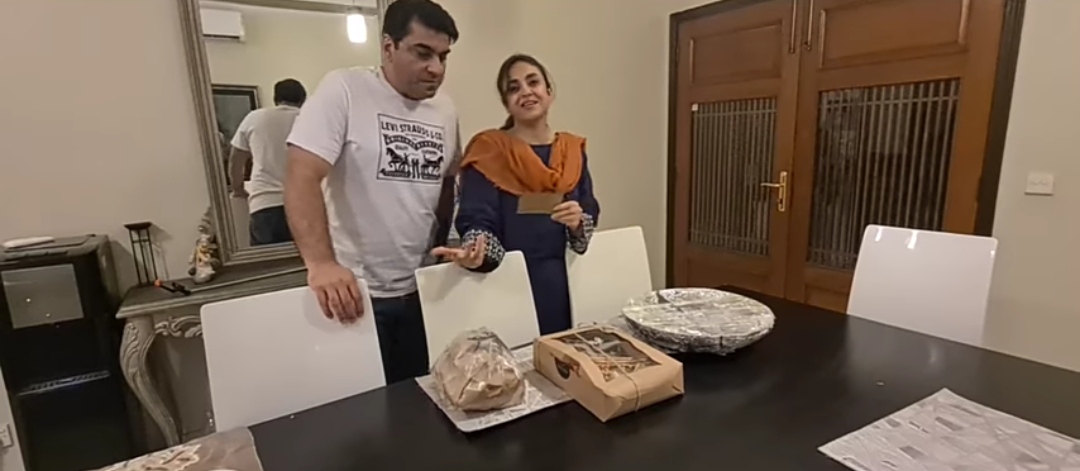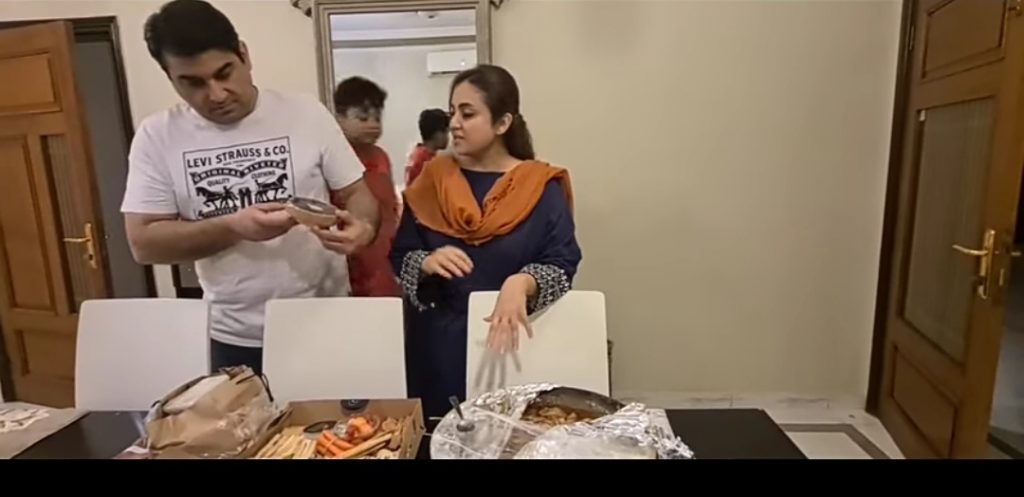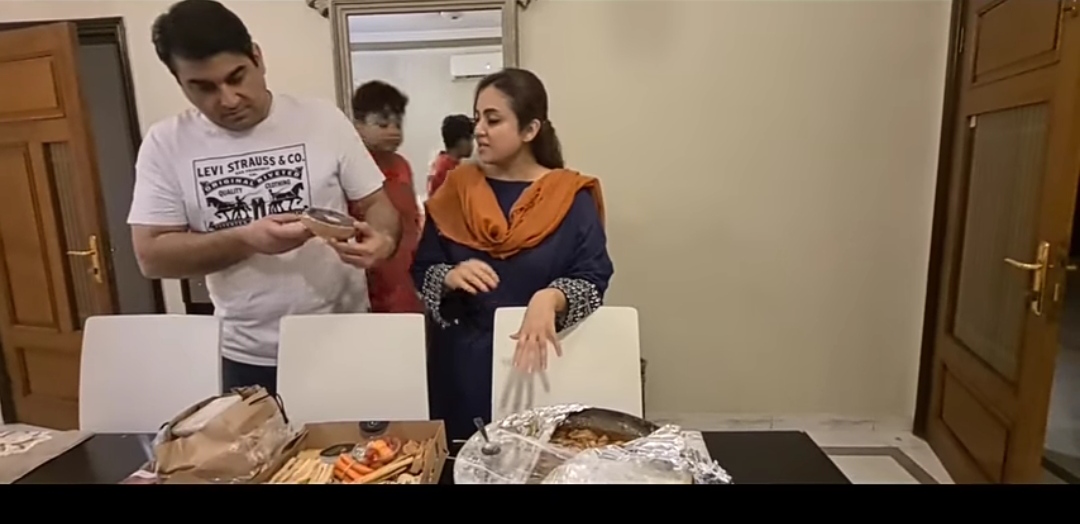 Here is vlog link .