Saima Akram the writer of the most famous dramas Suno Chanda, Chupke Chupke, and Ishq Jalebi recently gave a detailed interview to Something Haute in which she talked about the most hyped drama nowadays which is "Chupke Chupke". While talking about the main and most favorite character of the drama "Meenu" Saima shared that Meenu is inspired by a real-life character which is Misbah Nausheen the writer.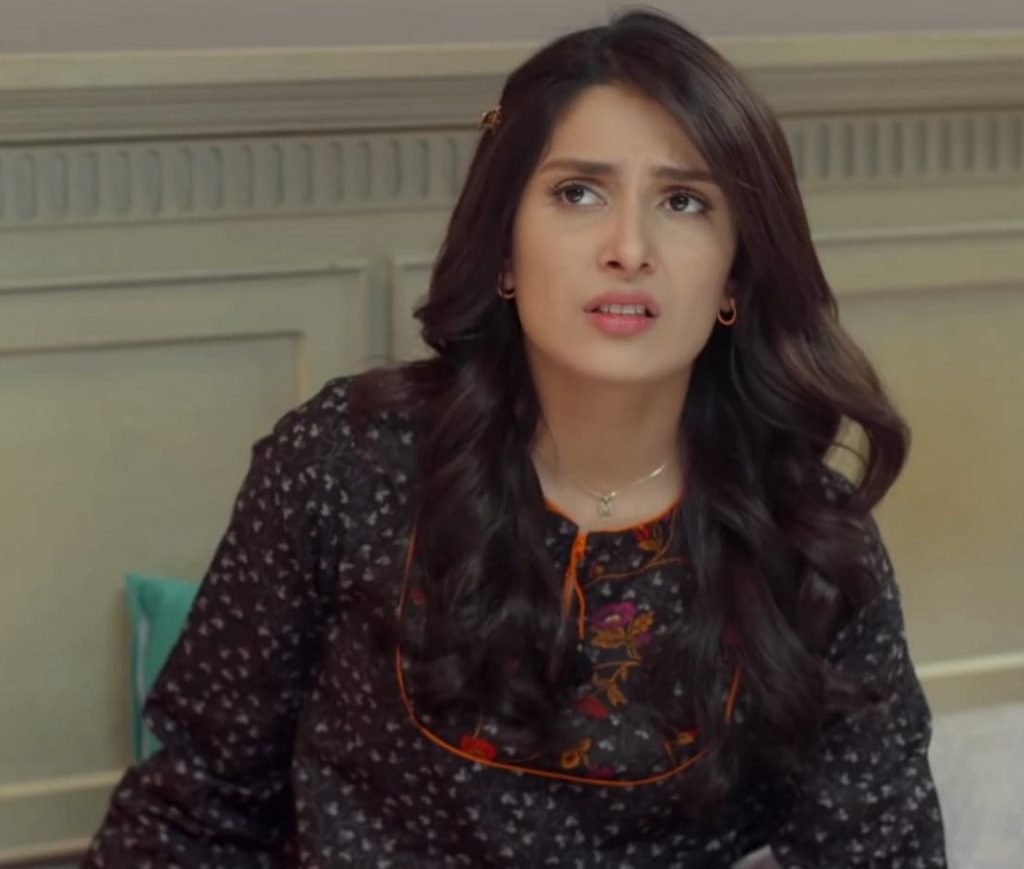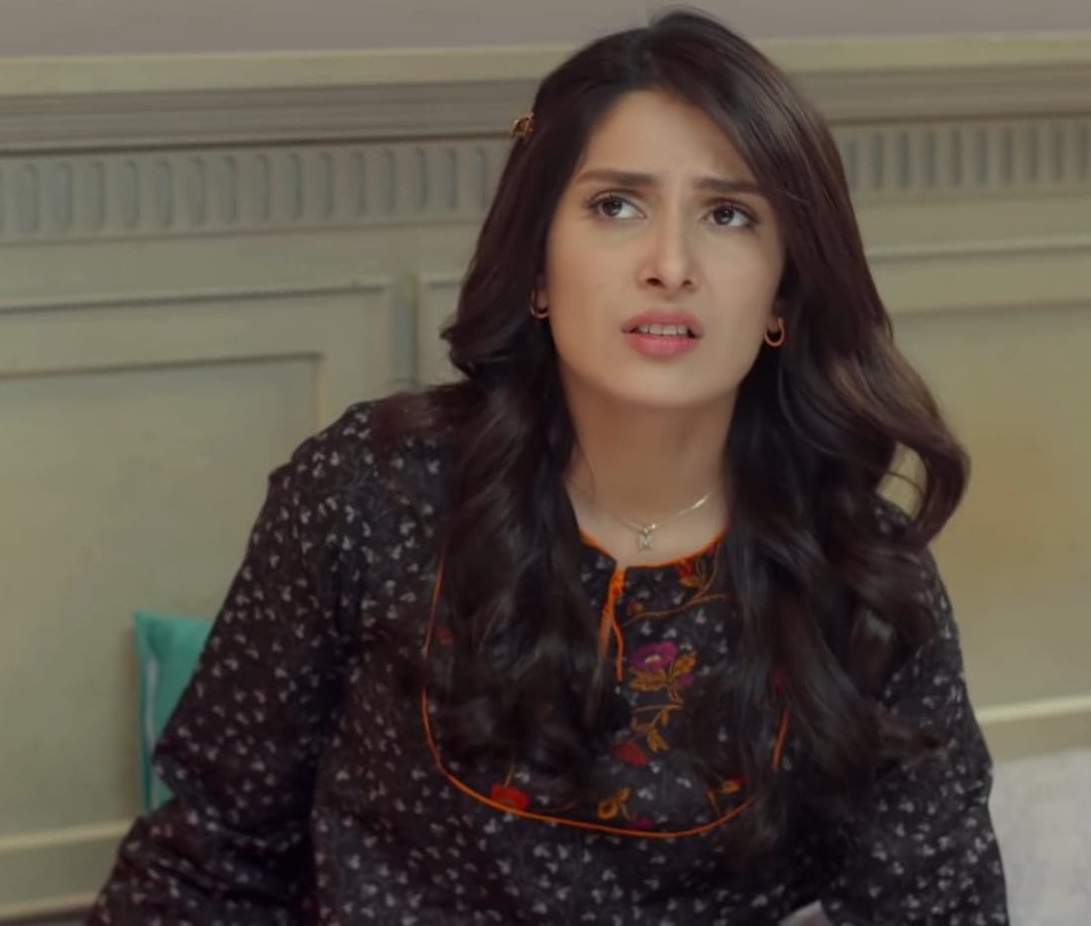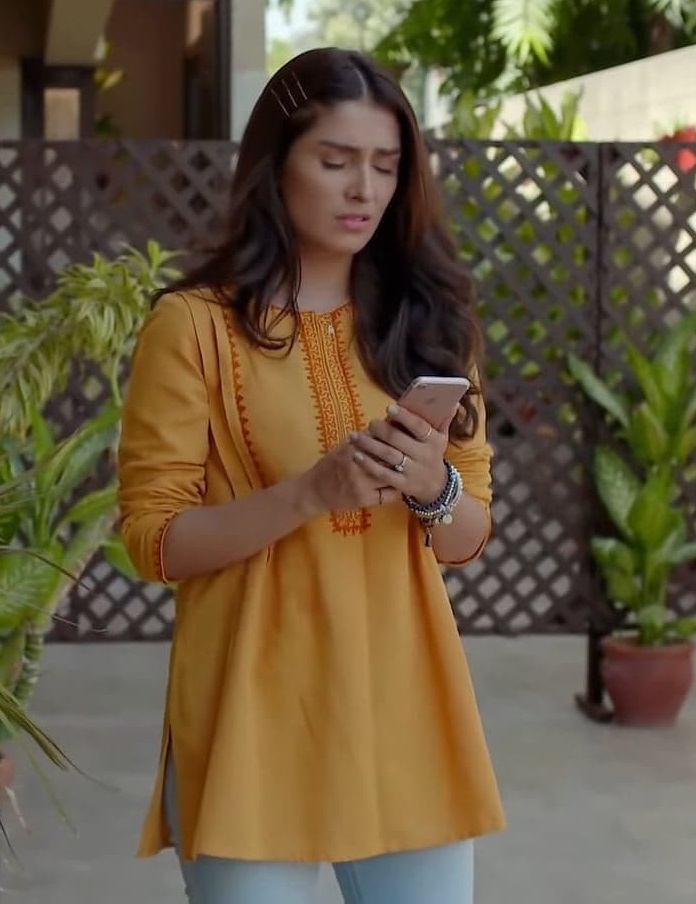 She said that Misbah is her best friend and she is a real-life Meenu. She wasn't interested in studies at all and always wanted to get married. Meenu's punch line "Ashkay Bai Ashkay" is also inspired by Misbah. She said that the way Meenu dances and throws banters is exactly like Misbah Nausheen. Talking about those who age shammed Ayeza said that maturity has nothing to do with age.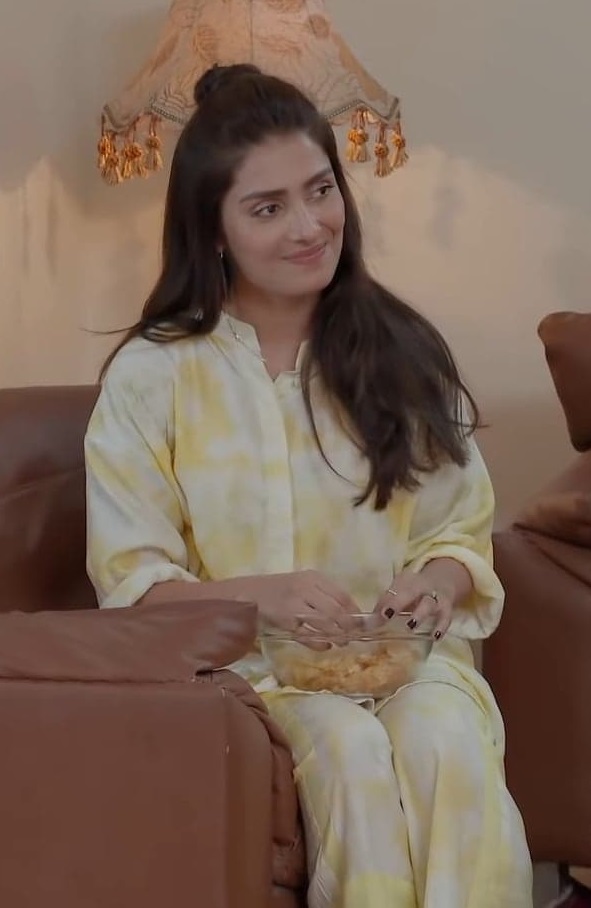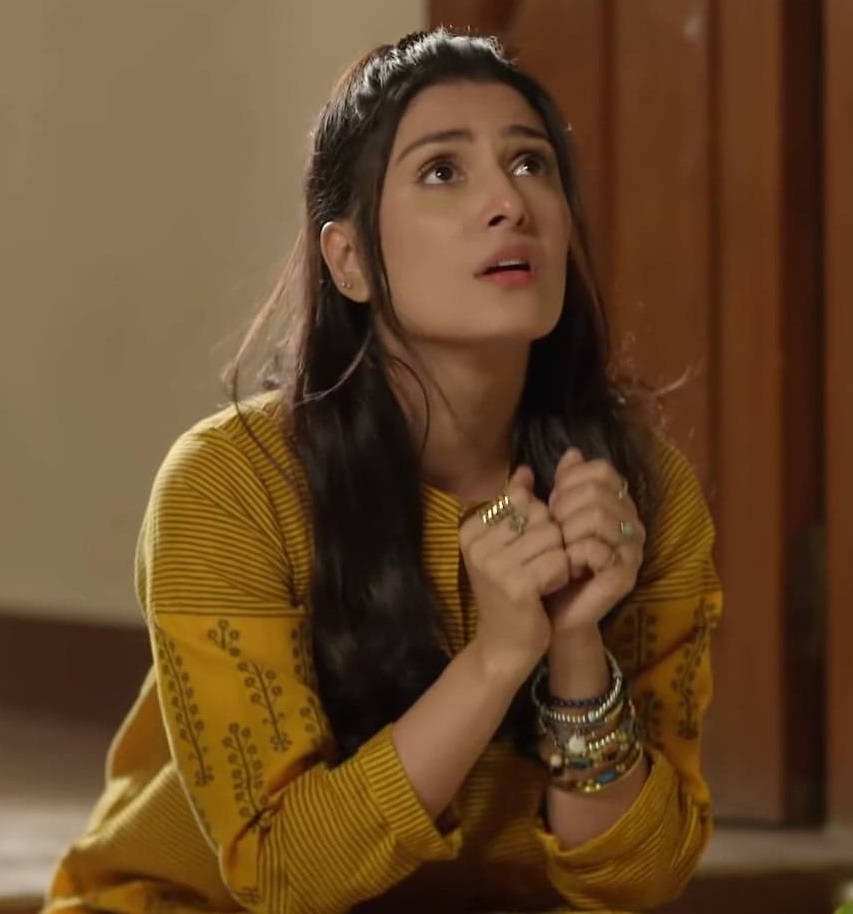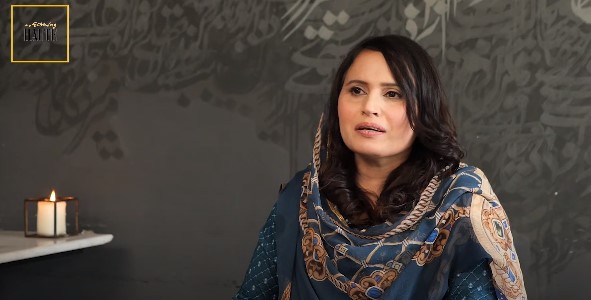 For those who don't know Misbah Nausheen has written scripts of the most famous dramas including Ishq Tamasha, Ramz-e-Ishq, Meher Posh, and plenty of others.