Naheed Akhtar is the nightingale of Pakistan the name that needs no introduction. Her career began in 1970 when she sang a duet with Khalid Asghar in "Raag Malhar" at Radio Pakistan Multan. She has recorded songs in a range of styles, including Pakistani film music, pop, Ghazal, traditional Pakistani classical music, Punjabi folk songs, Qawwalis, Naat & Hamds & Others. She was active in the Pakistani film industry during 70s and 80s.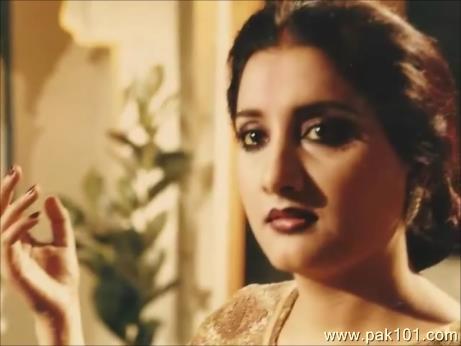 Naheed Akhtar made an appearance on stage in 2013, after repeated requests of the management of a TV show, where active and popular singers like Shabnam Majeed and Saima Jahan sang her songs to pay tribute to her. She stays busy with her family and children, and as of 2016, is not actively pursuing a singing career.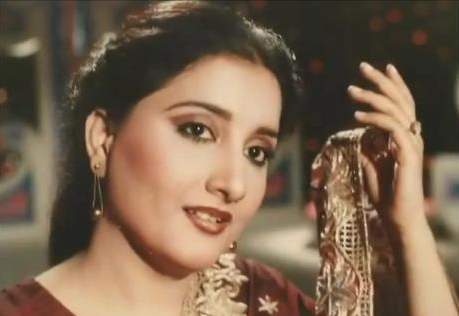 Her fans yearn t see her perform but she hasn't been active for a long time and it doesn't look like we will be seeing much of her or her talents in future either. Once in a while a picture surfaces on the internet and people are reminded of what we are missing out on. Here's a picture of her with her daughter Kainat.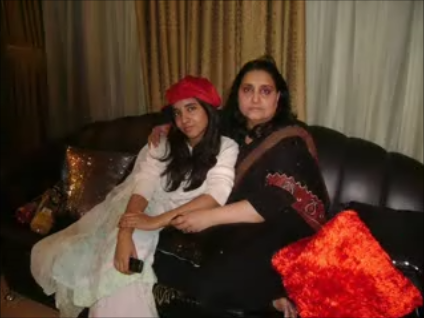 She was last seen publicly in February when A cheque worth Rs 10 million from the Punjab government was handed over to singer Naheed Akhtar for acknowledgment of her services in the field of singing. Spokesman for Punjab government Malik Muhammad Ahmad Khan, while representing Chief Minister Punjab, delivered the cheque to the Pride of Performance singer in a simple ceremony, held at Alhamra Arts Complex.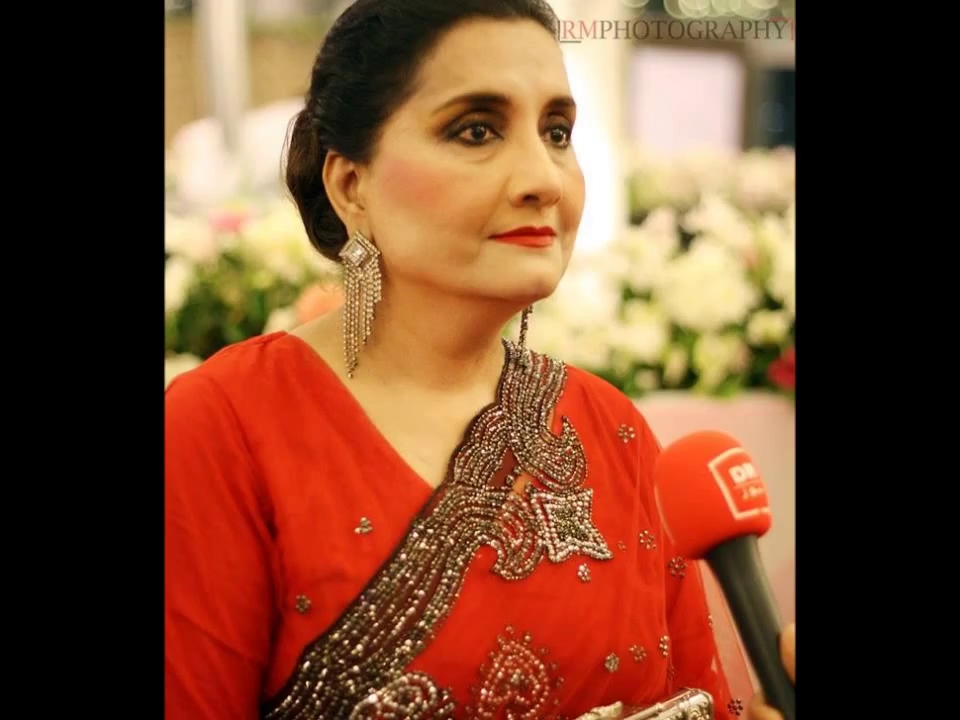 He paid tribute to the services rendered by Naheed Akhtar in the field of music and said that she had introduced a unique style in singing and inspired her fans with her magic voice.
He said,
"Let me acknowledge that glamour in Pakistani music was first introduced by Naheed Akhtar and songs once sang by her are still popular among music-lovers,"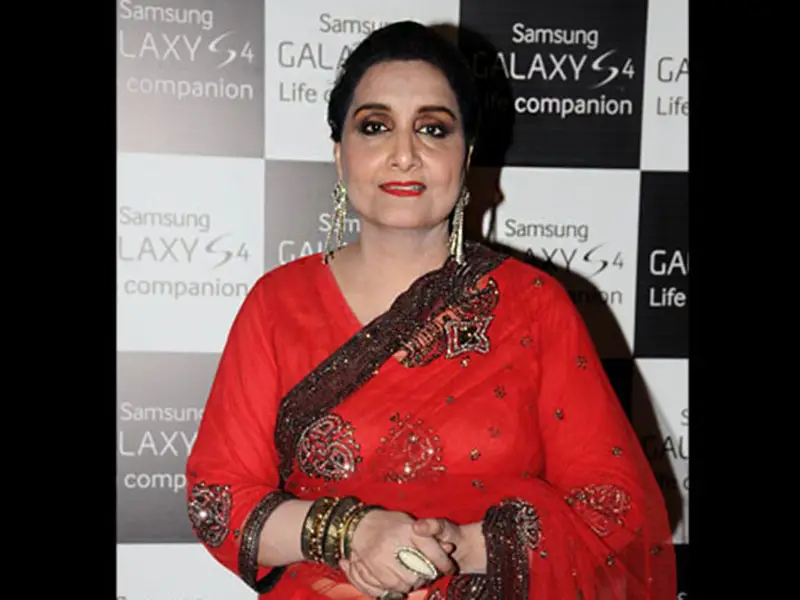 Even after enduring waqt ke sitam Naheed Akhtar still manages to look gorgeous and we love it. We hope that someday we might see her at a coke studio type platform or a show or somewhere and be mesmerized by her voice the way we were the first time we heard her.
Have anything to add?