Naheed Akhter's Husband Died At 55!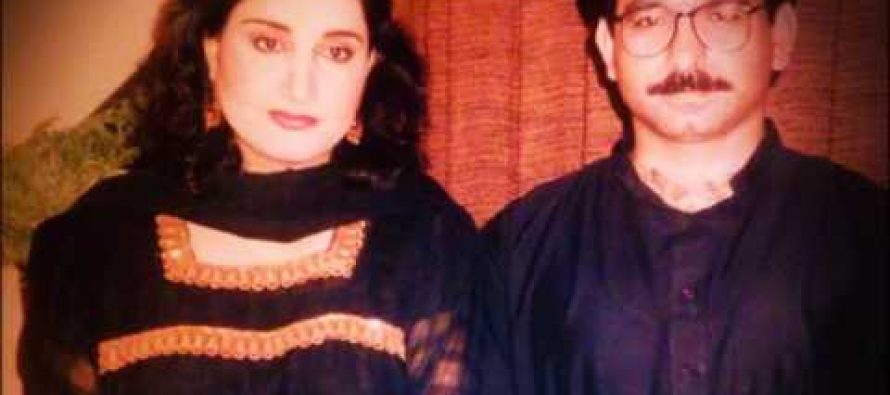 Naheed Akhter is one of the most sought after singers Pakistan has ever had. She has sung for many films and performed classical, qawwalis and pop songs. Naheed Akhter was married to journalist, writer and director Asif Ali Pota. Pota started his career as a feature writer and worked with many newspapers including Daily Jung. Later he worked as writer and director for TV and Film industry.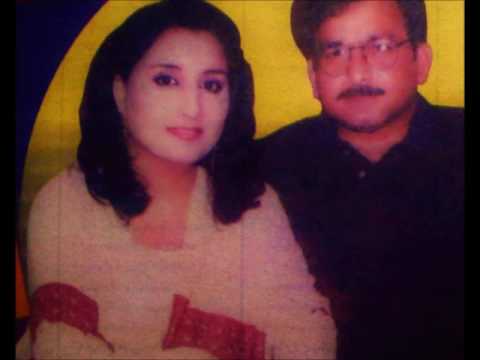 He died on Saturday 8th July, 2017 from cardiac arrest at the age of 55. He has left behind 2 wives, four sons and two daughters. May Allah grant him place in Jannah!
...
---