Naima Khan is a senior Pakistani television actress who had done many hit dramas in past. A few years ago she made her comeback on television from drama Alif, Allah Aur Insaan. She is known for her roles in dramas Tum Mere Kya Ho, Saya-e-Dewar Bhi Nahi, Shehnai, Yaqeen Ka Safar and Yeh Dil Mera.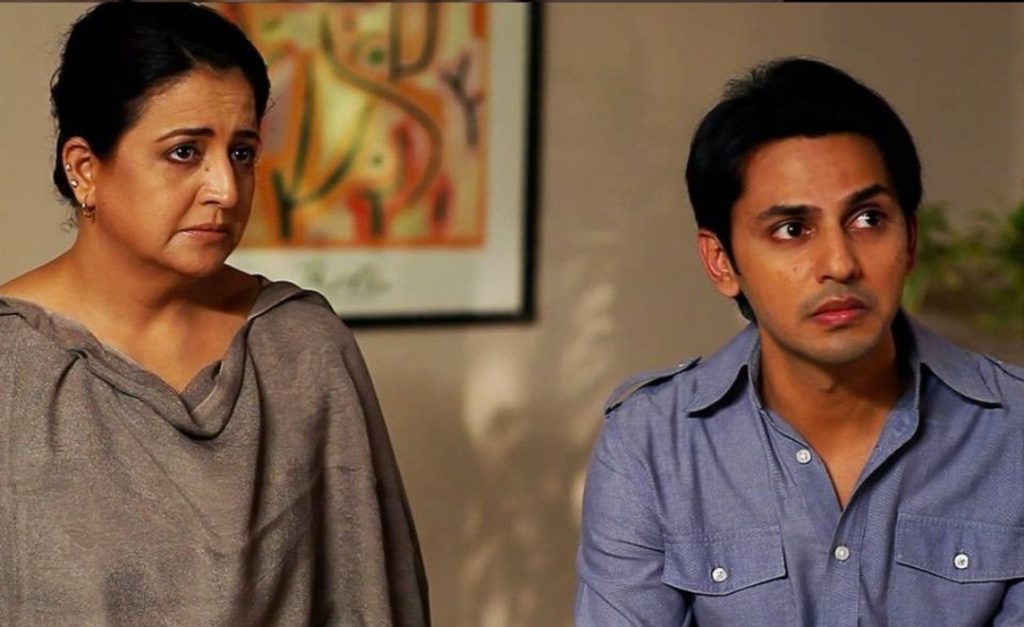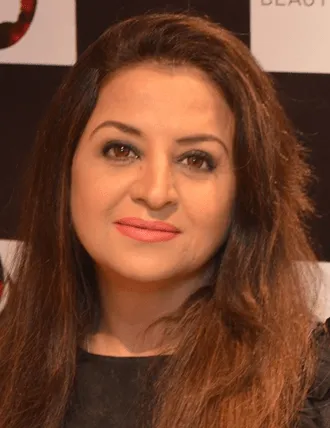 Recently, she has appeared in Good Morning Pakistan where she opened up about weight issues and fitness. She said that she gained weight because of Hypothyroidism. While talking about her weight loss journey the actress passed a few rude remarks about over weight people. She said that she doesn't like overweight people. She said that actresses doesn't like her for her blunt remarks. She said, "I speak on actresses' face that I thought some aunty is standing, due to their extra weight"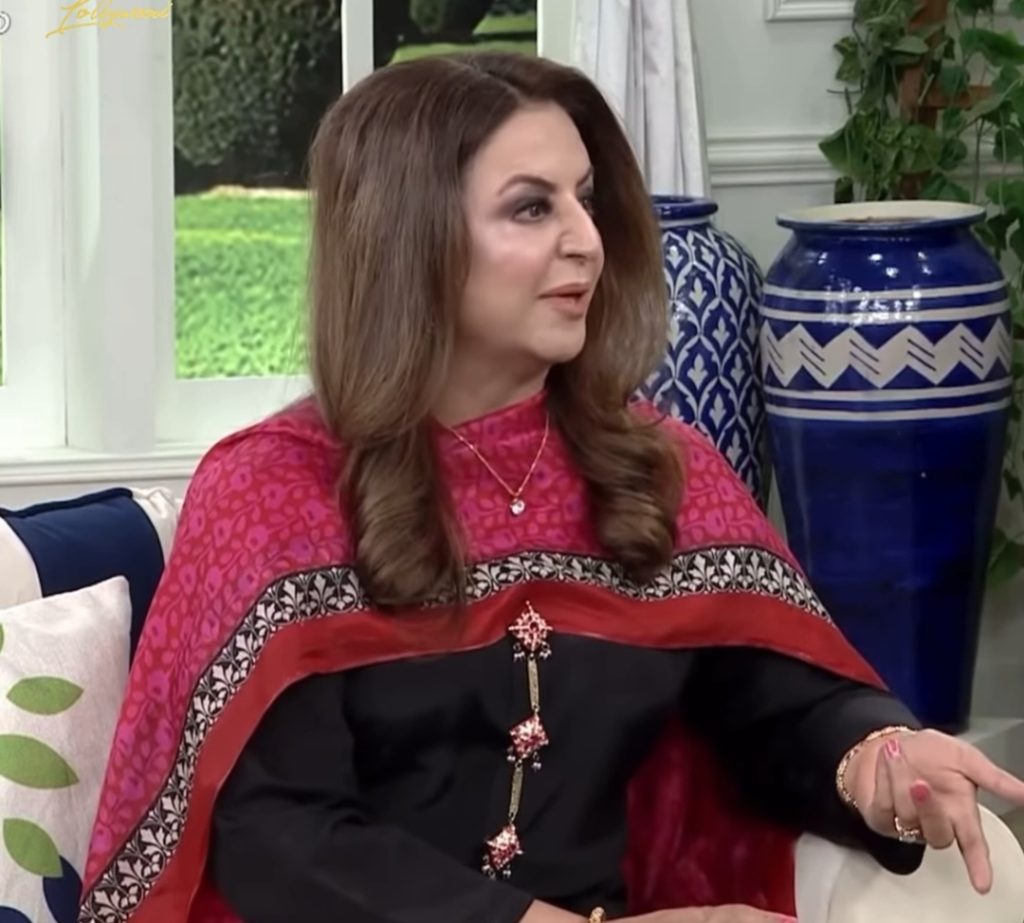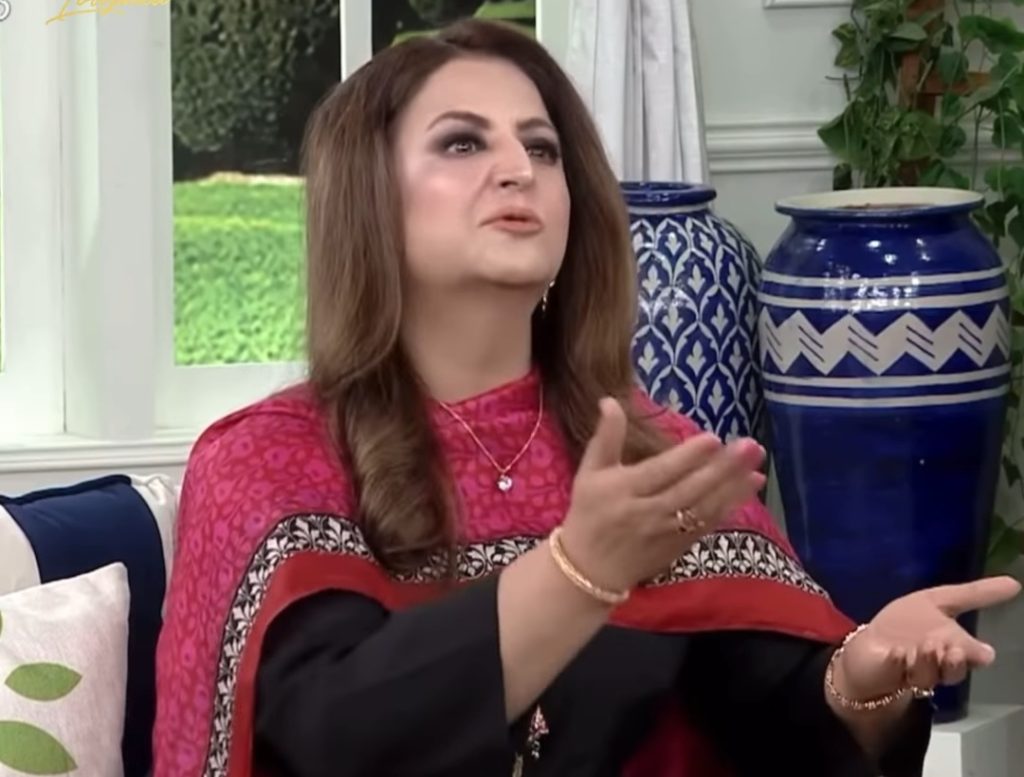 The blunt views and rude remarks of actress ignited criticism and public started bashing her, public said that she herself isn't that skinny, she has no right to shame others. The public said that, if some girl says her 'an aunty with wrinkled skin', what would be her reaction?. Public said that body shamming is favorite topic of Pakistani ladies. A few people said that this isn't body shaming, She is right about being fit and healthy. Actress & Host Mathira also commented on her rude remarks.