Naimal Khawar's new picture is receiving criticism.
Hamza Ali Abbasi announced his marriage with Naimal Khawar. He wrote a statement about how two met each other. He mentioned that he was just a platonic friend of Naimal and they were not in any relationship before marriage.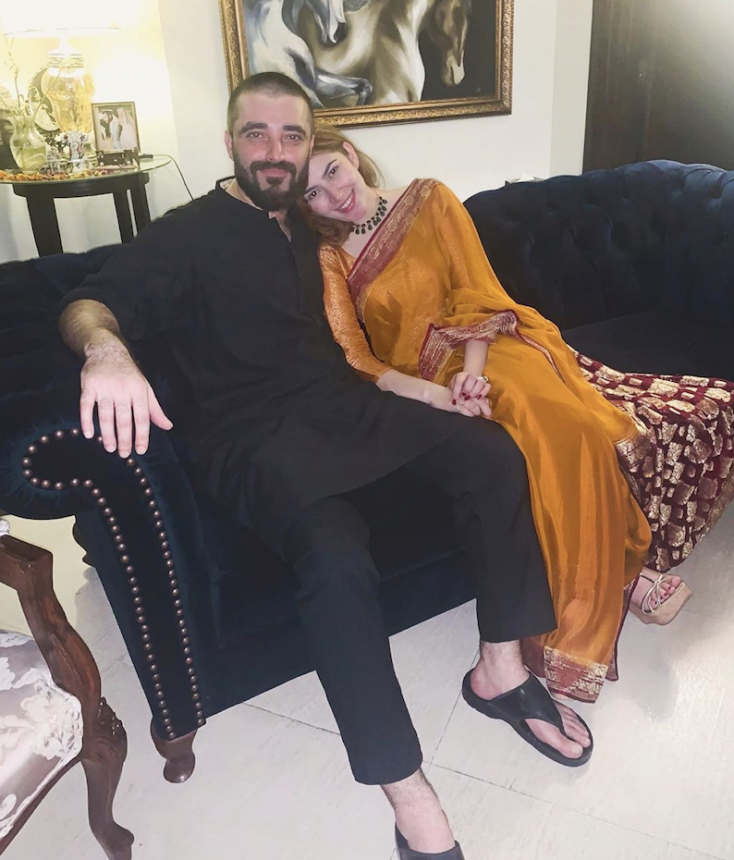 People called his statement absurd and mocked his platonic friendship. Hamza didn't stop here and again issued a statement explaining platonic relation.
Platonic relation means 'Love or affection in a bond without any sexual element in it', says Hamza Ali Abbasi.
This doesn't end here, and we have more for you. Naimal has shared her picture with husband Hamza Ali Abbasi.
Her caption reads, "Back when things were so "platonic"😛 Little did I know I was standing next to my future husband and the Love of my life♥️"
This picture is from 2017 when Naimal Khawar was studying visual arts. Hamza Ali Abbasi went there to meet his so-called 'platonic friend'.
Another old picture from her profile which shows it was 4:25 am.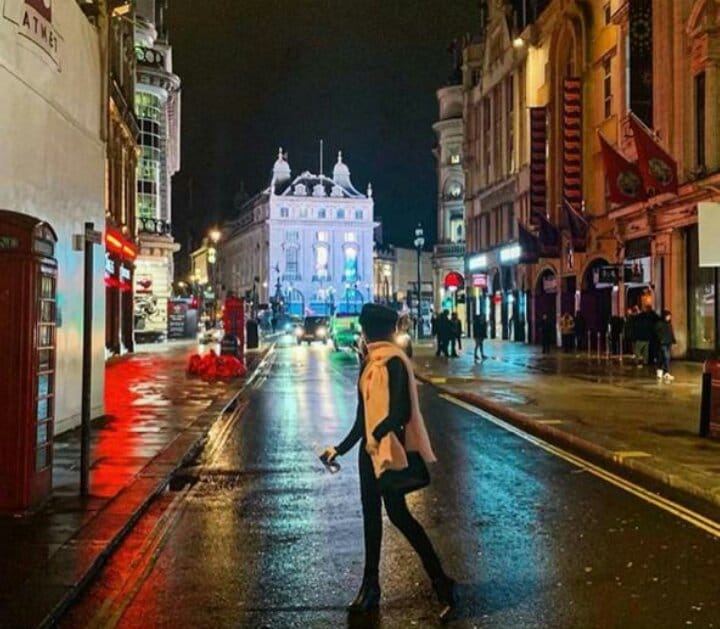 These pictures landed Naimal in criticism from people. People are judging that they were in a relationship from many years and both of them hid from the people.
Here are some comments under her picture.




People are mocking Naimal and Hamza for having a platonic friendship. Seems like mocking of platonic relation will never end.
What are your comments for this?