Naimal Khawar is a former actress, She has worked for the shortest span of time but worked in both drama and movies. She has started her career by working in Shoaib Mansoor's Verna. Later she did a drama serial on hum TV named Anna and became so popular overnight with her innocence and cuteness. Naimal then left acting and got married to heartthrob Hamza Ali abbasi in August 2019 and they now have an adorable son together.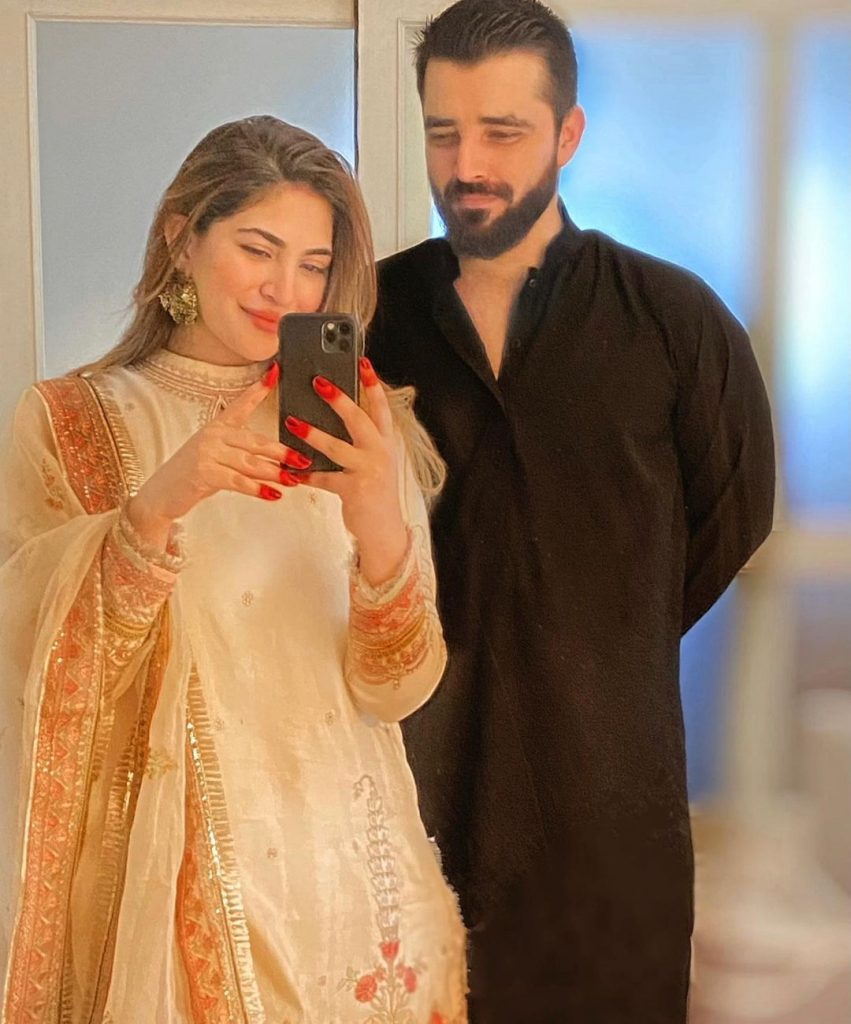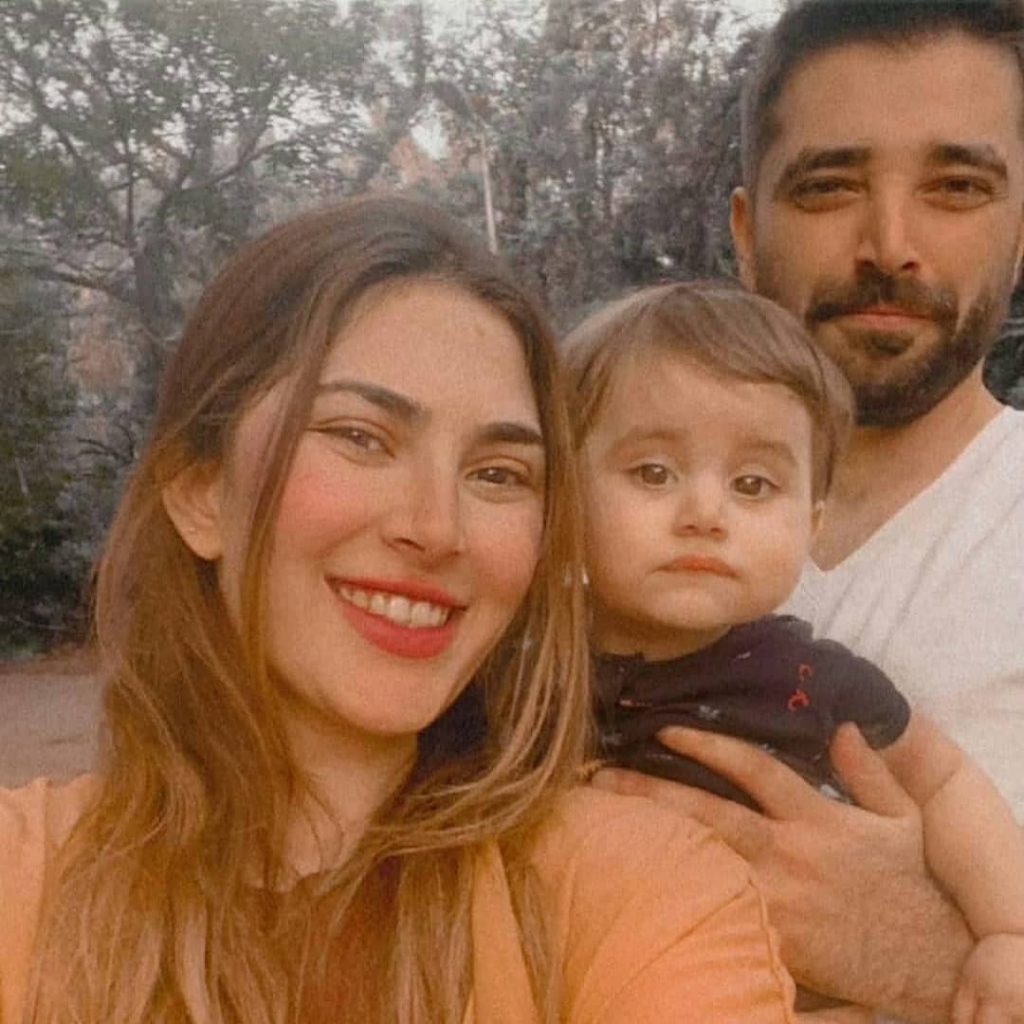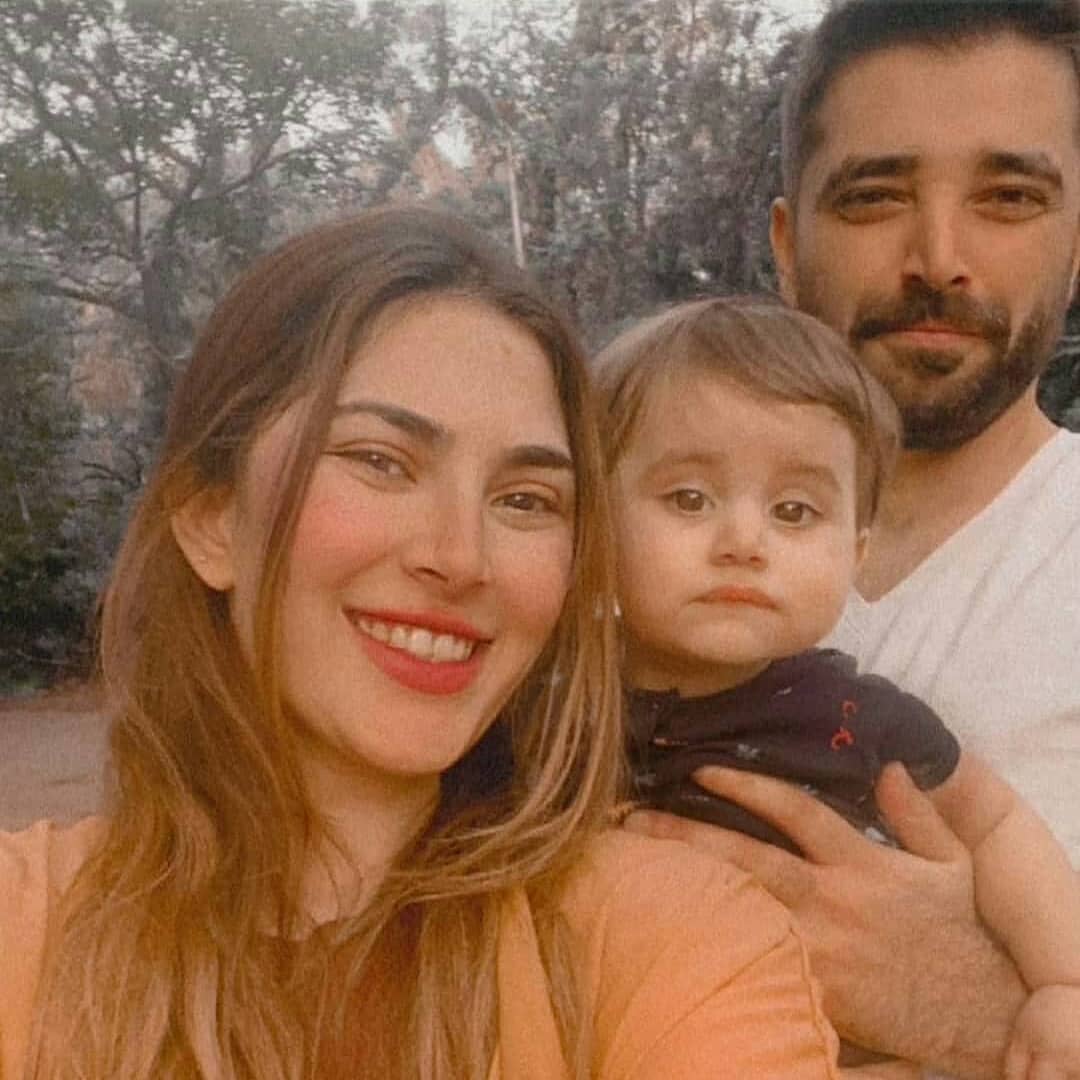 The actress recently gushed about her supportive hubby in a live session on Instagram, calling him her biggest support. She said, "When there are so many distractions around you I don't feel I can work that way, I think that's one thing good about my husband he gives me my space I give him his space. He really helps me, he takes care of Mustafa at times and I get some time to sit and work. Try to create your little space sit there for an hour or half an hour and that really helps".
Check out the link below to see Naimal explaining how she manages work with a baby and how helpful is her husband.