Naimal Khawar Khan also Known as Naimal Khawar Abbasi is super cute mom. Her looks and innocent face made her popular among public. Her popularity rose after marrying Hamza Abbasi. She always carries herself beautifully and pretty much steals the limelight but when she is with her son, her son grabs all the attention.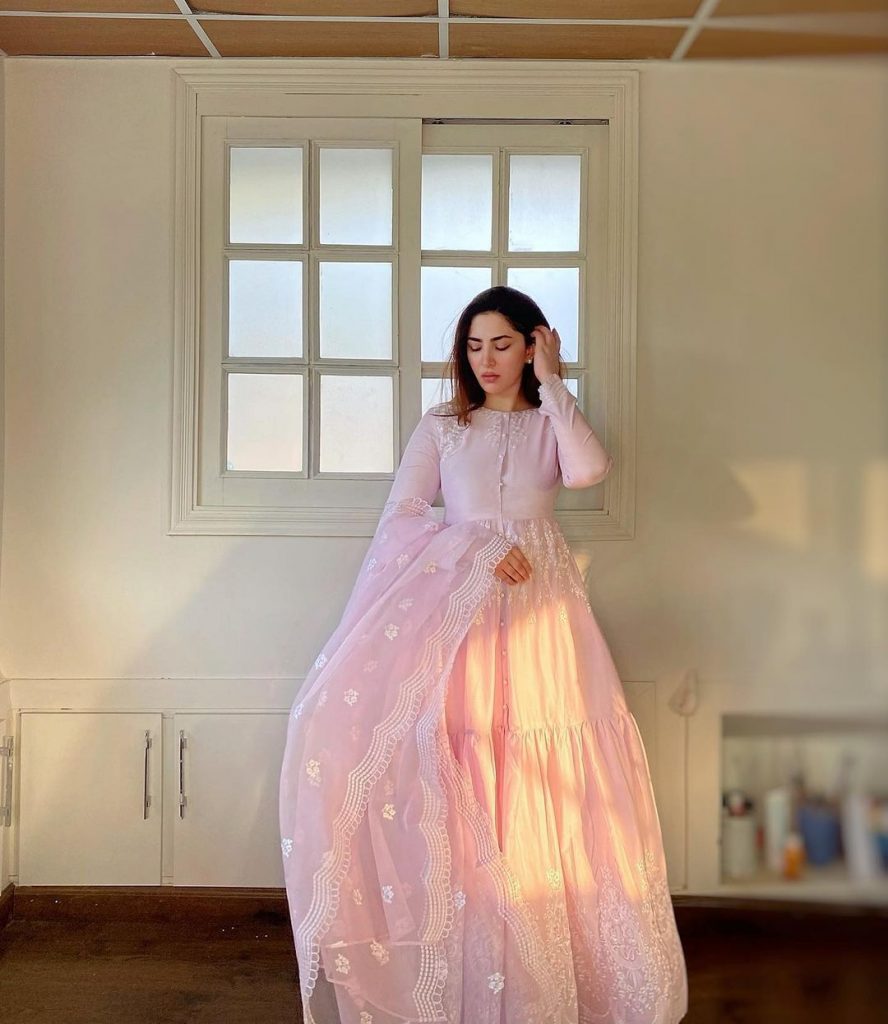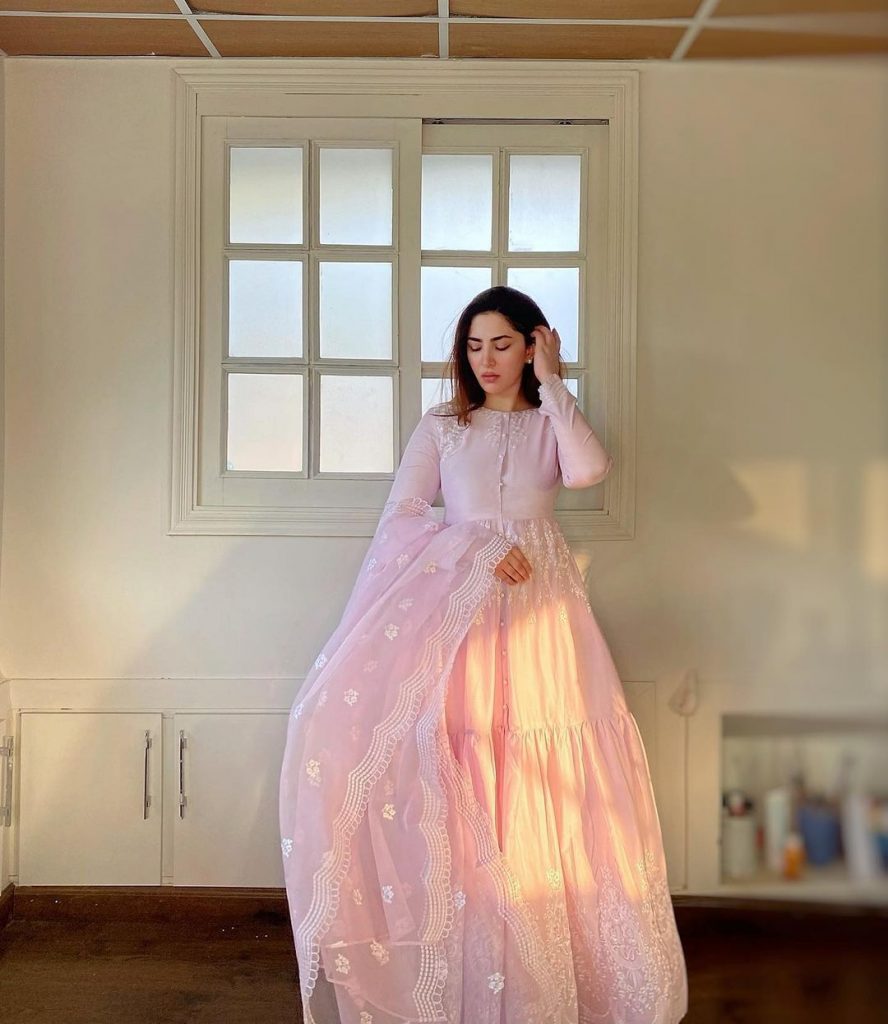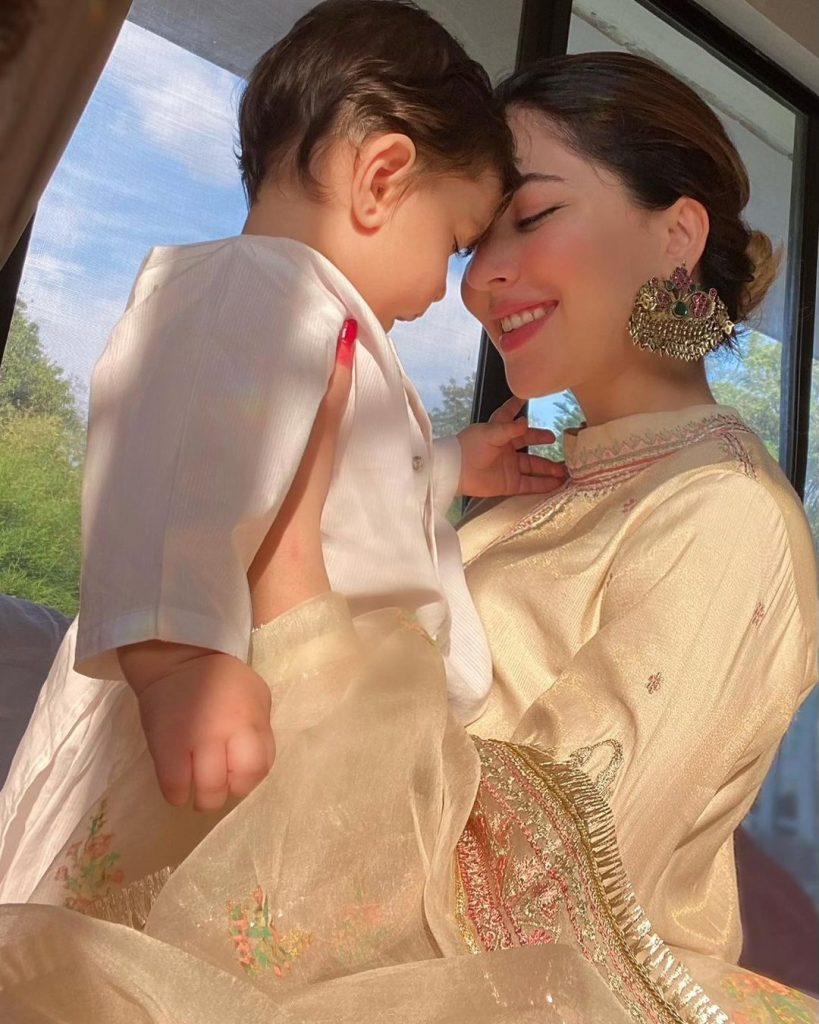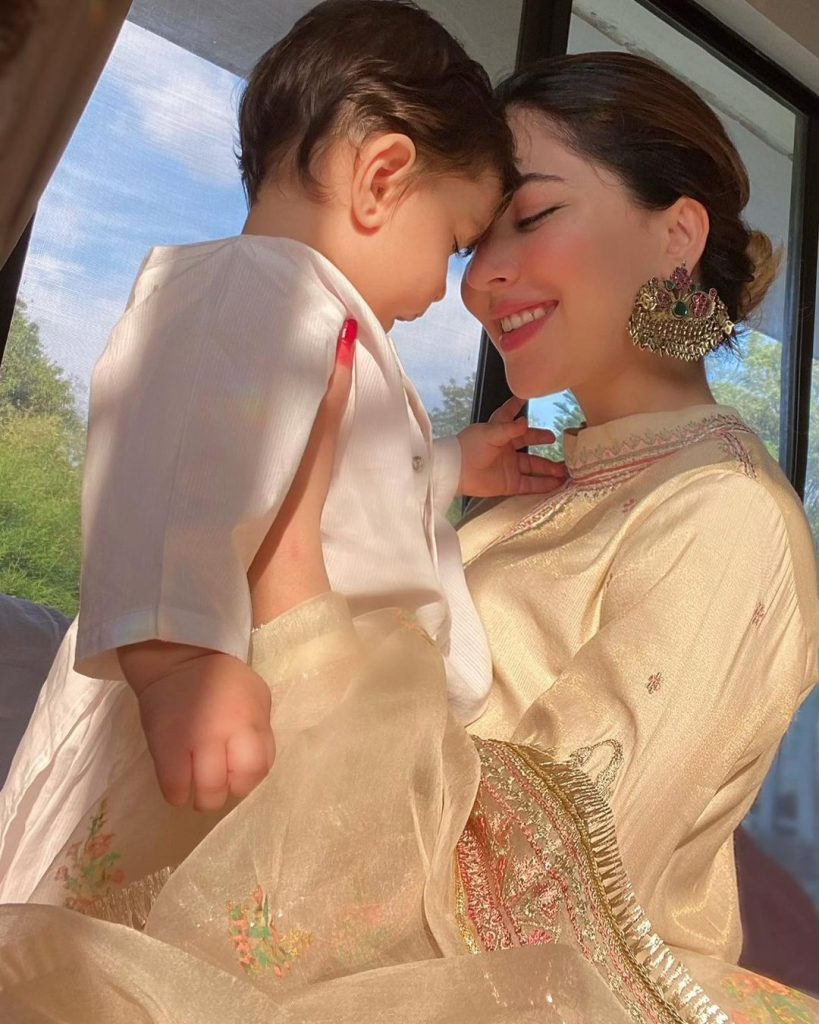 Recently, Naimal is spotted with her friends and their kids. She is wearing beautiful yellow shirt with denim which is a perfect casual summer attire. Mustafa is also accompanying his mom.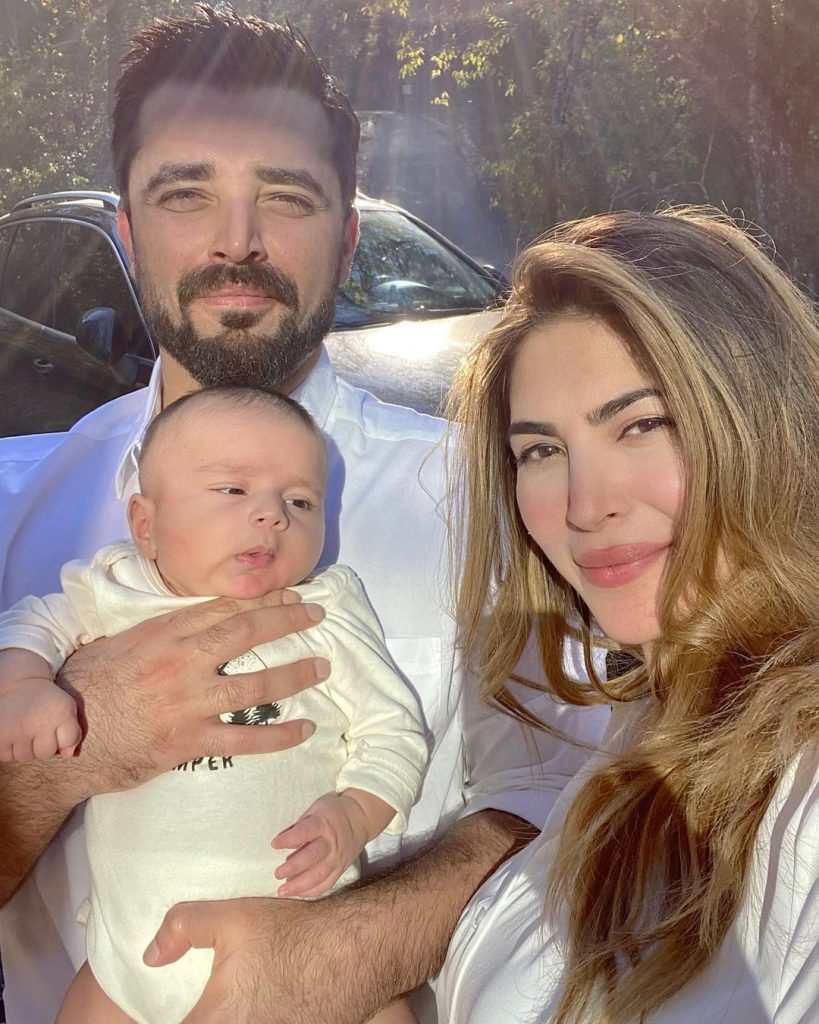 As soon as Naimal posted her pictures with son, they got viral on Instagram. Her son Mustafa Abbasi has become a little celebrity, fans wait for his pictures. Naimal & Hamza's Fan pages reshared new pictures of Mustafa. Here is the newest collection from Naimal's Instagram for you.