Celebrities are playing a positive part in motivating their fans and followers to stay home and connected.
Naimal Khawar
Abbasi has taken a positive initiative to uplift people and she wants everyone to take part.
Taking to Instagram, she posted a video and captioned, "Hope everyone is at Home and staying safe. Lets try and stay connected during this time by sharing with each other how we are spending our times at home. Share your stories with me using the hashtags #AtHome #StayApartStayTogether and lets get through this time together!"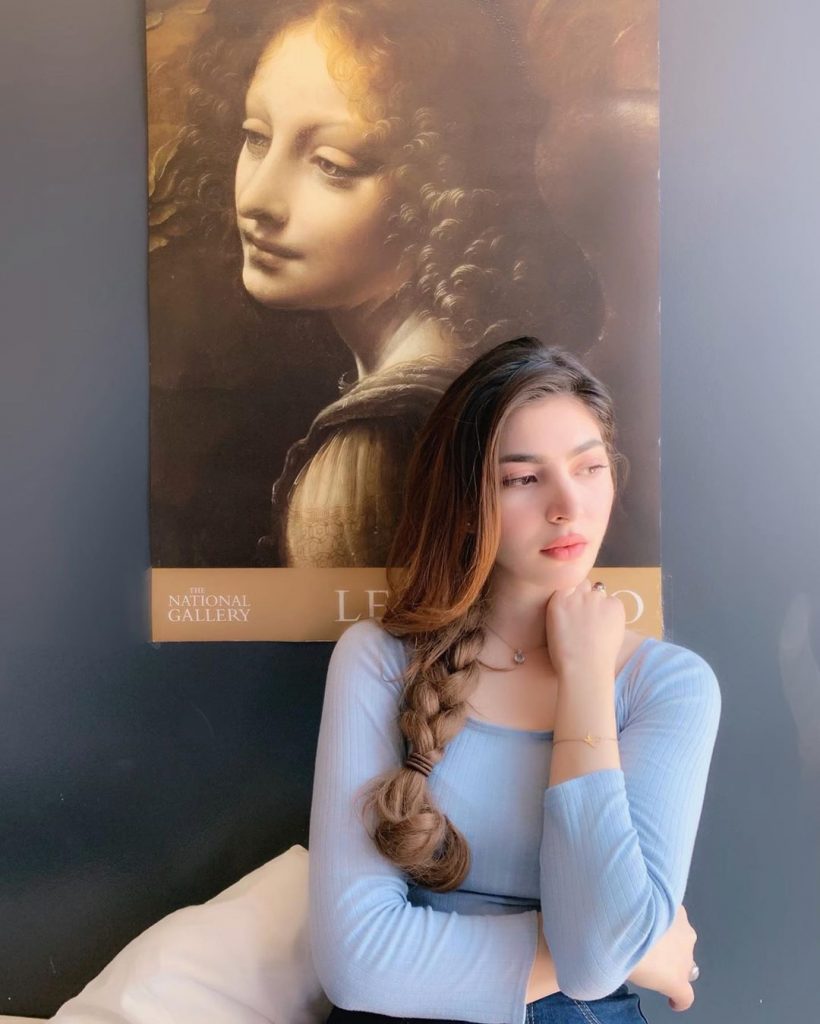 In her video message, she said, "I hope everyone is fine at their homes. I am here to talk about what's happening around us. We all are taking measures to protect ourselves by social distancing while we are protecting ourselves physically it is equally important to take care of mental health."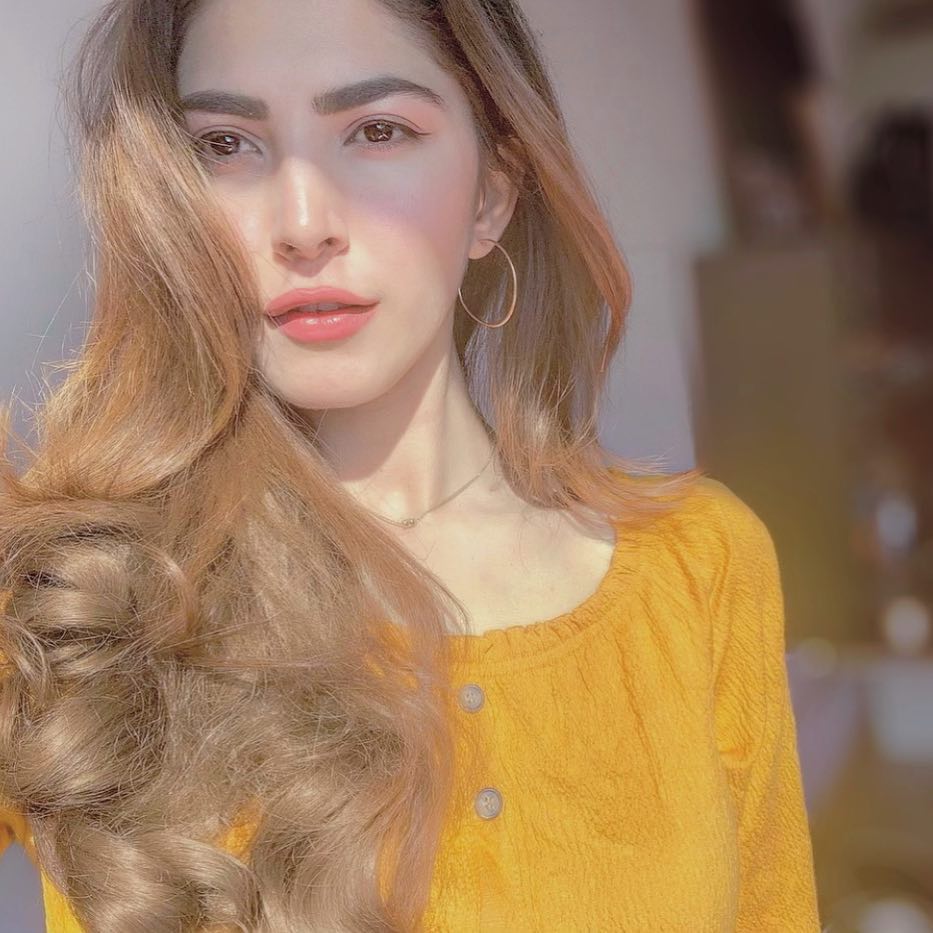 "The anxiety is being created by watching the news so its best that we play our part. I have partnered with Samsung home campaign and I want every one of us to stay connected."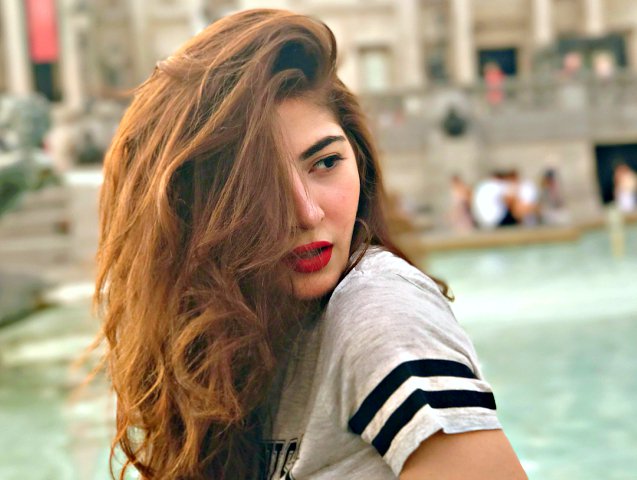 She further shared, "I am trying my best to be productive. I am trying to make my new house I am trying to set up my creative space and I am also trying some new recipes."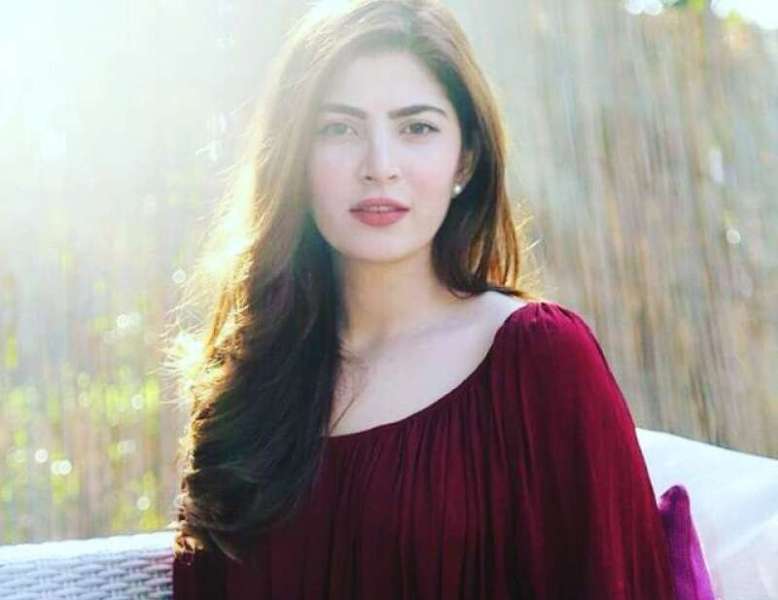 Naimal Khawar suggested her followers do the same and share their activities with everyone.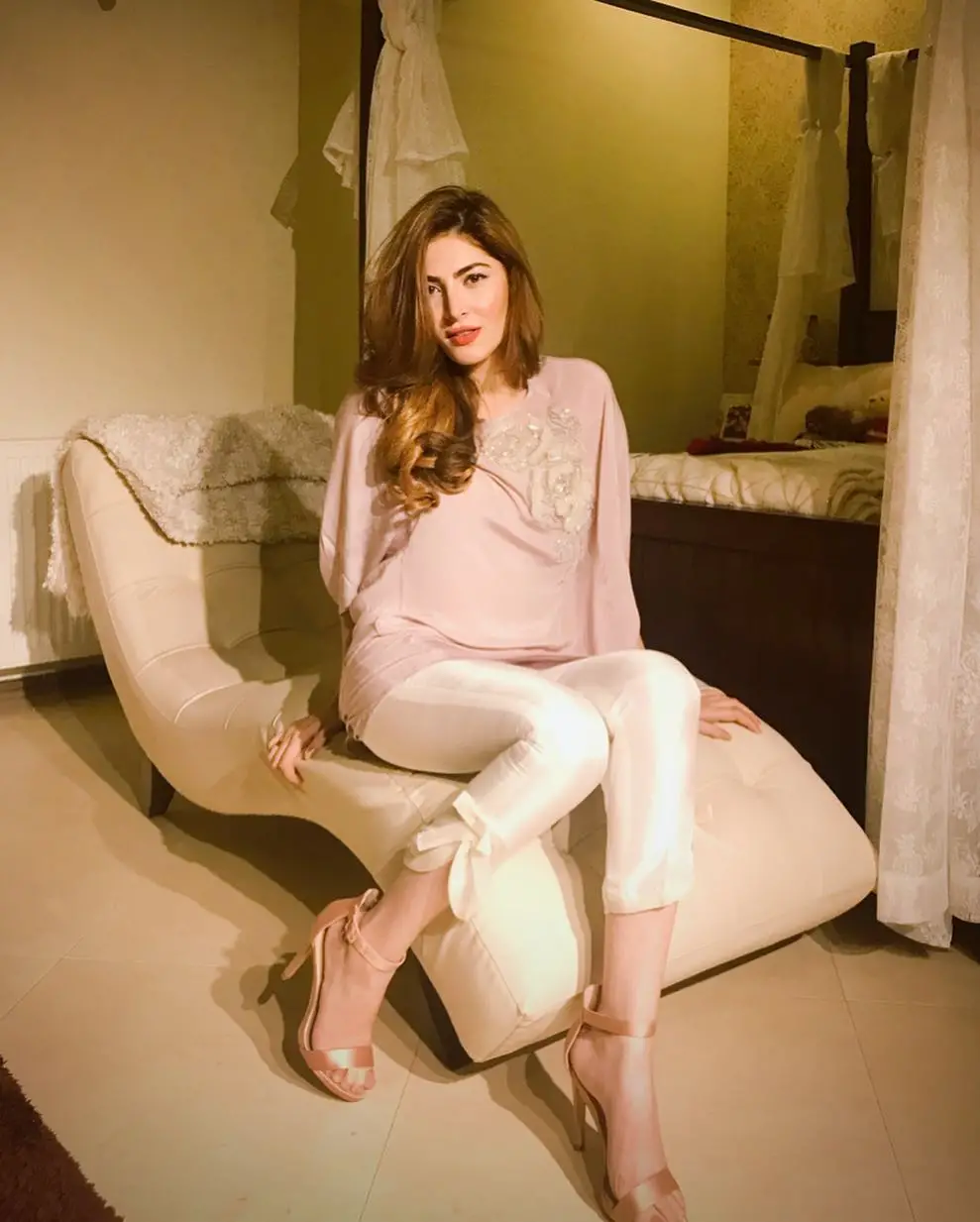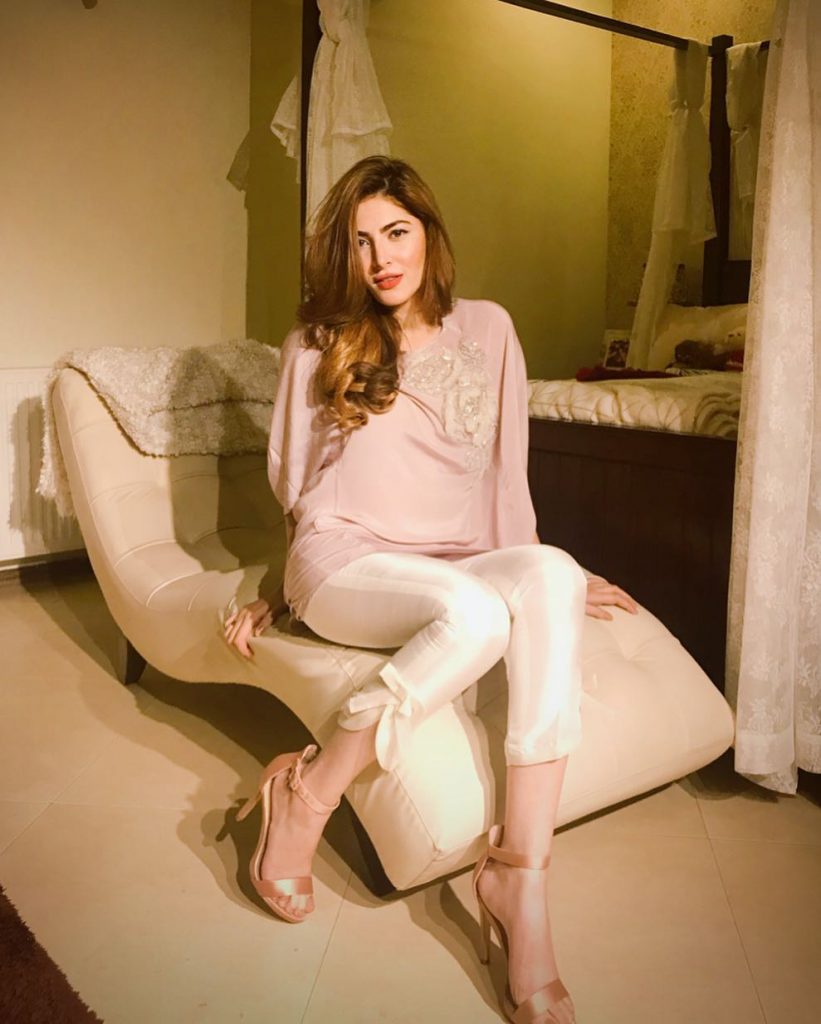 Here is Naimal Khawar's message: