Faiza Hassan is a versatile actress and has proved her prowess with the dramas like Burns Road ki Nelofer, Wajood-e-Laraif, Lahasil and many others.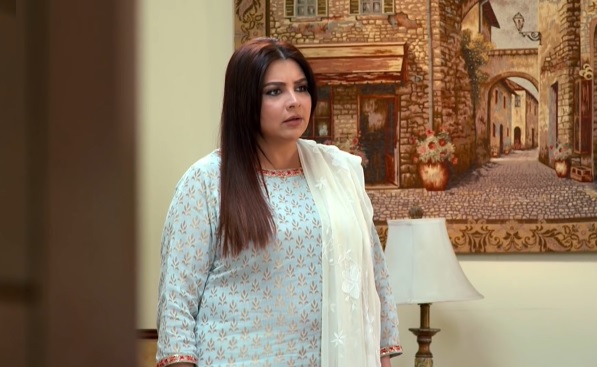 Faiza Hassan appeared in movie Load Wedding a couple of years back and played the character of Fahad Mustafa's elder sister and she literally stole the show.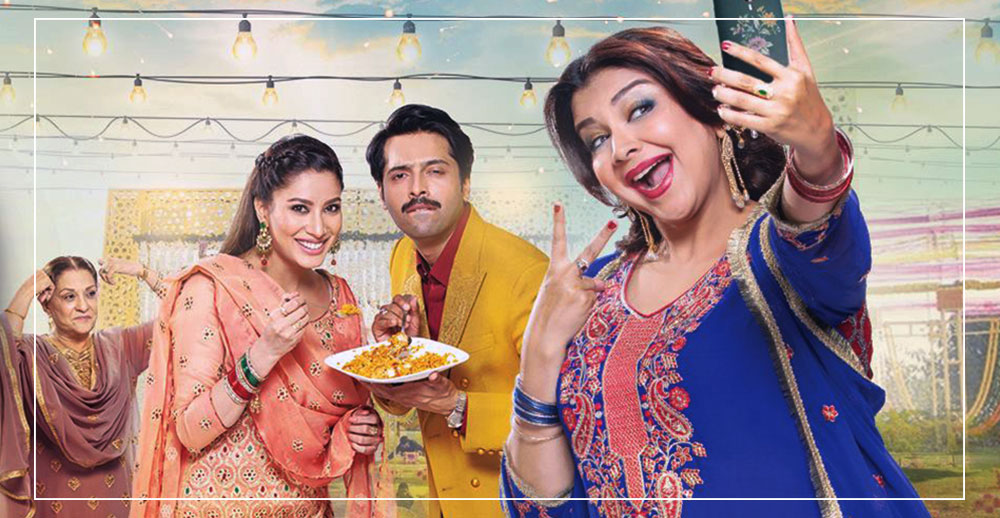 Faiza Hassan is back with another powerful performance this season with drama serial Nand in which she played the character of an evil sister-in-law who aimed to destroy her brothers house at any cost and somehow she succeeded in her plans and now people are waiting for the table to turn on her.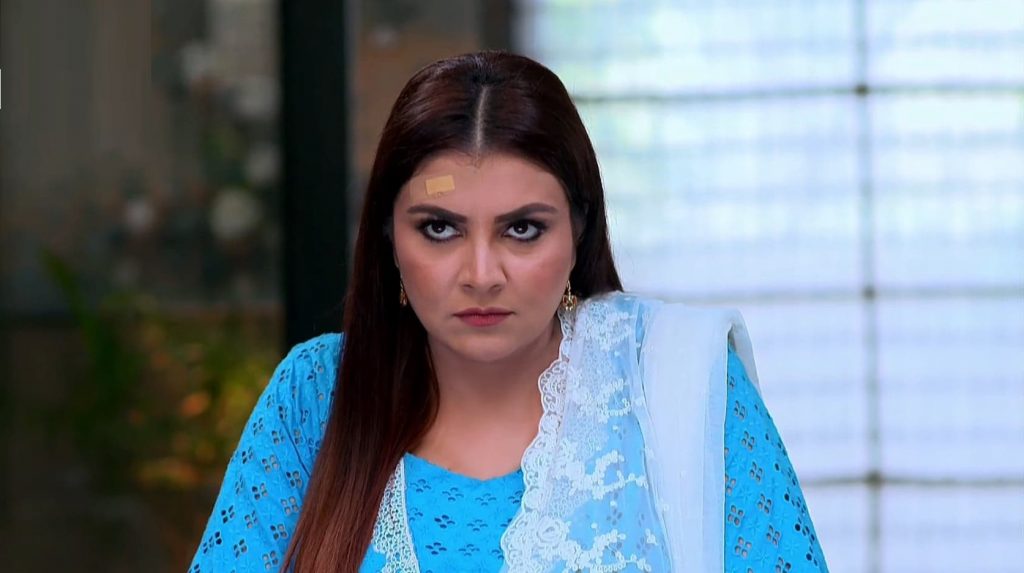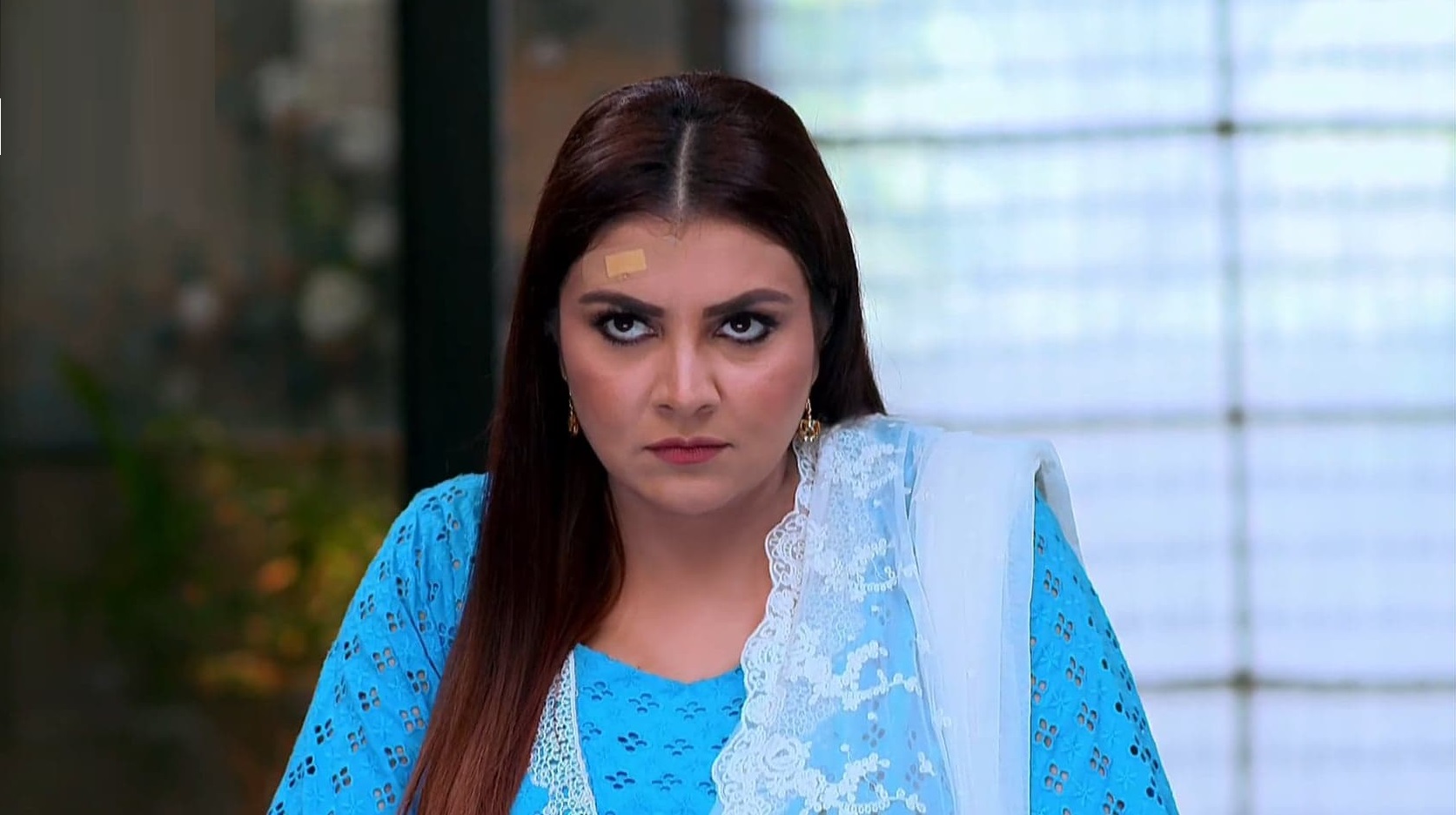 Faiza Hassan has received much appreciation for portraying the character so well. In one of her latest interview Faiza Hassan shared her views about the most hot topic of the own i.e Ertugrul Ghazi and Churails.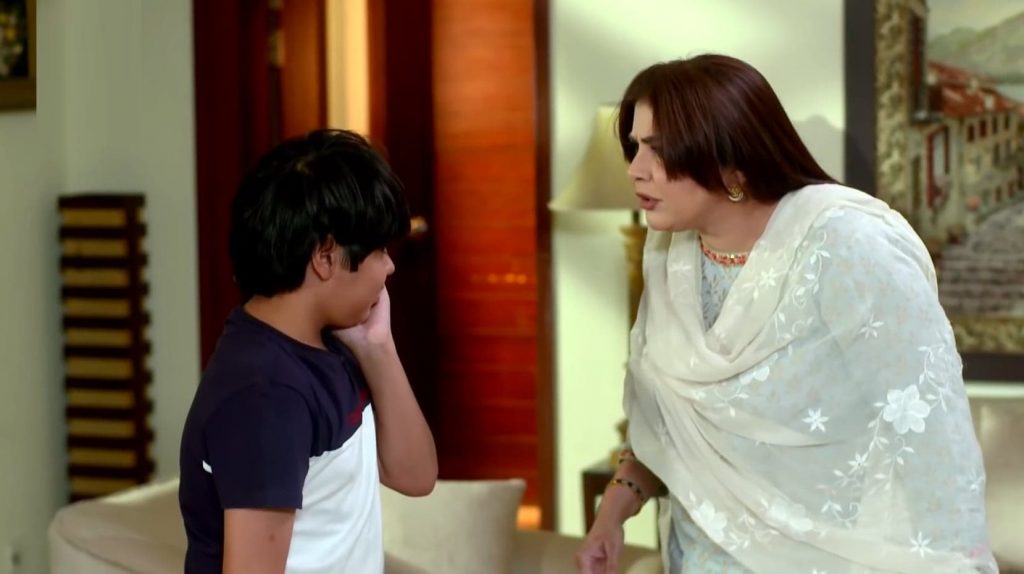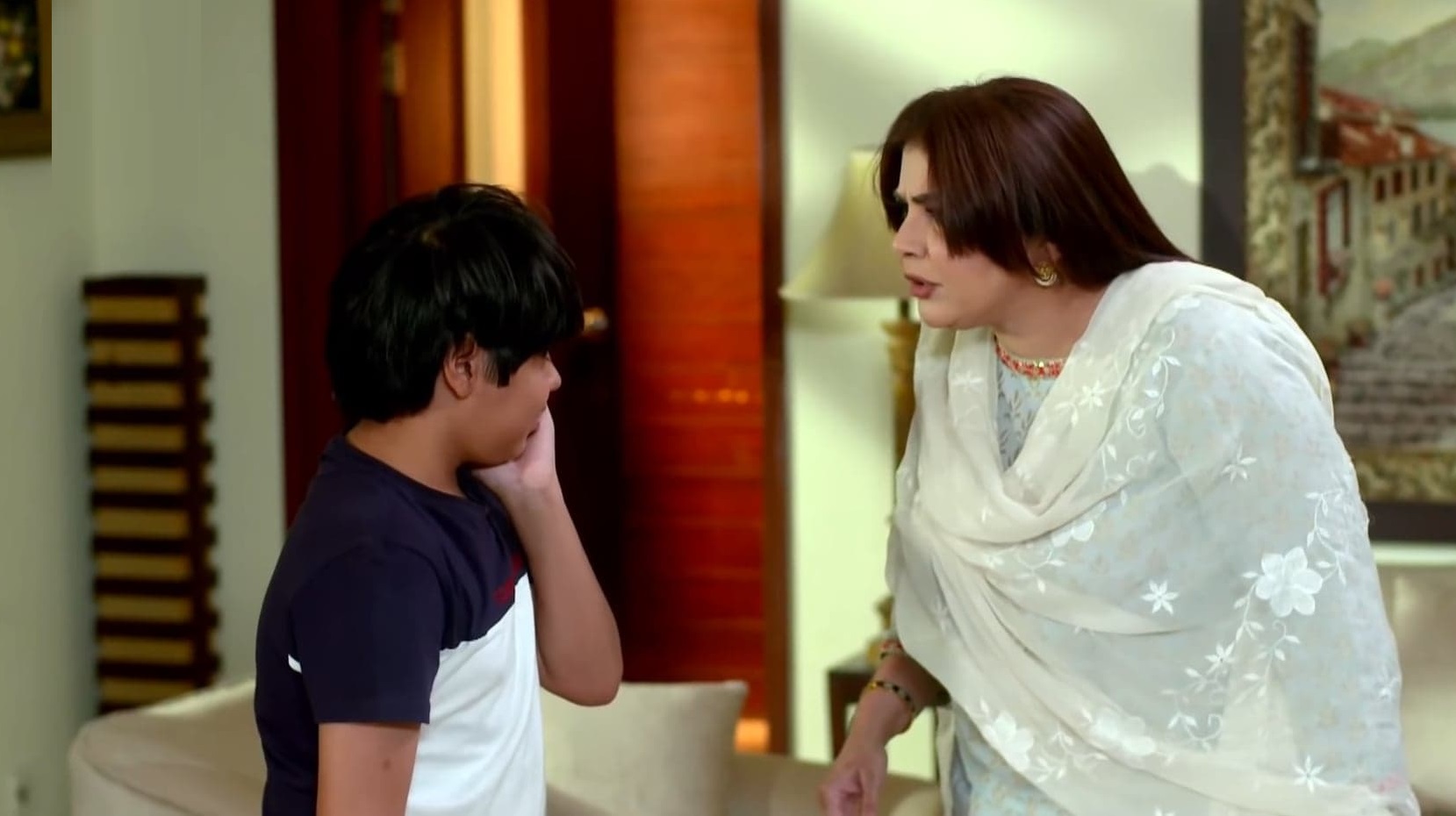 She said: " Its a variety and we are moving towards variety which is I think good. Ertugrul is a historical drama, first of all its not our drama, we are watching it, which is very good we must see it but its not ours. And the web series Churails is our in way and in a way its not ours, and if I talk about my drama it is much like us because when you read the comments on YouTube; majority of them have written that it has happened to us"