Naseem Shah is a young and talented Pakistani cricketer who became the part of the national cricket team at a very young age. Naseem lately became the superstar of Pakistan because of his phenomenal performance in T20 Asia Cup 2022.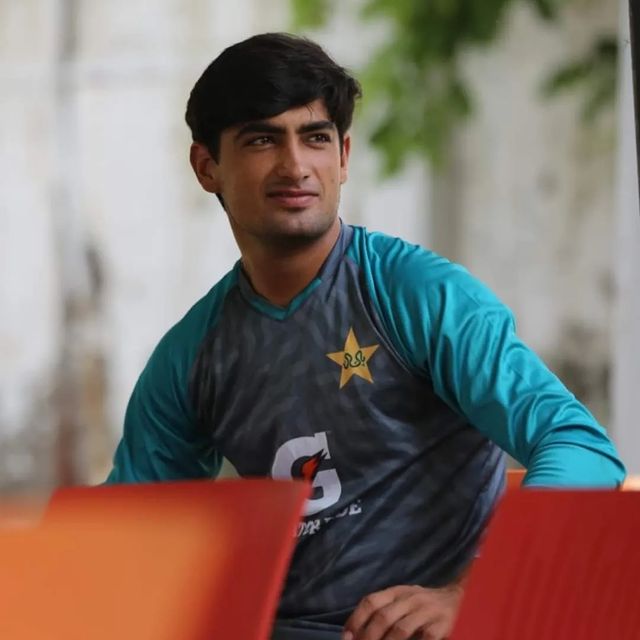 Lately, superstar Naseem Shah's father appeared in an exclusive interview with 'Urdu Point'. Naseem's father shared some unseen pictures of Naseem Shah from his cricket career and revealed some interesting details about his personal life.
While talking about Naseem Shah's early life, his father mentioned that Naseem has completed his matriculation but could not pursue his education due to cricket. According to him Naseem was passionate about cricket since childhood. "Naseem got selected in under 16 team in Peshawar and that was the moment when I realized that he should get a chance, so I decided to send him to Lahore with his elder brother in Abdul-Qadir Academy. Within 2 -3 years he joined Pakistan's national Cricket team with his hard work and passion", says Naseem's father.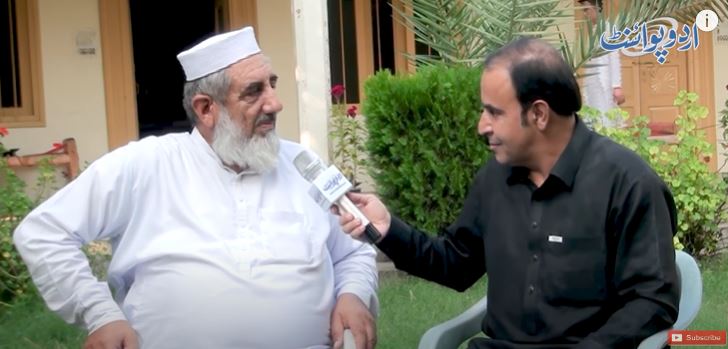 Naseem's father further disclosed that he was against cricket and never supported him because he wanted Naseem to complete his education and do a proper job but now he's happy for him as he's making the nation proud. Naseem's farther said that we used to laugh whenever Naseem said that I'm going to be the part of national cricket team but today God has fulfilled his dream and we are really thankful to Allah Almighty.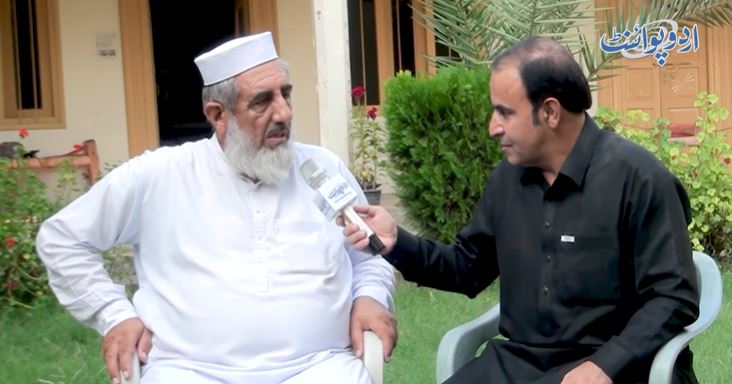 While talking about the recent cricket match when Naseem smashed two sixes, his father stated that I was shocked, I couldn't believe that Naseem did it because he's a bowler. Talking about Naseem's marriage he mentioned that he asked Naseem to get married now but he refused saying that he will get married after 5 or 6 years because he has to focus on his career at the moment.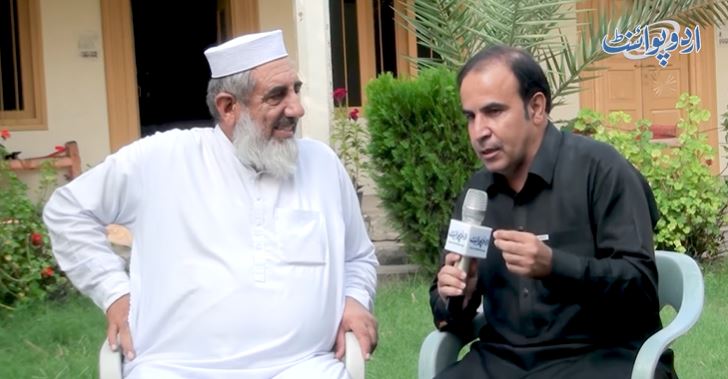 On a hilarious note Naseem's father said that he never brings any gift for the family members whenever he goes on a tour or anywhere, he just brings his own stuff. Let's have a look at some of the unseen pictures of superstar Naseem Shah!