Tamasha is an Ary Digital reality show, the show has been garnering public praise and admiration due to the engaging and interesting content along with the daily happenings in the lives of contestants in Tamasha Ghar. Well, the format of the show is based on Big Brother / Big Boss. Viewers are taking interest in the show.The Tamasha contestants are giving full content to the public. In later episodes, the contestants have been displaying their real selves and emotions for their survival.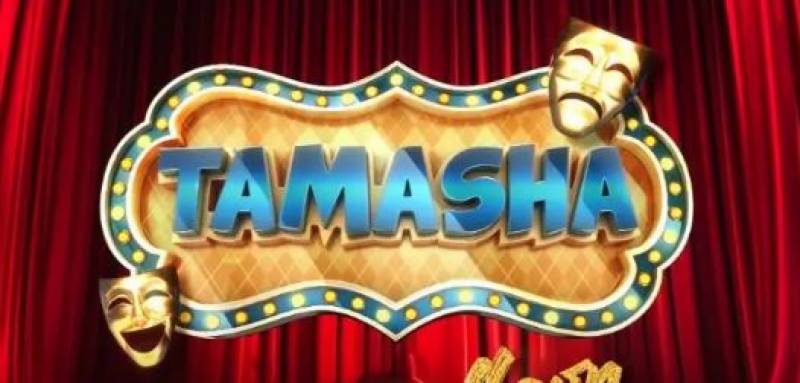 Today, Nouman Javaid, expressed his feelings to Aadi and Maira about Saeeda, he said to Aadi that he really likes the contestant Saeeda Imtiaz, who is a pretty and a decent girl, according to Nouman. Nouman shared his feelings with Aadi and asked about her as well, he further asked if he should follow his heart or let it go, Aadi, then, said to him that he should definitely follow his heart but he must tell the other person about his feelings as well, and it should not be one sided. Nauman Javed also discussed it with Maira that he really likes Saeeda. Maira said that he should do what his heart says. Here is the video.
It is to be remembered that Nouman Javaid is currently single, since 2016, when he and Jana Malik got divorced after six months of their marriage.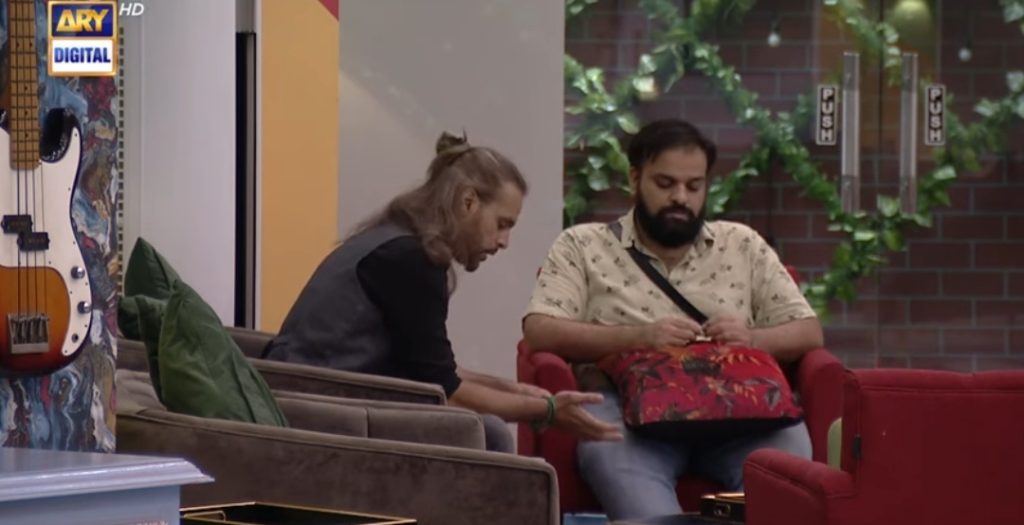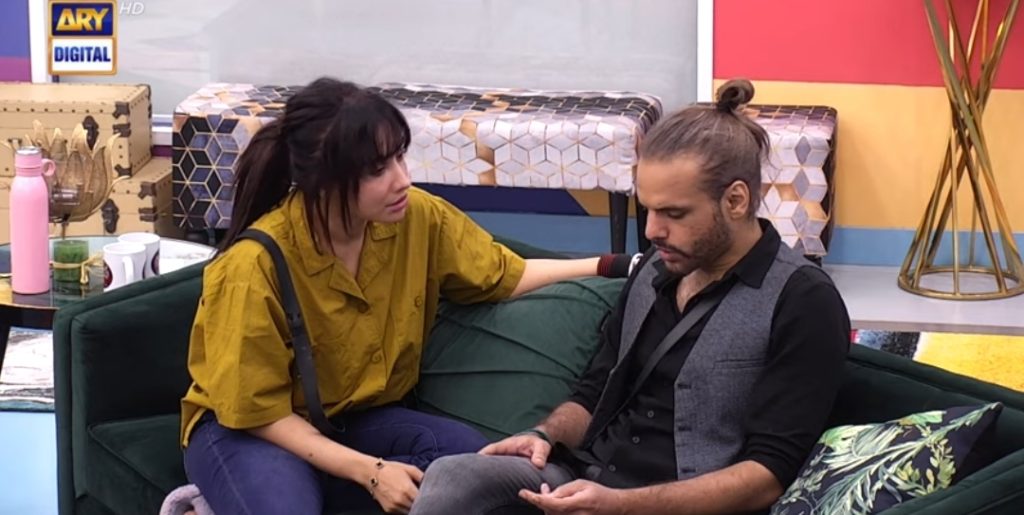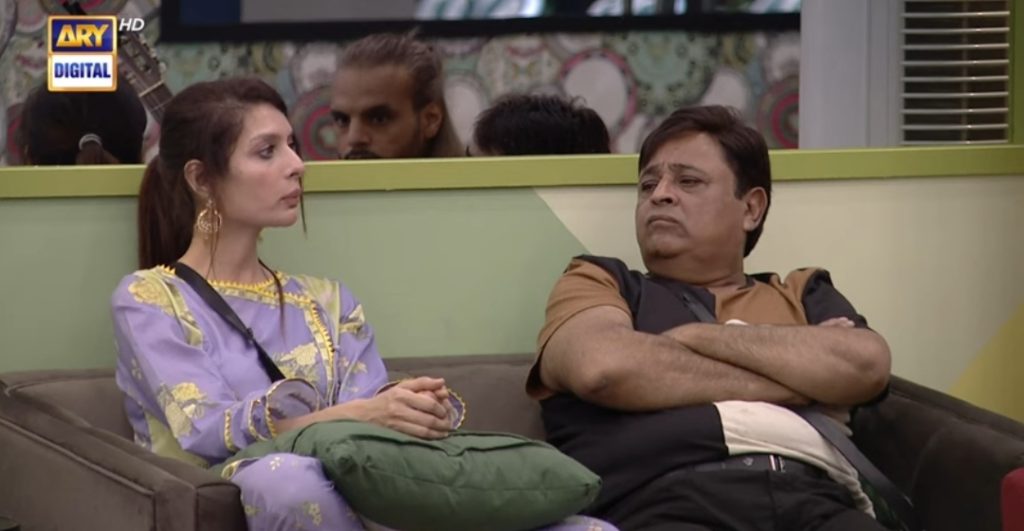 Fans loved the scene between Nouman and Saeeda and they liked the way he was asking and seeking advices from friends and they were noticing his gestures when ever Saeeda is around, here are interesting comments regarding their interest scene.