Kanwal Aftab and Zulqarnain Sikandar make a super adorable couple. Both were already popular TikTok stars when they got married. The couple is being adored by millions of followers on social media because of their amazing content.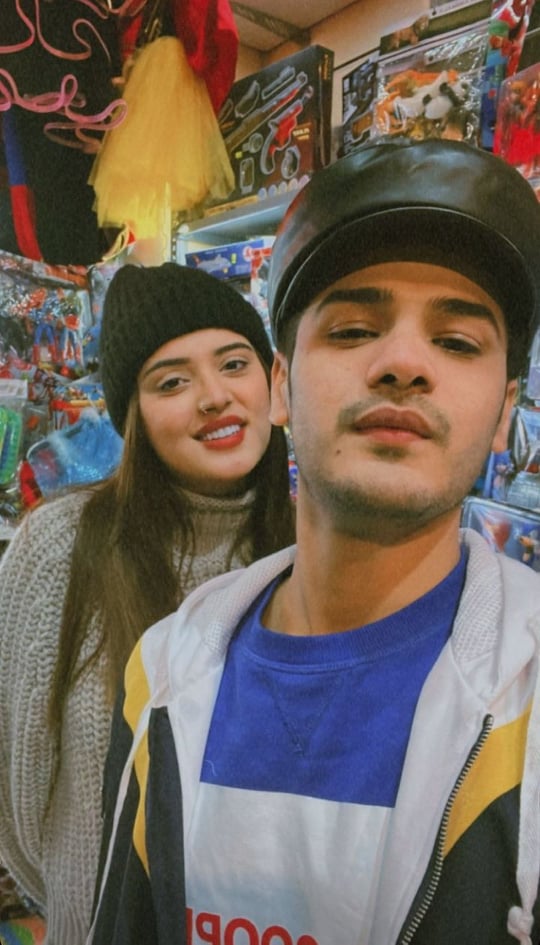 Recently, Kanwal Aftab and Zulqarnain Chaudhary have been updating their fans from their daily life and happenings. A few days ago, the couple took part in flood relief work. They collected money, made packages and dispatched them to flood affected areas, not only this, the couple also visited the flood stricken areas recently.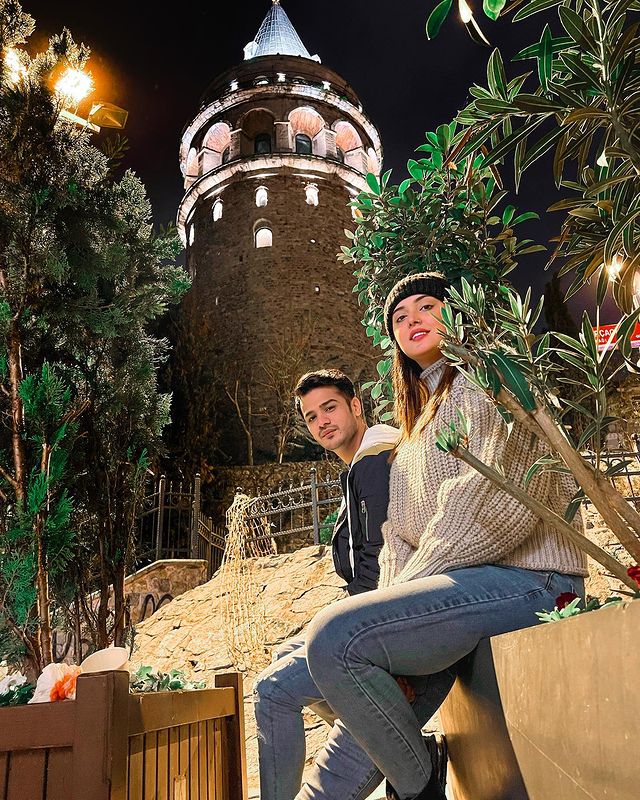 Well, in their recent vlog, they have shared the tragic news of a theft which occured at their place when they were out of home from two days, they said that from jewelry to cash, everything has been stolen from their house and the watchmen are also unaware of the theft. In the vlog, police also visited their place and started investigations.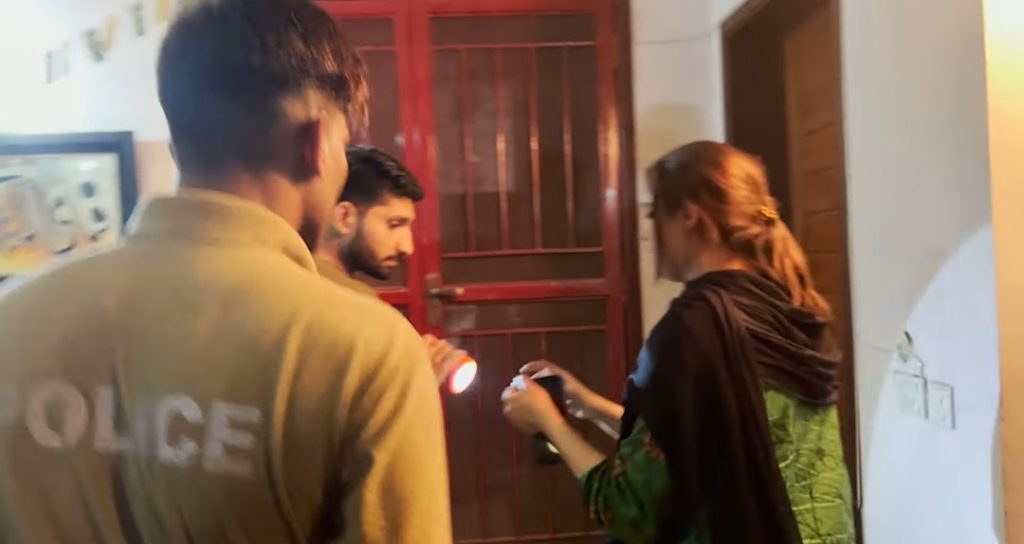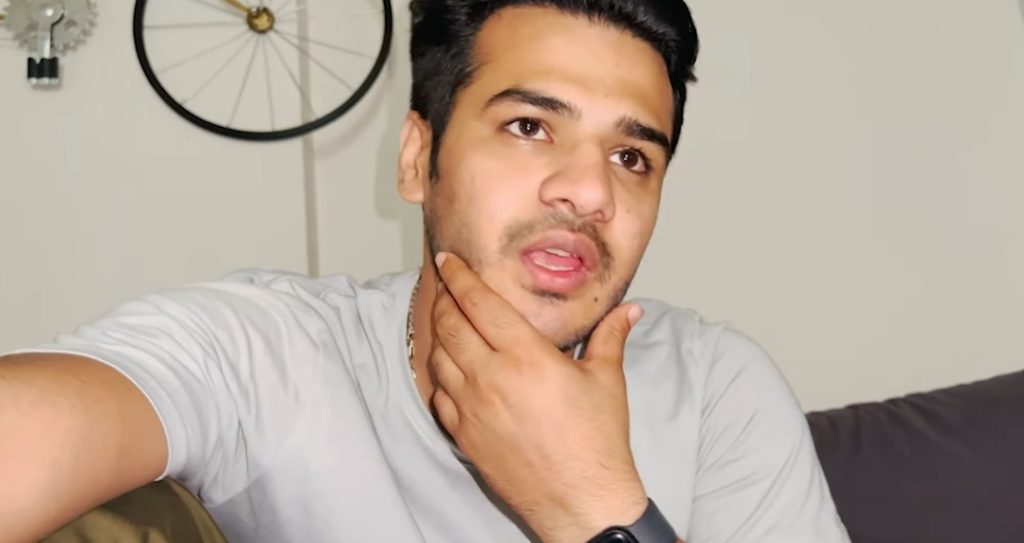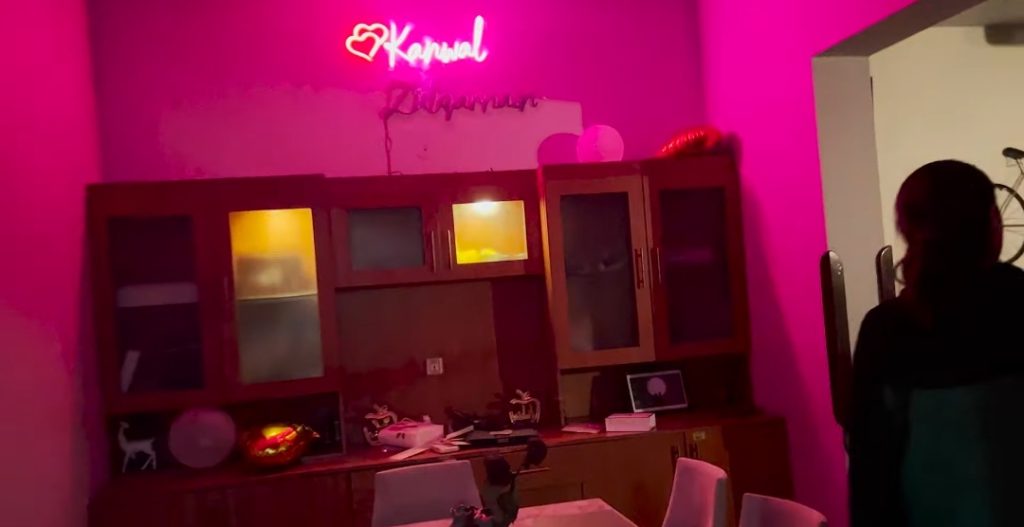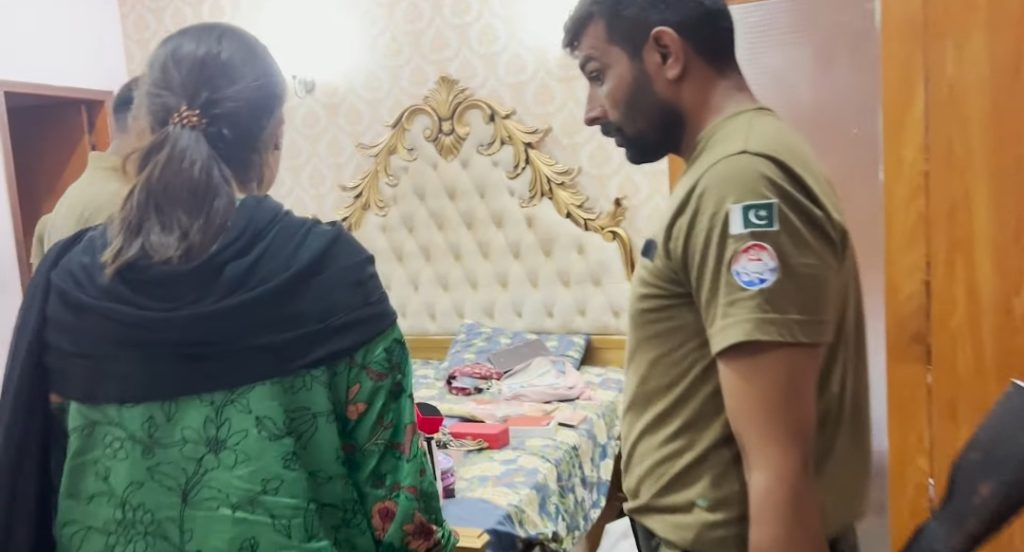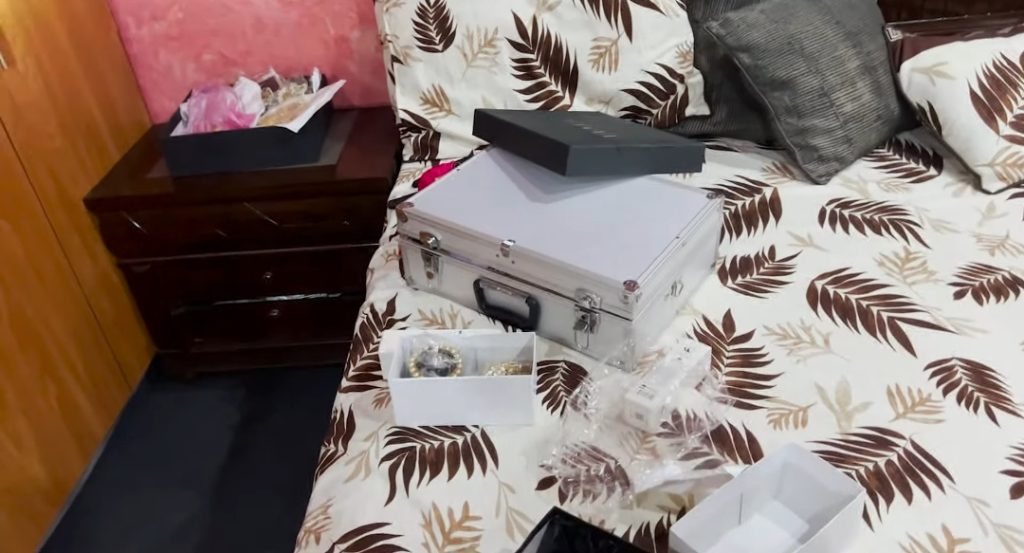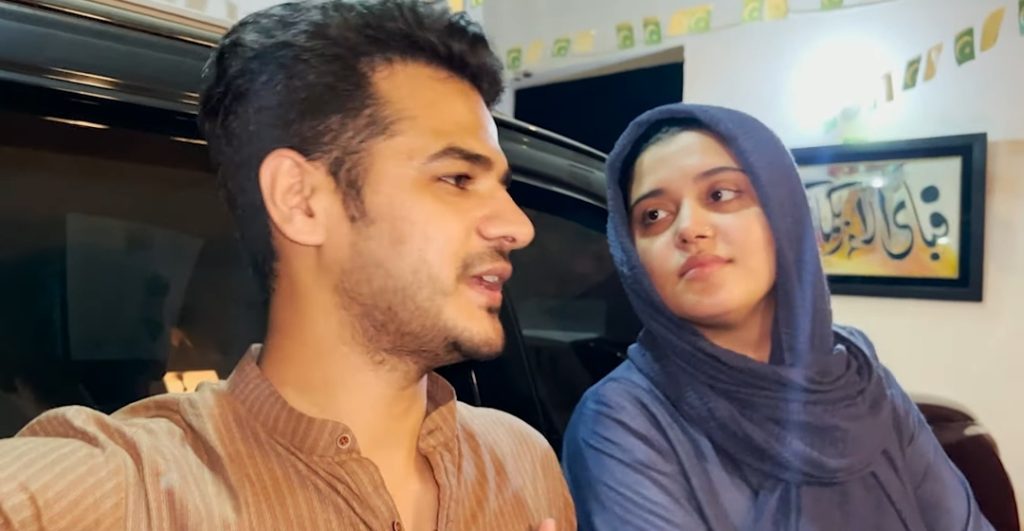 According to Zulqarnain, they took each and every thing including all expensive perfumes, UPS, Money and Kanwal's jewelry. Here is their latest vlog.
Fans are expressing their sadness over the loss of Kanwal Aftab and Zulqarnain. They are sending prayers and wishes to the couple. They also said that TikTok stars should not update their fans before going to anywhere rather they should tell after coming back. People are saying that they should not show off and there must be some known people involved in this theft. Here are the comments.