Pakistani film industry has seen many ups and downs like the country itself. There was a time when Punjabi film industry was the most successful in country and we saw many big blockbusters coming out one after another. Actors Sultan Rahi and Mustafa Qureshi were the dynamic duo loved by everyone and they were the main faces of nearly all the films that released during those times. Nasir Adeeb was the man behind the iconic dialogues uttered by these two in many films.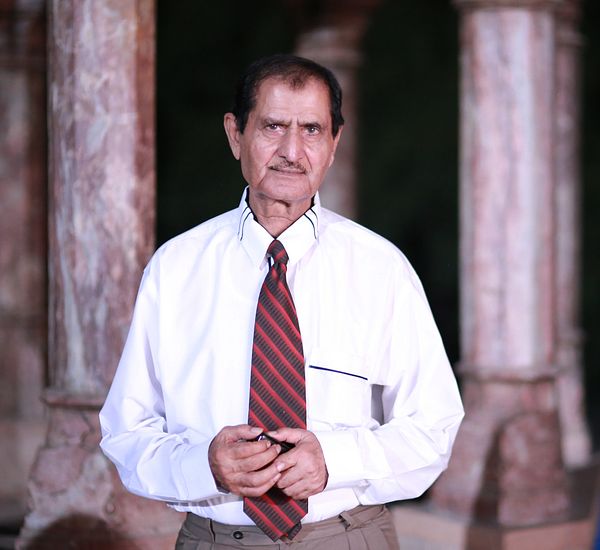 Nasir Adeeb is one of the most successful film writers in the film industry and hold the world record for writing most feature films. He shared that he has a double Masters from the University of Punjab. He always wanted to become famous and once he heard that getting a Nishan e Haider can make you famous. Thus he went to get admitted into the Pakistan Army. He got selected alongside one of the most powerful men in Pakistan's history.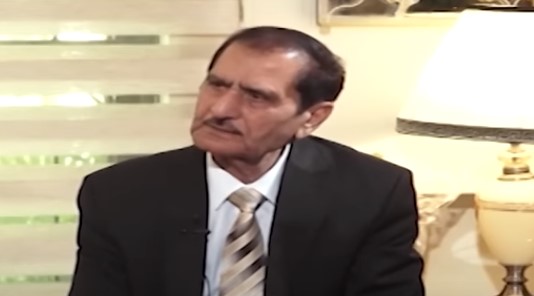 He passed the test with who later on went to become the Chief of Army Staff General Parvez Musharraf. Nasir always wanted to be famous and was told getting a Nishan e Haider could make him famous. He was then told by Parvez Musharraf that one has to die (martyred) in order to get Nishan e Haider therefore Nasir dropped out from there.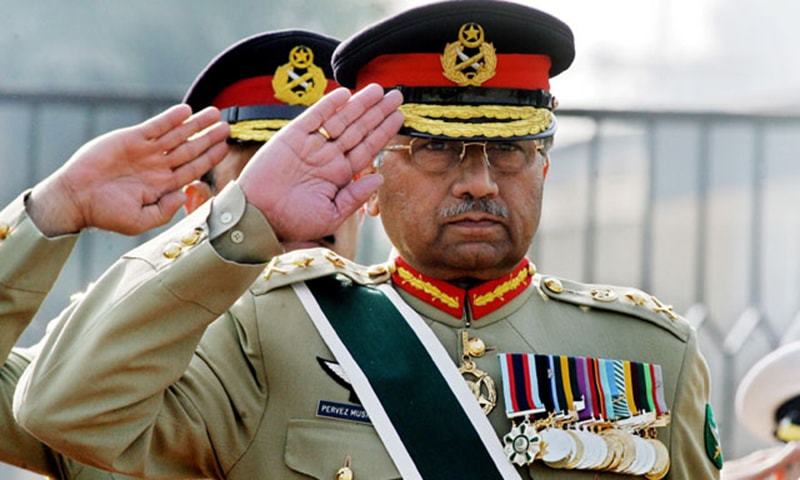 He then went on to become one of the greatest writers in Pakistani films!