Shaan Shahid is an amazing Pakistani film actor who has given countless hit films till the date. Shaan Shahid's latest venture is action packed film Zarrar which is being loved by his fans because of his acting, the patriotic element and action sequences. Public is also praising Kiran Malik. Well, friends and fans are lauding support to Shaan Shahid for his new film.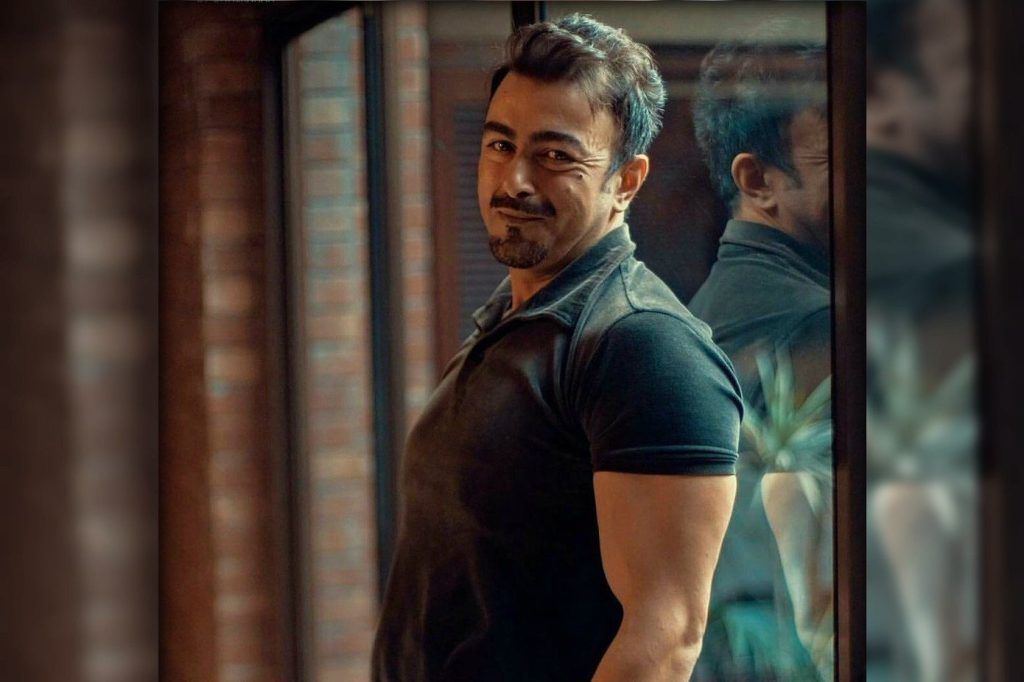 Recently, Shaan Shahid appeared in Samaa TV's show Superover with Ahmed Ali Butt in which he talked about the success of The Legend of Maula Jatt. Talking about the film Shaan Shahid said, "The good thing is that The Legend of Maula Jatt got hit, I felt that the old Maula Jatt got hit. Whenever you recreate an old script it's good, it is important to own your old film industry, when I used to do gandasa films, I used to face backlash but today we needed the same gandasa cult film to make a mark in the industry".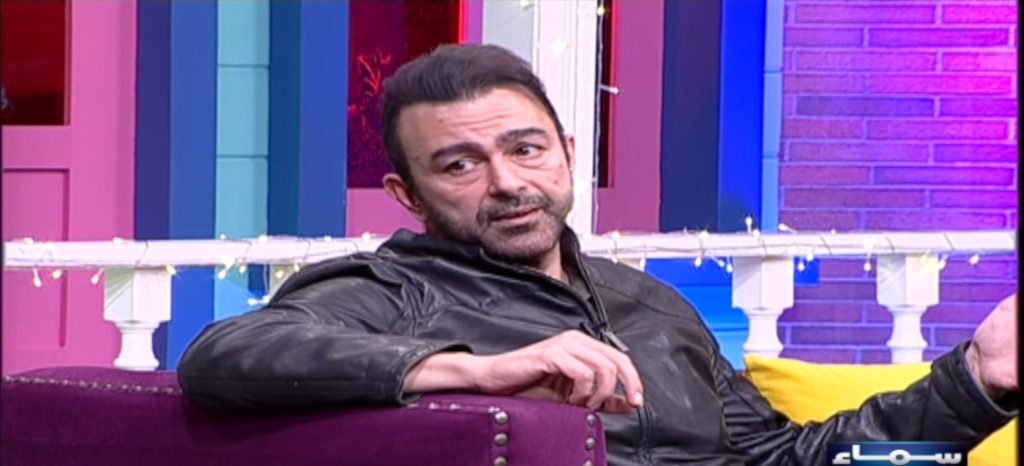 About comparison he said, "Zarrar is a different genre film, it catres different audience, it catres masses also but I think Zarrar has no competition with The Legend of Maula Jatt because TLMJ was a period film, yes, it has done a lot of business and it made good money, I would pray the same, like a major part of income came from overseas Pakistanis, I pray the same for Zarrar too". Have look at the link:
What do you think about Shaan's views about Maula Jatt's success? Do let us know!