Natasha Hussain is a famous Pakistani Model who has been working in the industry for twenty five years. She has done hosting and modelling. She also came in a few dramas. Her recent project was "Yeh Dil Mera" which was a major hit.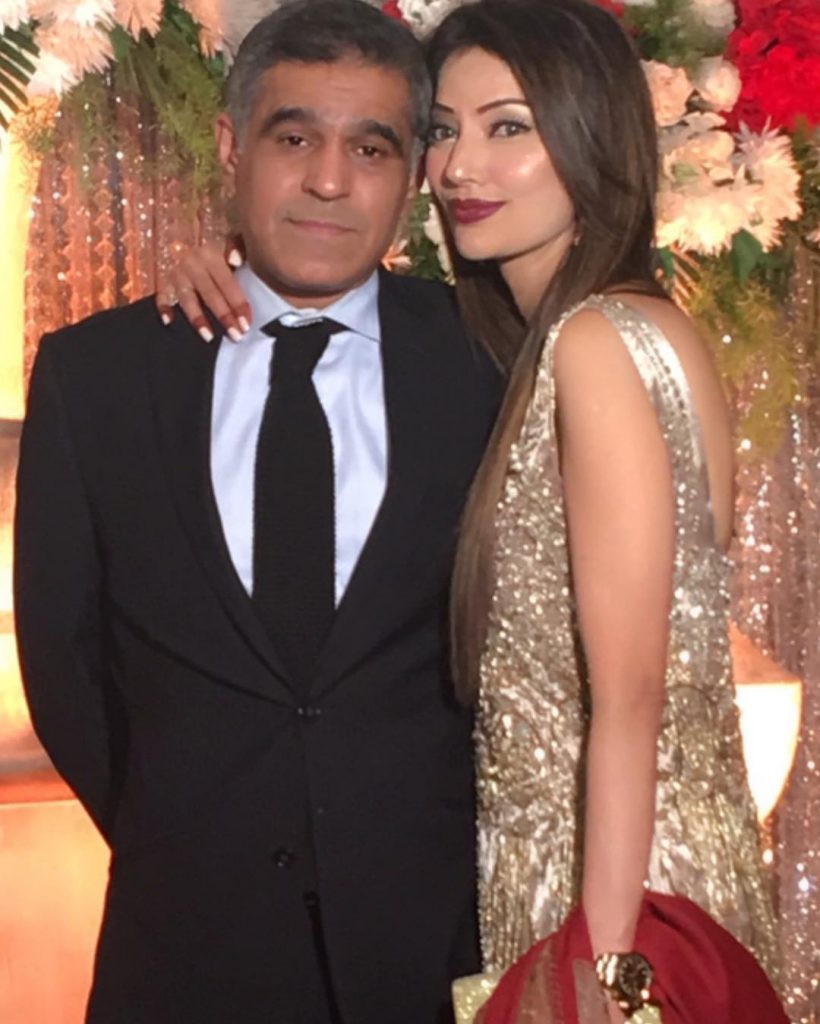 Natasha Hussain Recently celebrated her 25th wedding anniversary with family. Recently, Nida Yasir has visited her home in Lahore.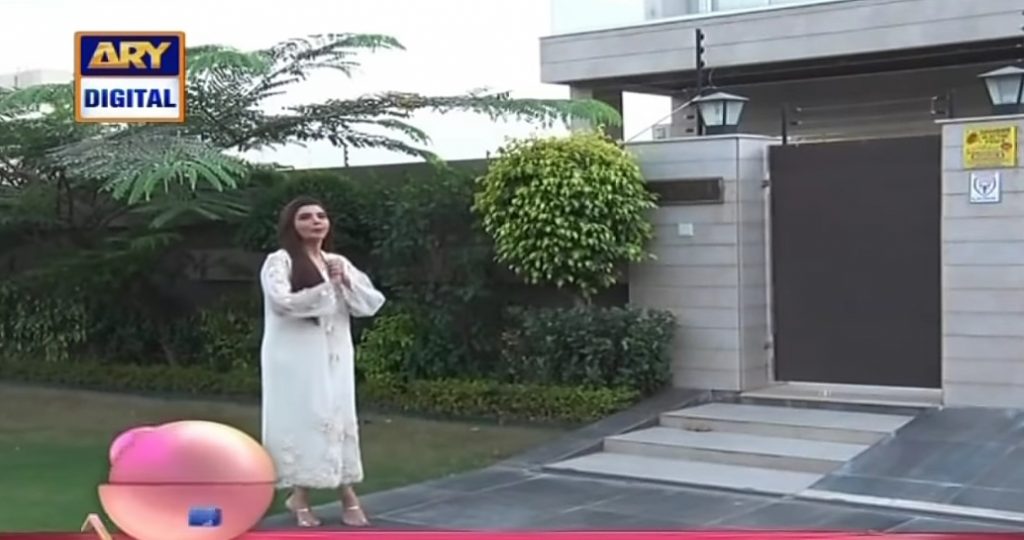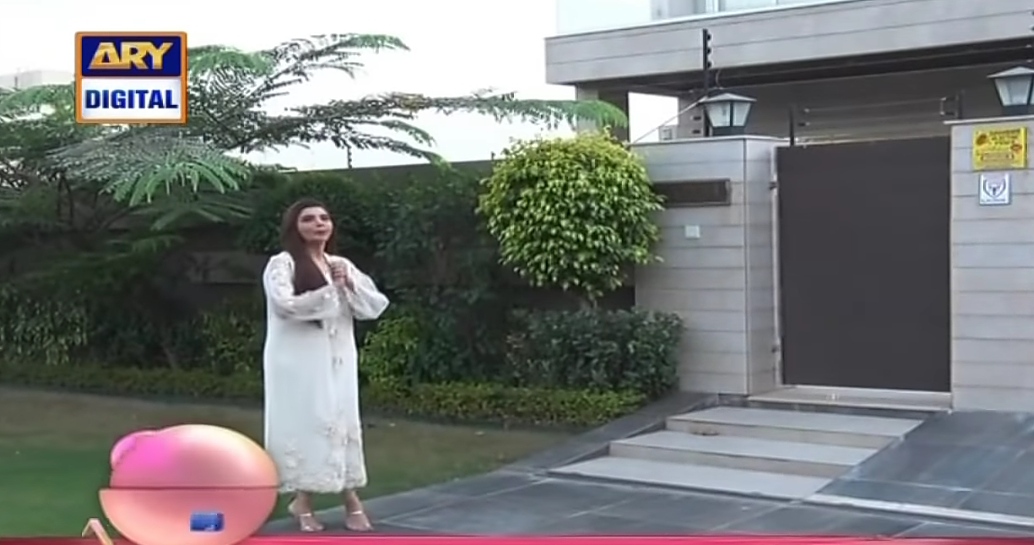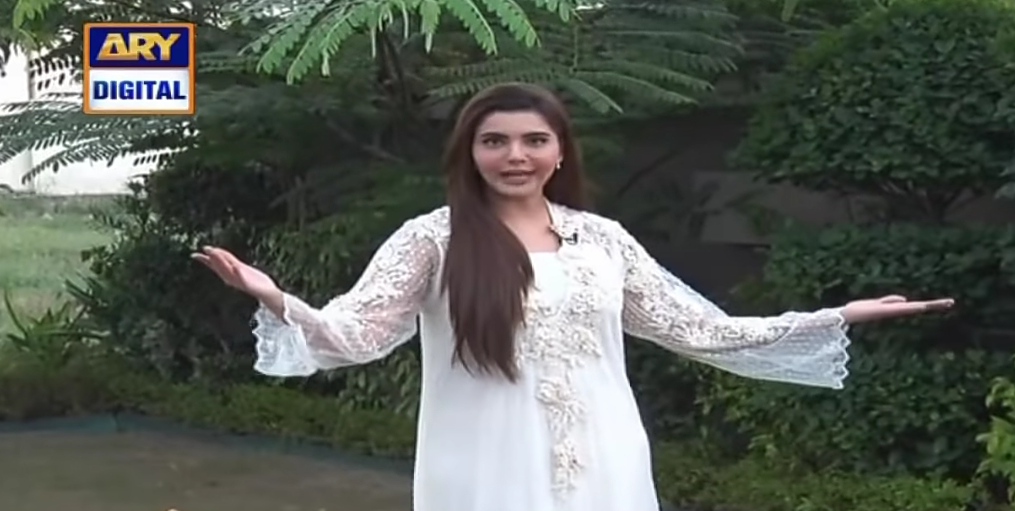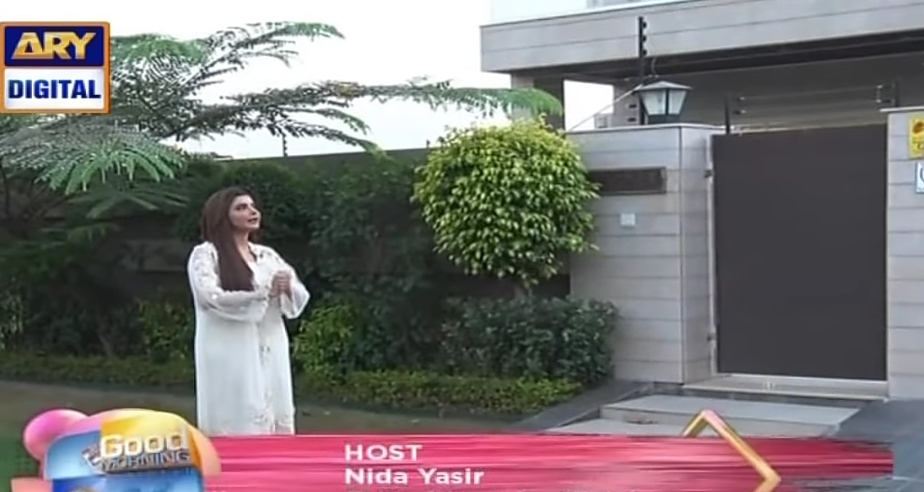 The actress lives in a beautiful area in Lahore. Her house is beautiful and amazingly decorated by her.
The model said," Me and my husband are fond of decorating home and we do it with heart and soul. "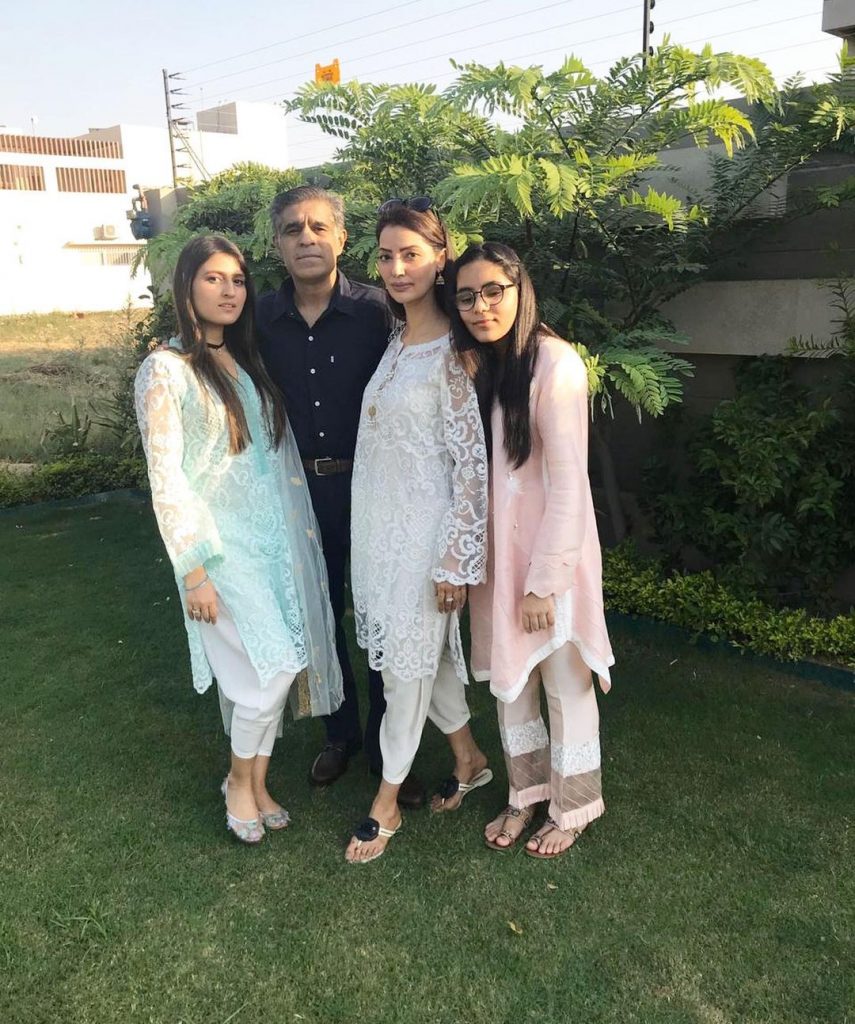 She said that not only we decorate home but we use to keep it super clean.
Talking about the paintings collection she said, " We have collected a lot of paintings and people often say to me that your house looks like Art Gallery "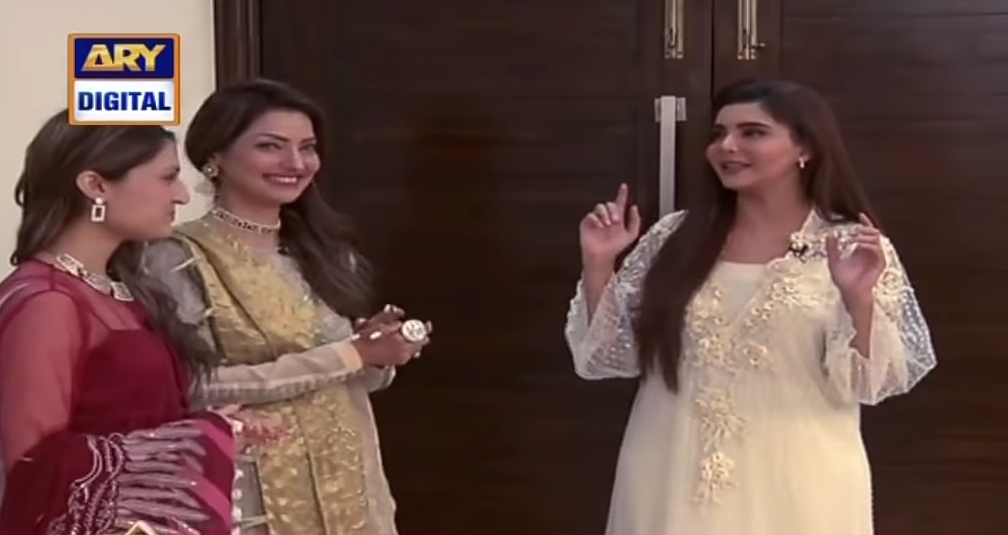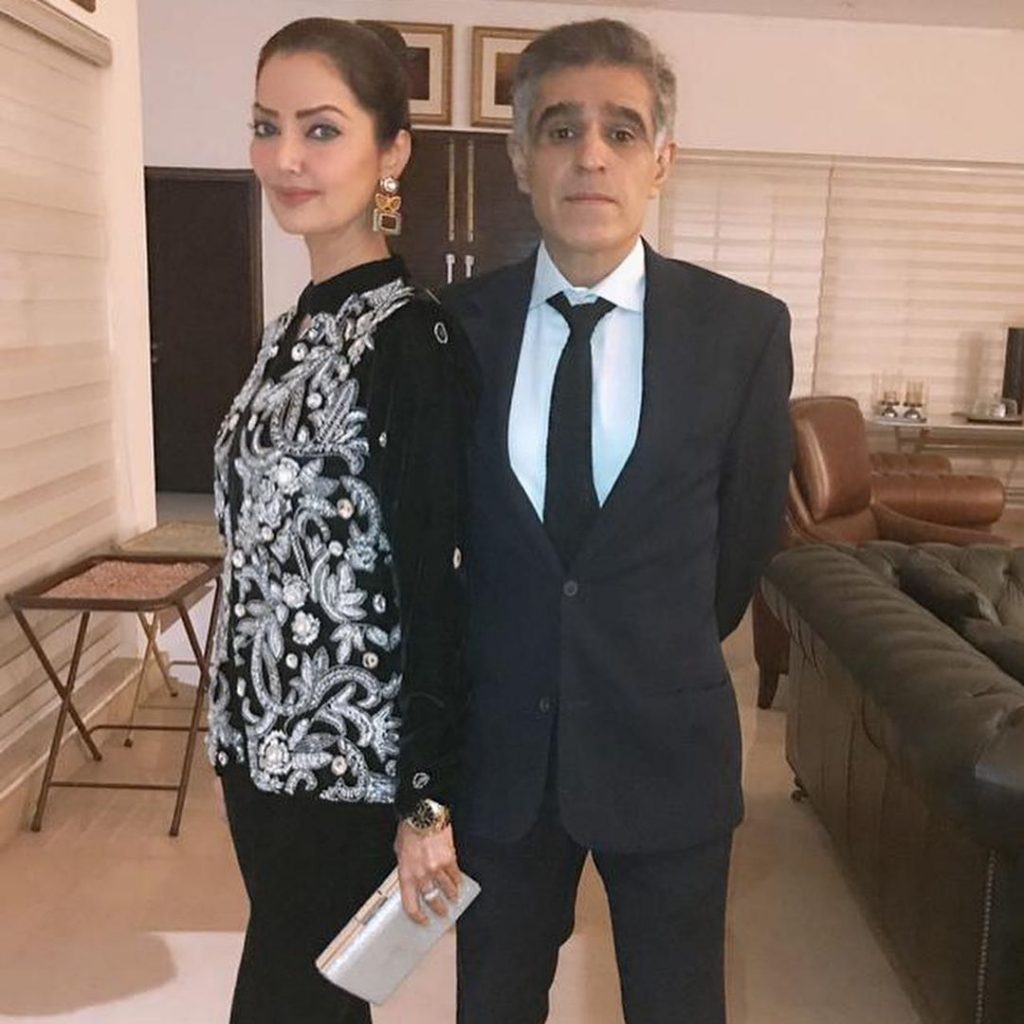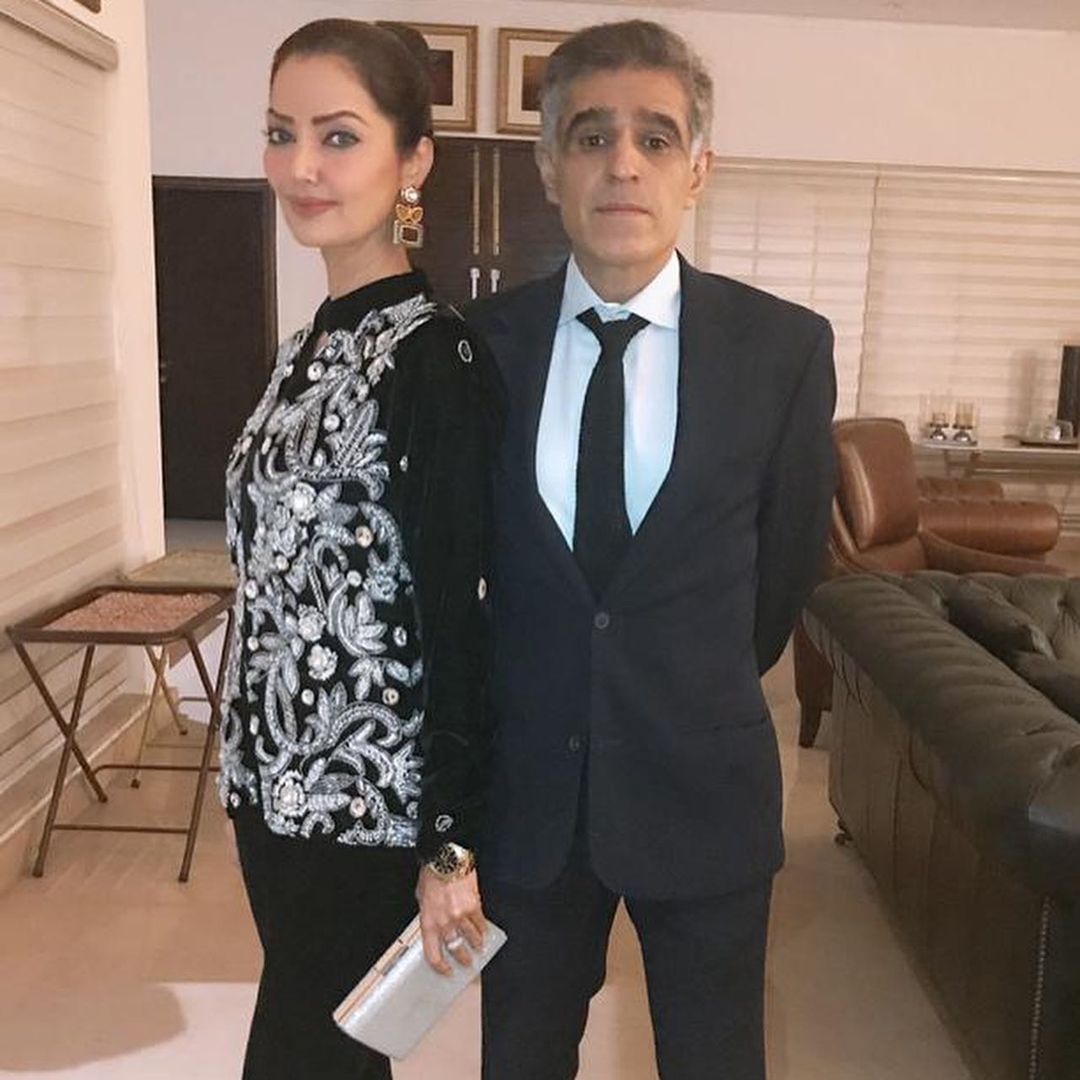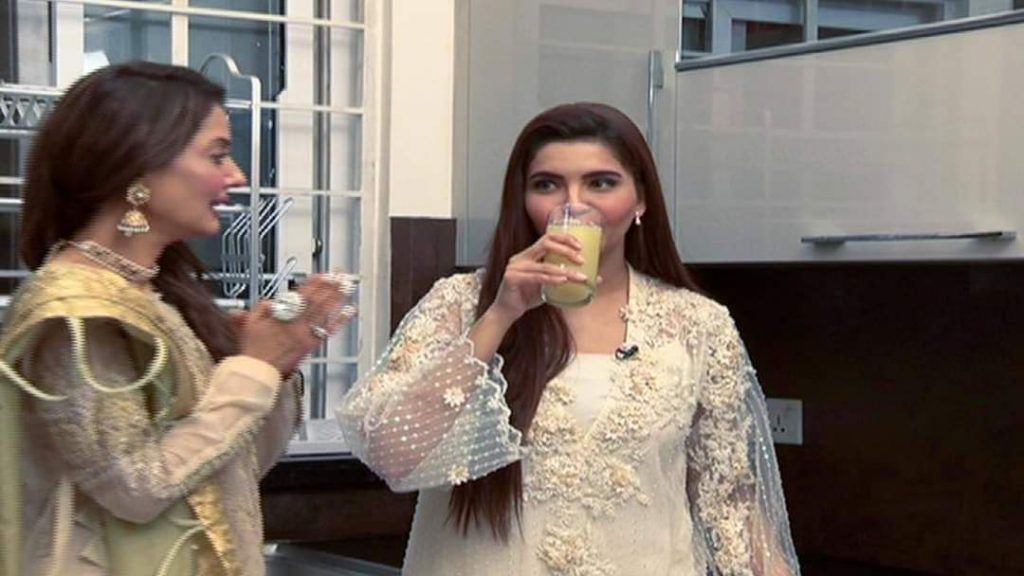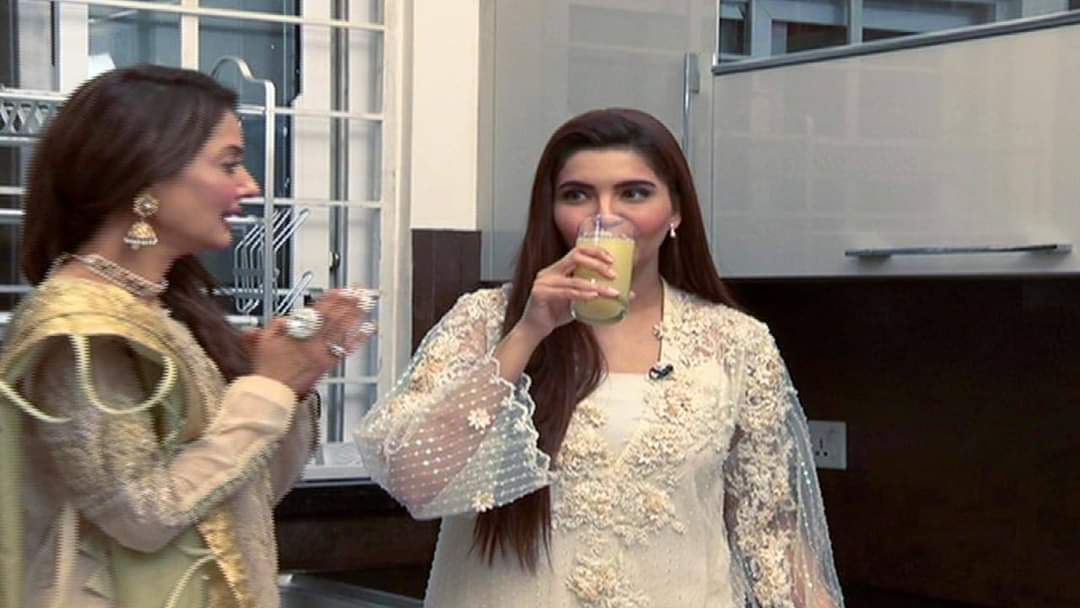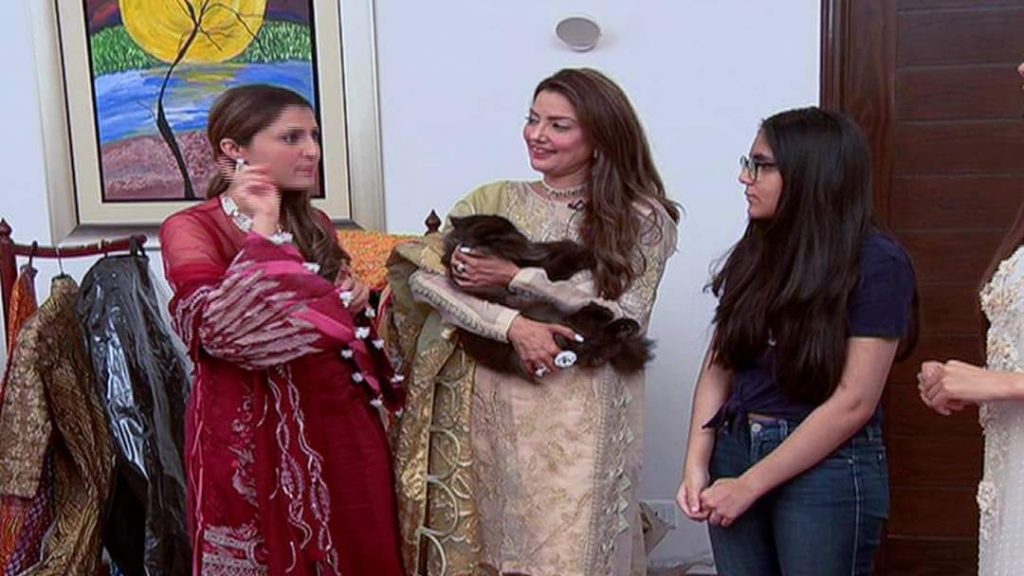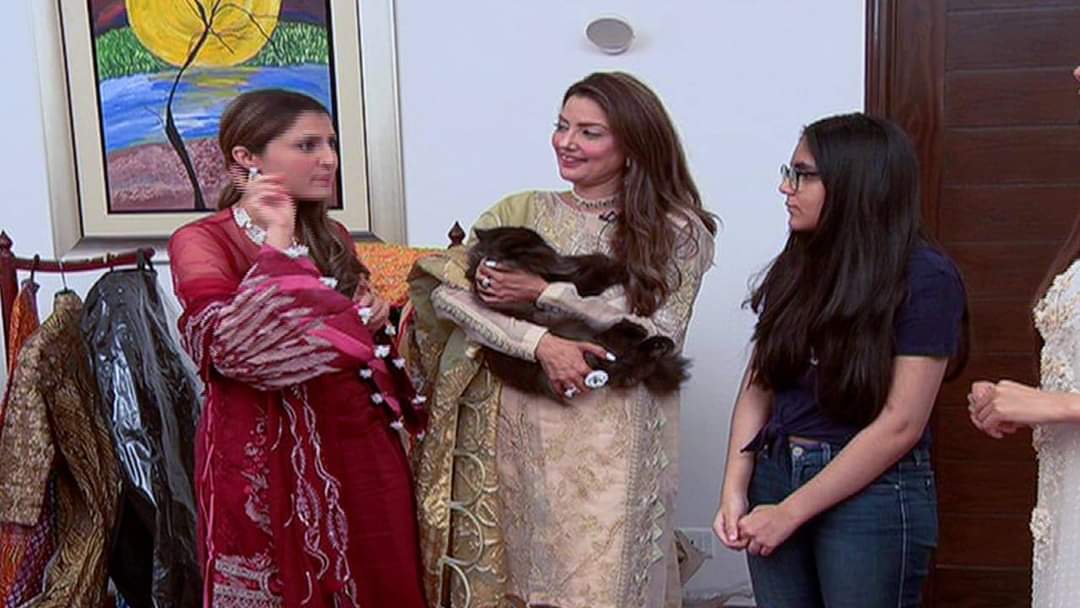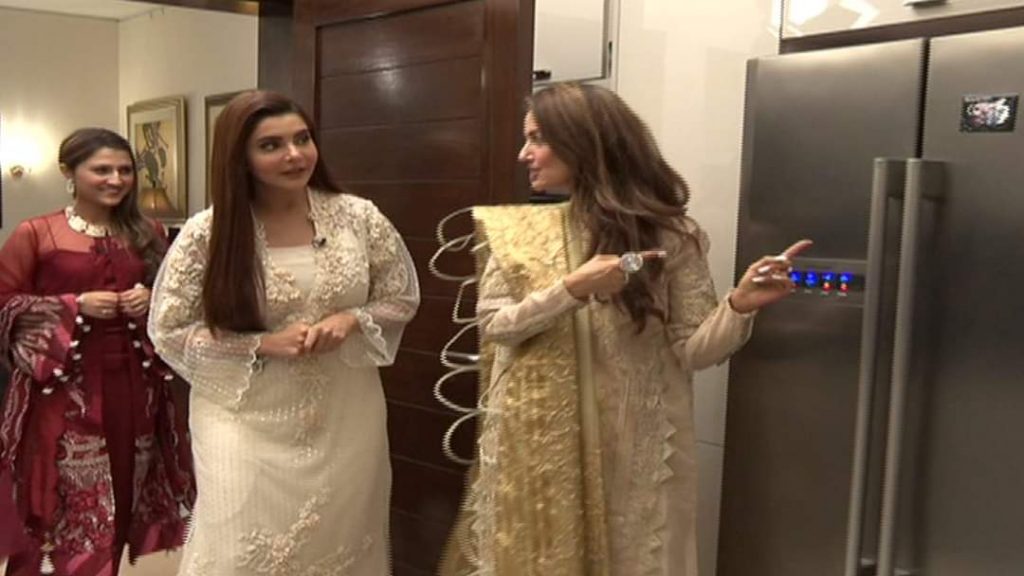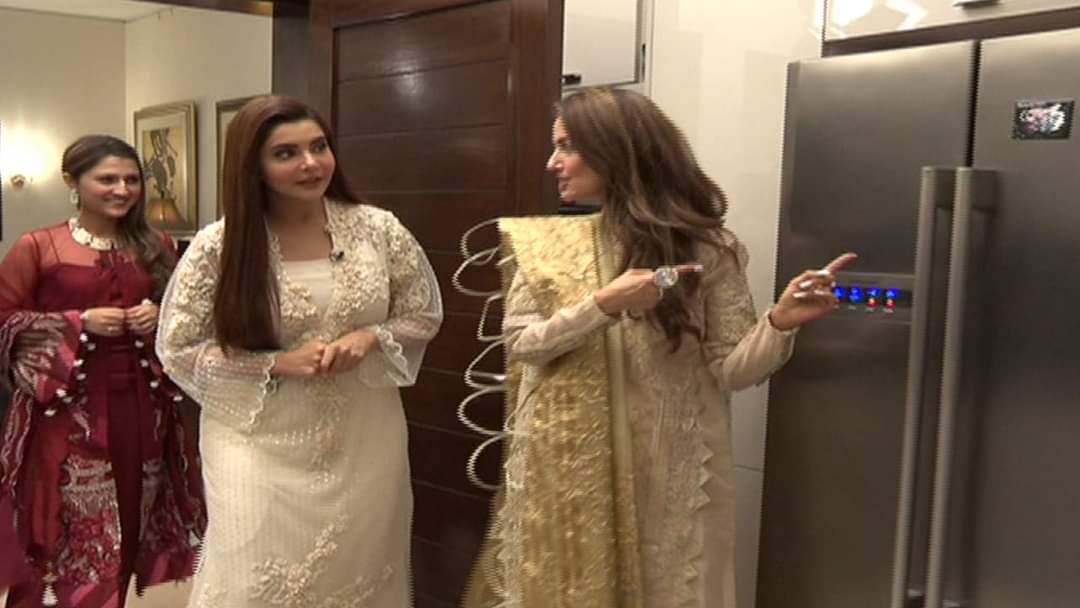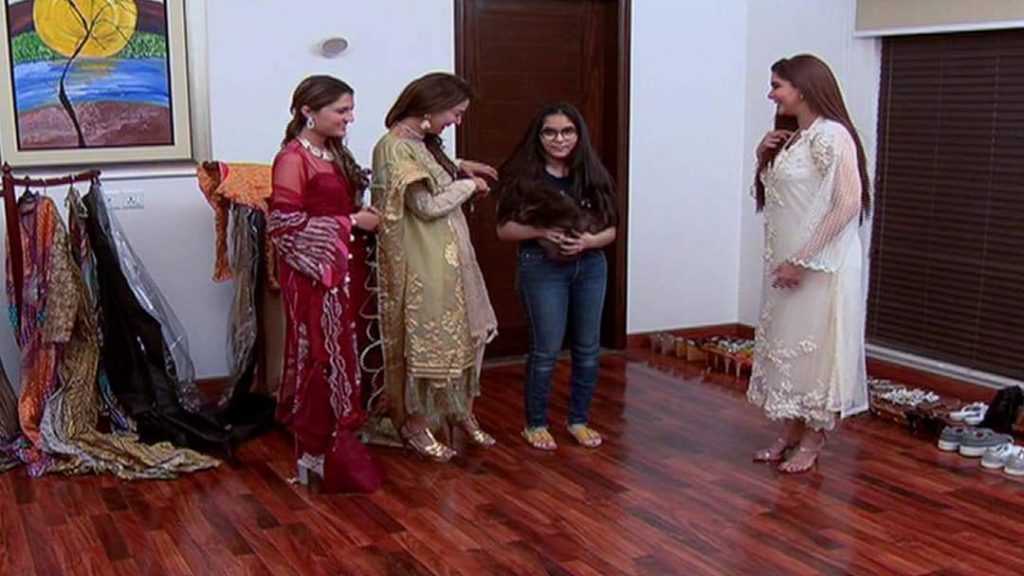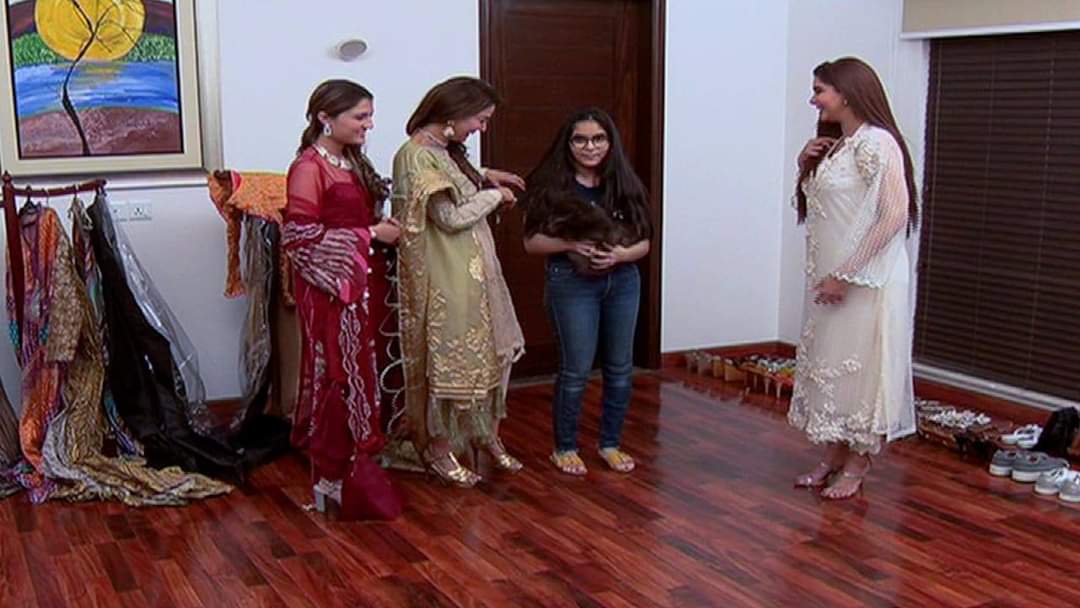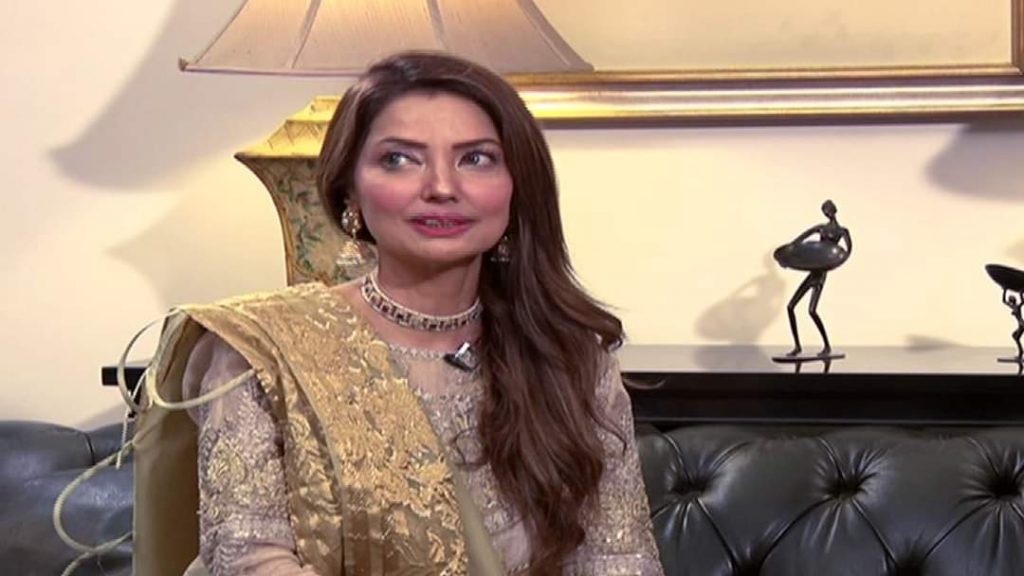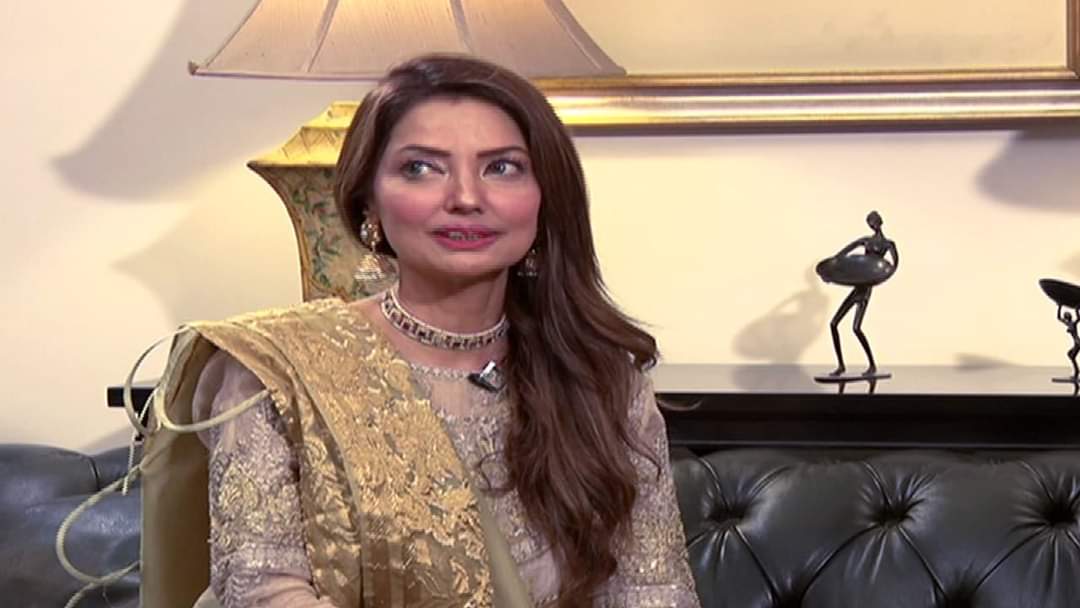 Nida Pasha praised her house a lot. Here is the video for you guys .