Noor Bukhari is a former actress, director, model and television host of Pakistan's entertainment industry. She has made her acting debut in Pakistani film's in 90's. She was also starred in several TV shows and commercials other than films. During her film career, she has worked in 44 Urdu Films and 20 Punjabi Films. Noor Bukhari has also started working as a Youtuber.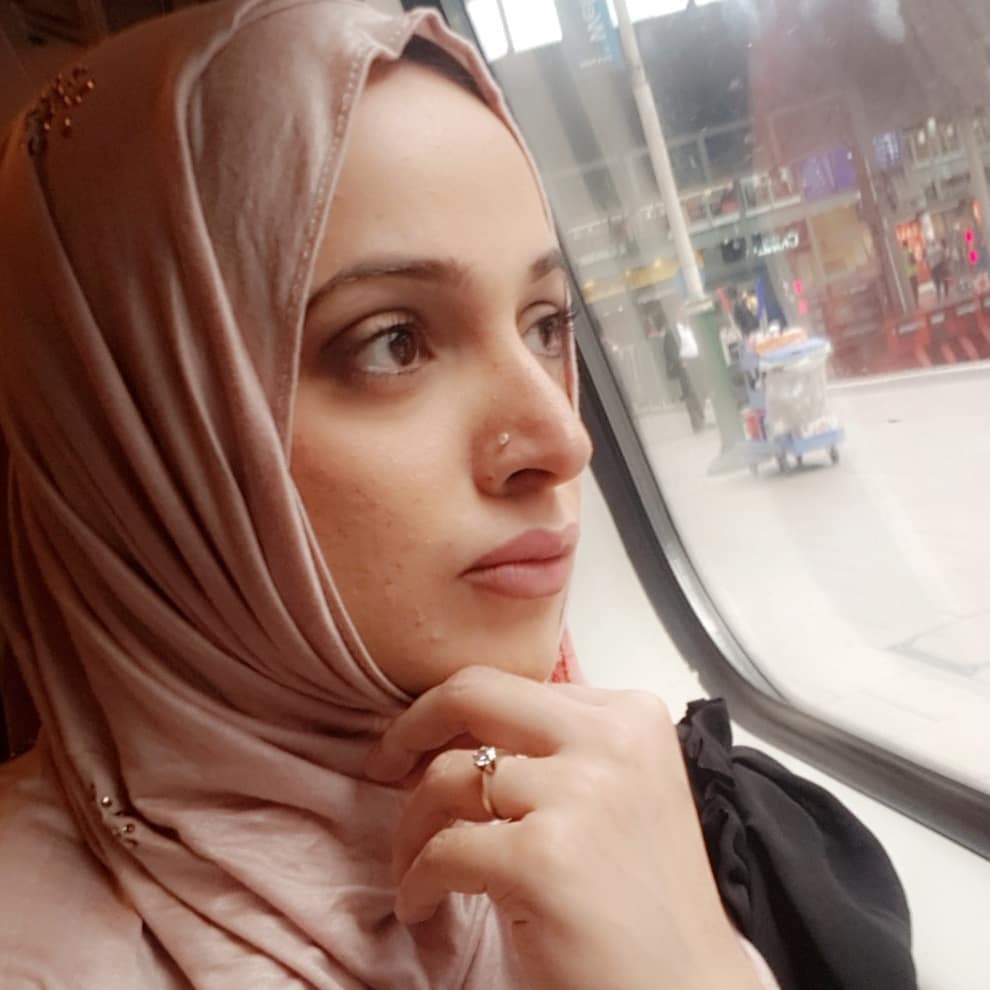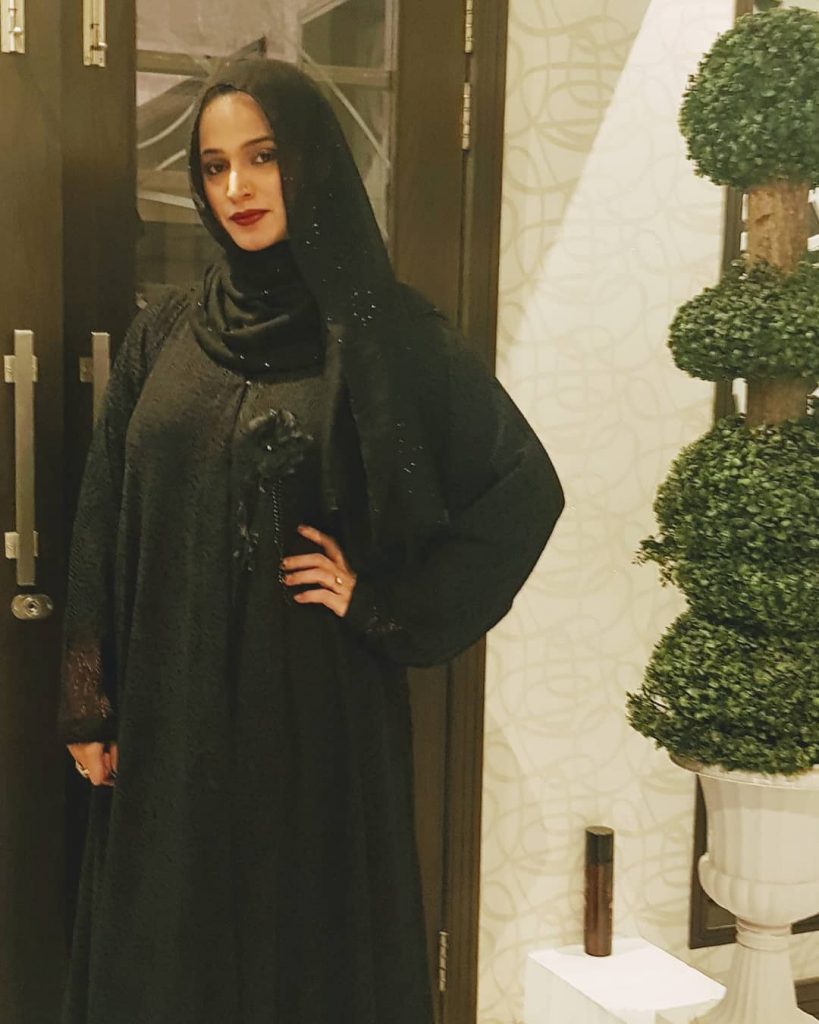 The actress has left showbiz few years ago and chose a spiritual path to spend the rest of her life. Noor Bukhari has been in spiritual guidance of Bushra Bibi wife of Prime Minister Imran Khan. After the advice of her spiritual mentor Noor has remarried her ex husband Awn Chaudhry after she got divorce from Wali Hamid Khan. The couple now has two adorable daughters together.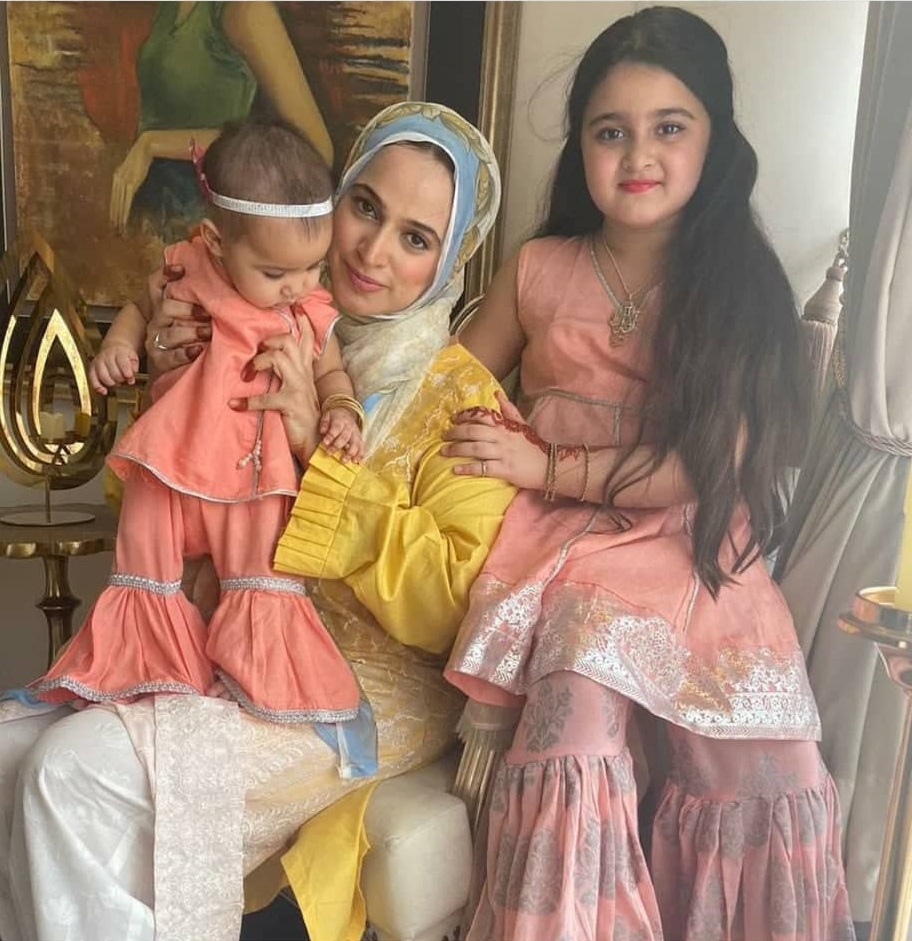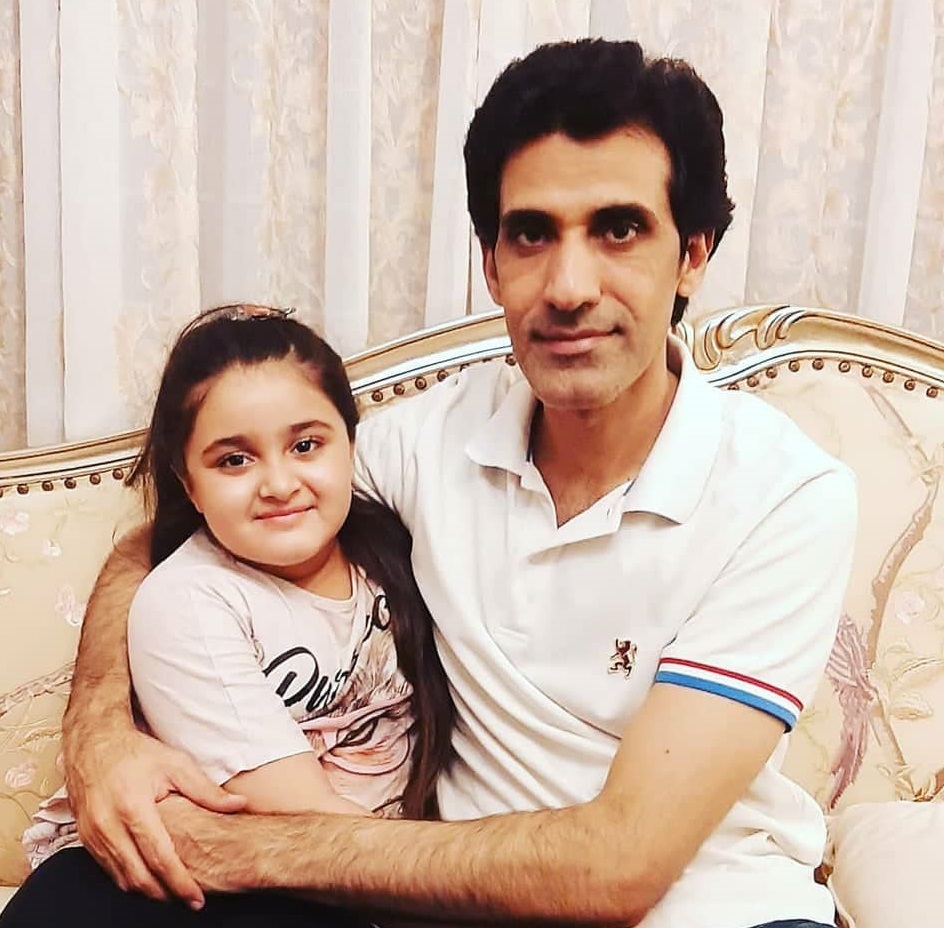 Noor Bukhari has recently revealed her relationship with the first lady Bushra Bibi.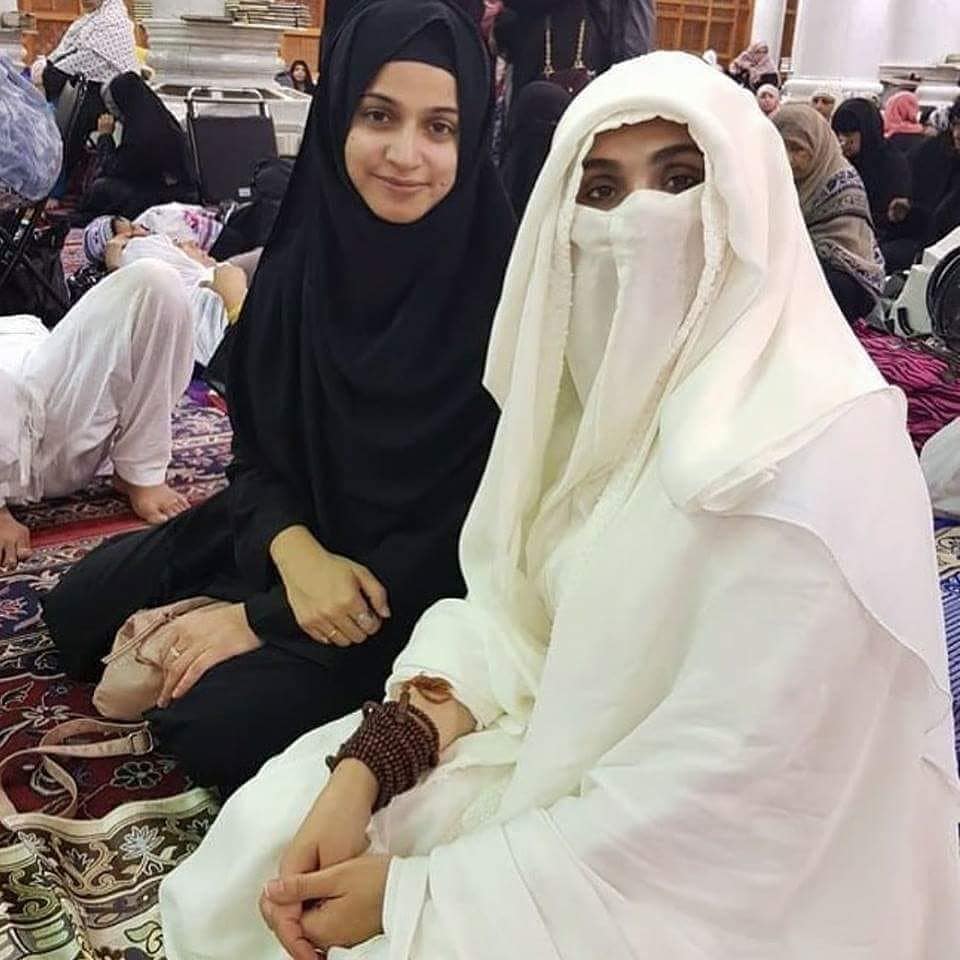 In a question and answer session on Instagram a fan asked Noor about her relationship with Bushra Bibi, in the response Noor held Bushra Bibi in high regard claiming her as a spiritual mentor and someone so close to her. Let's check out what exactly Noor Bukhari said in response.