The ever gorgeous and super talented Natasha Khalid recently conducted a special interview with her mother and aunts.
While talking about the struggles of motherhood, Natasha's mother mentioned that "I think it's very hard to discipline one's children. You have to be strong enough to teach your child discipline. I found it very difficult and now with my grand daughter, I find it even more difficult. For me now it's impossible. To teach discipline to your child, you have to think what's right and than you have to lead them to the right path."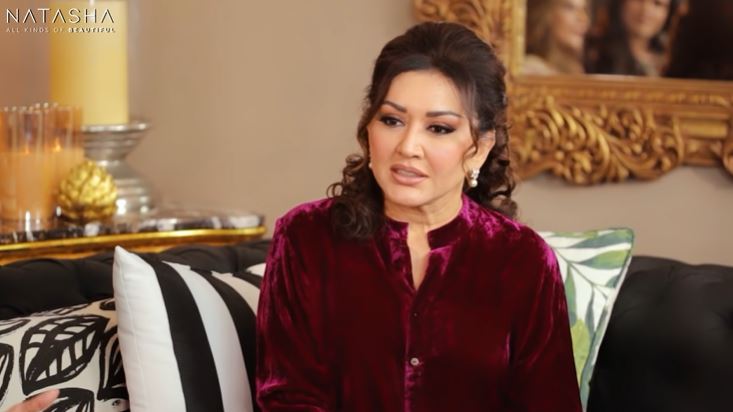 "Like my dad, we all went to boarding school and it was a miserable experience for me as a kid but a few years back my dad told me that now you have kids and do you know how I felt when I drove down those Murree hills and you were crying. But now we understand those sacrifices our parents gave for us. We all are what we are just because of that, the training we got through boarding school. Our dad wanted us to live our life in a certain manner so he gave a huge sacrifice and left three of us in boarding school", added Natasha's aunt.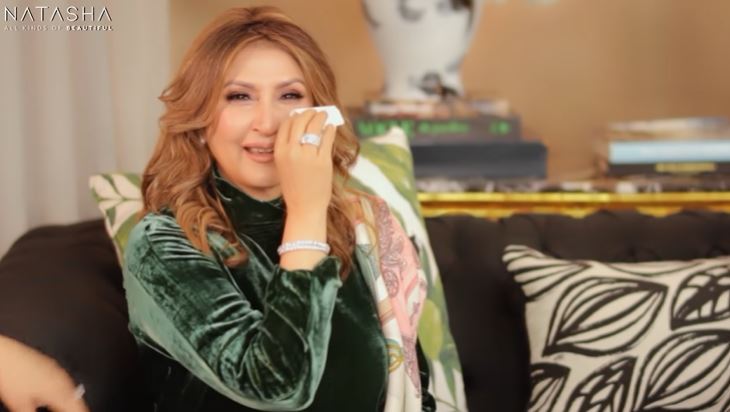 Natasha's aunt further said that "So my struggle, because again my aim is to become a person I want my children to be so my struggle has also been with that to try and be authentic to be able to answer questions truthfully and honestly. I want to be able to try and lead them in my way. To able to show my daughter and kids the kind of woman I would like to be that is the tough part because you have to be hard on yourself to constantly take care of yourself."