There have been plenty of transformations in the past few years, but Natasha Khalid's transformation is not to be missed. Natasha, who also happens to be legendary Pakistani singer and actress Noor Jehan's granddaughter has taken the internet by storm.
The 31-year-old makeup artist who is the owner of Natasha's Salon is one of the most influential and desired makeup artists of Pakistan. The makeup artist recently shared her journey of transformation.
Speaking to a local publisher she shared, "After going through a bunch that didn't fit, I walked into FZM headquarters in July 2016. I am an intuitive person, hence a person's aura and energy immediately either connect with mine or they do not. Meeting Fatima and Komal was an immediate match."
"To work with me in any way, I need the people to understand my psyche, and I love how that is exactly what they did. They slowly eased me into the big world of fitness, and we have gone from strength to strength together. Fatima has intense knowledge of various fitness methods and makes sure I don't get bored with my routines, while always keeping a check on me not missing my sessions."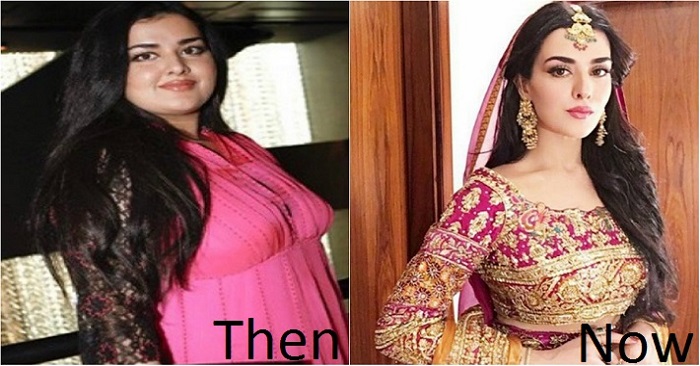 "I learnt two very important lessons in the course of my career: staying true to yourself by doing your own thing and focusing on your growth, and to constantly keep evolving."
However, the picture of Natasha was leaked by a surgery clinic, claiming that they have performed gastric band surgery on her. According to them this isn't a transformation by diet or workout, but is a surgery.